The Gwen Ifill College of Media, Arts, and Humanities
The Gwen Ifill College of Media, Arts, and Humanities cultivates trailblazers and leaders. Here, you'll study the modes of expression through which we record and interpret the human experience.
"We can't expect the world to get better by itself." — Gwen Ifill
Our students view society through the multi-faceted lenses of language, narrative, art, music, film and contemporary media. You'll hone your creative abilities through real-world projects and on-the-job learning experiences.
As a pioneering Black woman journalist, Gwen Ifill '77 '93HD broke through barriers of prejudice and stands as a model of professional excellence and a purposeful life. The Ifill College aims to carry on that legacy for the next generations. Our mission:
We are a community of educators and learners guided by intellectual curiosity, critical thinking, and generosity of spirit.
We derive strength from our differences and pursue civic engagement through humanistic inquiry that values language, lived experience, artistic expression, and imagination.
We give voice to our stories, past and present, individual and global, told and untold, to influence a future whose questions have yet to be asked. 
How will you do the hard work of imagining a more just future?
---
Look back at the highlights and successes of the second year of the Gwen Ifill College of Media, Arts, and Humanities - The Year in Review 2019-2020
Contact Information
Having trouble deciding what to do? Contact The Ifill College. We'll be glad to help you out.
MCB C-116
300 The Fenway
Boston, MA 02115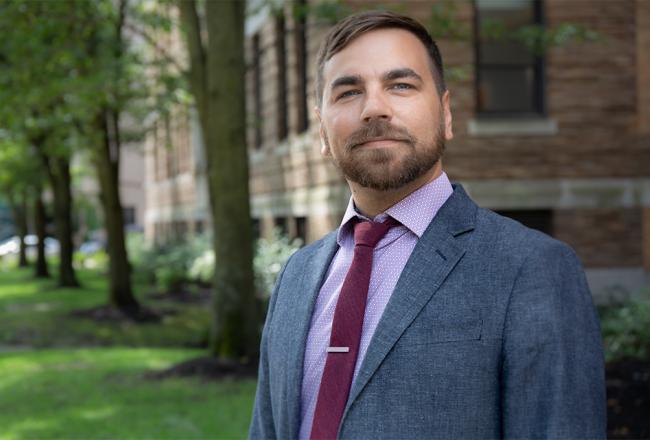 Meet the Dean
Dr. Brian Norman is the Dean of The Gwen Ifill College of Media, Arts, and Humanities. He is a scholar of American and African American literature, professor of English, and academic administrator.
Meet the Dean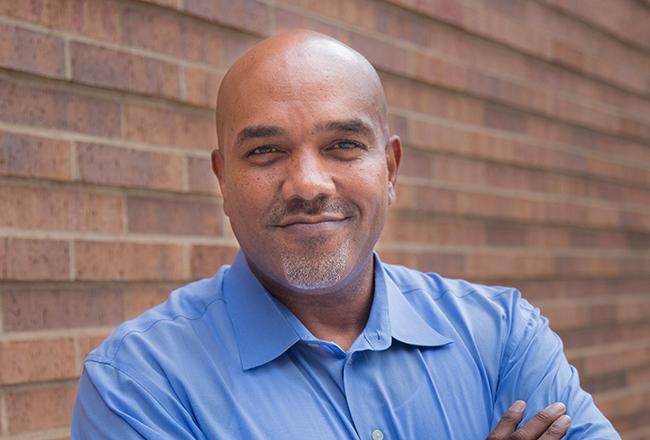 Our Faculty
You'll study with faculty who are thought-leaders and award winners, researchers and professionals in their fields.
Faculty Profiles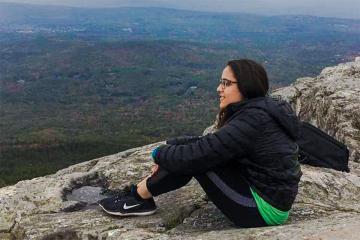 Did you know that Woman on Campus Saloni Kumar '23 is undecided? If you're thinking of entering school without declaring a major, check out Saloni's tips to help you navigate this process.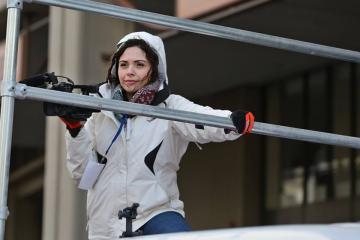 Erica Moura '10, the new Faculty Director of Student-Driven Media, has dedicated her career to sharing stories. From covering the Boston Marathon bombings to the White Bulger trial, learn more about Erica's impressive journalism career.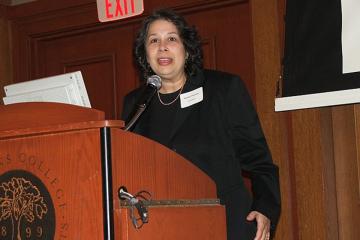 Meet Dawna Thomas, Professor and Chair of the Sociology Department! Find out why she dedicates her research to her Cape Verdean and African American cultural roots, and learn more about the new Department of Critical Race, Gender, and Cultural Studies.
#DocsOnCall intern, Selma Chamime '23, tells us about working with the initiative and the massive impact it has made on combatting pandemic-related misinformation.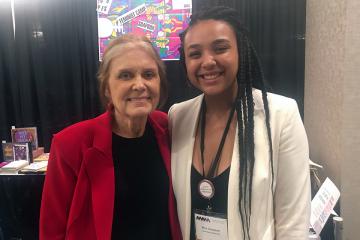 Co-Director of Mass NOW, Bria Gambrell, shares her motivation behind pursuing a dual degree in gender and cultural studies and public policy, and why she finds her position with Mass NOW so rewarding.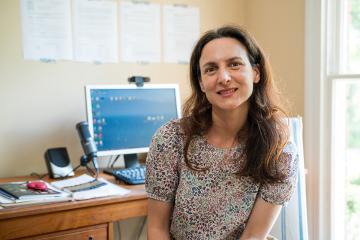 Meet Beatriz Cobeta, the new assistant professor in the Department of Modern Languages and Literatures! Learn more about her passion for literature and her family's favorite place to travel.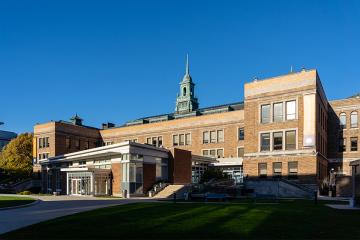 Support from the W.K. Kellogg Foundation enables Simmons to boost efforts to provide accessible and accurate information about COVID-19 to vulnerable communities.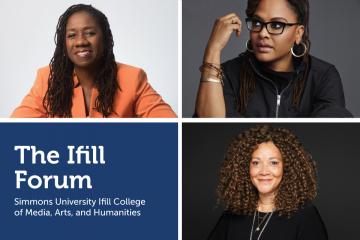 Michele Norris moderated a conversation with Ava DuVernay, filmmaker and founder of ARRAY, and Sherrilyn Ifill, President and Director-Counsel of the NAACP Legal Defense and Educational Fund, Inc.