Philosophy
In the Philosophy program, you'll question life's deepest intricacies.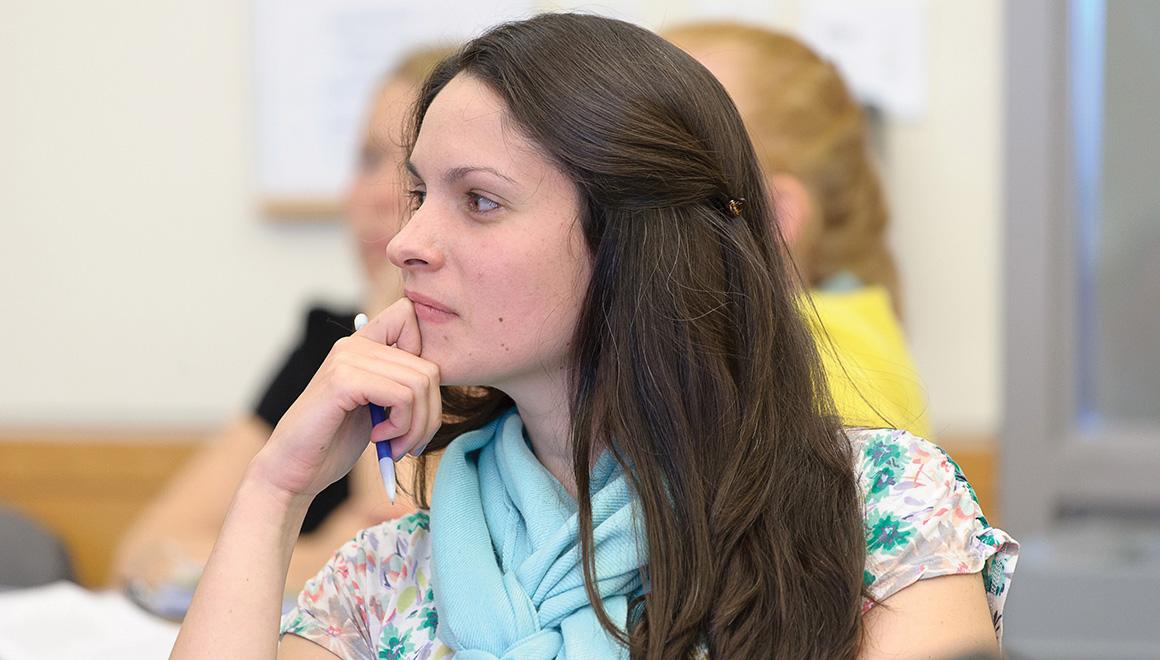 We like students who ask the tough questions
Our aim isn't to memorize facts, but to explore complex problems and competing perspectives through critical analysis and reflection. Our students gain the ability to express their values and thoughts clearly in both speech and writing.
The extensive talents of our Philosophy students can be applied to any field, including law, journalism, business, social work, medicine, education and writing.
The philosophy major requires 40 semester hours (ten courses).
At least one course in applied philosophy
Four other courses, at least two of which are at the 200-level or above
And the Capstone Seminar
The Capstone Seminar (PHIL 390) can also be fulfilled with HUM 370, the CRGC Capstone, or the Ifill Seminar, when offered.
PHIL 390: may be taken more than once.
Our students take advantage of internships in Boston and beyond, building their skills and resumes and learning from mentors in their fields. Recent philosophy internships have included sites like Brigham and Women's Hospital, Boston Mobilization, Fairness.com, Unitarian Universalist Service Committee, Center for New Words and various law firms.
Recent Senior Theses include:
Manic Depression through Many Lenses; Parallels Between Ancient and Contemporary Views of Emotion and Mental Disorder
Epictetus and Stockdale: A Philosophy of Free Will and Freedom in Practice
Between Chatter and Silence: A Comparison of Earlier and Later Heidegger's Conception of Language
Ethical Leadership
Immigration Policy Post 9/11
Transcending the Individual: Determinism and the Interconnected Self
Jewish Influences in Levinas' Thought
Ambiguity in the Philosophy of Simone de Beauvoir
So you know that Simmons is a great place to be, you've learned about our programs, maybe even come for a visit...now you're ready to apply! Let's get started.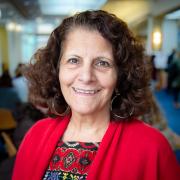 Interim Dean, Gwen Ifill College of Media, Arts, and Humanities and Director of the Honors Program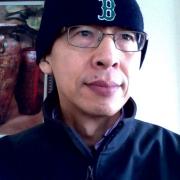 Associate Professor and Interdisciplinary Program Director
Professor and Department Chair of Philosophy