Photography
Whether you're carefully framing a portrait or shooting a magnificent skyline, photography changes the way you think about the world.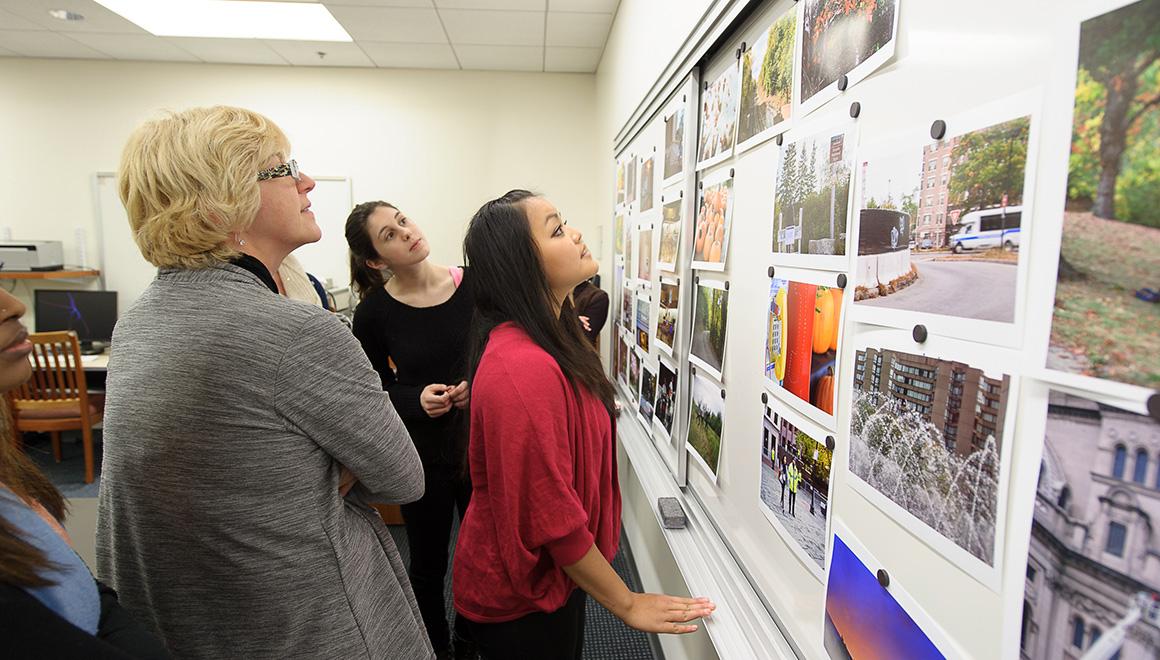 Learn to see the world in a whole new way
Students solve visual and conceptual problems creatively and cultivate the technical and aesthetic skills that artists and design professionals need. You will be inspired by the photography exhibits at the Museum of Fine Arts, Museum of Contemporary Art, the many fine galleries near Simmons and in our own Trustman Art Gallery.
Our students go on to successful careers in many fields including communications, publishing, arts administration, design, museum and gallery work and studio art. Minoring in photography complements many areas of study from humanities to science. By developing a strong sense of visual and artistic expression and technical prowess, you'll be on the cutting-edge as related industries change and grow.
So you know that Simmons is a great place to be, you've learned about our programs, maybe even come for a visit...now you're ready to apply! Let's get started.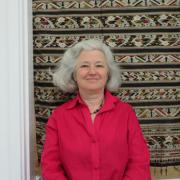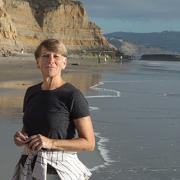 Professor of Practice and Photo Lab Coordinator