Public History
The specialization or minor in public history will allow you to transform that passion into a rewarding career.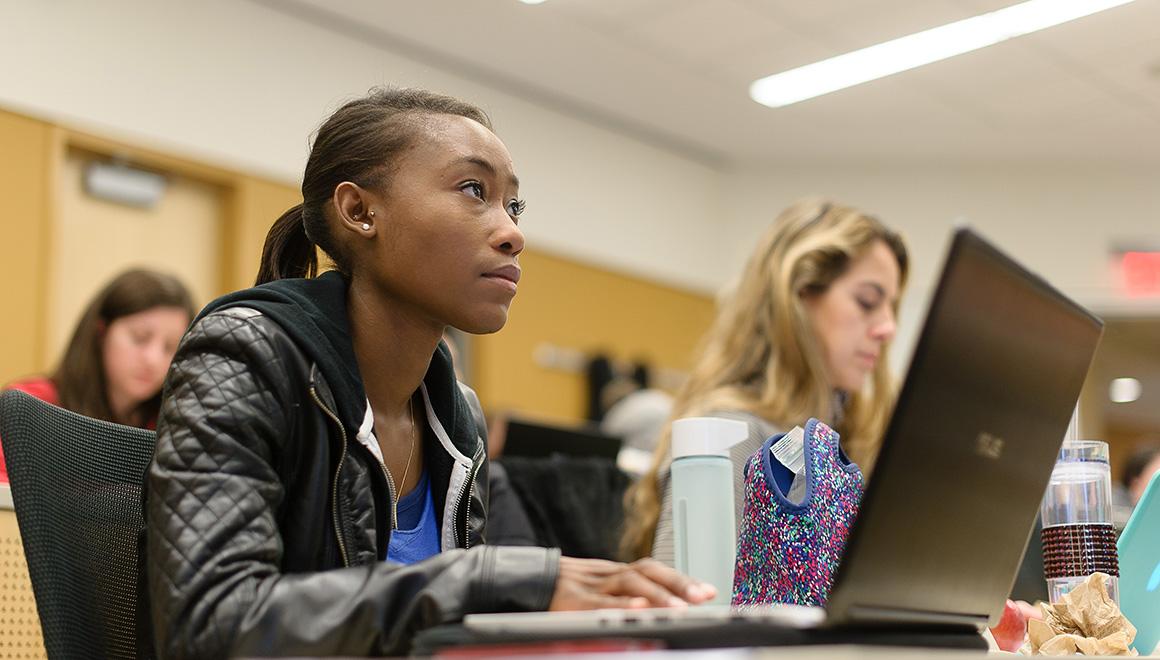 Want to share your passion for history with the world?
You'll explore the complex issues related to the role of history in the public arena. You'll develop professional skills and practical experience. And you'll do it in Boston, surrounded by landmarks of American history and steps from world-renowned museums and archives.
Our students take positions at places like historic sites, museums, and libraries that bring the past to a general audience. They work as researchers, publicists, filmmakers, web designers, and archivists who preserve and present history to the public.
A minor in public history consists of five courses:
one at the introductory level, one elective at any level, and three of the following:
HIST 368 is strongly recommended.
Internships and research are central to our program. You'll gain practical experience while refining your focus and making connections with leaders in the field. Internships may take place in film or television studios, or in some of the Greater Boston Area's museums, archives, historic buildings and other historical sites. Recent internship sites include:
Plimoth Plantation
The Paul Revere House
The Simmons University Archives
The African Meeting House
The Mary Baker Eddy Library
John F. Kennedy Presidential Library and Museum
Career Opportunities for Graduates
Researcher, interpreter, or publicist at an historic house.
Public relations work for a museum or historic site such as the Old South Meeting House, the Black Heritage Trail, or the Women's Heritage Trail in Boston.
Developing websites or films about sites such as the sloop Adventure in Gloucester and Lowell Industrial Park.
So you know that Simmons is a great place to be, you've learned about our programs, maybe even come for a visit...now you're ready to apply! Let's get started.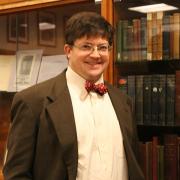 Associate Professor and Department Chair of History