Gender History
Our students explore the multiple meanings and roles of gender and how they relate to other social categories like race, class, age, sexuality, religions and nationality.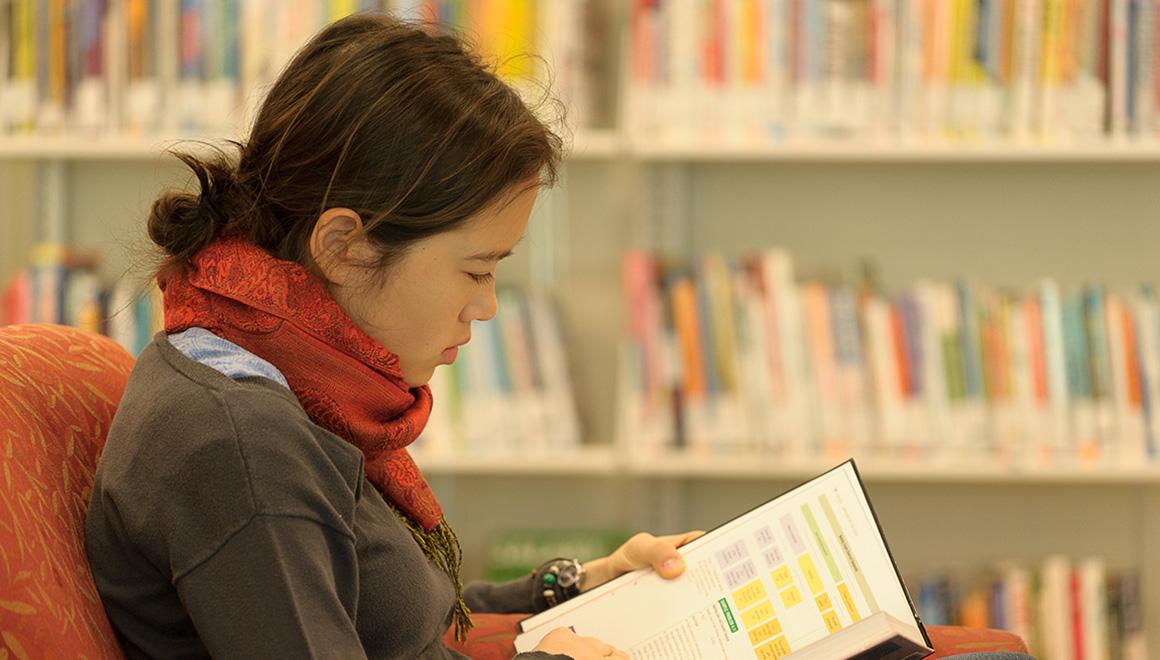 How has gender shaped people's experiences, movements, and even major events throughout history?
You'll contemplate gender in national and international contexts, developing theoretical and methodological perspectives on the status and experience of men and women.
A minor in gender history gives our students a broader understanding of individuals and societies — preparing them for fulfilling careers in management, law, academia, counseling, education, library, museum or archival work, as well as health care, social services, public administration, writing, publishing and the media.
A minor in gender history consists of five courses.
One or two courses should be at the introductory level to gain a general understanding of historical methods, regional contexts, narrative, and chronology. The remaining three or four specialized upper-level courses in gender history should be selected from the following list:
| | | |
| --- | --- | --- |
| HIST 204 | Japanese Culture: Gender, Family and Society | 4 |
| HIST 207 | Family, Gender, and Sexuality in Chinese History | 4 |
| HIST 215 | Women and Gender in US History Before 1890 | 4 |
| HIST 216 | Women and Gender in U.S. History Since 1890 | 4 |
| HIST 230 | Women and Gender in Europe | 4 |
| HIST 360 | Seminar in the History of Women and Gender 1790-1920 | 4 |
So you know that Simmons is a great place to be, you've learned about our programs, maybe even come for a visit...now you're ready to apply! Let's get started.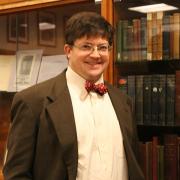 Associate Professor and Department Chair of History