Featured Story
President Lynn Perry Wooten welcomed first-year students and addressed the Simmons community about what it means to experience dark times, and yet, grow in ways that enable us to live more purposeful and more meaningful lives.
Read Story
Alumnae/i Feature
Holly Smith '08MS is a college archivist at Spelman College, where she leads the management of the long-term preservation projects and access to on-site collections.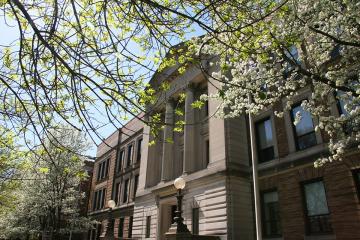 Campus & Community
Moving a university from a real campus to a virtual one isn't easy, but Simmons' decade-plus of experience in online graduate education helped the University and its students ease the transition.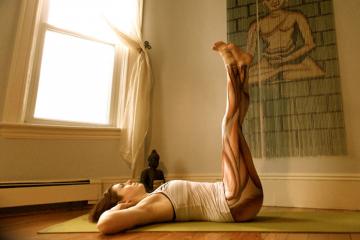 Voices of Simmons
Did you know that exercise also improves brain function? Adjunct Professor Meg Garvey shares the importance of staying active and gives us some easy tips to keep your body moving!
Student Story
We caught up with Molly about her many experiences with Alternative Spring Break and the lessons she's learned from visiting these communities.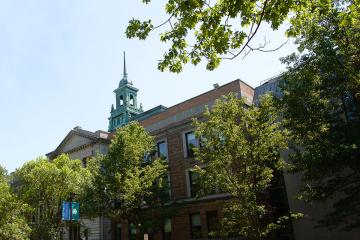 Campus & Community
Congratulations to Anastasia Maher '20, Jessie Andrew '20, and Lindsay Berube '22!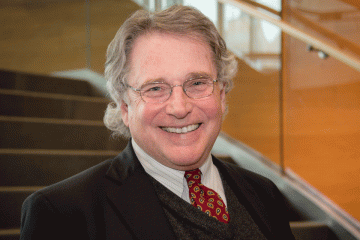 Campus & Community
The bi-annual Healthcare Forum convened online to discuss drug costs in the U.S. Moderated by Professor of Practice Robert Coulam, the forum invited two of the nation's leading drug policy experts to discuss this critical issue.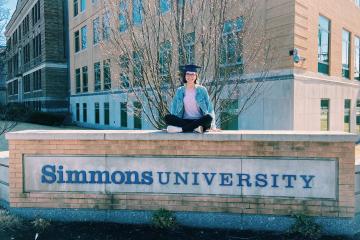 Student Story
Lilli Thorne '20 is a Keynote Speaker for the 2020 Undergraduate Symposium! Lilli gave us a preview of her studies and also tells us what she learned about herself throughout this research process.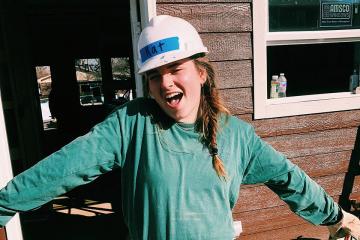 Student Story
Senior Kat Reidl '20 was looking for a service project and quickly found her way to Alternative Spring Break! Learn more about her experience in Texas and how coming to Simmons was "an easy choice."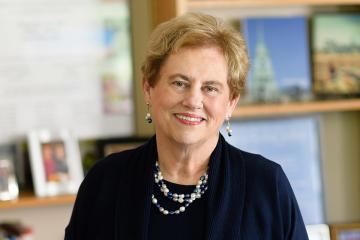 Announcement
The award named in honor of Simmons University President Helen Drinan will recognize women leaders who demonstrate exceptional commitment, compassion and vision
Student Story
Kalei Porter '20 is a keynote speaker at the 2020 Undergraduate Symposium!