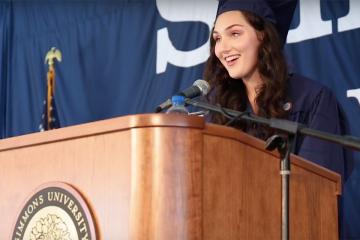 Voices of Simmons
Woman on Campus and Senior Class President, Maralee Mitchell '20, welcomes first-year students and addresses the senior class during Convocation.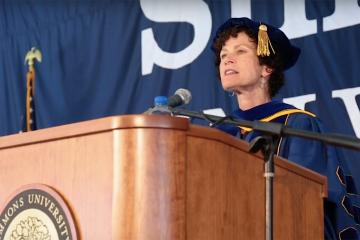 Voices of Simmons
Provost Katie Conboy encourages students to explore their passions in her Convocation address.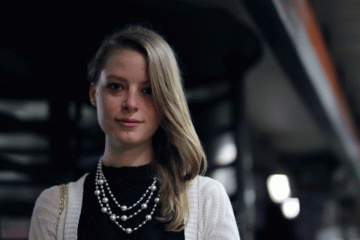 Alumnae/i Feature
Claudia Willett '11, '15MA/MS is the Project Archivist for the John S. McCain Papers at Arizona State University (ASU). Willett shared with us her efforts to establish a cohesive collection from these materials.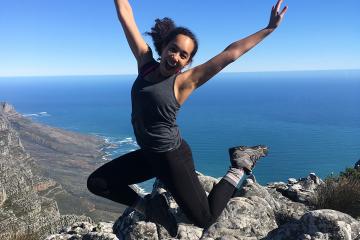 Student Story
Public health major, Sunnie Hodge '20, tells us about designing and implementing a PrEP Champion Training Program for her internship in South Africa.
Voices of Simmons
Managing Director of The Institute for Inclusive Leadership at Simmons University, Susan Brady, explains the connection between leading inclusively and relational competence and gives voice to the best and worst practices she's seen from leaders. If we are to see...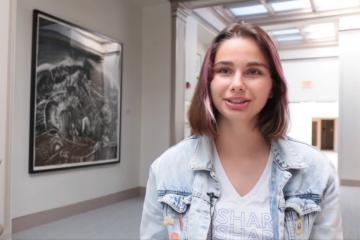 Campus & Community
We're so excited to welcome the Class of 2023 to campus! Take a look at these facts about our newest class.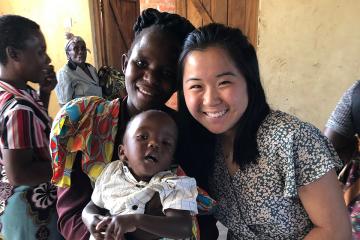 Student Story
One of the most invaluable lessons I took home with me was finding true joy. Despite all the hardship, there was a beautiful and radiant JOY that was so present in the Malawians. Though poverty is a reality in many of the women's lives, they were generous and so rich in joy.
Student Story
We caught up with Sangha about her internship and what inspired her to pursue a degree in political science.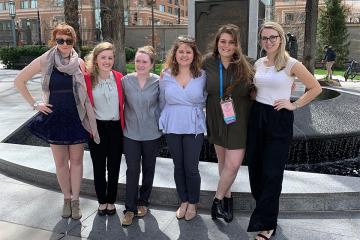 Student Story
We caught up with nursing student, Katie Lawson '20 about attending the National Student Nurses Association Convention.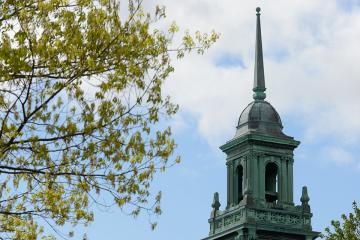 Voices of Simmons
Like many people around this country, we at Simmons were horrified, outraged and saddened by the murders motivated by hate and racism in Gilroy, El Paso and Dayton. Increasingly, we are facing the manifestations of white supremacy, white nationalism, racism...