Featured Story
Following an extensive, national search process, Simmons University, one of the first institutions of higher education in the United States to focus on preparing women for leadership, announced today the appointment of Lynette Cook-Francis as Senior Vice President for Student Engagement and Enrollment Management. Her tenure begins on August 23, 2019.
Read Story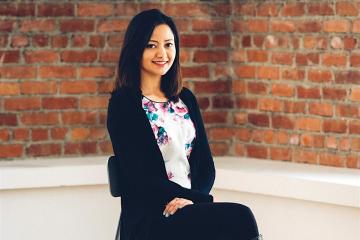 Alumnae/i Feature
We caught up with Anuja, Digital Business Systems Analyst at JP Morgan, and learned how Simmons encourages leadership and entrepreneurship. Tell us a little bit about your background. When I was in high school, I had already made up my...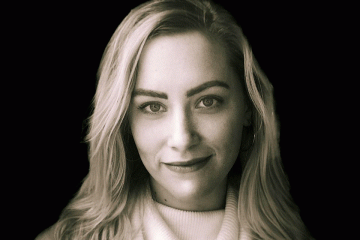 Student Story
Devon tells us why she decided to enroll in the accelerated MBA program. What made you decide to do the accelerated MBA? I knew I wanted to get my MBA and start working in my field of study. The accelerated...
Faculty Spotlight
The month of March will celebrate the role of social workers across the country. Simmons University Professor of Social Work Johnnie Hamilton-Mason, MSW, PhD, will play a leading role in the Massachusetts Chapter of the National Association of Social...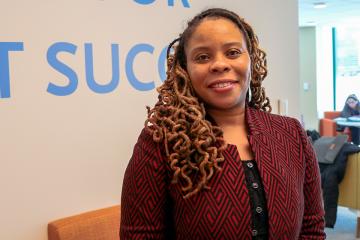 Campus & Community
We chatted with the Director about her role and how students can get involved in undergraduate research! Where did you go to college and what did you study? I received my undergraduate degree from the University of Virginia, majoring in...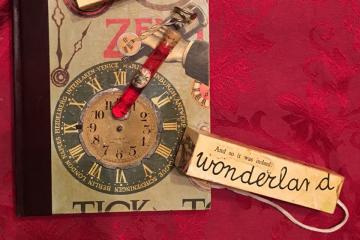 Alumnae/i Feature
PhD Student Anastasia Weigle '98MS shares how her love of bookbinding informs her art and her research. How did you become interested in bookbinding? Courtesy of Anastasia Weigle I took a course in bookbinding at Simmons in 1997, while finishing...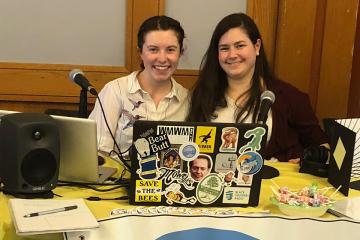 Student Story
As General Manager of Simmons Radio, Caroline Mahoney '19 tells us about being nominated for Best Station by the Intercollegiate Broadcasting System! On choosing Simmons I was actually looking for a big school in the city, but when I found...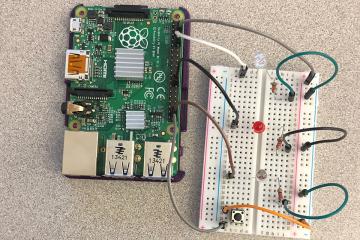 Student Story
Nicole Rasmussen '21 shares her path to computer science and how she hopes boost interest in STEM. Tell us about your path to studying computer science (CS). My path to CS started in elementary school, when I joined my local...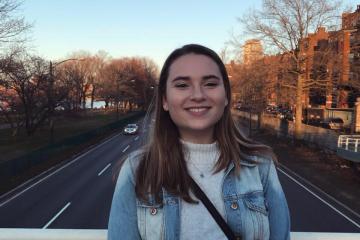 Student Story
School of Business students cover the Boston Music Awards. School of Business students Katherine Reidl '20 and Carly Dickler '21 attended the 2018 Boston Music Awards as press on behalf of Simmons Radio, The Shark. In addition to covering...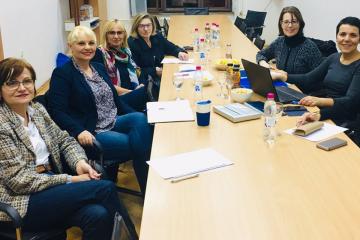 Faculty Spotlight
Professor Erdelez tells us how this study hopes to improve the lives of Alzheimer's patients and their caregivers. Dr. Sanda Erdelez, Professor and Director of the School of Library and Information Science (SLIS), presented at the BOBCATSSS conference in Osijek,...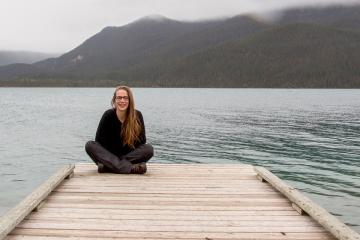 Alumnae/i Feature
As a Systems Engineer at the MITRE Corporation, Megan Ludgate '16 analyzes data to make a positive impact on the country and world. Megan Ludgate majored in economics and mathematics and graduated in 2016. We asked her some questions about...