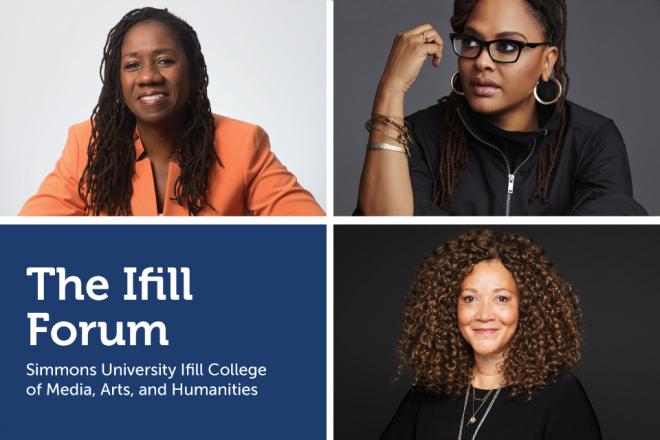 Featured Story
Michele Norris moderated a conversation with Ava DuVernay, filmmaker and founder of ARRAY, and Sherrilyn Ifill, President and Director-Counsel of the NAACP Legal Defense and Educational Fund, Inc.
Read Story
Student Story
Julie tells us about her experience transferring to Simmons and why she chose to pursue social work.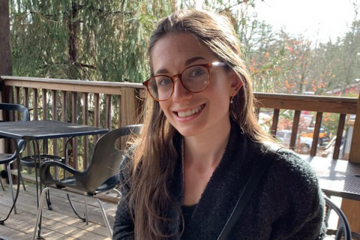 Student Story
We caught up with Elena about her passion for nutrition and her focus areas of disordered eating and polycystic ovary syndrome.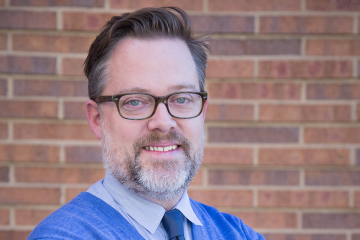 Faculty Spotlight
Associate Professor Colin Rhinesmith's research on broadband access, wireless hotspot lending, and digital equity has new relevance and importance in light of the pandemic.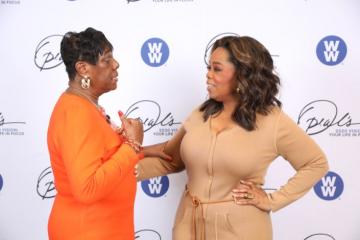 Alumnae/i Feature
We caught up with Leslie Morris '75, founder and CEO of Women of the Dream, about her experience attending Simmons during the Civil Rights Movement, and her mission to improve the lives of young women through education.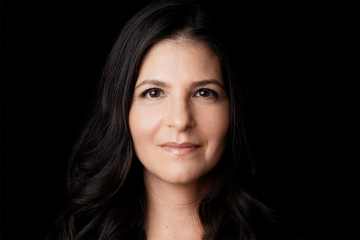 Alumnae/i Feature
Heather Cabot '92 is an award-winning journalist and serves on the alumni board of Columbia University's Graduate School of Journalism. Check out what she had to say about her new book!
Announcement
The National Association of Black Social Workers recognizes Dr. Johnnie Hamilton-Mason with the Distinguished Educator of the Year award.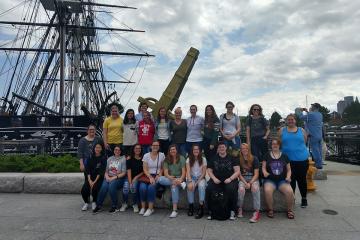 Voices of Simmons
Assistant Professor Lydia G. Fash shares details about the "On the High Seas" course which combines literature and the history of piracy.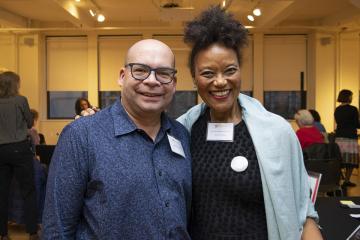 Alumnae/i Feature
Wilfred Labiosa '19PhD is the founder of Waves Ahead, an island wide organization dedicated to working with marginalized and vulnerable sectors of Puerto Rican society by providing support in their needed areas in order to reestablish and strengthen them.
Student Story
I'm excited for the activities and online social events that we're brewing up. Interaction is important, especially in this digital format!
Faculty Spotlight
Meet your professor: Lydia G. Fash, Department of English. We caught up with Professor Fash about her love of Simmons students and what TV show she can't stop watching.