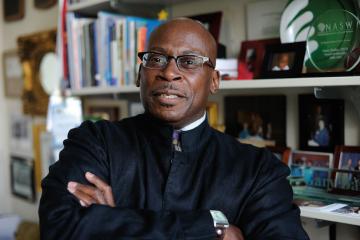 Voices of Simmons
In 2015, a 21-year-old white male named Dylann Roof committed a massacre in Charleston SC when he murdered nine people who were attending Bible study at Mother Emanuel Church. Roofs' actions were initially reported as those of a lone wolf...
Alumnae/i Feature
Need a book recommendation? Gabby Womack '17MA, '17MS has read 135 so far this year, and she's just getting started. Learn why Gabby decided to create her site Bookish AfroLatina and how her Simmons experience inspired her to be a radical librarian.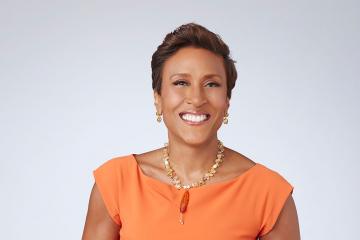 Announcement
On Saturday, November 6, the Gwen Ifill College of Media, Arts, and Humanities will host the Annual Ifill Forum. This year the Forum will feature the important national voices of Robin Roberts, Michele Norris, and Kevin Merida.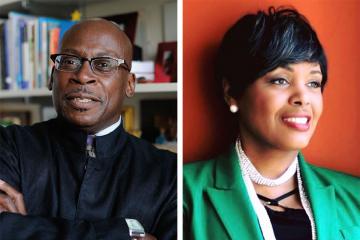 Voices of Simmons
A message from the co-chairs of the President's Advisory Council on Diversity, Equity, and Inclusion We have been reflecting upon the complex history of our nation and recognize the many contributions and sacrifices indigenous peoples have been forced to make...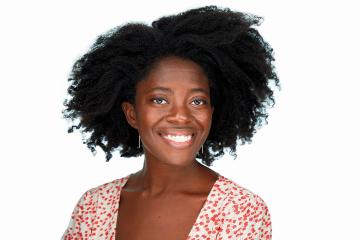 Campus & Community
Gyasi's sophomore novel, "Transcendent Kingdom," was selected as the fall 2021 Community Read and the event's central topic. Assistant Dean Gary Bailey and Gyasi discussed several themes from her novel, including the complex idea of identity.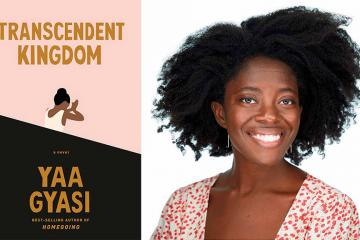 Campus & Community
President Wooten shares her takeaways from this fall's Community Read, "Transcendent Kingdom." Yaa Gyasi's powerful novel serves as a moving portrait of a Ghanaian immigrant family as they grapple with faith, science, religion, and love.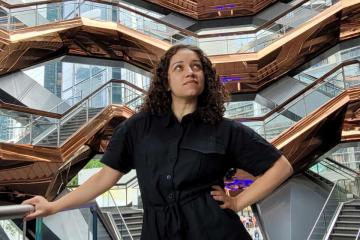 Alumnae/i Feature
When Giavanna Worthy entered the gender and cultural studies masters program, she wanted to expand on her interests. Now, not only is she an HIV Prevention Instructor with the YWCA, but she also played a key role in diversifying the hit CBS series, "Survivor."
Campus & Community
On June 16, Gary Bailey, Professor of Practice and Assistant Dean for Community Engagement and Social Justice at Simmons University, moderated a Colleges of the Fenway panel discussion, "Juneteenth, Then and Now: A Conversation on Being the Change Through Arts and Activism."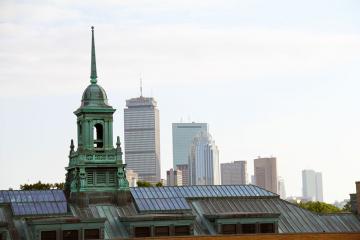 Voices of Simmons
President Lynn Perry Wooten shares details on observing Juneteenth as a Simmons holiday and the variety of programming and resources for our community as we recognize the significance of Juneteenth.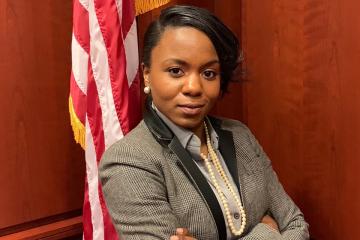 Alumnae/i Feature
President of Simmons University's African-American Alumnae/i Association Kenyora Parham '10 tells us about her career of building systems for women and girls of color, who often succumb to society's pressures and systemic oppression.