Awards and Accolades
Simmons continues to be named among the best colleges and universities in the nation.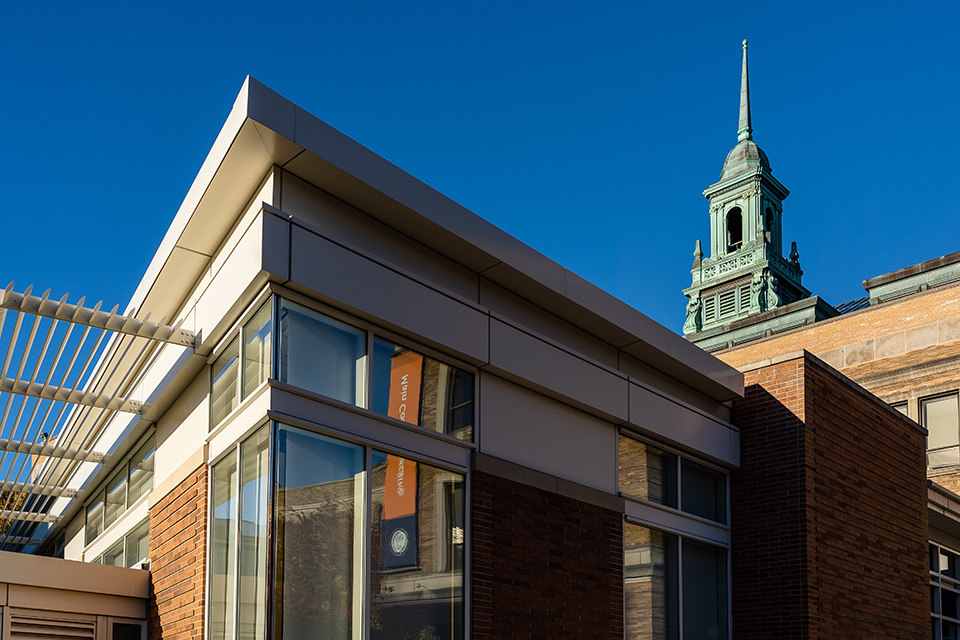 Recent awards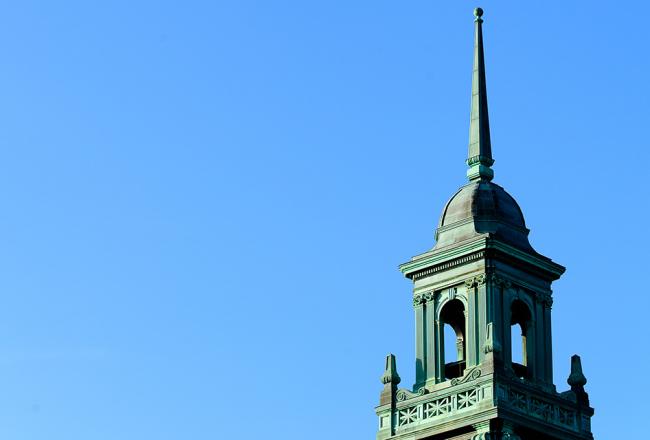 About Simmons
Simmons University is a nationally recognized private university located in the heart of Boston.
Learn More About Simmons
This fall, Sage Loyema Innerarity, a citizen of the Ione Band of Miwok Indians of California, began graduate studies at the Simmons School of Library and Information Science. Working in cooperation with Indigenous individuals, she builds and preserves tribal archives. Innerarity spoke with us about the importance of community, Native literature, and remembrance.
On October 1, 2023, Simmons School of Social Work doctoral candidate Erin Fraser became the first female Executive Director of Benilde Hall, a recovery center in Kansas City, Missouri. Fraser spoke with us about her reaction to this historic appointment, her enthusiasm for supporting underserved individuals, and her conception of leadership.
The Bonner Community Leaders Program at Simmons University is a unique opportunity for students who want to combine a strong commitment to service with personal growth, teamwork, leadership development, and scholarship. This fall, Simmons announced a new cohort of 11 Bonner Leaders. We spoke with three of them.
We asked first-generation student Gia Lebrun '24 about her perspective on the college experience and what advice she would give to prospective first-generation students.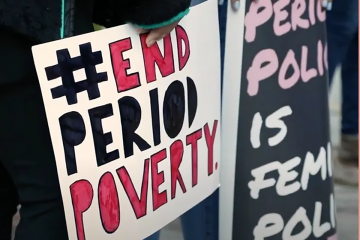 Menstrual equity is an under-discussed and under-researched topic within academia, politics, and the general populace. Katarina Sousa '24 is breaking the silence with her groundbreaking research and activism in Massachusetts.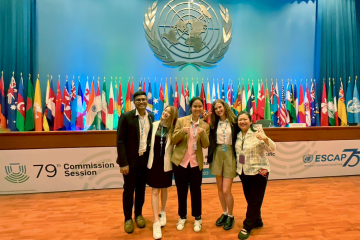 Laurel Murphy received a McGrath Global Research Grant to cover travel expenses for her internship at the United Nations Economic and Social Commission for Asia and the Pacific (UN ESCAP) Library in Bangkok, Thailand, a collection of UN official documents...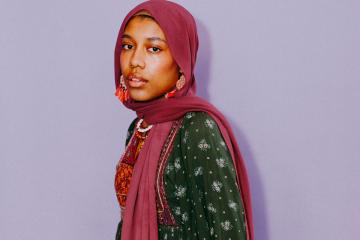 "To me the Ifill scholarship is just that: the inception of an amazing legacy and the prospect of a radical future." — Asiyah Herrera '25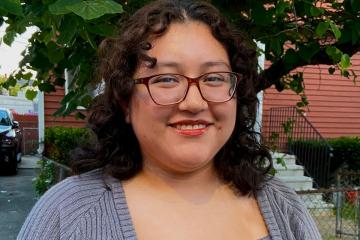 Ifill Scholar Carla Bamaca shares her passion for filmmaking and storytelling to inspire change.