Campus & Community
The Passionate Leaders Project supports undergraduate students seeking to enrich their academic and professional interests by funding learning opportunities beyond the boundaries of the traditional classroom.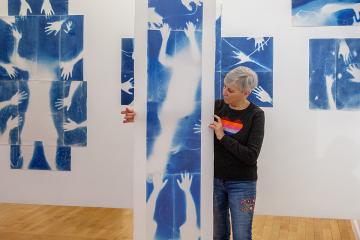 Faculty Spotlight
Edie Bresler, Professor of Practice and Photo Lab Coordinator, tells us how she went from a biology/chemistry major to an art professor, and her latest photography projects.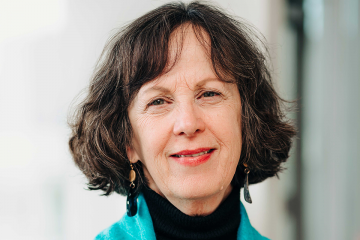 Faculty Spotlight
Professor Elizabeth Scott has spent much of her professional career studying bacteria and pathogens. We caught up with her to learn more about her expertise and why she wasn't surprised by COVID-19.
Student Story
Data science & analytics and biostatistics major, Rachel Kiersten Beaulieu '22, received funding for her research comparing the graduation rates of women in computer science programs and coding bootcamps.
Campus & Community
Four Massachusetts nonprofit human services agencies commission study by Simmons University and African Bridge Network.
Faculty Spotlight
Simmons Assistant Professor Kate Walker to participate in webinar that helps registered dietitians and physical therapists better identify and treat malnutrition.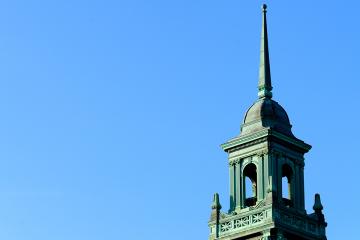 Voices of Simmons
Dear Friends of Simmons University, I am so pleased to have the opportunity to reflect on the role of research at Simmons University, and to offer this Annual Report for Fiscal Year 2019 that features the research accomplishments of faculty...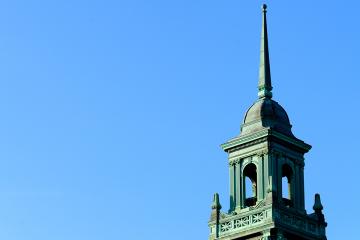 Campus & Community
Virtual training offers crucial information about the latest trends, technologies and best practices in the rapidly growing field of telebehavioral health.
Campus & Community
This virtual panel discussion will offer social work educators tips for utilizing digital resources to enhance teaching and practice during the ongoing coronavirus crisis.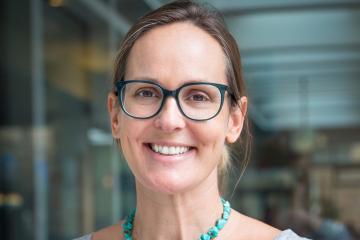 Faculty Spotlight
"Race and Disability in Media Coverage of the Police Homicide of Eric Garner," co-authored by Professor Lydia Ogden, asks clinical social workers to turn a critical eye toward media accounts of police violence, racism, and ableism in order to better treat their clients.