Featured Story
President Lynn Perry Wooten welcomed first-year students and addressed the Simmons community about what it means to experience dark times, and yet, grow in ways that enable us to live more purposeful and more meaningful lives.
Read Story
Campus & Community
Four Massachusetts nonprofit human services agencies commission study by Simmons University and African Bridge Network.
Faculty Spotlight
Simmons Assistant Professor Kate Walker to participate in webinar that helps registered dietitians and physical therapists better identify and treat malnutrition.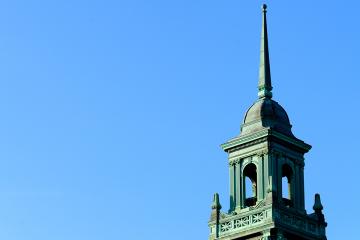 Voices of Simmons
Dear Friends of Simmons University, I am so pleased to have the opportunity to reflect on the role of research at Simmons University, and to offer this Annual Report for Fiscal Year 2019 that features the research accomplishments of faculty...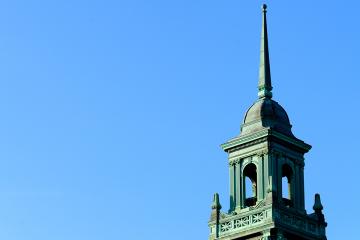 Campus & Community
Virtual training offers crucial information about the latest trends, technologies and best practices in the rapidly growing field of telebehavioral health.
Campus & Community
This virtual panel discussion will offer social work educators tips for utilizing digital resources to enhance teaching and practice during the ongoing coronavirus crisis.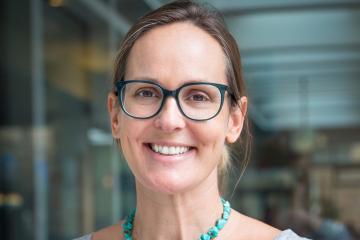 Faculty Spotlight
"Race and Disability in Media Coverage of the Police Homicide of Eric Garner," co-authored by Professor Lydia Ogden, asks clinical social workers to turn a critical eye toward media accounts of police violence, racism, and ableism in order to better treat their clients.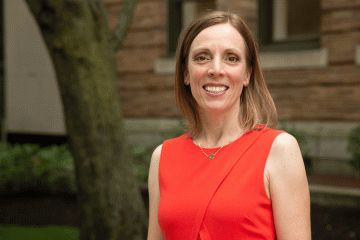 Faculty Spotlight
Professor Špela Trefalt tells us about her upcoming "Coach Approach to Leadership" course and what we can learn by researching the struggles and successes of working women.
Student Story
Nicole tells us about her internships, research, SharkHack and her experience studying abroad in Dublin, Ireland.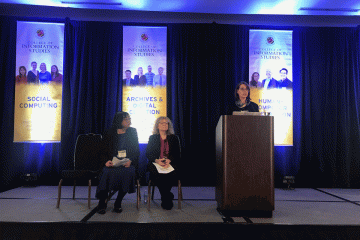 Faculty Spotlight
Simmons SLIS faculty and students work with academic and research libraries to develop the Research Data Management Librarian Academy learning program.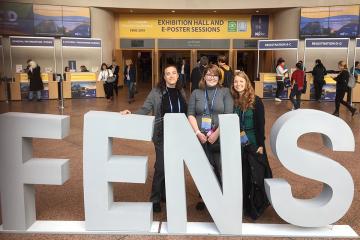 Alumnae/i Feature
Intern of the Year, Emily Trussler, tells us why she decided to pursue a career in nutrition and how Simmons gave her the confidence to succeed.