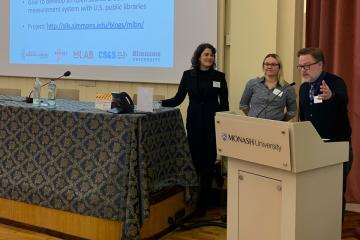 Faculty Spotlight
Assistant Professor Colin Rhinesmith and School of Library Science students, Jo Dutilloy '20MS and Susan Kennedy '20MS presented their research at the 17th Community Informatics Research Network Conference in Prato, Italy.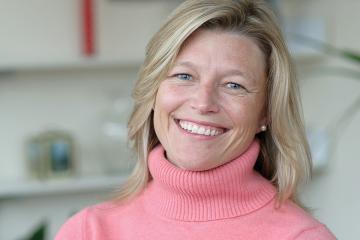 Faculty Spotlight
Jennifer Putney '12PhD, Sara Keary, PhD, Nicholas Hebert '16MSW, Lisa Krinsky '94MSW, and Rebekah Halmo '17MSW received the Rose Dobrof Award for their paper entitled, "Fear Runs Deep: The Anticipated Needs of LGBT Older Adults in Long-Term Care."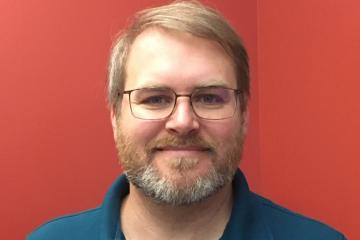 Student Story
We caught up with Social Work PhD candidate, Jeremy Brown '22PhD about his research on a variety of issues relevant to individuals with intellectual disabilities and autism spectrum disorder.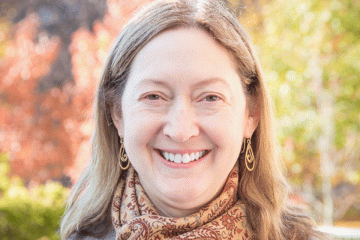 Faculty Spotlight
Professor and Dean Emerita Michele Cloonan's book, The Monumental Challenge of Preservation: The Past in a Volatile World, received the University of Mary Washington Historic Preservation Book Prize for 2019.
Faculty Spotlight
The CSWE Council on the Role and Status of Women in Social Work Education annually awards a feminist scholar who has advanced feminist knowledge as it pertains to social work theory, research, practice, policy, and education. Congratulations to Dr. Johnnie Haliton-Mason!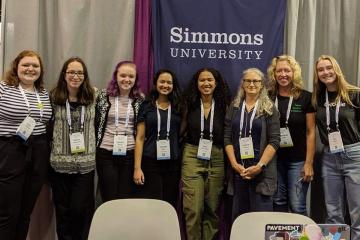 Faculty Spotlight
Faculty of the College of Organizational, Computational, and Information Sciences presented at the 2019 Grace Hopper Celebration, known as "the world's largest gathering of women technologists."
Student Story
Social Work PhD candidate, Mbita Mbao '22PhD, tells us about what brought her to Simmons and her passion for researching issues affecting immigrants.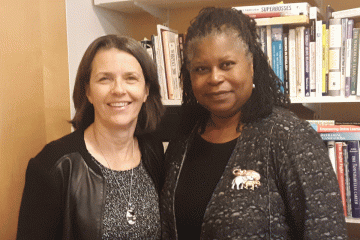 Faculty Spotlight
Professors Stacy Blake-Beard and Mary Shapiro research the dynamics of cross-gender mentoring in the wake of the #MeToo movement.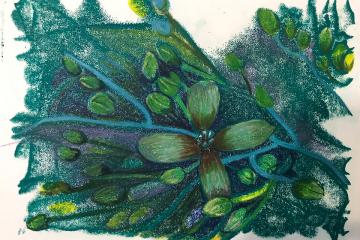 Faculty Spotlight
Associate Professor Ellen Grabiner selected for a fellowship at the Virginia Center for the Creative Arts.
Faculty Spotlight
Dr. Shelley K. White to receive Victor Sidel and Barry Levy Award from APHA Simmons University proudly announced today that Shelley K. White, MPH, PhD, Master of Public Health Program Director and Associate Professor of Public Health and Sociology, has...