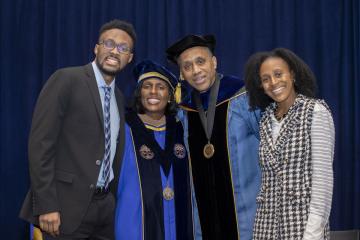 Voices of Simmons
Dear Simmons Community, As I reflect on the magic of the past few days, I want to take this moment to thank each of you for making my investiture such a memorable and extraordinary experience. It was an honor to...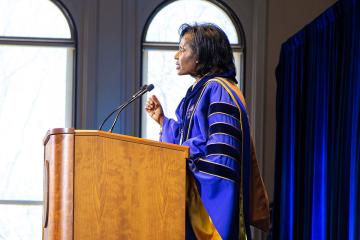 Voices of Simmons
Delivered at Simmons University, April 11, 2022. The following remarks have been edited for length and clarity. Good morning and welcome! It gives me great joy to share this day with my mother Delores Perry who is joining virtually, my...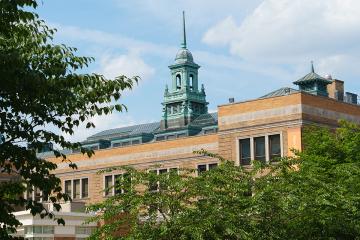 Faculty Spotlight
President Wooten shares a message to the Simmons community in response to Russia's deeply troubling invasion of Ukraine and its unprovoked assault on that nation's people.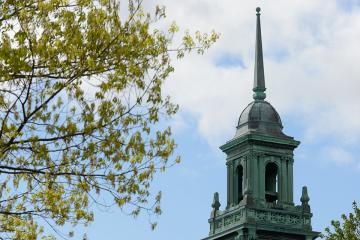 Voices of Simmons
Black History Month is a unique opportunity to learn, grow, and discover something new about aspects of Black culture, art, and history.In the wake of recent debates about critical race theory and news stories about the removal of books from...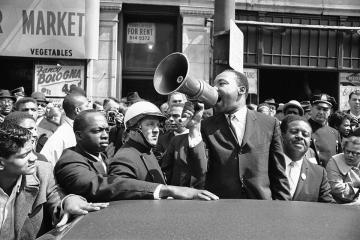 Voices of Simmons
A message from President Lynn Perry Wooten It is my honor to write today as we mark the ninety-third birthday of the Reverend Dr. Martin Luther King Jr. As I reflect upon Dr. King's legacy, I am reminded of his...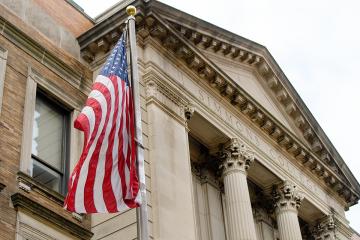 Voices of Simmons
President Wooten reflects on how the events of September 11 continue to influence our world in far-reaching ways. She implores the Simmons community to reflect on what we can do individually and collectively moving forward — to embrace everyday leadership.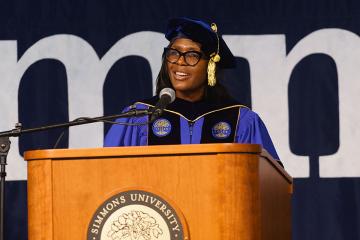 Voices of Simmons
At Convocation, President Lynn Perry Wooten welcomed the Simmons community back to campus after over a year apart. Reflecting on this time of renewal, she urged our community to pursue everyday leadership focused on achieving good for all.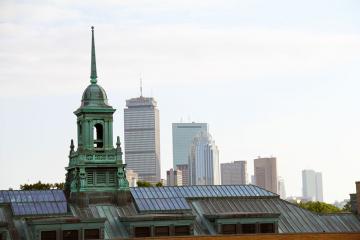 Voices of Simmons
President Lynn Perry Wooten shares details on observing Juneteenth as a Simmons holiday and the variety of programming and resources for our community as we recognize the significance of Juneteenth.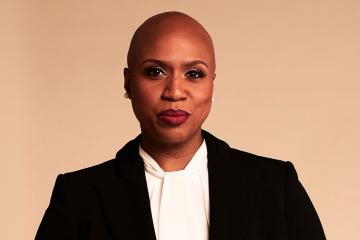 Announcement
President Lynn Perry Wooten announces the 2021 Simmons University honorary degree recipients: Congresswoman Ayanna Pressley, President Emerita Helen G. Drinan '75MS, '78MBA, Paul Farmer, and Suzyn Waldman '68.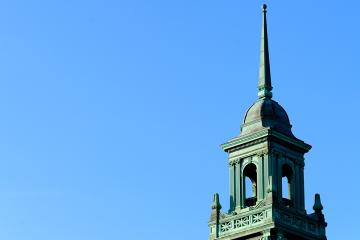 Voices of Simmons
President Lynn Perry Wooten reaffirms Simmons University's guiding principles of welcoming and empowering all forms of diversity. Read the full letter to learn more about resources available to community members during this time.