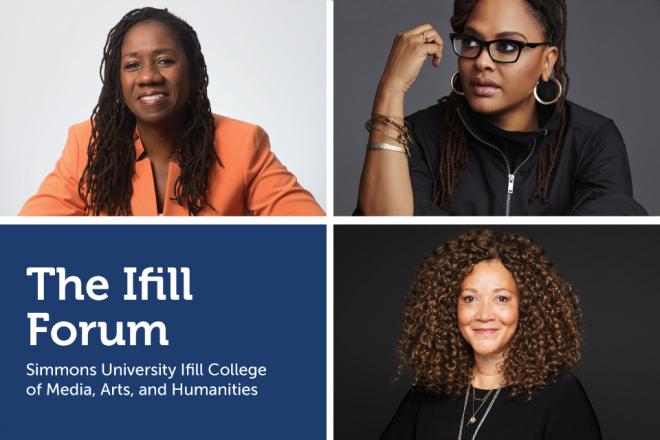 Featured Story
Michele Norris moderated a conversation with Ava DuVernay, filmmaker and founder of ARRAY, and Sherrilyn Ifill, President and Director-Counsel of the NAACP Legal Defense and Educational Fund, Inc.
Read Story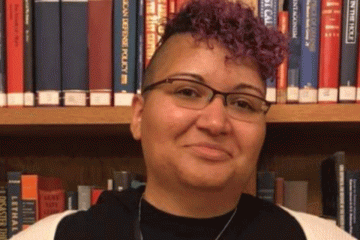 Campus & Community
In 2016, Research & Instruction Librarian Stacy Collins '16MS, '16MA created the Anti-Oppression LibGuide to educate and support the Simmons community. Today, this guide is cited in books, articles, and online. We spoke with Collins about why this guide is considered an essential resource.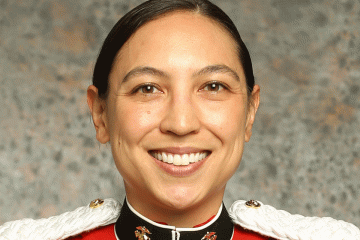 Alumnae/i Feature
Anya Brodrick '13MS combines her passions for music and library sciences in her position with "The President's Own" United States Marine Band.
Campus & Community
The student research group, CyberBits, provides undergraduate students with cybersecurity research opportunities, industry experiences, and specific exposure to different agencies actively involved in global cybersecurity concerns.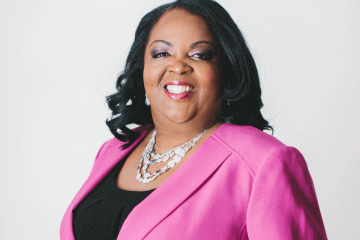 Alumnae/i Feature
We spoke with Honorary Trustee, Enna E. Jimenez '91, '06E, about her continued engagement with Simmons and how she wants to bridge the gap between alumnae/i and students.
Announcement
[email protected] will provide adult learners who identify as women with the opportunity to earn degrees in high-demand programs such as business and management, communications, computer science and social work.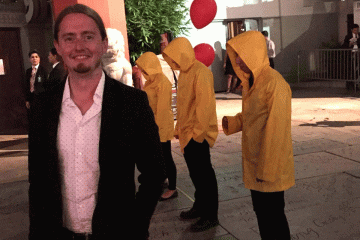 Alumnae/i Feature
Campopiano describes his work as the archives and rights manager for WGBH's FRONTLINE, and how his passion for monsters and film led to directing documentaries.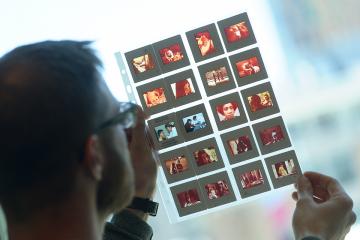 Faculty Spotlight
We caught up with University Archivist and Deputy Library Director, Jason Wood. Learn more about his journey to becoming an archivist and what furry friend you'll find in his home office.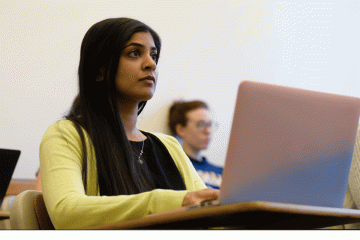 Announcement
The minor was established in response to the number of Simmons students dedicated to social change and will teach critical skills required for sustainable impact.
Campus & Community
This event, on October 9 from 12:30-9:30 pm, aims to connect female and nonbinary students with potential employers and create a fun and welcoming virtual environment to design and develop innovative projects.
Student Story
Data science & analytics and biostatistics major, Rachel Kiersten Beaulieu '22, received funding for her research comparing the graduation rates of women in computer science programs and coding bootcamps.