Department of Literature and Writing
The study of literature and writing has a number of goals: to familiarize our students with the work of important writers; to introduce them to the individual and cultural values, ideas, debates, and insights woven into literature; to sharpen their skills as writers and creative thinkers.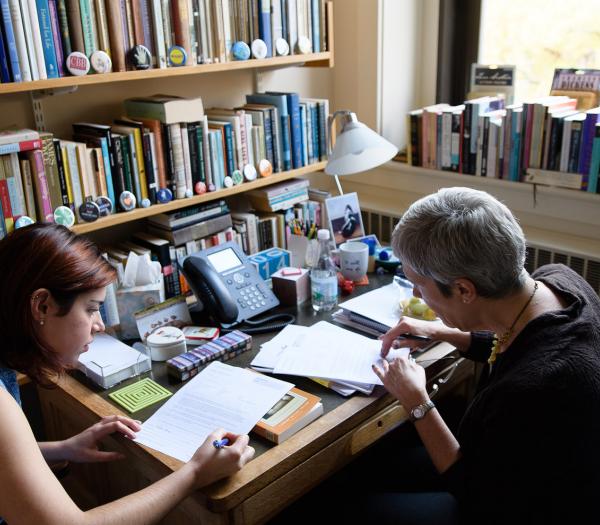 Discover Your Voice
Whether you aim to study literature or create your own written works, repeated practice in speaking, thinking, and writing about literature is a way of discovering your own voice, developing your skills of critical analysis, and gain confidence in yourself as an independent thinker.
Basic Disciplinary Skills
Students will be able to read closely and critically, write critical essays driven by their own insights in conversation with those of published scholars, do research independently, reflect critically on their own analytical thinking, intelligently about their insights in discussions or formal presentations.
Basic Disciplinary Content
Students will be able to think about literature on the basis of a reasonably broad knowledge of individual literary works, literary history in different periods (both British and American), and literary or critical theories.
Critical-Historical Awareness
Students will be able to discuss how literary works fit into the context of their times and grow out of a society with a particular history and politics. Students will be able to discern the complex relationship of representation to issues of power in relation to race, class, gender, and sexuality.
Life Skills after Graduation
Students will be able to write insightfully, read closely, think critically, and do independent research in ways that serve them after graduation, in a variety of career paths or further degree programs. They will be especially aware of the power of language and discourse to shape thought and action.
Caring about Literature as Art
Students will be able to recognize, appreciate, and express original insights regarding the artistry of literary works. Some will be able to pursue the creation of such art works on their own.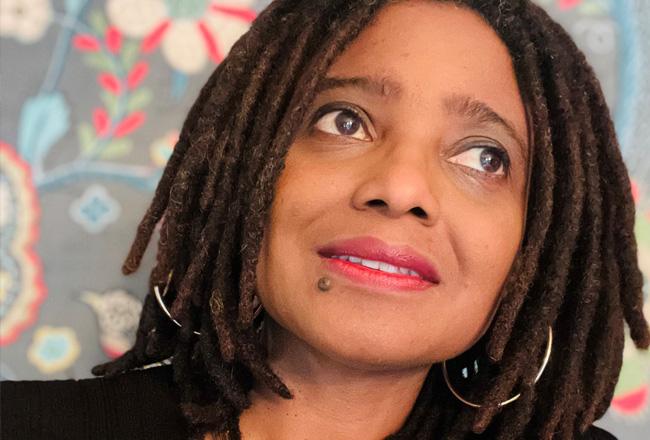 Robert M. Gay Memorial Symposium
The Simmons University Department of Literature & Writing held a poetry reading by Poet Laureate and Pulitzer Prize winner Tracy K. Smith on Thursday, Apr 27, 2023.
Learn More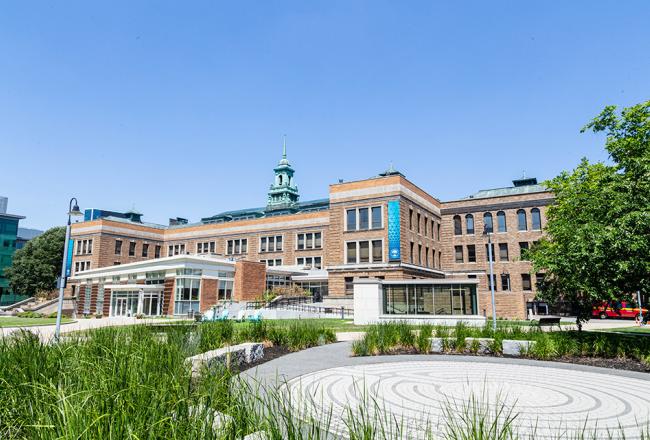 Fall 2023 Literature and Writing Courses
Learn more about the Department of Literature and Writing's courses for Fall 2023.
Fall 2023 Courses
Learn More About The Department of Literature & Writing
Literature & Writing in the News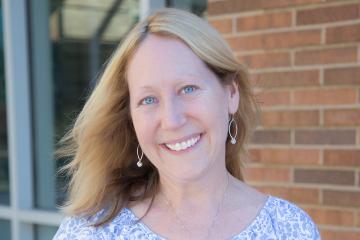 Suzanne Leonard , Professor of Literature and Writing, and the director of the MA in Gender and Cultural Studies, teaches courses on Feminist Media Studies, Women's and Gender Studies, and American Literature at Simmons. The co-editor of Imagining We in...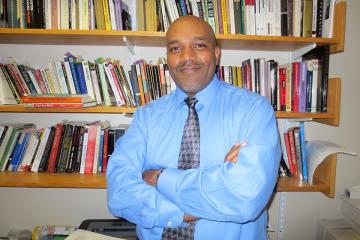 Professor and Department Chair Sheldon George has diverse research and teaching interests in literary and cultural theory, race, and psychoanalysis. He spoke with us about his new scholarship that explores Black women authors from around the world, as well as...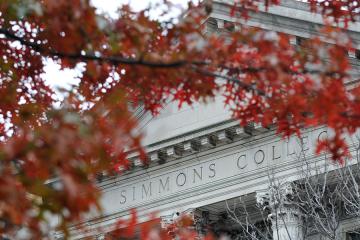 The Passionate Leaders Project (PLP) supports undergraduate students by funding research opportunities that transcend traditional coursework. Participants of the PLP develop research and critical thinking skills and bring the insights of academia to real world issues. This year's cohort addresses mental health, neuroscience, environmental science, the foster care system, and technology.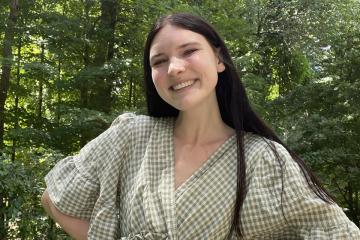 Recent graduate Evelyn Bernard shares her experience teaching at a Montessori school, which introduces students to an ethical worldview at a young age. Tell us about the kind of work that you do. I am a lead Children's House teacher...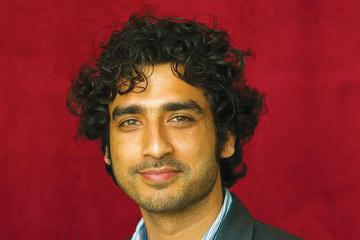 The following is a conversation between Farooz Rather , Assistant Professor, NTT, Department of Literature and Writing at Simmons University, and Taylor Eubanks, graduate student in the Gender and Cultural Studies program. Professor Rather discusses his current manuscript, a novel...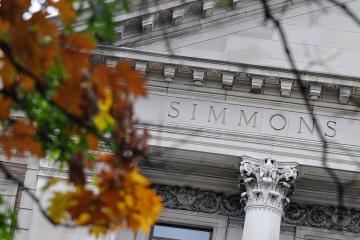 Simmons University received a $10,000 Presidential Grant through the Davis Education Foundation to fund a Post-Pandemic Innovative Teaching Award.
Cohort of talented faculty helps fulfill commitments to student success and faculty diversity.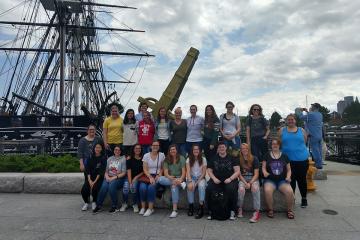 Assistant Professor Lydia G. Fash shares details about the "On the High Seas" course which combines literature and the history of piracy.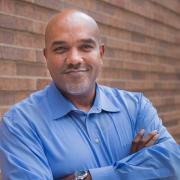 Sheldon George
Professor and Department Chair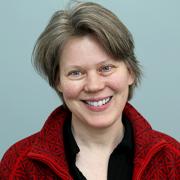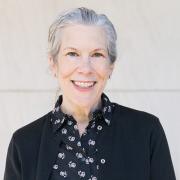 Kelly Hager
Professor and Interim Dean of the Undergraduate Program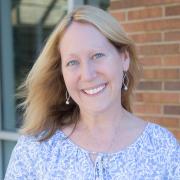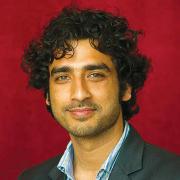 Farooz Rather
Assistant Teaching Professor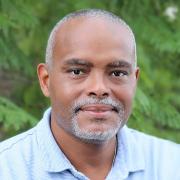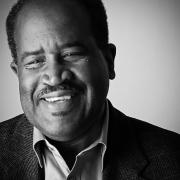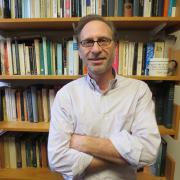 Upcoming Ifill College Events