Your Simmons
With a dynamic community of more than 4,000 students, Simmons University is always moving forward. Our commitment to the success of our students guides our vision and reflects our core values.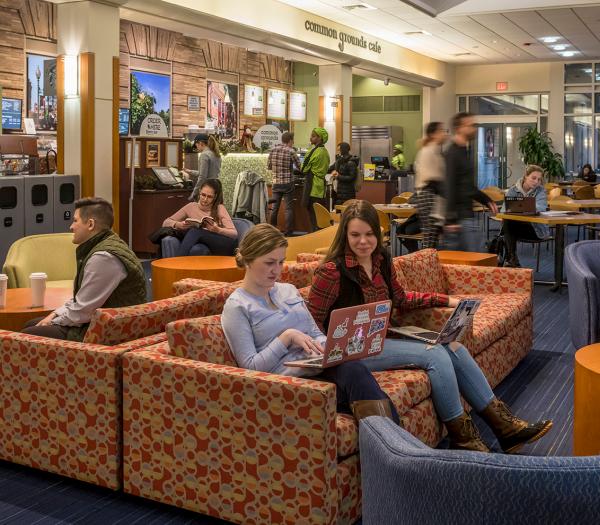 At Simmons, you'll work, discover, and evolve
A Simmons education results in our graduates prepared not just to work, but to lead in their professional, civic and personal lives.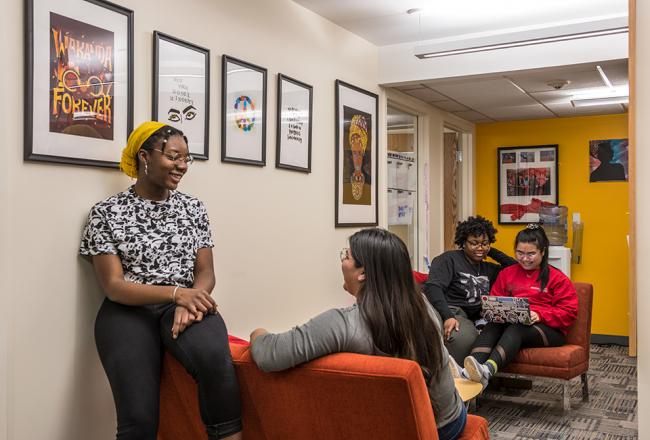 Commitment to Inclusivity
We are committed to holding true to our founding principle of inclusion — embracing students from all backgrounds and all forms of human uniqueness to create an environment of true religious, cultural, racial, sexual orientation, gender expression and ability diversity.
Commitment to Inclusivity
Experience Boston
Located in the heart of Boston, Simmons University encompasses the many benefits of a small university in the nation's best "college town."
Experience Boston
Community Engagement
We facilitate and promote community-based learning and develop strategic partnerships to advance learning, promote civic engagement, and enhance community involvement in order to create a more just society.
Community Engagement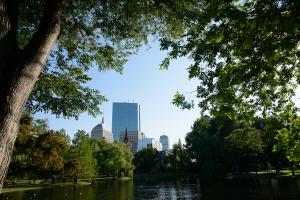 Boston: America's #1 college town
At Simmons, the city is yours. You'll join over 300,000 college students who call Boston home.
student clubs & organizations
We have over 80 different clubs and organizations you can join to meet people with similar interests. Simmons is also a member of the Colleges of the Fenway (COF), a consortium of five neighboring schools.
of Simmons students complete internships, clinicals, fieldwork or research projects
With Boston as our backyard, our students have easy access to learning opportunities in the city (and beyond!)
Student Support & Resources
You'll find everything you need on campus — from medical resources to keep you healthy to technical support to keep your computer running.
Support & Resources
This event, on October 9 from 12:30-9:30 pm, aims to connect female and nonbinary students with potential employers and create a fun and welcoming virtual environment to design and develop innovative projects.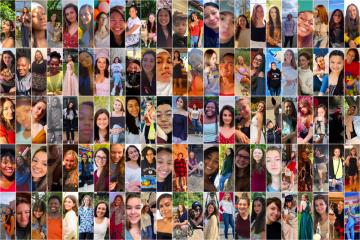 We're so excited to welcome the Class of 2024 to the Simmons community! Take a look at these facts about our newest class.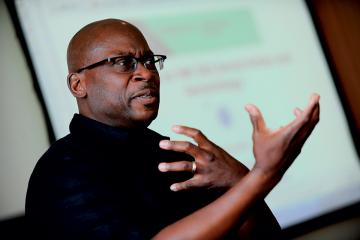 Dr. Gary Bailey, Assistant Dean for Community Engagement and Social Justice at the College of Social Science, Policy, and Practice, Professor of Practice of Social Work, and Director of the Urban Leadership Program, was named co-chair of the new President's Advisory Council on Diversity, Equity, and Inclusion.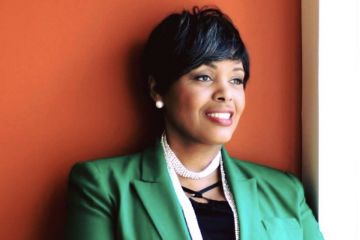 Dr. Sharron Credle, Vice President of Organizational Learning and Development, named co-chair of President's Advisory Council on Diversity, Equity, and Inclusion.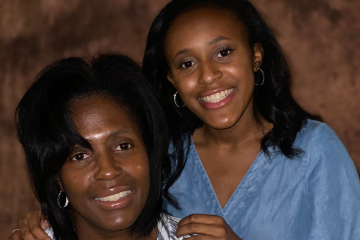 Jada Wooten gives us the inside scoop on her mom, Lynn Perry Wooten.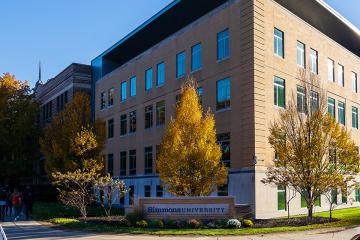 Going back to school is overwhelming, no matter what the circumstance! Let this back-to-school checklist set you up for success as you embark on the next chapter in your Simmons journey.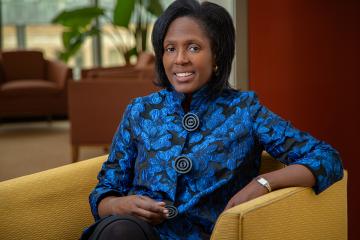 President Wooten shares her thoughts on the state of higher education, the global pandemic, systemic racism, and more.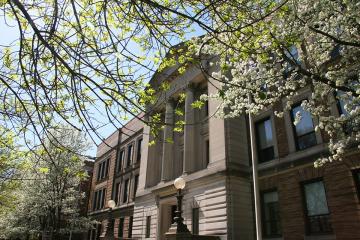 The webinar "Life After Simmons" discussed the challenges of job searching in the midst of a recession.