Your Simmons
With a dynamic community of more than 4,000 students, Simmons University is always moving forward. Our commitment to the success of our students guides our vision and reflects our core values.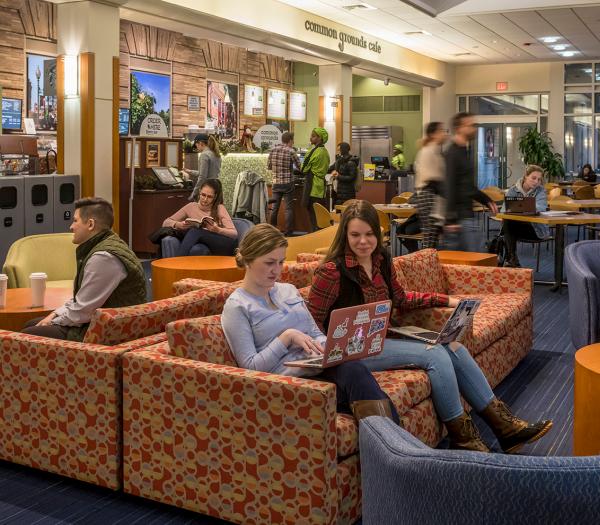 At Simmons, you'll work, discover, and evolve
A Simmons education results in our graduates prepared not just to work, but to lead in their professional, civic and personal lives.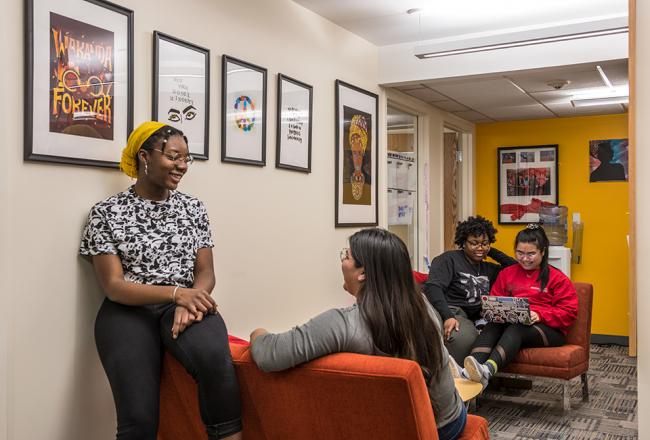 Commitment to Inclusivity
We are committed to holding true to our founding principle of inclusion — embracing students from all backgrounds and all forms of human uniqueness to create an environment of true religious, cultural, racial, sexual orientation, gender expression and ability diversity.
Commitment to Inclusivity
Experience Boston
Located in the heart of Boston, Simmons University encompasses the many benefits of a small university in the nation's best "college town."
Experience Boston
Community Engagement
We facilitate and promote community-based learning and develop strategic partnerships to advance learning, promote civic engagement, and enhance community involvement in order to create a more just society.
Community Engagement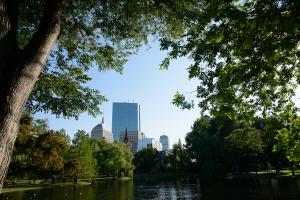 Boston: America's #1 college town
At Simmons, the city is yours. You'll join over 300,000 college students who call Boston home.
student clubs & organizations
We have over 80 different clubs and organizations you can join to meet people with similar interests. Simmons is also a member of the Colleges of the Fenway (COF), a consortium of five neighboring schools.
of Simmons students complete internships, clinicals, fieldwork or research projects
With Boston as our backyard, our students have easy access to learning opportunities in the city (and beyond!)
Student Support & Resources
You'll find everything you need on campus — from medical resources to keep you healthy to technical support to keep your computer running.
Support & Resources
Dear Friends, As 2020 draws to a close, I want to send warm holiday greetings to everyone, both near and far. I have been so appreciative of your kindness, generosity, and resiliency throughout this complicated year. I am particularly grateful...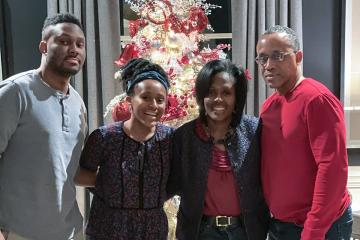 As we enter a holiday season that is unlike any other, President Wooten shares some of her holiday plans and favorites with the Simmons Community in order to spread hope and joy.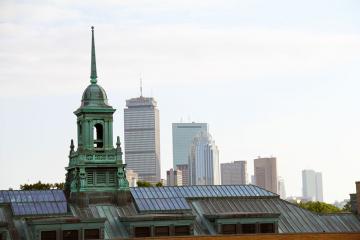 Although 2020 was not the year we were expecting, it was still a year of transformation for Simmons. As we prepare for 2021, we're taking a look at our biggest moments and stories from 2020.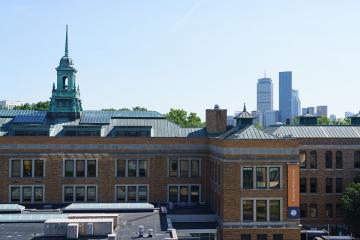 On November 19, President Wooten virtually met with parents to discuss what makes the Simmons student experience unique.
The Passionate Leaders Project supports undergraduate students seeking to enrich their academic and professional interests by funding learning opportunities beyond the boundaries of the traditional classroom.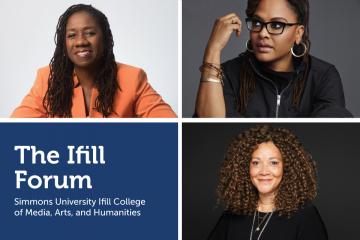 Michele Norris moderated a conversation with Ava DuVernay, filmmaker and founder of ARRAY, and Sherrilyn Ifill, President and Director-Counsel of the NAACP Legal Defense and Educational Fund, Inc.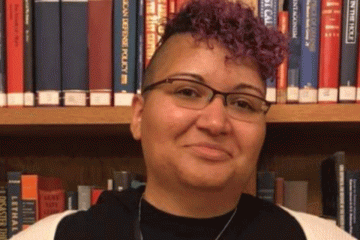 In 2016, Research & Instruction Librarian Stacy Collins '16MS, '16MA created the Anti-Oppression LibGuide to educate and support the Simmons community. Today, this guide is cited in books, articles, and online. We spoke with Collins about why this guide is considered an essential resource.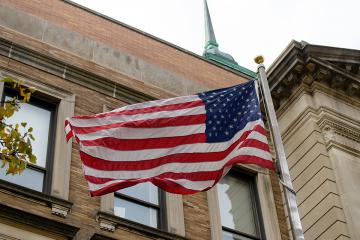 With the election behind us, President Wooten shares her thoughts on how we can begin to heal and unite our community, and create positive change.