Your Simmons
With a dynamic community of more than 4,000 students, Simmons University is always moving forward. Our commitment to the success of our students guides our vision and reflects our core values.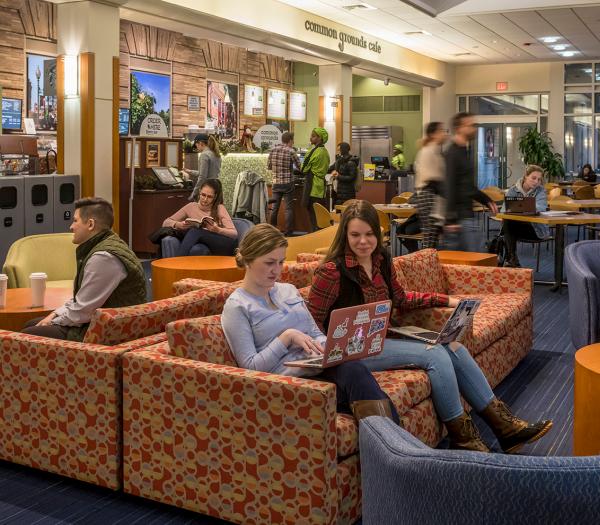 At Simmons, you'll work, discover, and evolve
A Simmons education results in our graduates prepared not just to work, but to lead in their professional, civic and personal lives.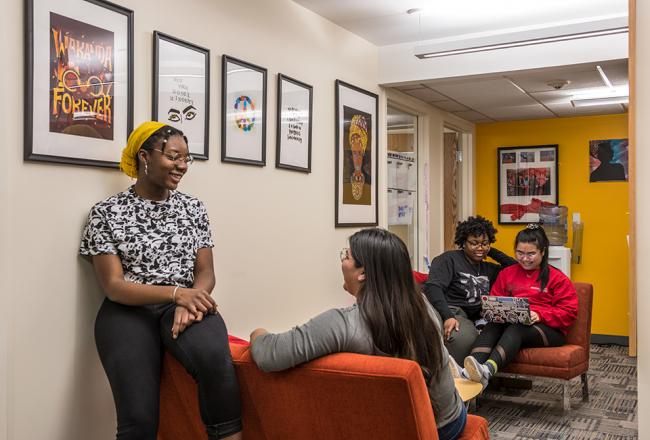 Commitment to Inclusivity
We are committed to holding true to our founding principle of inclusion — embracing students from all backgrounds and all forms of human uniqueness to create an environment of true religious, cultural, racial, sexual orientation, gender expression and ability diversity.
Learn More
Experience Boston
Located in the heart of Boston, Simmons University encompasses the many benefits of a small university in the nation's best "college town."
Experience Boston
Community Engagement
We facilitate and promote community-based learning and develop strategic partnerships to advance learning, promote civic engagement, and enhance community involvement in order to create a more just society.
Community Engagement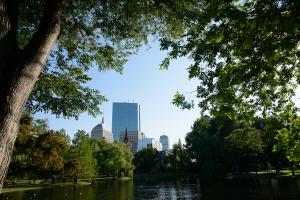 Boston: America's #1 college town
At Simmons, the city is yours. You'll join over 300,000 college students who call Boston home.
student clubs & organizations
We have over 80 different clubs and organizations you can join to meet people with similar interests. Simmons is also a member of the Colleges of the Fenway (COF), a consortium of five neighboring schools.
of Simmons students complete internships, clinicals, fieldwork or research projects
With Boston as our backyard, our students have easy access to learning opportunities in the city (and beyond!)
Student Support & Resources
You'll find everything you need on campus — from medical resources to keep you healthy to technical support to keep your computer running.
Learn More
We caught up with Mike about the Sports Medicine Department and his passion for Simmons Athletics!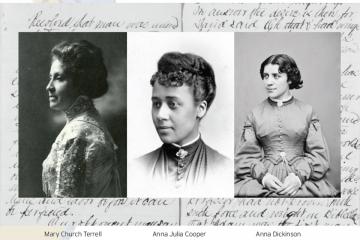 Simmons University and Wentworth Institute of Technology will highlight the contributions of women suffragists and host an event where participants can review and transcribe handwritten suffragist materials.
Academic Advisor Amanda Chapman came up with a few tips to help make sure you know all the ins & outs of Advising at Simmons.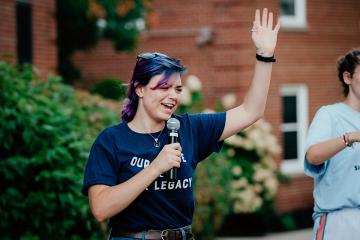 Isabelle Indelicato '21 shares her thoughts on Simmons Radio's nomination for Best Streaming-Only Station and how they're celebrating World Radio Day.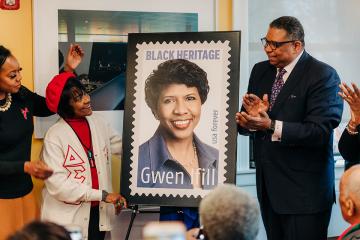 Dozens of excited Simmons students, alumnae/i, faculty, staff, and friends gathered at 300 The Fenway on February 4 for a lively celebration of the new Gwen Ifill "Forever" stamp issued by the U.S. Postal Service January 30 as part of its Black Heritage series. The Gwen Ifill College of Media, Arts, and Humanities hosted the event which it cosponsored with Simmons' Office of Organizational Culture, Inclusion & Equity, and the Postal Service.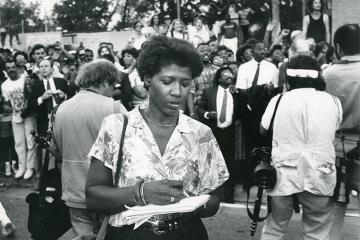 As the Gwen Ifill Station, any mail sent from Simmons University on February 4 will get to drop in and have the special Gwen Ifill Station pictorial postmark on it.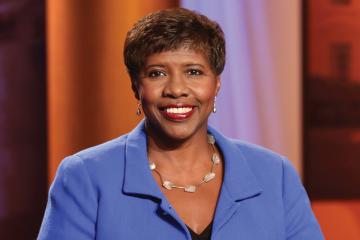 Take a look at the buzz surrounding the release of the 43rd Black Heritage stamp honoring Gwen Ifill.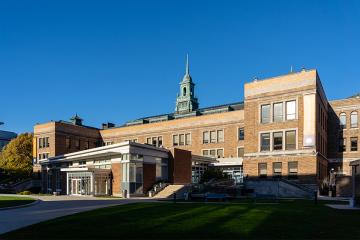 Take a look back at Simmons' top 10 moments and stories from 2019!