Your Simmons
With a dynamic community of more than 4,000 students, Simmons University is always moving forward. Our commitment to the success of our students guides our vision and reflects our core values.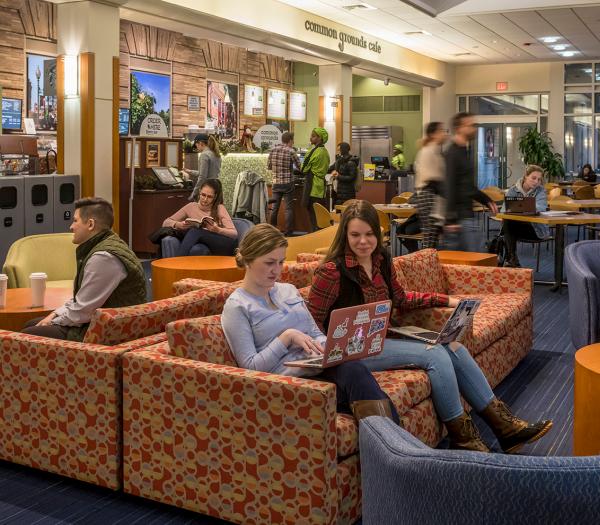 At Simmons, you'll work, discover, and evolve
A Simmons education results in our graduates prepared not just to work, but to lead in their professional, civic and personal lives.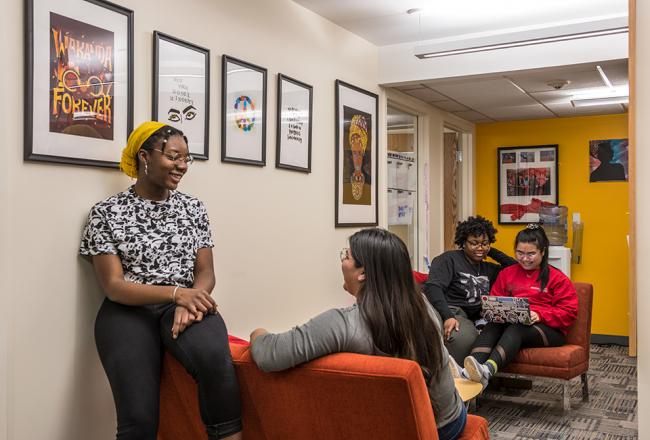 Commitment to Inclusivity
We are committed to holding true to our founding principle of inclusion — embracing students from all backgrounds and all forms of human uniqueness to create an environment of true religious, cultural, racial, sexual orientation, gender expression and ability diversity.
Commitment to Inclusivity
Experience Boston
Located in the heart of Boston, Simmons University encompasses the many benefits of a small university in the nation's best "college town."
Experience Boston
Community Engagement
We facilitate and promote community-based learning and develop strategic partnerships to advance learning, promote civic engagement, and enhance community involvement in order to create a more just society.
Community Engagement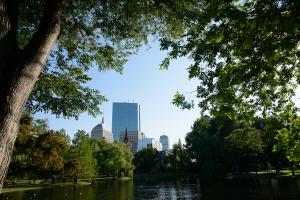 Boston: America's #1 college town
At Simmons, the city is yours. You'll join over 300,000 college students who call Boston home.
student clubs & organizations
We have over 80 different clubs and organizations you can join to meet people with similar interests. Simmons is also a member of the Colleges of the Fenway (COF), a consortium of five neighboring schools.
of Simmons students complete internships, clinicals, fieldwork or research projects
With Boston as our backyard, our students have easy access to learning opportunities in the city (and beyond!)
Student Support & Resources
You'll find everything you need on campus — from medical resources to keep you healthy to technical support to keep your computer running.
Support & Resources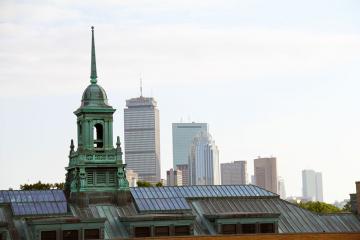 The Simmons World Challenge is about learning from an international perspective — but how do you learn internationally with the COVID-19 travel restrictions? Professor Kristina Pechulis and Samantha Margolin '23 tell us how students still learned global lessons.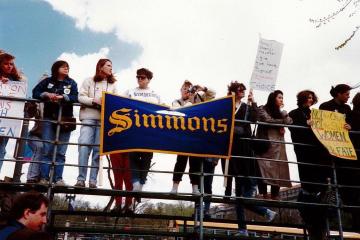 In 1971, Congress declared August 26 as Women's Equality Day — created to celebrate women's constitutional right to vote. Today, share stories of our students and alums who are working towards inclusion, equity, and breaking down barriers.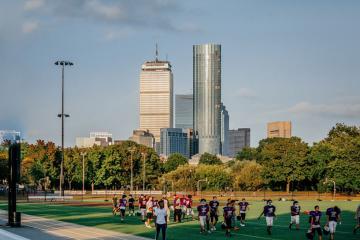 Happy World Photography Day! This event is a worldwide celebration of the art, history, and love of photography. At Simmons, we'd like to celebrate one of our favorite student photographers: Adriana Arguijo Gutierrez '23.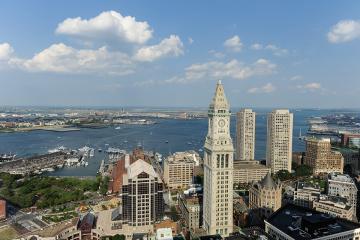 Boston is truly a city that has something for everyone — no matter what the weather or circumstance. With that in mind, we compiled a list of some of our favorite outdoor things to do in Boston that allow you to see our beautiful city and all it has to offer.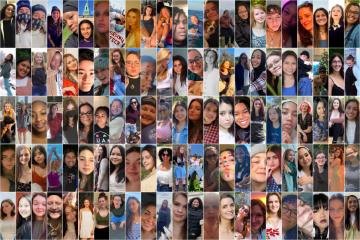 We're so excited to welcome the Class of 2025 to the Simmons community! Take a look at these facts about our newest class.
On June 16, Gary Bailey, Professor of Practice and Assistant Dean for Community Engagement and Social Justice at Simmons University, moderated a Colleges of the Fenway panel discussion, "Juneteenth, Then and Now: A Conversation on Being the Change Through Arts and Activism."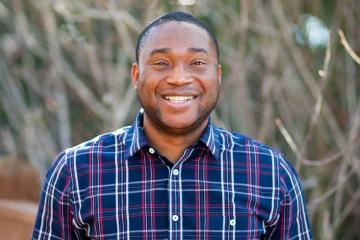 Simmons' top priority has been the health and safety of our community, and we're encouraging everyone to share why they got vaccinated. Read Hill's experience participating in a vaccine trial, and why it's important to him to be a part of the solution.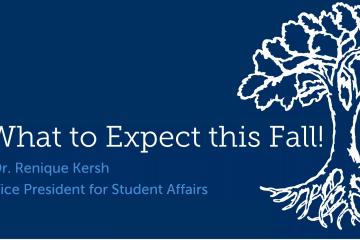 This panel discussed what incoming first-year students can expect this summer and during their first semester at Simmons.