Your Simmons
With a dynamic community of more than 4,000 students, Simmons University is always moving forward. Our commitment to the success of our students guides our vision and reflects our core values.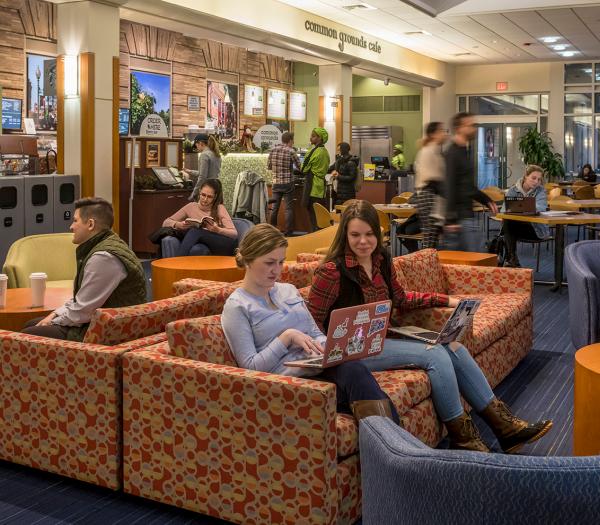 At Simmons, you'll work, discover, and evolve
A Simmons education results in our graduates prepared not just to work, but to lead in their professional, civic and personal lives.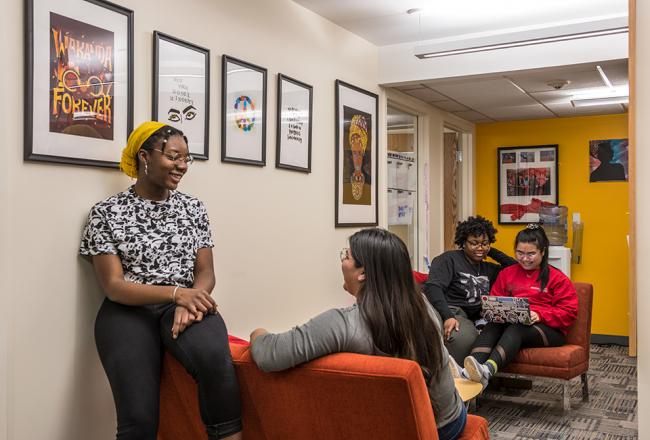 Commitment to Inclusivity
We are committed to holding true to our founding principle of inclusion — embracing students from all backgrounds and all forms of human uniqueness to create an environment of true religious, cultural, racial, sexual orientation, gender expression and ability diversity.
Learn More
Experience Boston
Located in the heart of Boston, Simmons University encompasses the many benefits of a small university in the nation's best "college town."
Experience Boston
Community Engagement
We facilitate and promote community-based learning and develop strategic partnerships to advance learning, promote civic engagement, and enhance community involvement in order to create a more just society.
Community Engagement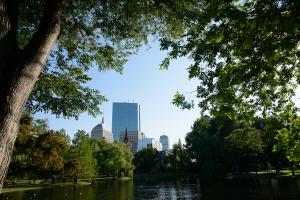 Boston: America's #1 college town
At Simmons, the city is yours. You'll join over 300,000 college students who call Boston home.
student clubs & organizations
We have over 80 different clubs and organizations you can join to meet people with similar interests. Simmons is also a member of the Colleges of the Fenway (COF), a consortium of five neighboring schools.
of Simmons students complete internships, clinicals, fieldwork or research projects
With Boston as our backyard, our students have easy access to learning opportunities in the city (and beyond!)
Student Support & Resources
You'll find everything you need on campus — from medical resources to keep you healthy to technical support to keep your computer running.
Learn More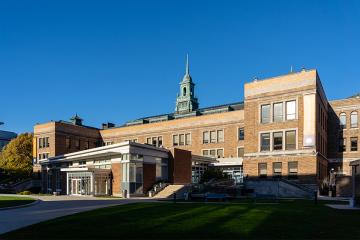 Take a look back at Simmons' top 10 moments and stories from 2019!
Isis Rivera '20 tells us how the Boston Scholarship made attending Simmons a possibility.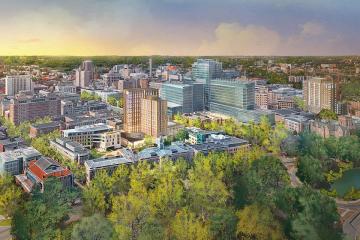 Implementation of the University's vision for the future is entering a new phase.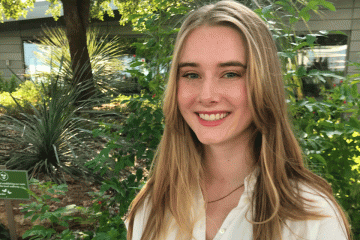 Eva Lynch '21, President of Simmons University's Girls Who Code Chapter, encourages computer science and math students to join Girls Who Code.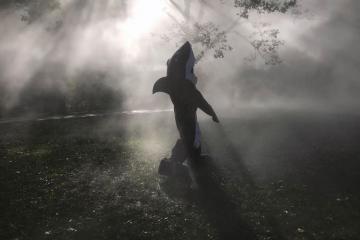 Simmons Radio Music Director, Carly Dickler '21 has the inside scoop on the radio's spookiest annual event: The Ghost Hunt.
The Ifill Forum invited the important national voices of Judy Woodruff, Asma Khalid, Maya Valentine '19, and Yamiche Alcindor to discuss this year's theme of "Race, Media, and Democracy."
WETA (PBS) generously donates the awards and memorabilia to The Gwen Ifill College of Media, Arts, and Humanities.
September 17th marks Constitution Day. It is the day each year that the federal government recognizes the adoption and signing of the Constitution in 1787 by 39 of the 55 delegates present at the Federal Convention. The State of Massachusetts...