Your Simmons
With a dynamic community of more than 4,000 students, Simmons University is always moving forward. Our commitment to the success of our students guides our vision and reflects our core values.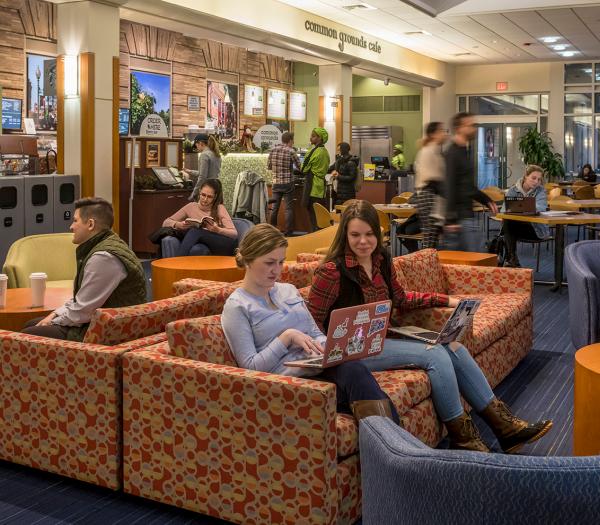 At Simmons, you'll work, discover, and evolve
Located in the heart of Boston, Simmons University is a private university that has established a model of higher education that only today are other colleges and universities beginning to adopt: the rigorous intellectual foundation of the liberal arts combined with education for leadership in high-demand professional fields.
To support our students in their success, we provide a state-of-the-art learning and living environment that integrates in-classroom learning with the social, emotional, and ethical development at the core of all higher education.
The result is a Simmons graduate prepared not only to work, but to lead in professional, civic, and personal life —a vision of empowerment that Simmons calls preparation for life's work.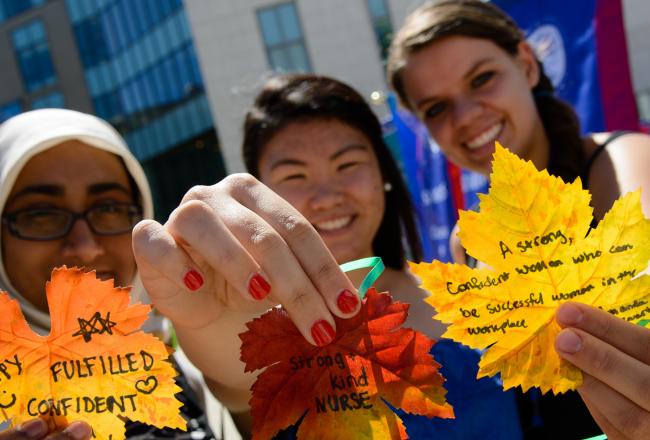 The Student Experience at Simmons
Discover an empowering undergraduate and graduate student experience at Simmons University.
The Simmons Campus
As the University changes to meet the evolving needs of our students, we are ensuring that our physical space also meets those needs.
Our Campus
Experience Boston
While attending Simmons, you'll have Boston as your backyard, with access to museums, internship opportunities, and more!
Experience Boston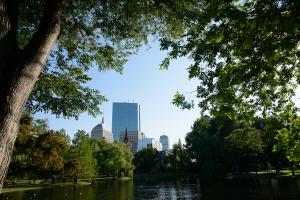 Boston: America's #1 college town
At Simmons, the city is yours. You'll join over 300,000 college students who call Boston home.
student clubs & organizations
We have over 80 different clubs and organizations you can join to meet people with similar interests. Simmons is also a member of the Colleges of the Fenway (COF), a consortium of five neighboring schools.
of Simmons students complete internships, clinicals, fieldwork or research projects
With Boston as our backyard, our students have easy access to learning opportunities in the city (and beyond!)
My Simmons
Already a student at Simmons University? Log onto our internal site and find resources designed just for you.
My Simmons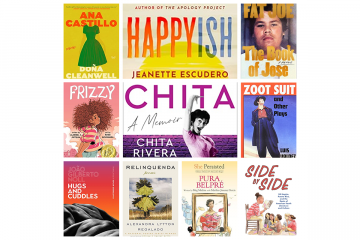 Hispanic Heritage Month acknowledges the meaningful contributions and diverse histories of Latinx individuals and cultures. This year's theme is "Latinos: Driving Prosperity, Power, and Progress in America." We have compiled a reading list of plays, novels, short stories, biographies, memoirs, children's books, academic monographs, and poetry collections by Latinx authors. Happy reading!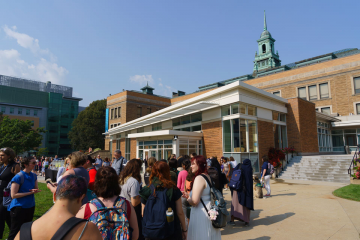 On Wednesday, September 6, the Simmons community gathered on the academic campus for words of welcome from President Lynn Wooten. Watch the video.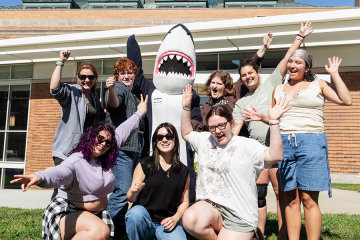 This year's Orientation Captains and Leaders exude a palpable enthusiasm as they help their fellow students transition into on-campus life. Two of the Leaders, Shayla Melanson and Margaret ("Maggie") Wettergren, spoke with us about their role at orientation and their love for Simmons.
We are delighted to welcome new Sharks to the Simmons community!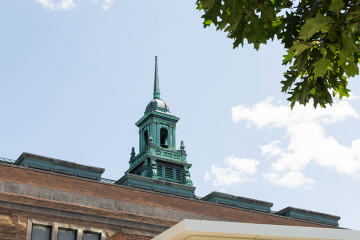 Over the past year, nearly fifty stories about women's achievements, activism, and feminist research have been featured on the Simmons website. To honor Women's Equality Day (August 26), which commemorates women's right to vote in the United States, we are...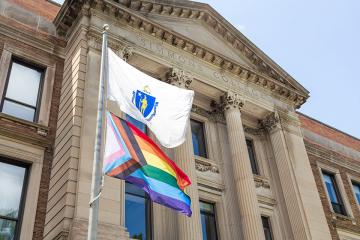 "Over the past decade, there has been an all-out war on trans folks," observes Lena Zuckerwise , Associate Professor of Political Science and International Relations . "Most recently, trans children are the newer targets on the part of the [political]...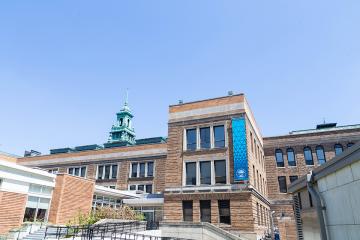 I am writing today in response to the Supreme Court's decision invalidating Harvard University and The University of North Carolina's race-conscious admission policies. I am deeply disappointed in the Court's ruling. While it will take time to fully comprehend the...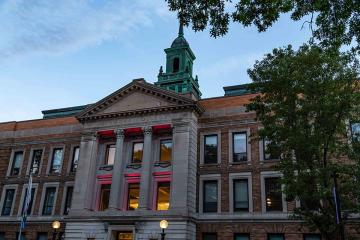 Bostonians observe Juneteenth in festive and commemorative ways with art, music, dance, food, and by remembering the history of slavery and freedom. This year, a number of Juneteenth-related events will take place in Boston and the greater Boston area from June 14 through July 2. Below are some local events of interest.