Your Simmons
With a dynamic community of more than 4,000 students, Simmons University is always moving forward. Our commitment to the success of our students guides our vision and reflects our core values.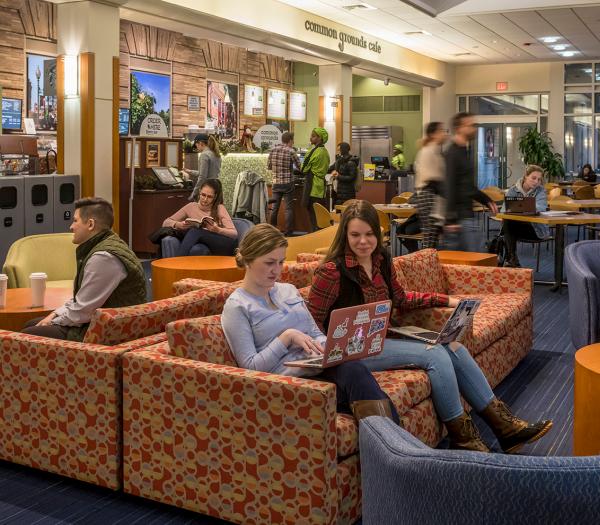 At Simmons, you'll work, discover, and evolve
A Simmons education results in our graduates prepared not just to work, but to lead in their professional, civic and personal lives.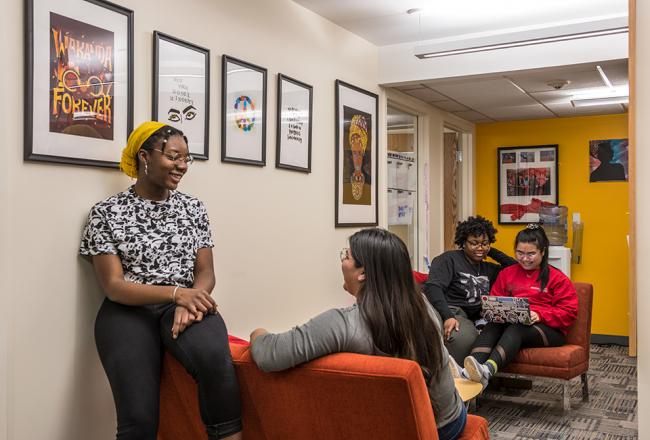 Commitment to Inclusivity
We are committed to holding true to our founding principle of inclusion — embracing students from all backgrounds and all forms of human uniqueness to create an environment of true religious, cultural, racial, sexual orientation, gender expression and ability diversity.
Learn More
Experience Boston
Located in the heart of Boston, Simmons University encompasses the many benefits of a small university in the nation's best "college town."
Experience Boston
Community Engagement
We facilitate and promote community-based learning and develop strategic partnerships to advance learning, promote civic engagement, and enhance community involvement in order to create a more just society.
Community Engagement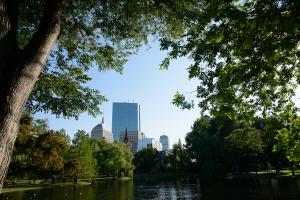 Boston: America's #1 college town
At Simmons, the city is yours. You'll join over 300,000 college students who call Boston home.
student clubs & organizations
We have over 80 different clubs and organizations you can join to meet people with similar interests. Simmons is also a member of the Colleges of the Fenway (COF), a consortium of five neighboring schools.
of Simmons students complete internships, clinicals, fieldwork or research projects
With Boston as our backyard, our students have easy access to learning opportunities in the city (and beyond!)
Student Support & Resources
You'll find everything you need on campus — from medical resources to keep you healthy to technical support to keep your computer running.
Learn More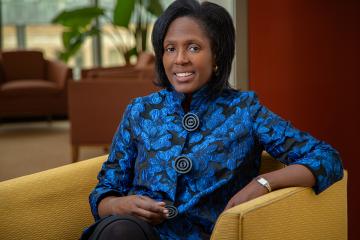 President Wooten shares her thoughts on the state of higher education, the global pandemic, systemic racism, and more.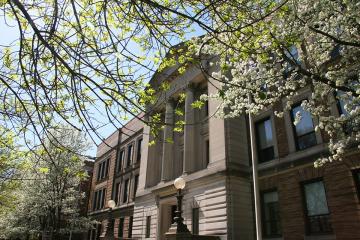 The webinar "Life After Simmons" discussed the challenges of job searching in the midst of a recession.
Four Massachusetts nonprofit human services agencies commission study by Simmons University and African Bridge Network.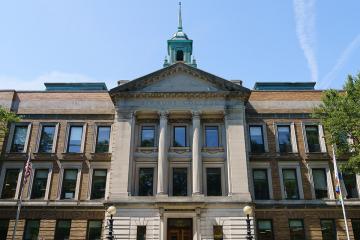 Today, we commemorate an important day for our country. June 19th or Juneteenth, the reading of the federal orders by the Union army general Gordon Grange in the city of Galveston, Texas, on June 19, 1865.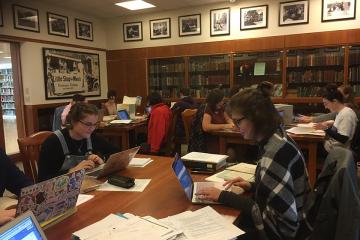 In Fall 2019, a group of 11 Simmons undergraduate students began researching the lost West End. Supported by a "Humanities Research for the Public Good" grant from the Council of Independent Colleges, the students created a series of exhibits, including one for the West End Museum, one on Simmons' campus, and a digital exhibit.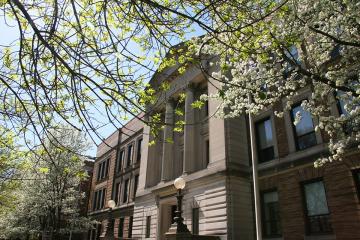 Moving a university from a real campus to a virtual one isn't easy, but Simmons' decade-plus of experience in online graduate education helped the University and its students ease the transition.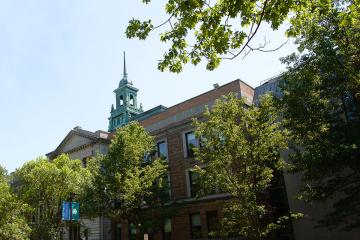 Congratulations to Anastasia Maher '20, Jessie Andrew '20, and Lindsay Berube '22!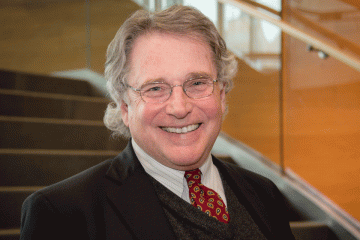 The bi-annual Healthcare Forum convened online to discuss drug costs in the U.S. Moderated by Professor of Practice Robert Coulam, the forum invited two of the nation's leading drug policy experts to discuss this critical issue.