Asian Studies
From literature to management, Asian Studies is an integrative program designed to prepare our students for work beyond the classroom.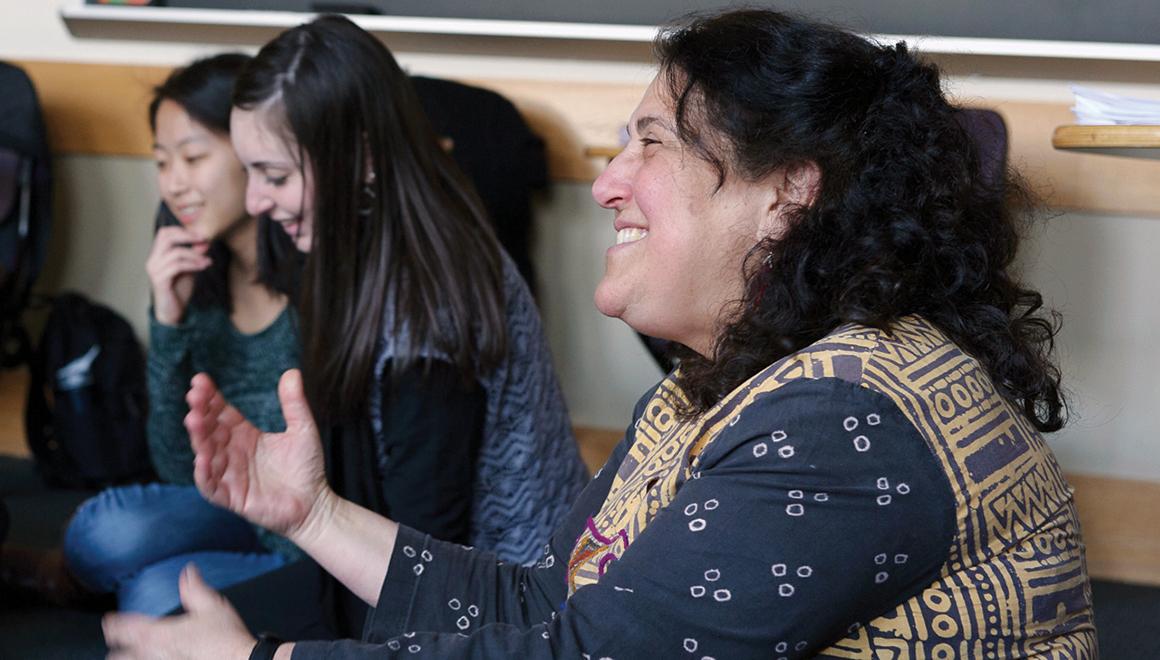 Are you ready for the global marketplace?
Our students are bright, compassionate and curious about the politics, society and language of this constantly developing region.
At Simmons, we encourage you to study abroad and apply your substantial knowledge to your career. Our faculty are experts in the field, motivating you to customize this program to fit your passions.
With a keen understanding of the past and present of Asia, our students find meaningful work through internships, graduate programs, employment abroad and service within and to the Asian American community.
Many of our students tailor their studies to their interests and career goals by adding minors or double majoring. Students interested in dual-degree programs, double majors or self designed majors can consult with department faculty to design an individualized program.
A minor in Asian Studies is also available. A minor consists of five courses from the EAS curriculum. No more than three courses may be taken in any one department.
We encourage students to study abroad and learn modern language skills to broaden their understanding of world cultures. Interested students are able to undertake independent research projects of their own design in their junior or senior year.
So you know that Simmons is a great place to be, you've learned about our programs, maybe even come for a visit...now you're ready to apply! Let's get started.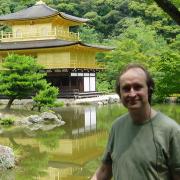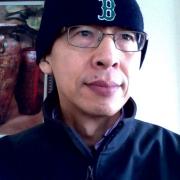 Associate Professor and Interdisciplinary Program Director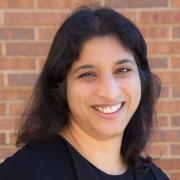 Professor and Chair of Economics