About
Simmons University encompasses the many benefits of a small university in the nation's best "college town."
Learn why students love it here
Located in the heart of Boston, Simmons University is a private university, home to a respected women's undergraduate program, as well as coeducational graduate programs in nursing and health sciences, liberal arts, business, communications, social work, public health, and library and information science.
Simmons has established a model of higher education that only today other colleges and universities are beginning to adapt: the combination of education for leadership in high-demand professional fields with the intellectual foundation of the liberal arts. The result is a Simmons graduate prepared not only to work, but to lead in professional, civic, and personal life — a vision of empowerment that Simmons calls preparation for life's work.
The Simmons story is one of growth, innovation, and a solid foundation — fueled by on-the-ground and online enrollment, and investments in its campus and technology.
Simmons at a glance
*Numbers as of fall 2019 unless otherwise noted

See our Common Data Set for more information about Simmons University.
Since its founding in 1899, Simmons' raison d'etre has been to expand opportunities for women, forging fields that advance equity and justice locally and globally.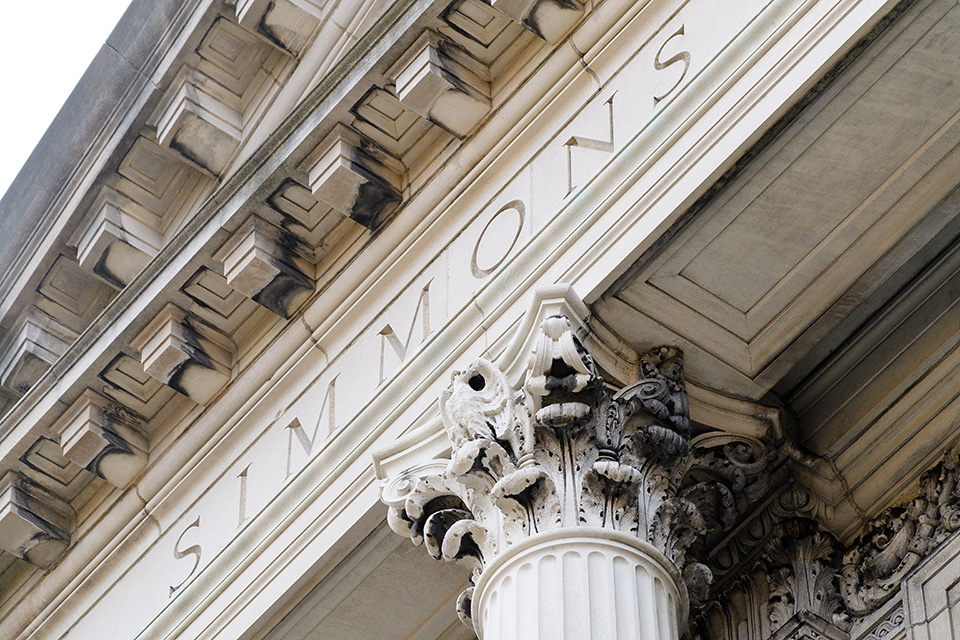 Our Mission & History
For more than 100 years, Simmons has put the needs of our students first. Through an education that combines intellectual leadership with professional preparation, we help students lead meaningful lives and build successful careers for the 21st Century.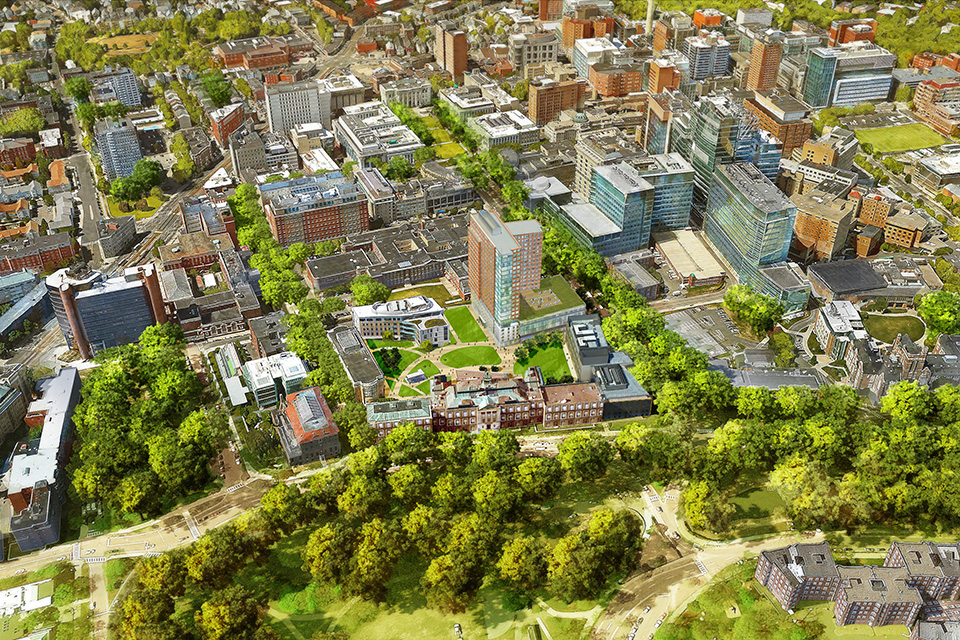 Our Future
At Simmons, innovating and adapting to the needs of the modern world is key to our history, and our future. Simmons is a small university and a diverse urban university at a time when the landscape of higher education is constantly evolving. We're committed to enhancing Simmons by building on our strengths, preserving our Mission, and creating a sustainable structure for the future.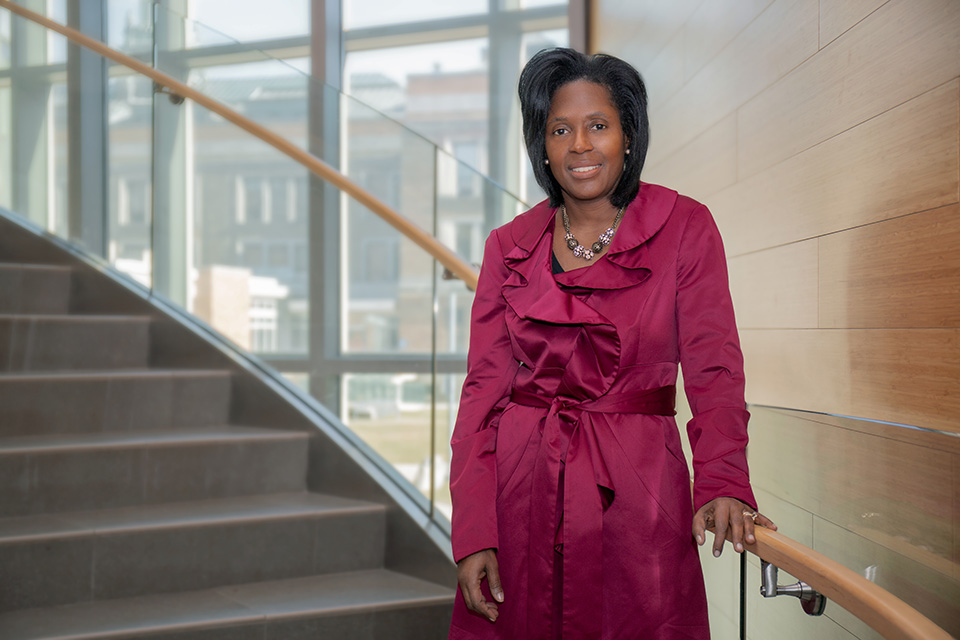 University Leadership
Accessible and accountable, our administration leads by example. And we hold firm to one purpose: to work for you.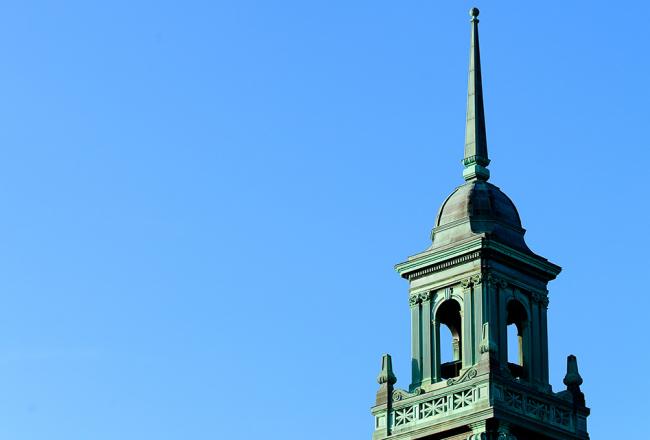 Awards and Accolades
Simmons continues to be named among the best colleges and universities in the nation.
Awards and accolades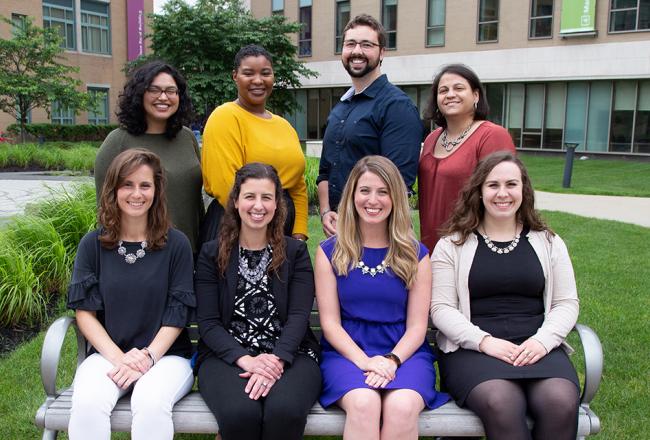 Work at Simmons
You'll find that people who work here are truly committed to our mission of preparing students to become champions of social justice and leaders in their professions and their communities.
Work at Simmons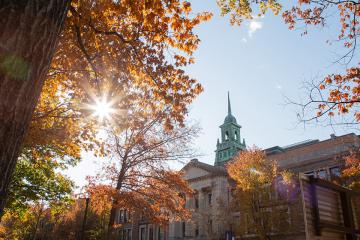 As we prepare for 2022, we're taking a look at the moments and stories that shaped the Simmons community in 2021.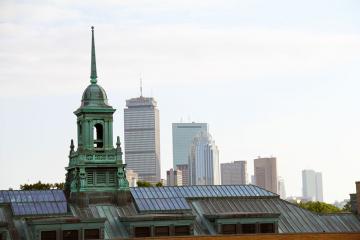 The Simmons School of Social Work has teamed with two Boston-area colleges to offer students unique opportunities to partner and learn from medical and physician assistant students and speech pathology students.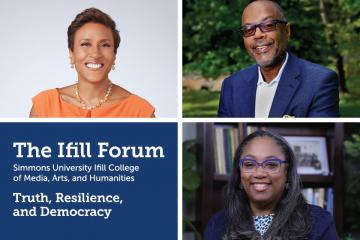 Associate Professor Traci Griffith moderated a discussion between Robin Roberts, co-anchor of Good Morning America, Kevin Merida, editor of the Los Angeles Times, and student panelists, Kate Farrell '23 and Kylie Collins '23.
Get to know Assistant Director of Military and Veteran Services Stephen Pusateri. We caught up with Stephen about advocating for our veterans at Simmons, why he loves working with this community, and completing his MFA in Writing for Children.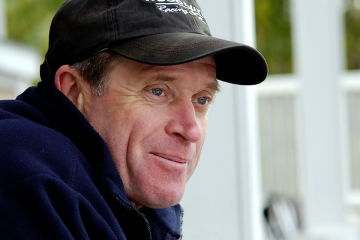 In honor of Kurmakov, the Riverside Boat Club named a September race the "Head of the Kurmakov," and the winner of the Women's Club Eight trophy at the Head of the Charles will receive the inaugural "Nikolay Kurmakov Trophy."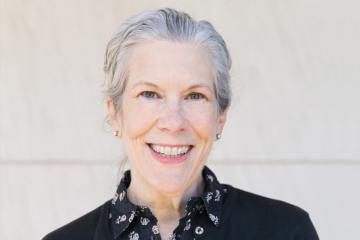 While most colleges have a general education program, Simmons University's PLAN goes above and beyond. Interim Dean Kelly Hager illustrates the valuable experiences PLAN offers students and the professional skills graduates will take away.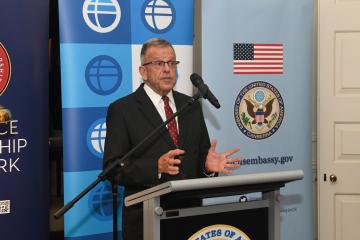 Former Ambassador Tom Dougherty presented, "9/11 + 20: Afghanistan After the 'Forever War.'" During the conversation, Dougherty outlined a list of key lessons from the war that need to be considered going forward.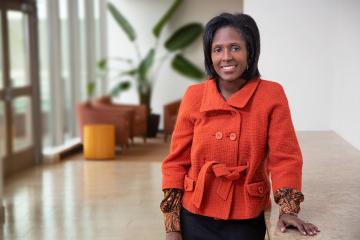 Described as a "festival of national thinkers, speakers, and local leaders in business, health, and technology," the three-day virtual gathering featured the nation's top minds including Dr. Anthony Fauci, former senator John Kerry, and Ibram X. Kendi.