About
Simmons University encompasses the many benefits of a small university in the nation's best "college town."
Learn why students love it here
Located in the heart of Boston, Simmons University is a private university, home to a respected women's undergraduate program, as well as coeducational graduate programs in nursing and health sciences, liberal arts, business, communications, social work, public health, and library and information science.
Simmons has established a model of higher education that only today other colleges and universities are beginning to adapt: the combination of education for leadership in high-demand professional fields with the intellectual foundation of the liberal arts. The result is a Simmons graduate prepared not only to work, but to lead in professional, civic, and personal life — a vision of empowerment that Simmons calls preparation for life's work.
The Simmons story is one of growth, innovation, and a solid foundation — fueled by on-the-ground and online enrollment, and investments in its campus and technology.
Simmons at a glance
*Numbers as of fall 2019 unless otherwise noted

See our Common Data Set for more information about Simmons University.
Since its founding in 1899, Simmons' raison d'etre has been to expand opportunities for women, forging fields that advance equity and justice locally and globally.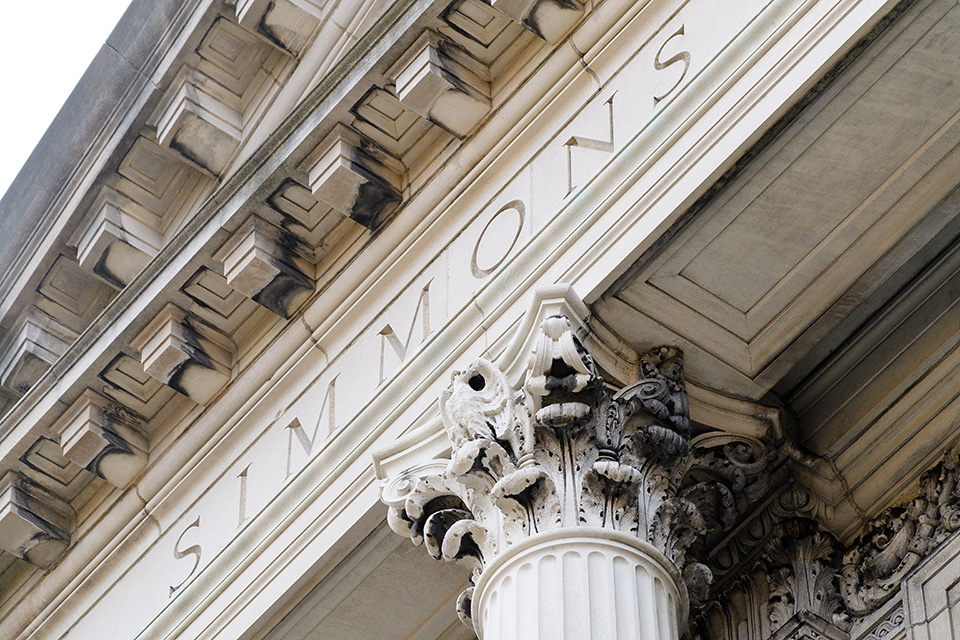 Our Mission & History
For more than 100 years, Simmons has put the needs of our students first. Through an education that combines intellectual leadership with professional preparation, we help students lead meaningful lives and build successful careers for the 21st Century.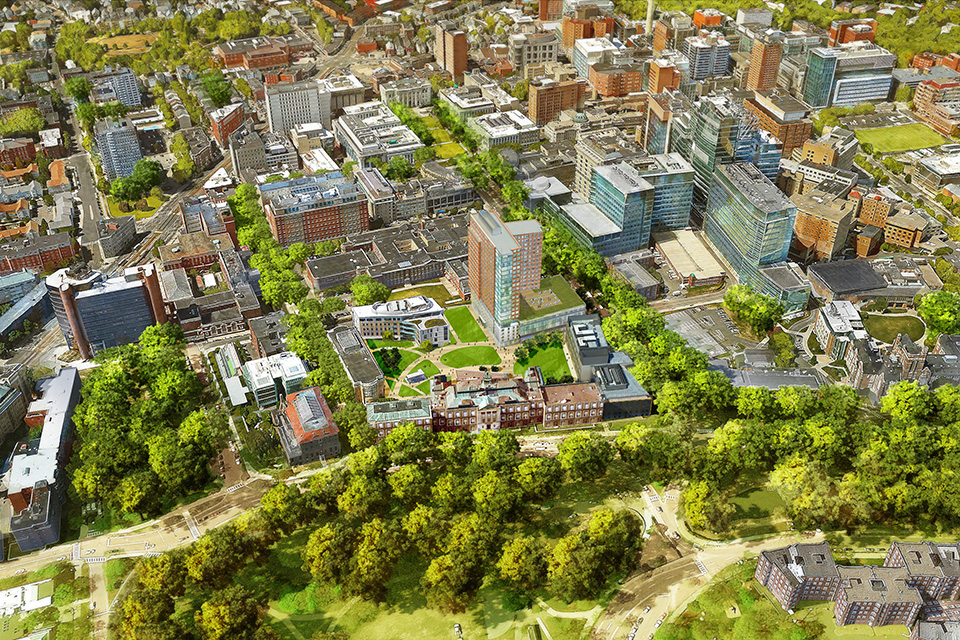 Our Future
At Simmons, innovating and adapting to the needs of the modern world is key to our history, and our future. Simmons is a small university and a diverse urban university at a time when the landscape of higher education is constantly evolving. We're committed to enhancing Simmons by building on our strengths, preserving our Mission, and creating a sustainable structure for the future.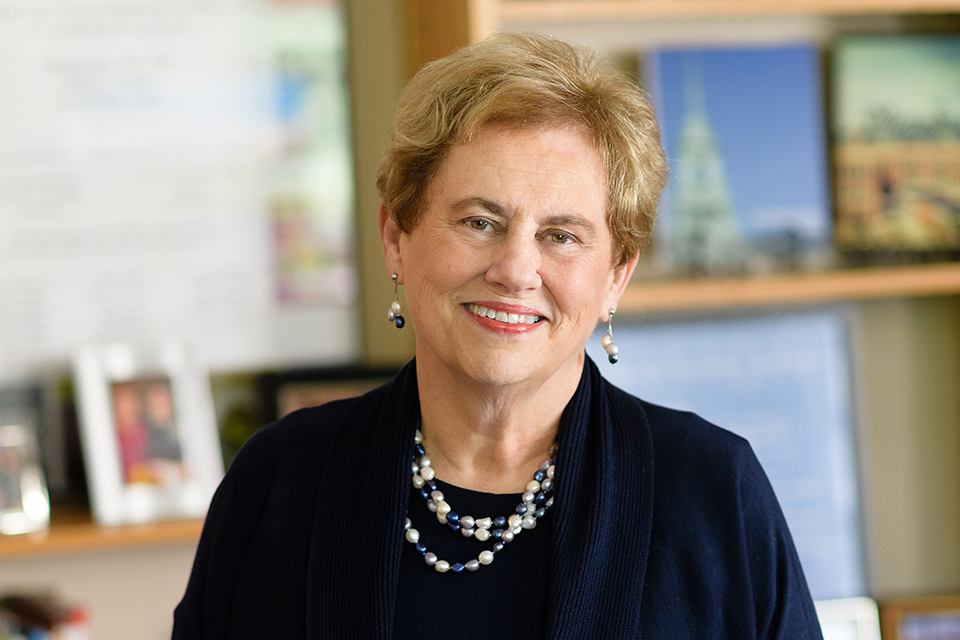 University Leadership
Accessible and accountable, our administration leads by example. And we hold firm to one purpose: to work for you.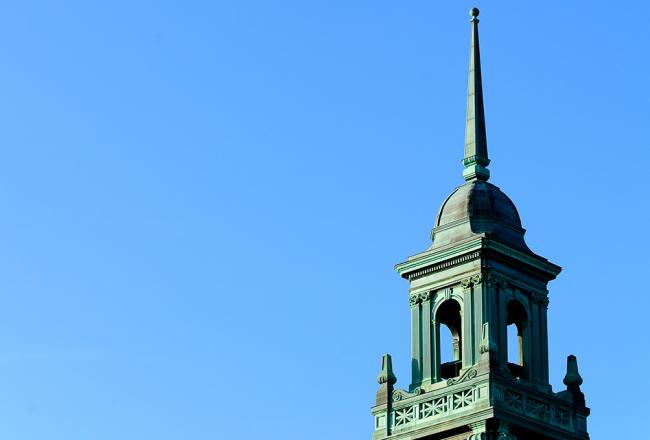 Awards and Accolades
Simmons continues to be named among the best colleges and universities in the nation.
Awards and accolades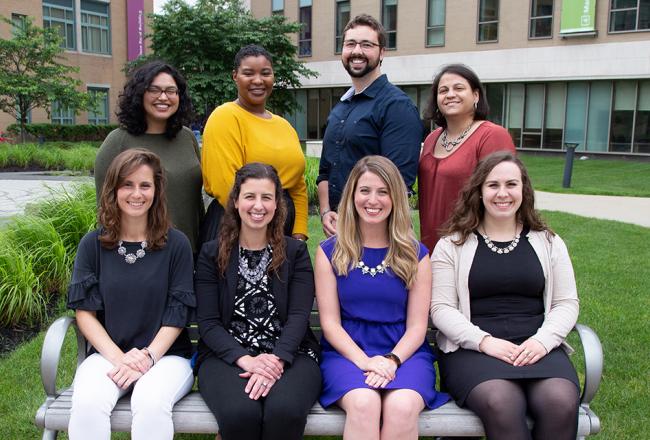 Work at Simmons
You'll find that people who work here are truly committed to our mission of preparing students to become champions of social justice and leaders in their professions and their communities.
Work at Simmons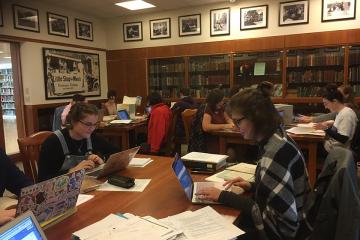 In Fall 2019, a group of 11 Simmons undergraduate students began researching the lost West End. Supported by a "Humanities Research for the Public Good" grant from the Council of Independent Colleges, the students created a series of exhibits, including one for the West End Museum, one on Simmons' campus, and a digital exhibit.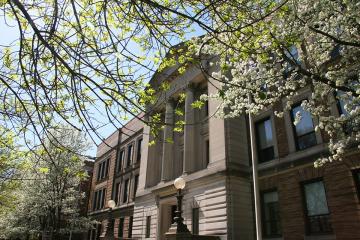 Moving a university from a real campus to a virtual one isn't easy, but Simmons' decade-plus of experience in online graduate education helped the University and its students ease the transition.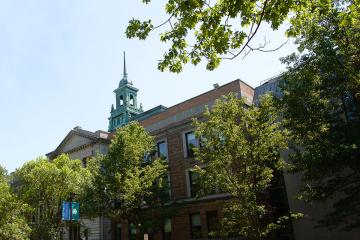 Congratulations to Anastasia Maher '20, Jessie Andrew '20, and Lindsay Berube '22!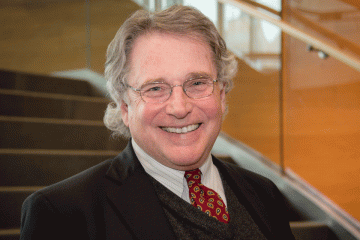 The bi-annual Healthcare Forum convened online to discuss drug costs in the U.S. Moderated by Professor of Practice Robert Coulam, the forum invited two of the nation's leading drug policy experts to discuss this critical issue.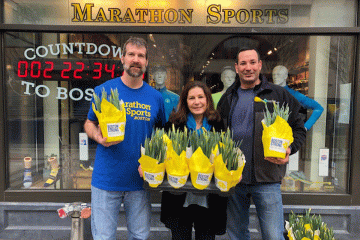 Diane Valle '02MBA, founder of Marathon Daffodils distributes thousands of daffodils to the Boston area participating hospitals in a tribute to the medical community, and a gesture to Boston Strong.
We spoke with the Trustman's Interim Director, Helen Popinchalk '03 about the mission of the gallery.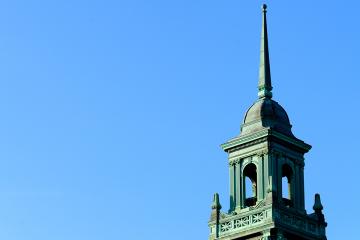 Virtual training offers crucial information about the latest trends, technologies and best practices in the rapidly growing field of telebehavioral health.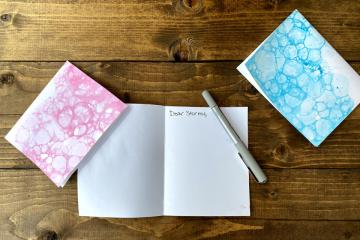 We've put together a list of craft ideas that can be done with common household supplies. We hope these ideas provide inspiration for you to craft and make art at home.