About
Simmons University encompasses the many benefits of a small university in the nation's best "college town."
Learn why students love it here
Located in the heart of Boston, Simmons University is a private university, home to a respected women's undergraduate program, as well as coeducational graduate programs in nursing and health sciences, liberal arts, business, communications, social work, public health, and library and information science.
Simmons has established a model of higher education that only today other colleges and universities are beginning to adapt: the combination of education for leadership in high-demand professional fields with the intellectual foundation of the liberal arts. The result is a Simmons graduate prepared not only to work, but to lead in professional, civic, and personal life — a vision of empowerment that Simmons calls preparation for life's work.
The Simmons story is one of growth, innovation, and a solid foundation — fueled by on-the-ground and online enrollment, and investments in its campus and technology.
Simmons at a glance
*Numbers as of fall 2019 unless otherwise noted

See our Common Data Set for more information about Simmons University.
Since its founding in 1899, Simmons' raison d'etre has been to expand opportunities for women, forging fields that advance equity and justice locally and globally.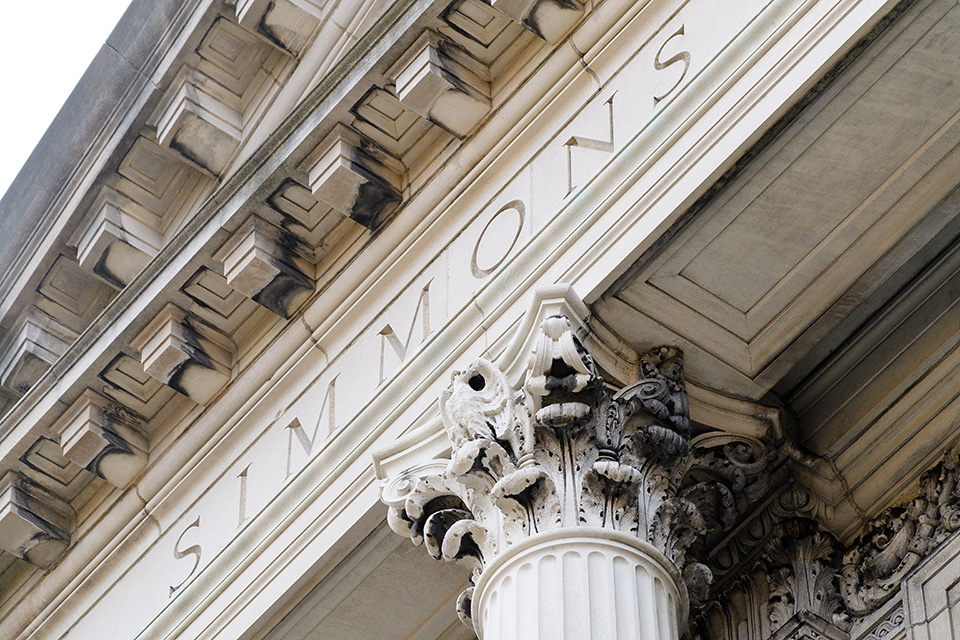 Our Mission & History
For more than 100 years, Simmons has put the needs of our students first. Through an education that combines intellectual leadership with professional preparation, we help students lead meaningful lives and build successful careers for the 21st Century.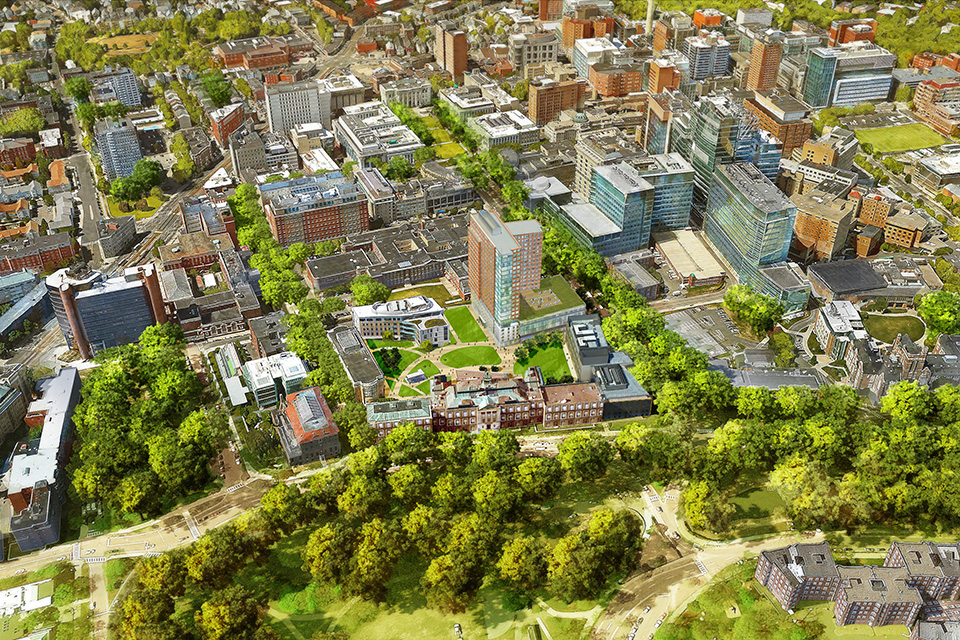 Our Future
At Simmons, innovating and adapting to the needs of the modern world is key to our history, and our future. Simmons is a small university and a diverse urban university at a time when the landscape of higher education is constantly evolving. We're committed to enhancing Simmons by building on our strengths, preserving our Mission, and creating a sustainable structure for the future.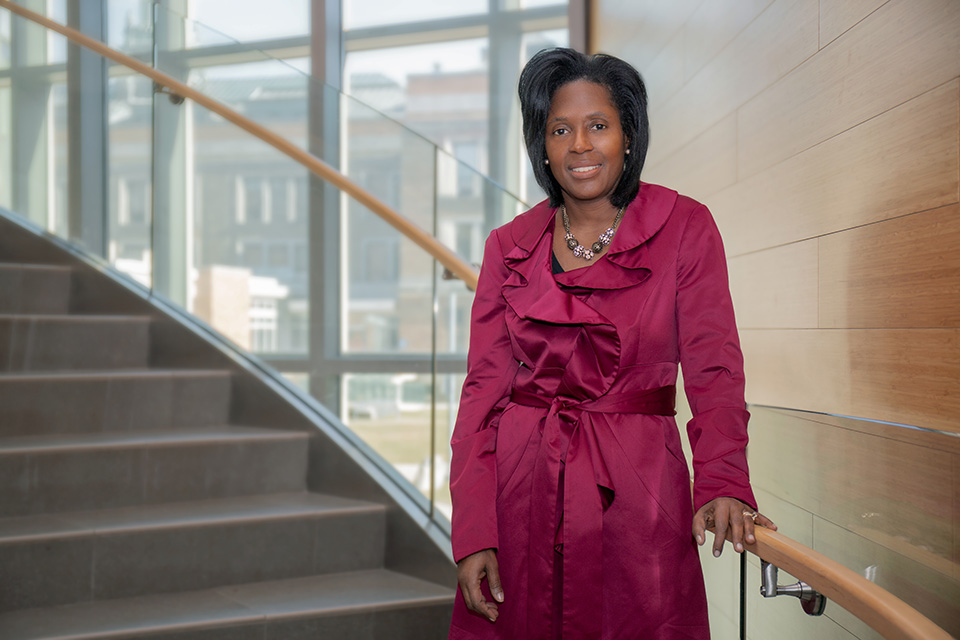 University Leadership
Accessible and accountable, our administration leads by example. And we hold firm to one purpose: to work for you.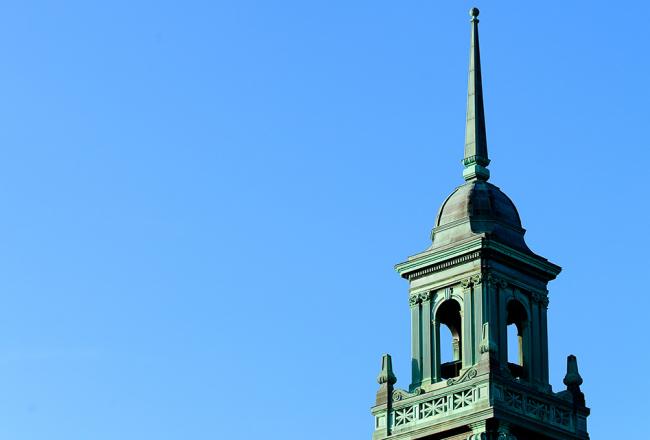 Awards and Accolades
Simmons continues to be named among the best colleges and universities in the nation.
Awards and accolades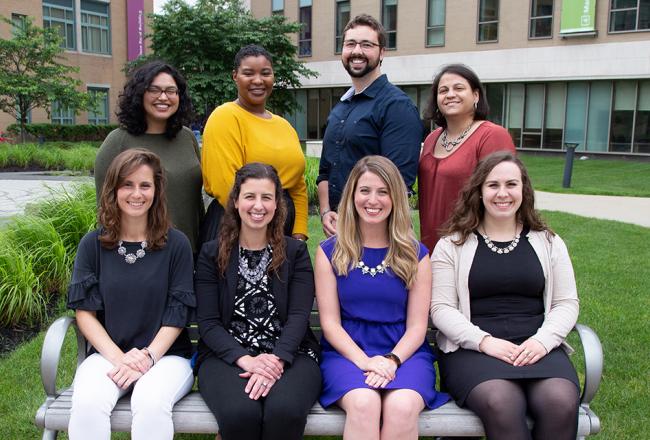 Work at Simmons
You'll find that people who work here are truly committed to our mission of preparing students to become champions of social justice and leaders in their professions and their communities.
Work at Simmons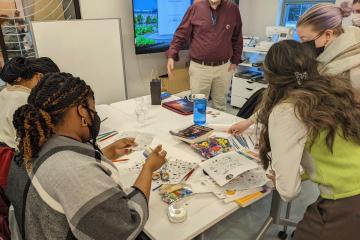 That vision encompasses the entire Simmons community, for which the Makerspace will serve as a focal point for mindful, collaborative creativity. Much of the creative exploration will be led by students; the "MakerSharks" are trained student workers who will manage...
The 2022 Simmons Leadership Conference, produced by the Simmons University Institute for Inclusive Leadership, focused on the transformational power of "Cultivating Courage and Connection." Such power was evident in speeches given by powerful leaders, including Luvvie Ajayi Jones, Susan MacKenty...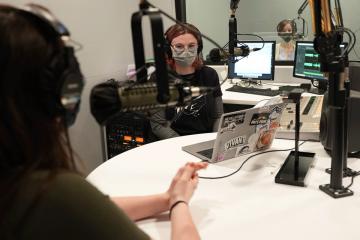 The Simmons University radio station, Simmons Radio: The Shark, was awarded "Best Community Outreach Event" by the Intercollegiate Broadcasting System Conference on March 5, 2022. The award was in recognition of the "Full Moon Rising," an outreach event created by...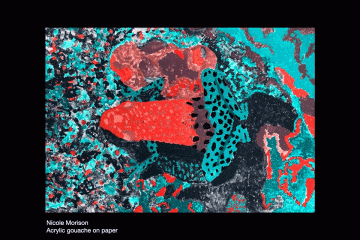 Undergraduate students across Simmons presented research projects and creative works in a dynamic day of live Zoom panel sessions and pre-recorded video presentations. In a live presentation, Computer Science students Chelsea Hua '24, Livic Inoa '22, Melat Ali '22, Nardos...
What does the REEF Support Center offer? I joined The REEF Support Center as Director when it opened in October 2021. It's our mission to make foundational services and supports more accessible atSimmons, which includes services on campus and those...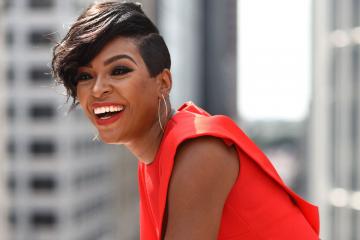 On February 15, the Simmons University community, in conjunction with Bunker Hill Community College, Emmanuel College, Suffolk University, and UMass Boston, sponsored a virtual keynote presentation, "On a New Note," from world-class concert pianist and "activational speaker" Jade Simmons. Rachel...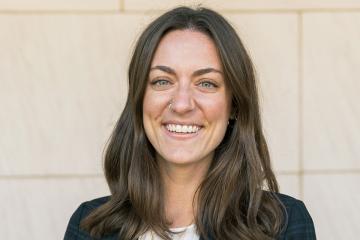 We chatted with Julia Hvoslef about her role, her advice for students, and what she loves to do around Boston!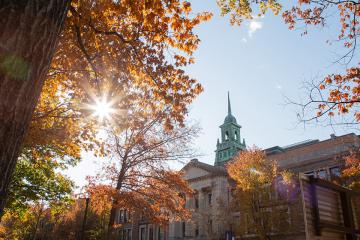 As we prepare for 2022, we're taking a look at the moments and stories that shaped the Simmons community in 2021.