About
Simmons University encompasses the many benefits of a small university in the nation's best "college town."
Learn why students love it here
Located in the heart of Boston, Simmons University is a private university, home to a respected women's undergraduate program, as well as coeducational graduate programs in nursing and health sciences, liberal arts, business, communications, social work, public health, and library and information science.
Simmons has established a model of higher education that only today other colleges and universities are beginning to adapt: the combination of education for leadership in high-demand professional fields with the intellectual foundation of the liberal arts. The result is a Simmons graduate prepared not only to work, but to lead in professional, civic, and personal life — a vision of empowerment that Simmons calls preparation for life's work.
The Simmons story is one of growth, innovation, and a solid foundation — fueled by on-the-ground and online enrollment, and investments in its campus and technology.
Simmons at a glance
*Numbers as of fall 2019 unless otherwise noted

See our Common Data Set for more information about Simmons University.
Since its founding in 1899, Simmons' raison d'etre has been to expand opportunities for women, forging fields that advance equity and justice locally and globally.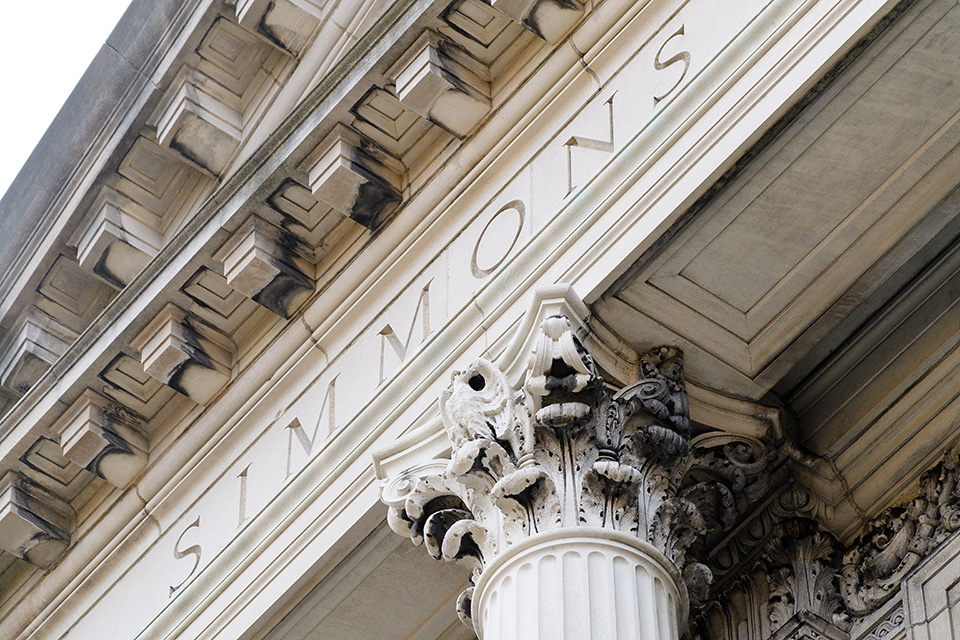 Our Mission & History
For more than 100 years, Simmons has put the needs of our students first. Through an education that combines intellectual leadership with professional preparation, we help students lead meaningful lives and build successful careers for the 21st Century.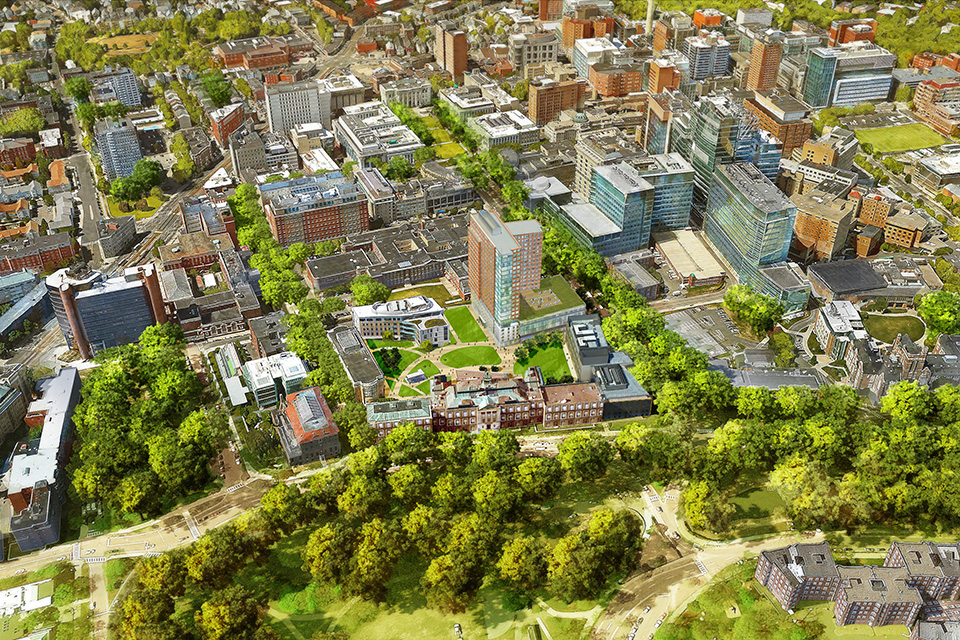 Our Future
At Simmons, innovating and adapting to the needs of the modern world is key to our history, and our future. Simmons is a small university and a diverse urban university at a time when the landscape of higher education is constantly evolving. We're committed to enhancing Simmons by building on our strengths, preserving our Mission, and creating a sustainable structure for the future.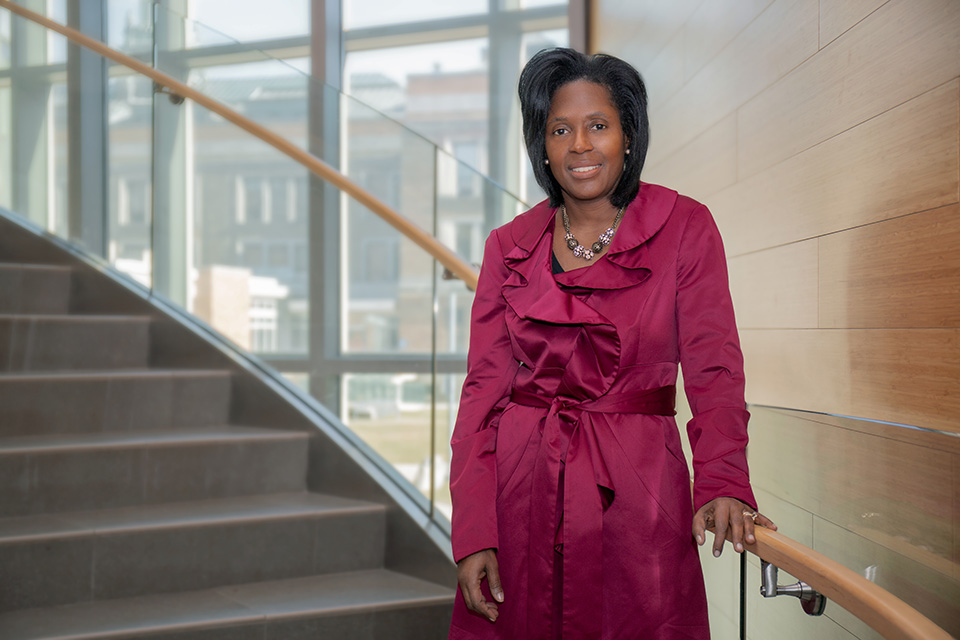 University Leadership
Accessible and accountable, our administration leads by example. And we hold firm to one purpose: to work for you.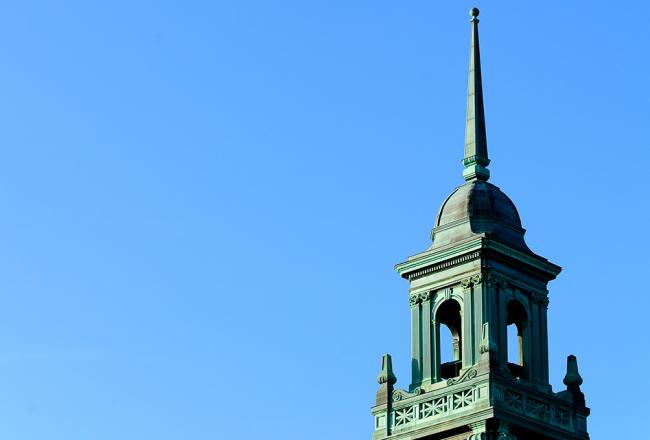 Awards and Accolades
Simmons continues to be named among the best colleges and universities in the nation.
Awards and accolades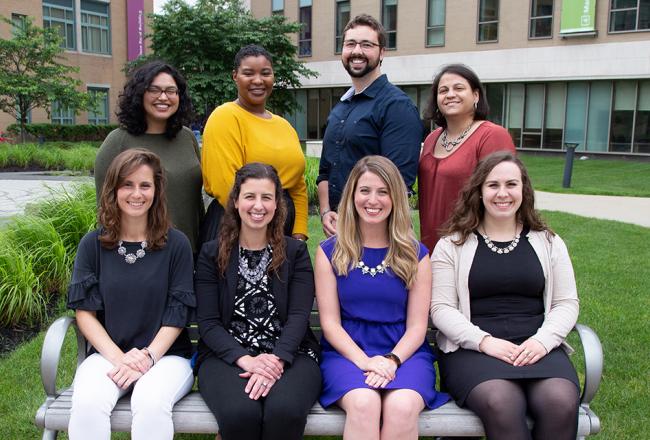 Work at Simmons
You'll find that people who work here are truly committed to our mission of preparing students to become champions of social justice and leaders in their professions and their communities.
Work at Simmons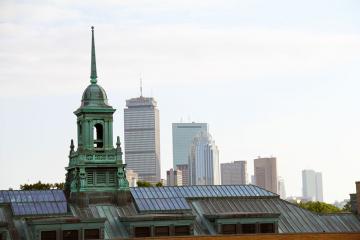 The Simmons World Challenge is about learning from an international perspective — but how do you learn internationally with the COVID-19 travel restrictions? Professor Kristina Pechulis and Samantha Margolin '23 tell us how students still learned global lessons.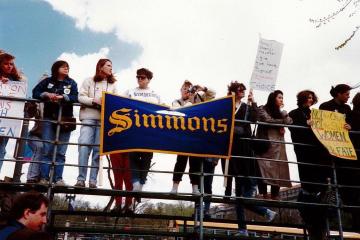 In 1971, Congress declared August 26 as Women's Equality Day — created to celebrate women's constitutional right to vote. Today, share stories of our students and alums who are working towards inclusion, equity, and breaking down barriers.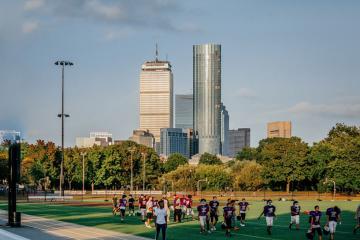 Happy World Photography Day! This event is a worldwide celebration of the art, history, and love of photography. At Simmons, we'd like to celebrate one of our favorite student photographers: Adriana Arguijo Gutierrez '23.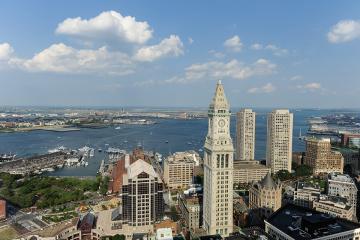 Boston is truly a city that has something for everyone — no matter what the weather or circumstance. With that in mind, we compiled a list of some of our favorite outdoor things to do in Boston that allow you to see our beautiful city and all it has to offer.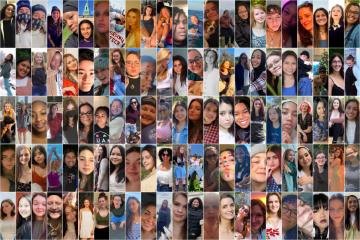 We're so excited to welcome the Class of 2025 to the Simmons community! Take a look at these facts about our newest class.
On June 16, Gary Bailey, Professor of Practice and Assistant Dean for Community Engagement and Social Justice at Simmons University, moderated a Colleges of the Fenway panel discussion, "Juneteenth, Then and Now: A Conversation on Being the Change Through Arts and Activism."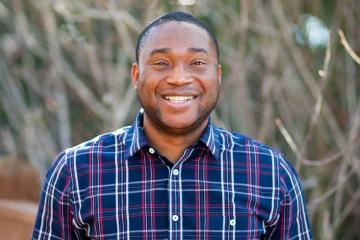 Simmons' top priority has been the health and safety of our community, and we're encouraging everyone to share why they got vaccinated. Read Hill's experience participating in a vaccine trial, and why it's important to him to be a part of the solution.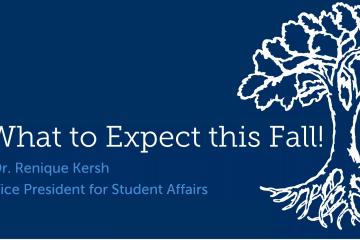 This panel discussed what incoming first-year students can expect this summer and during their first semester at Simmons.