Undergraduate Advising
We partner with faculty advisors, academic departments and other Simmons support staff to encourage academic and personal development of all students.
Meet with an Advisor
To schedule an appointment with an advisor in Undergraduate Advising, please log in to Starfish.simmons.edu or send us an email if you cannot find a time that works for you. We look forward to meeting with you soon!
Incoming and current Dix Scholar students receive advising from the Director of Undergraduate Advising, Cindy Firestein.
First-year students are assigned to a Simmons PLAN Advisor for their first year at Simmons. PLAN Advisors are a mix of faculty and professional advisors who are trained on PLAN requirements and are well-versed on all majors and programs offered at Simmons. First-year students receive an email from their PLAN advisor before June Orientation.
Elaine Augustine, Assistant Professor, Psychology
Shreya Bhattacharyya, Lecturer, Chemistry and Physics
Edie Bresler, Associate Professor of Practice, Art and Music
Denise Carroll, Assistant Professor of Practice, MCS
Erin DeCurtis, Lecturer, School of Business
Leanne Doherty, Associate Professor, Political Science and International Relations
Cindy Firestein, Director, Undergraduate Advising
Valerie Geary, Lecturer, Honors Program
Viktor Grigoryan, Assistant Professor, Mathematics, Computing, and Statistics
Diane Grossman, Professor, Philosophy
Todd Herrmann, Professor of Practice, School of Business
Hannah Klein, Academic Advisor, Undergraduate Advising
Megan McCarty, Assistant Professor of Psychology
Gina Mirela-Mustata, Assistant Professor, Chemistry and Physics
Erica Moura, Lecturer, Communications
Rosalie O'Brien, Associate Director, Undergraduate Advising
Arlene Ovalle-Child, Assistant Professor, Modern Languages & Literatures
Sara Purisky, Assistant Director, Undergraduate Advising
Cherie Ramirez, Assistant Professor, Chemistry and Physics
Becca Reynolds, Academic Advisor, Undergraduate Advising
Saher Selod, Professor, Sociology
Anthony Scotina, Assistant Professor of Mathematics, Computing and Statistics
Michael Welch, Assistant Professor of Exercise Science
Ally Yarri, Academic Advisor, Undergraduate Advising
First-year students enrolled in the Honors program will be assigned to a PLAN Advisor who is well-versed on the Honors-specific curriculum. First-year students enrolled in both the Honors program and the School of Nursing and Health Sciences will be assigned a PLAN Advisor who is also well-versed on specific SNHS program requirements.
Undergraduate Advising
Center for Student Success, Ground Floor, Lefavour Hall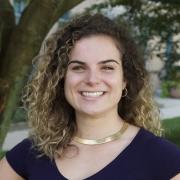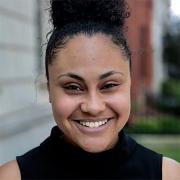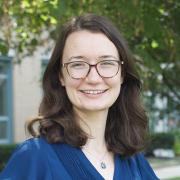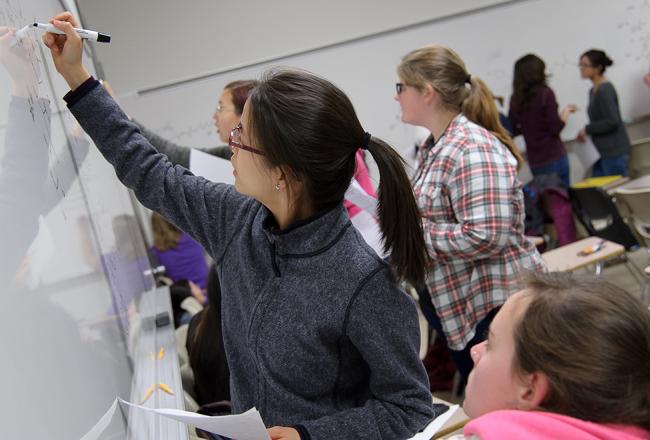 Majors and Minors at Simmons University
There are tons of majors and minors to choose from at Simmons University.