Return to Simmons
Simmons University looks forward to a vibrant reopening of campus as we welcome back students, faculty, and staff. We are excited about a transformational learning experience as we prepare for in-classroom learning, at-capacity residence halls, and participation in on-campus events and activities this fall.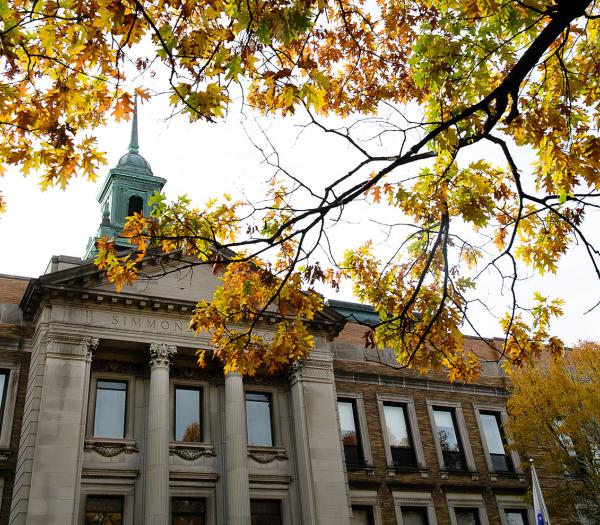 Our Latest Information
Updated June 10, 2021
Fall 2021: Our top priority continues to be the health and wellbeing of our community. On this page, please find links to important information about the return to campus, COVID-19 vaccination requirements, health and safety protocols, and campus enhancements. Please continue to check back for the latest news and updates
Previous Communications: See previous reopening related communications sent to our community.