Commencement
Congratulations to our Class of 2020! 
September Commencement for Online Graduate Students
Simmons will hold Virtual Commencement for online graduate students on September 24th at 7:00 p.m.
May 2020 Commencement 
Congratulations to our undergraduate and graduate students who graduated in May 2020! And thank you to all of the friends and family who joined us via live stream on YouTube. Full videos of our three commencement ceremonies are now available to view on our YouTube channel.
Questions?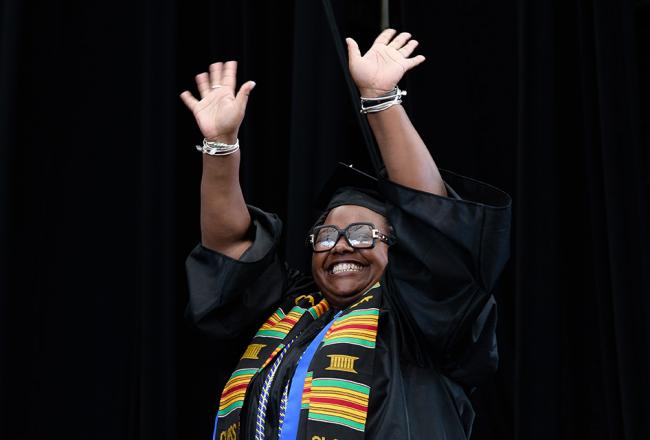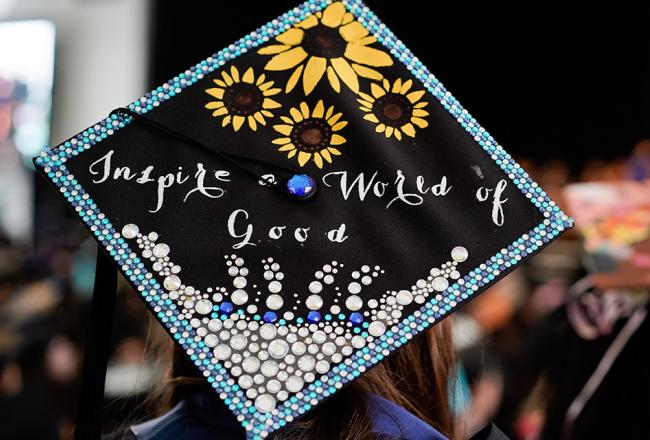 Congratulate the Class of 2020
Read messages of congratulations with the Class of 2020 and share your own!
Messages