Undergraduate Programs Spring 2021
Spring 2021
Our guiding principle for Spring semester throughout our planning continues to be the mental and physical wellbeing of the Simmons community. We want to lead, and lead with care, when it comes to students, faculty, staff, and all those who interact with our community.
Like the Fall, all of our courses will be online for the Spring 2021 semester, with very few exceptions. This follows our deeply held value of ensuring equity and fairness in opportunity and experience.
Residential Life
January 8, 2020 Update - The COVID Recovery Task Force continues to analyze the latest public health data on the pandemic. Based on the data and current number of students who are planning to return to campus, we are moving forward with the Spring semester as originally communicated last November. While the numbers are still fluctuating, currently fewer than 200 students are slated to live on campus this semester. In addition, the Task Force is working on Simmons' vaccine planning and rollout, and we will have more information to share about that in the coming weeks.  
Students living on campus will have to follow all the necessary pandemic protocols. Please watch this video to understand how these protocols will impact your campus experience.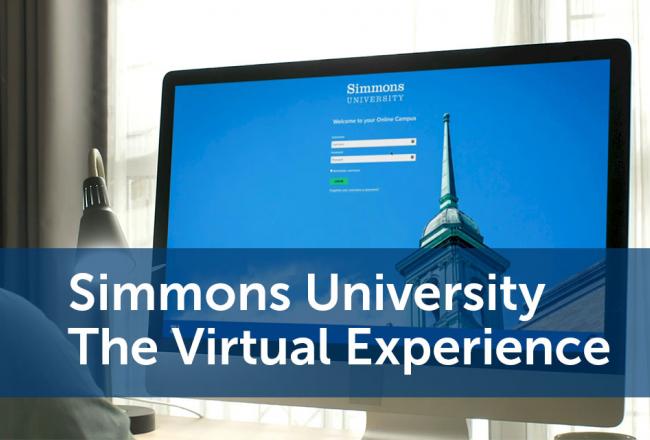 Academics and Support
Our ability to deliver a high-quality, online undergraduate curriculum is central to our decision to stay online for the Spring.
Academics and Support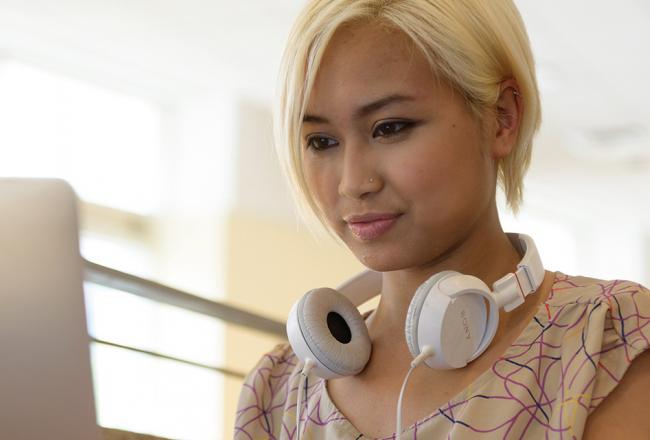 Student Life
We are ensuring that the Simmons virtual campus experience brings our whole community together in a way that the restrictions and realities of COVID-19 would simply not allow us to do in person.
Undergraduates
Virtual Living Learning Communities
Virtual Living Learning Communities are an interactive fellowship designed to provide educational curriculum, supportive cohorts, and engaging learning environments for the entire Simmons community.
Explore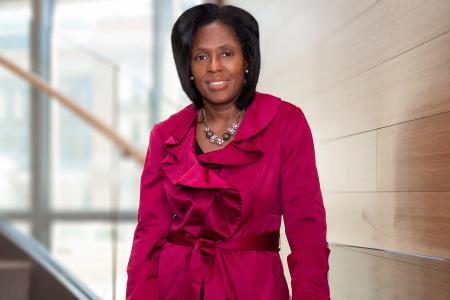 Read the full announcement on the decision for spring from President Lynn Perry Wooten.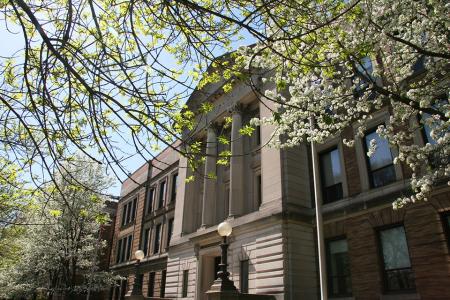 We have carefully considered our tuition and financial aid policies.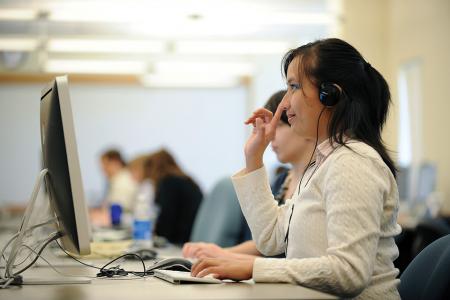 Get answers to all of your questions related to the spring 2020 decision.