Undergraduate Programs Spring 2021
Spring 2021
Our guiding principle for Spring semester throughout our planning continues to be the mental and physical wellbeing of the Simmons community. We want to lead, and lead with care, when it comes to students, faculty, staff, and all those who interact with our community.
Like the Fall, all of our courses will be online for the Spring 2021 semester, with very few exceptions. This follows our deeply held value of ensuring equity and fairness in opportunity and experience.
Residential Life
All students who want to live on campus are invited to apply, recognizing that we can safely accommodate up to 50% of the student body (approximately 500 students). However, it is difficult to predict with any certainty what the conditions might be on move-in date, scheduled for January 22, 2021, and so our plans will depend on the course of the pandemic. If we do need to change course, we will communicate this decision by January 8, 2021.
We will prioritize housing requests for our students in this order: those with academic requirements; international students; hardship circumstances; seniors, juniors, sophomores and first-years. 
Students living on campus will have to follow all the necessary pandemic protocols. Please watch this video to understand how these protocols will impact your campus experience.
You will receive an email from Residential Life on November 12 with instructions on how to apply for housing.
If conditions with the virus require us to change course, we will communicate this decision by January 8, 2021, and will reimburse all housing deposits.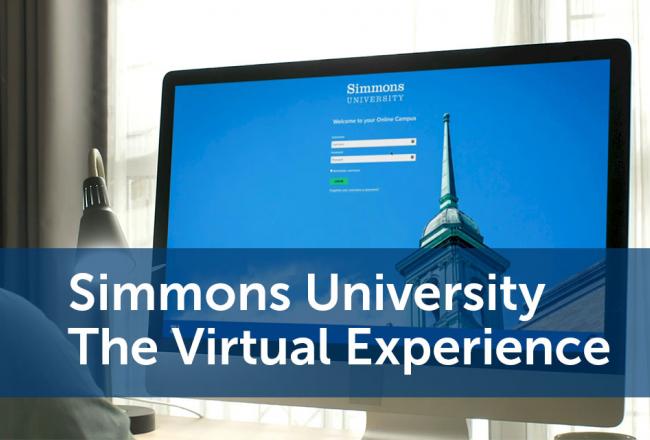 Academics and Support
Our ability to deliver a high-quality, online undergraduate curriculum is central to our decision to stay online for the Spring.
Academics and Support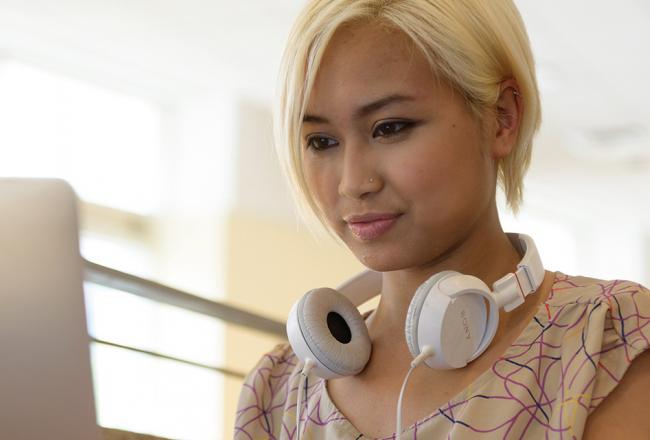 Student Life
We are ensuring that the Simmons virtual campus experience brings our whole community together in a way that the restrictions and realities of COVID-19 would simply not allow us to do in person.
Undergraduates
Virtual Living Learning Communities
Virtual Living Learning Communities are an interactive fellowship designed to provide educational curriculum, supportive cohorts, and engaging learning environments for the entire Simmons community.
Explore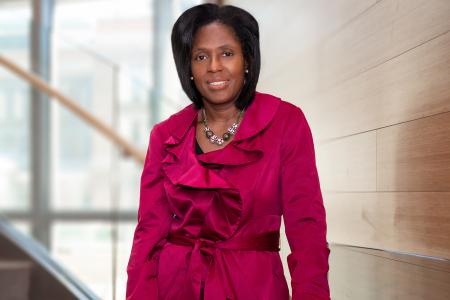 Read the full announcement on the decision for spring from President Lynn Perry Wooten.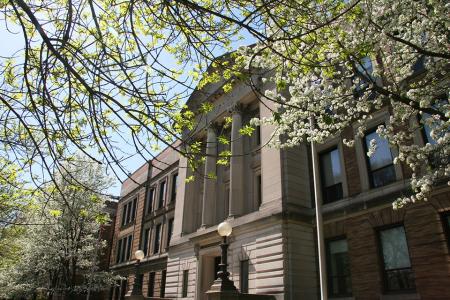 We have carefully considered our tuition and financial aid policies.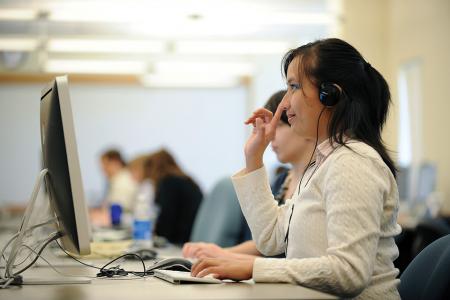 Get answers to all of your questions related to the spring 2020 decision.