Undergraduate Student Life
The Simmons experience, and a Simmons degree, is defined by so much more than a few months away from campus. Though this semester will be different, historically our community has shared a powerful sense of purpose, of leadership, and of caring for one another. We are ensuring that the Simmons virtual campus experience brings our whole community together in a way that the restrictions and realities of COVID-19 would simply not allow us to do in person.
Fall Programs
Our successful virtual Athletics program this past semester — virtual workouts, team meetings, competitions and leadership development training — will be a model for other activities. Here are some of the activities you can look forward to:
The Office of Organizational Culture, Inclusion & Equity and the Multicultural Center will offer workshops, student group meetings, and prominent speakers.
Welcome Week, the Connections Carnival and Shark Week events will be hosted virtually, along with programming from 55 clubs and organizations.
The Office of Student Leadership and Activities will conduct leadership development through the Fall semester with the 8-week Pieces of Leadership Series, peer-to-peer leadership training, Student Leader Spotlight and other virtual programming, such as House Party Trivia and Music BINGO.
Virtual events and dinners will be scheduled for affinity and special interest groups.
Faculty and staff will host get-togethers for students interested in special topics such as astronomy, pre-law, and politics.
Student Services offices (Health Center, Violence Prevention, Accessibility Services, Undergraduate Advising, Career Education, Writing Center, etc.) will be available through appointments and virtual office hours.
Counseling Center services will continue to be offered through telehealth.
Fun, themed social activities each week will occur, such as Motivation Mondays, Together Tuesdays and Wellness Wednesdays.
International Students
During this difficult time, we will continue to advocate for access to a Simmons education for all our students, and our Center for Global Education will be reaching out to this community. As an institution committed to excellence, we recognize and support the critical importance of international students to our full academic community.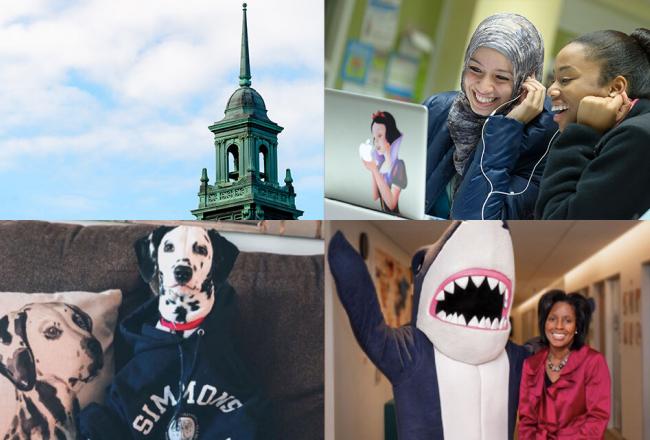 First-Year Experience
We are so excited to welcome our first-year students to Simmons University. Though this fall semester will be different than any of us anticipated, we are all so excited for you to begin your Simmons experience with us!
Learn More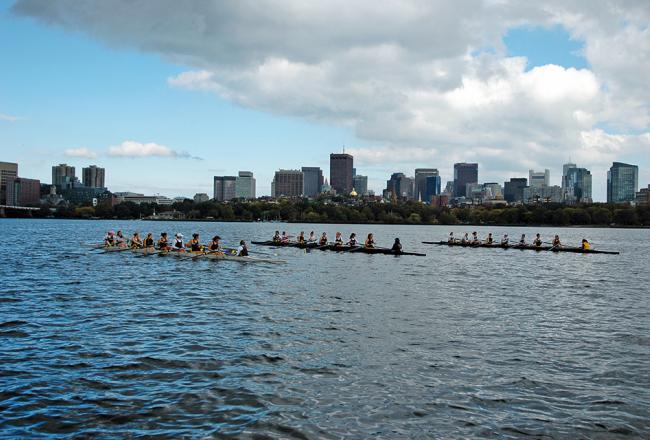 Athletics Program
In keeping with our top priority of health and safety, we have decided to place all sports on hold until January 2021. The Great Northeast Athletic Conference is considering placing a hold until this time as well.
Statement from Athletics