Undergraduate Programs Fall 2020
We thank our community for its patience as we have carefully considered plans for the Fall semester. Our guiding principle throughout this process has been the wellbeing of the Simmons community. We want to lead, and lead with care, when it comes to students, faculty, staff, and all those who interact with our community.
Our thoughtful process has led us to decide that all of our teaching and activities will be online for the Fall 2020 semester, with very few exceptions, and therefore very few students living on campus. This is the best way to ensure the continued health and safety of our community and to deliver on our mission — providing transformative learning that links passion with lifelong purpose. It also follows our deeply held value of ensuring equity and fairness in opportunity and experience.
Our hearts are on campus
Though we are confident this decision is the right one, it is still difficult because our hearts are on campus. Many of our undergraduates very much want to return to campus this Fall, and we are also disappointed that we cannot have any of our First-Years through Seniors on campus.
The Simmons University COVID-19 Recovery Task Force, a diverse group of Simmons faculty and staff from across the university, analyzed a variety of Fall scenarios and explored a range of options over the last six weeks, using the following guiding principles:
Put the health and safety of community members FIRST; follow state, city, and public health guidance
Ensure equity and fairness in opportunity and experience
Build first-year community
Prioritize degree completion, progression, and optimal conditions for learning and teaching
Consider quality of life and campus experience under COVID constraints
Minimize risks, exposure, and density of faculty, staff, students on campus 
Reduce potential infections and spread by having students stay home after Thanksgiving
Preserve financial stability and long-term sustainability
I am confident that this will be a memorable and worthwhile time, one that will bring us closer until I can greet you on campus.

President Lynn Perry Wooten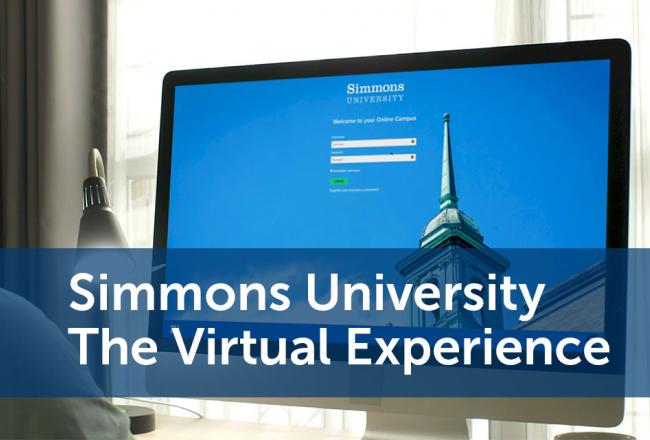 Academics and Support
Our ability to deliver a high-quality, online undergraduate curriculum is central to our decision to move online for the Fall.
Academics and Support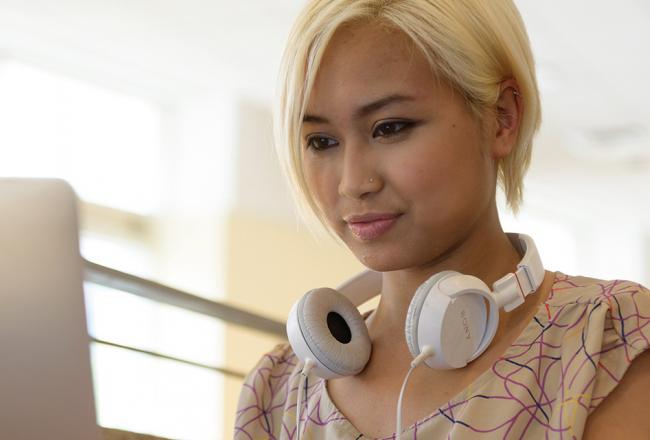 Student Life
We are ensuring that the Simmons virtual campus experience brings our whole community together in a way that the restrictions and realities of COVID-19 would simply not allow us to do in person.
Virtual Living Learning Communities
Virtual Living Learning Communities are an interactive fellowship designed to provide educational curriculum, supportive cohorts, and engaging learning environments for the entire Simmons community.
Explore