School of Social Work
The School of Social Work (SSW) is distinguished in many ways — with nationally acclaimed faculty, a strong emphasis on clinical practice, alumni who are leaders in their fields, and innovative teaching practices that set our graduates above the rest. Our campus location in Boston is embedded in world-renowned reaching hospitals and research facilities, which provides inspiration for our faculty locally and across the country.
Make a difference in the world with our social work programs.
For over a century, Simmons has been a leader in innovative social work education. From cutting-edge simulations (the use of actors to simulate real world practice), to our renowned practicum education program, to our PhD and DSW programs which have strong mentoring components and value practice expertise, the School of Social Work provides students with a one-of-a-kind social work education.
Our faculty love being in the classroom and use their experience as practitioners to inform their research and teaching. Simmons values teaching excellence and our faculty make the real world of practice come alive in the classroom. As the cradle of social work education, Simmons School of Social Work prides itself on engaging in innovative teaching and experiential learning opportunities. Since 1904, our faculty have led the way in creating new knowledge for the social work profession, blazing the trail for our alumni to become the best clinical practitioners, educators, and social work leaders in the country.
For students interested in immersing themselves in the Boston community, we offer state-of-the-art education in our BSW and MSW programs. Our reach extends across the country through our innovative online BSW, MSW, PhD, and DSW programs. Whether you're interested in a BSW, MSW, DSW or PhD degree, we prepare you for careers as exceptional practitioners, clinicians, leaders, educators, and scholars.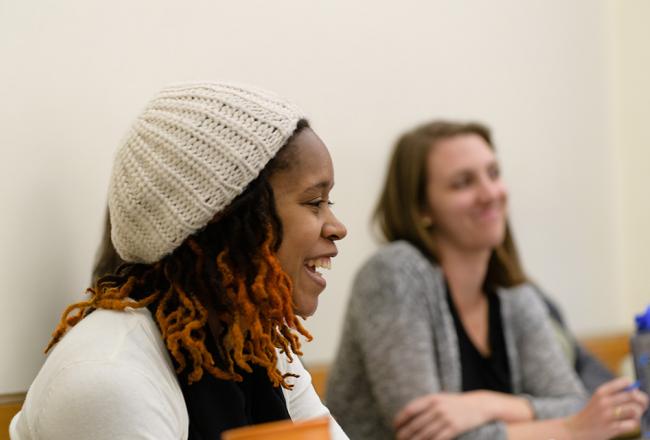 About the School of Social Work
Founded in 1904, Simmons was the nation's first institute of higher learning to offer training for clinical social workers.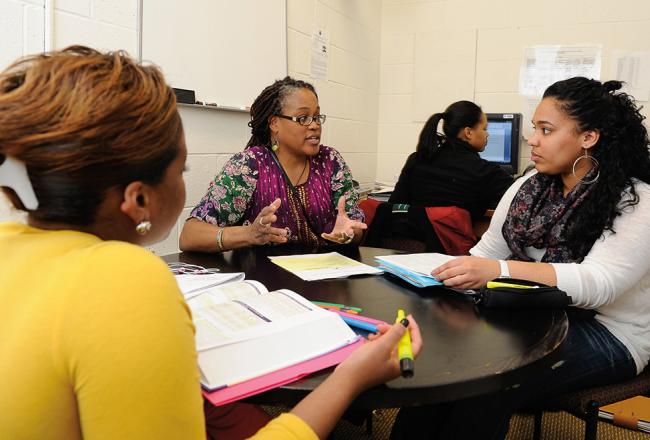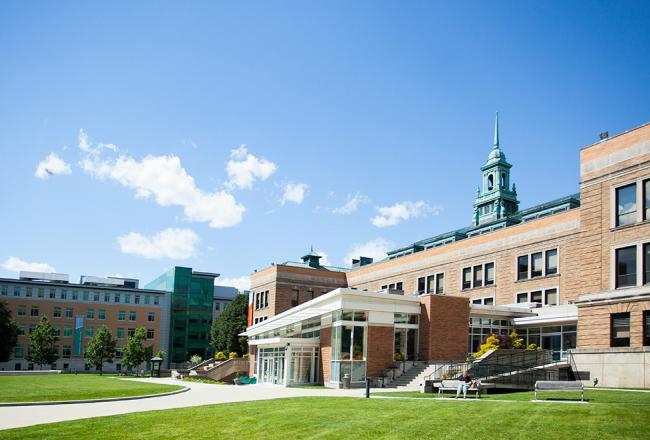 Online Social Work Programs
Our immersive, fully online MSW and PhD programs bring the transformational Simmons education to you in a format that fits your lifestyle.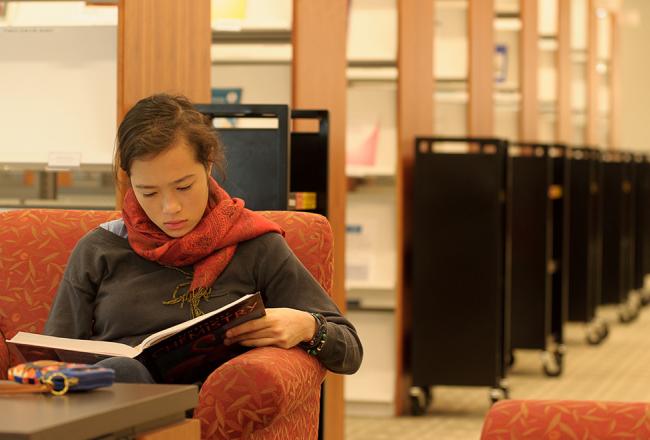 Career Development and Alumnae/i Networks
Our programs prepare graduates for successful careers in social work, as practitioners, policy experts, scholars, teachers, and leaders.
Admission Requirements for Social Work Programs
Social Work Graduate Programs
Learn more about our admissions guidelines for our graduate and PhD level social work degrees. Embark on the next chapter of your career today!
Undergraduate Social Work Degrees
Learn more about our admissions process and deadlines for our undergraduate social work degrees. Start your one-of-a-kind social work education experience by applying today!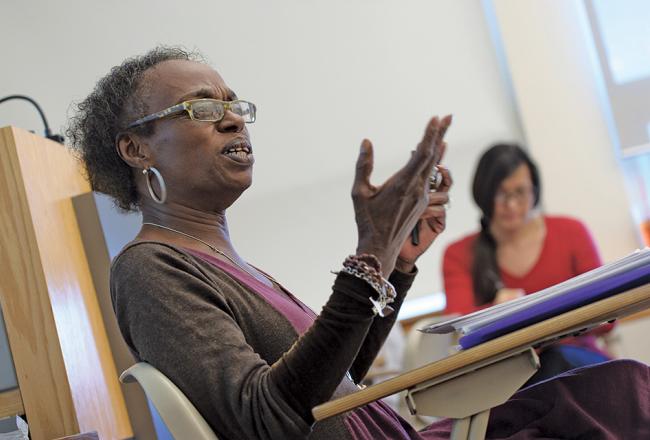 Center for Innovation in Behavioral Health Education & Research
The Center for Innovation in Behavioral Health Education & Research at Simmons University (CIBER) is a hub of innovation in training and research in health care, technology, and substance use that aims to serve urban and rural communities by increasing access to high-quality, evidence-informed care.
Ciber
SSW Field Educator
The Field Educator was created to promote communication and knowledge exchange among field educators in academia and in the practice community. It offers a variety of presentations of innovative practicum education practice and research, using an online format for maximum accessibility.
Current Issue
School of Social Work in the News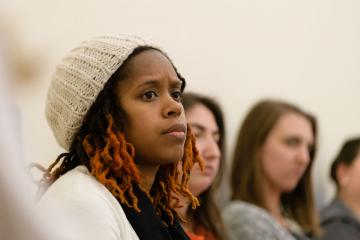 October is National Domestic / Intimate Partner Violence Awareness Month. This semester, Simmons University welcomes twelve Master's in Social Work students into the Survivor Link + Public Health Americorps program, which trains Social Work students to work with survivors.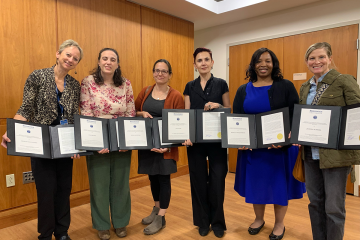 On October 11, the Simmons community gathered to honor the outstanding achievements of six faculty members representing five disciplines. This year's awardees received recognition for superlative undergraduate and graduate teaching, research, service, and a commitment to diversity, equity, and inclusion.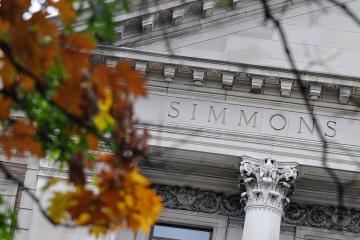 This fall, six new faculty members join the Simmons School of Social Work. Their diverse clinical and research repertoires include trauma, women's health, child welfare, weight stigma, substance misuse, and adolescent mental health. These dedicated scholars and practitioners will inspire Simmons students to fight inequity and empower marginalized individuals.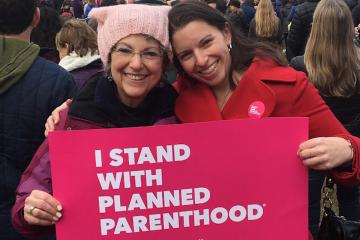 The late Rebecca Cohan, '72MSW and LICSW, led a remarkable career as a clinical therapist and court-appointed parenting coordinator. She was also a highly skilled baker. We spoke with her daughter, Sarah Cohan, about her mother's passion for social work...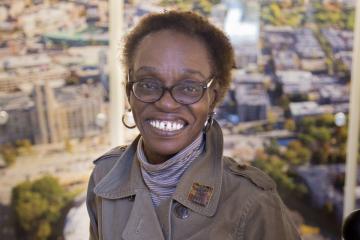 Founded in 1919, the League of Women for Community Service is a Boston-based Black women's organization that still exists today. According to Professor Hamilton-Mason , the League helped cultivate Black womanhood in a nurturing and supportive way. Members of the...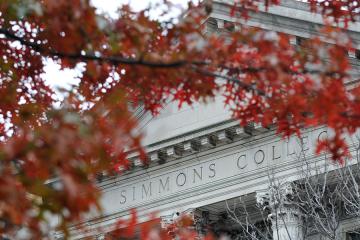 The Passionate Leaders Project (PLP) supports undergraduate students by funding research opportunities that transcend traditional coursework. Participants of the PLP develop research and critical thinking skills and bring the insights of academia to real world issues. This year's cohort addresses mental health, neuroscience, environmental science, the foster care system, and technology.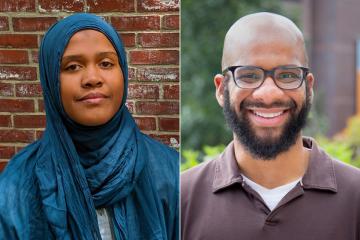 In early November, writer, educator, and Children's Literature specialist Autumn Allen '18MA/MFA and Associate Professor of Education and Social Work Dr. Daren Graves offered a Zoom presentation to the Simmons community, "Talking with Children about Race and Racism: Using Children's...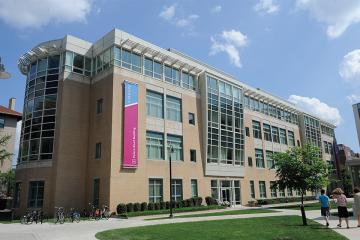 The Counseling Center offers a variety of mental health services for Simmons students, and the Center's racially diverse practitioners are uniquely positioned to support the needs of BIPOC students. When it comes to mental health and wellness on campus, the...
Upcoming School of Social Work Events
Kotzen Room, Ground Floor, Lefavour Building