MSW Clinical Practice with Active Service Members, Veterans, and Families
This MSW certificate program provides MSW students with a unique opportunity to develop the knowledge and skills necessary to engage in effective and culturally-sensitive clinical practice with servicemembers, veterans, and their families.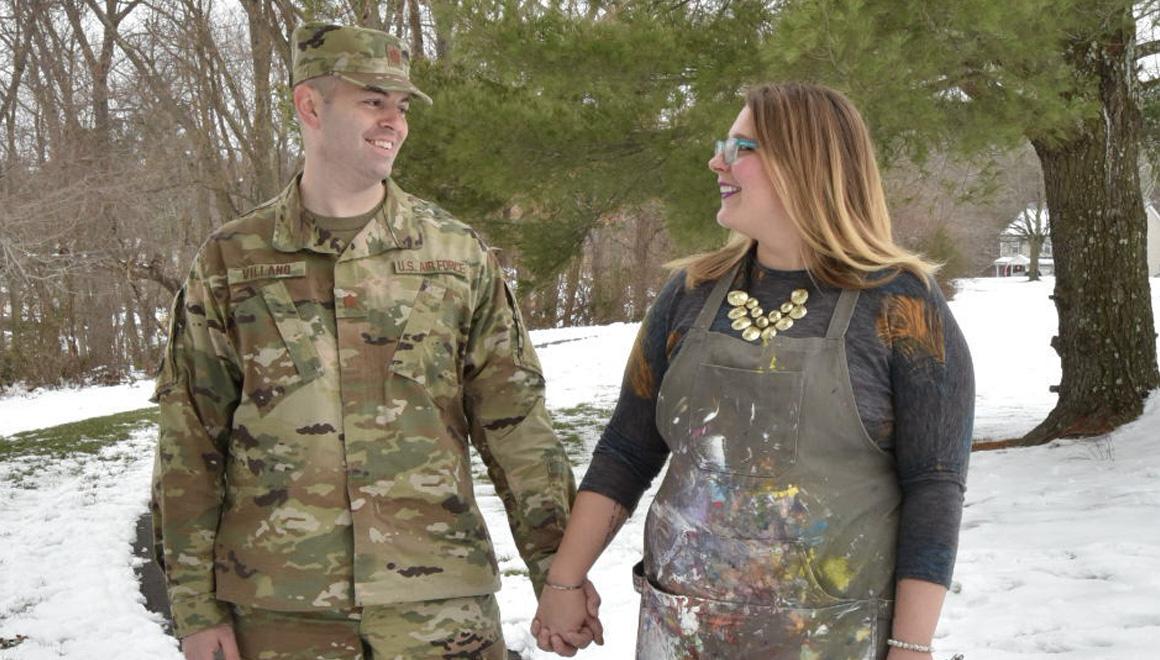 Students will learn about the systems and culture of the U.S. military; the sociocultural identity development of military personnel; the experiences, needs, and strengths of military individuals and families, with specific attention to minoritized groups; avenues of support for military personnel and their families; and specific assessment and intervention practices, with particular emphasis on PTSD and suicidality. This certificate prepares students to work with individuals and families at any stage of military involvement and in a variety of settings.
In addition to the required MSW coursework, students take the following certificate courses:
SWO-516A Military Social Work Practice I: Introduction to Systems, Culture, Health and Social Issues
SWO-516B Military Social Work Practice II: Therapeutic Interventions within Military Cultural Context
SWO-464: Prevention, Intervention and Postvention
Clinical Elective of student's choosing
This MSW program has a total of 65 credits. This new MSW program will be available starting Fall 2023.
Examples of employers for first jobs following graduation:
New England Center and Home for Veterans
Home Base Veteran and Family Care
VA New England Healthcare System
Jamaica Plain VA Medical CenterViolence Recovery Program, Fenway Health
Justice Resource Institute (JRI)
Riverside Community Care
North Shore Mental Health 
Veteran's Administration
Boston Regional STARR
Department of Children and Families
Connect with the School of Social Work
We will be happy to arrange for a personal visit, informational meeting, or class visit (when available). Arrangements can also be made to speak to a current SSW student to learn more about the MSW On-Campus program.
Ready to take the next step? We'll guide you through the requirements and deadlines — and get you started on your way.