Earn your Bachelor of Social Work (BSW) degree from Simmons University
Simmons University offers a Bachelor of Social Work (BSW) degree that provides exceptional training in social work and scholarship.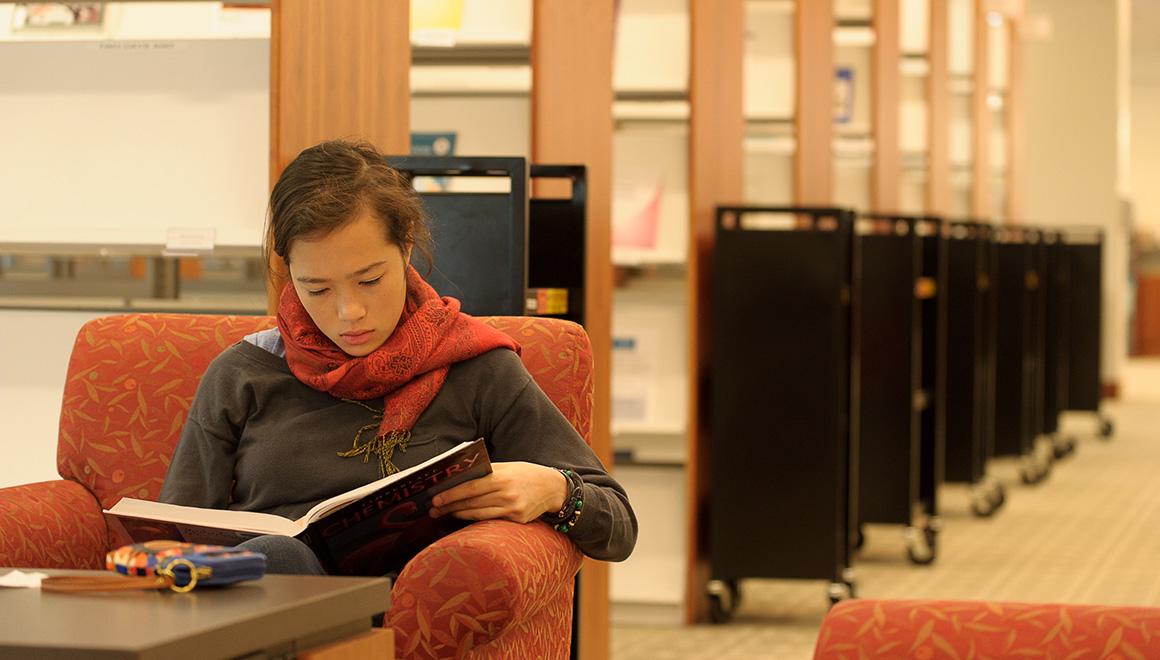 Study human behavior and make change happen with a BSW degree
In 1904, Simmons became the first institution of higher learning to offer training for clinical social workers. Since then, Simmons has remained a pioneer in social work degree programs.
Our Bachelor of Social Work (BSW) degree provides transformative learning experiences through small, interactive classroom environments, experiential learning opportunities, and strong faculty mentorship.
Students in our BSW degree program share a passion for scholarship, a dedication to community, a vision for change, and a commitment to social justice and human rights. Our Bachelor of Social Work degree focuses on the development of strong skills, career preparation, and readiness for the field.
Simmons University also offers an accelerated 3+1 BSW & MSW degree program, an online BSW degree program for adult learners and a Master of Social Work degree program.
In the Social Work degree programs at Simmons, we are dedicated to creating a tight knit social work community where you will receive support, mentorship, and encouragement every step of the way.
What can you do with a bachelor's degree in Social Work?
According to the Bureau of Labor Statistics, employment of Social Work degree holders is projected to grow 13 percent from 2019 to 2029, much faster than the average for all occupations.
Bachelor of Social Work students graduate prepared to take the Licensed Social Worker exam (LSW), apply for a Master's of Social Work (with the potential to apply for the one year Advanced Standing Masters in Social Work), and begin social work positions in community agencies, residential programs, child protective services, school programs, geriatric services, and organizations dedicated to community activism.
Our BSW students learn through classroom settings, multiple practicum placements, and innovative practices such as simulations where you will have the opportunity to practice and hone your skills. Students in our BSW degree program benefit from our nationally regarded School of Social Work (SSW) — including acclaimed BSW faculty, remarkable alumnae/i and Simmons University's ideal location in the Fenway and Longwood Medical Area.
In Simmons' Bachelor of Social Work degree program, we'll prepare you to work with individuals, families, groups, organizations, and communities. You'll learn the theories needed to understand human development, how society functions, and how policy impacts individuals and communities.
Find out more about our Social Work major!
Earn your Bachelor of Social Work (BSW) degree at Simmons University and get started on the path to a fulfilling career. Contact our BSW faculty with any questions—their information can be found below—or you can request more information about our Social Work major, schedule a campus tour, or find out how to apply to our BSW degree program today!
Learn more about our BSW faculty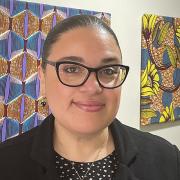 Associate Professor of Practice and Director of MSW Practicum Education