School of Social Work
The School of Social Work (SSW) is distinguished in many ways — with nationally acclaimed faculty, a strong emphasis on clinical practice, and our ideal Boston location among world-renowned teaching hospitals and research facilities.
Make a difference in the world.
You'll learn from faculty members who are leaders in their fields and mentors in and out of the classroom. Our progressive, hands-on curriculum integrates education and practice with social justice values, multicultural perspectives and fieldwork placements. 
Our students and alumnae/i share a devotion for empowering society's most vulnerable members and protecting the health and well-being of their communities.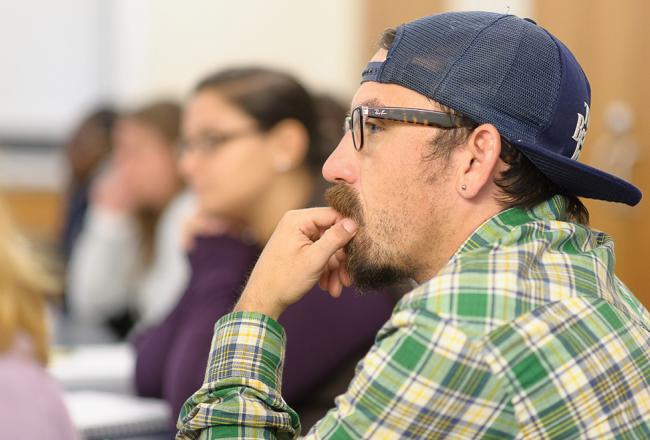 About
Founded in 1904, Simmons was the nation's first institute of higher learning to offer training for clinical social workers.
Learn More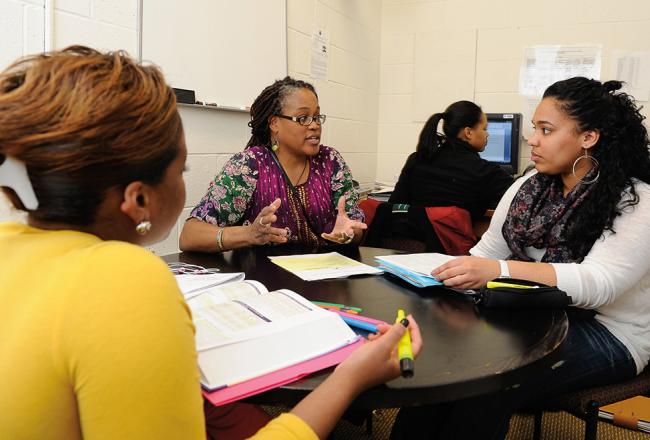 Field Placements & Careers
Our students receive exceptional professional training at more than 300 field placement sites throughout New England. Graduates of the Simmons School of Social Work are among the most prepared and sought-after professionals in their field.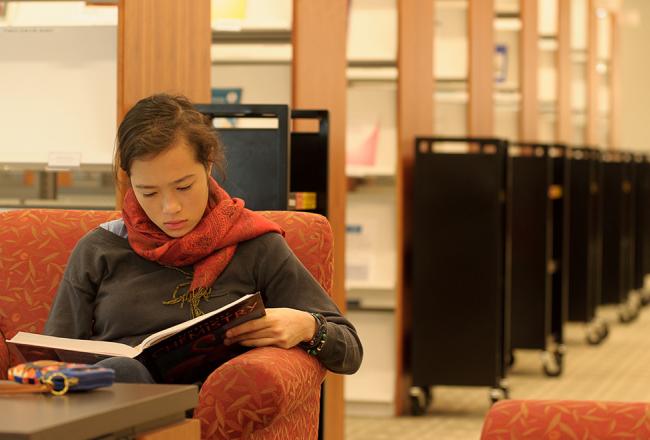 Alumnae/i
Our alumnae/i are devoted to empowering society's most vulnerable members, promoting social justice, and protecting the health and well-being of individuals, families, and communities.
Alumnae/i
School of Social Work News
As clinical coordinator for North Suffolk Mental Health Association in Boston, Shane works with each client to develop and follow meaningful treatment plans.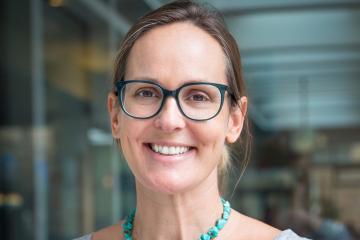 "Race and Disability in Media Coverage of the Police Homicide of Eric Garner," co-authored by Professor Lydia Ogden, asks clinical social workers to turn a critical eye toward media accounts of police violence, racism, and ableism in order to better treat their clients.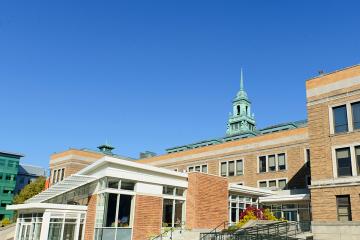 Online training helps health professionals meet state law Chapter 260 requirements and prepares them for work with survivors and others impacted by domestic and sexual violence.
We caught up with Matt about his current career with Home Base and how Simmons helped him get there.
Kareena tells us how Simmons prepared her for her role as an integrated behavioral health clinician at the South End Community Health Center.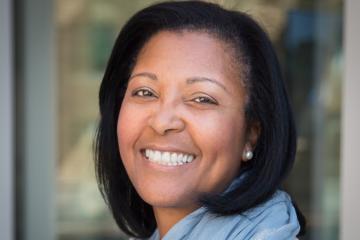 Simmons University proudly announced today that Tamara Cadet, Ph.D., L.I.C.S.W., M.P.H., an Associate Professor at the Simmons School of Social Work, has been awarded a grant by the National Institute on Aging (NIA) to optimize colorectal cancer screening decisions among older adults with low health literacy.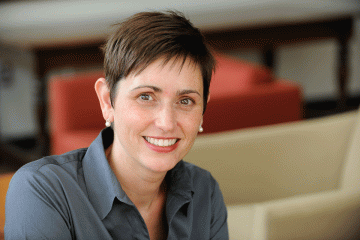 Professor Michelle Putnam, Editor-in-Chief for the Journal of Gerontological Social Work, discusses a significant oversight in the field of social work: our aging population.
Jackie tells us how the Simmons Integrated Mental Health and Primary Care Clinical Training led her to work for the Dimock Center.
Upcoming Alumnae/i Events