School of Social Work
The School of Social Work (SSW) is distinguished in many ways — with nationally acclaimed faculty, a strong emphasis on clinical practice, alumni who are leaders in their fields, and innovative teaching practices that set our graduates above the rest. Our ideal Boston location among world-renowned teaching hospitals and research facilities provides a great backdrop for learning and living.
Make a difference in the world.
For over a century, Simmons has been a leader in innovative social work education. From state-of-the-art simulations (the use of actors to simulate real world practice) embedded into our BSW & MSW courses, to our renowned field education program, to our PhD program which has a strong mentoring component and values practice experience, Simmons provides a one-of-a-kind social work education experience.
Our faculty love being in the classroom and use their experience as practitioners to inform their research and their teaching. Simmons values teaching excellence and our faculty make the real world of practice come alive in the classroom.
At our Boston campus we offer state of the art education in our BSW, MSW, & Doctoral programs. Our reach extends across the country through our innovative Online MSW Program, [email protected]
Whether you're interested in a BSW, MSW or PhD degree, we prepare you for careers as exceptional practitioners, clinicians, leaders and scholars.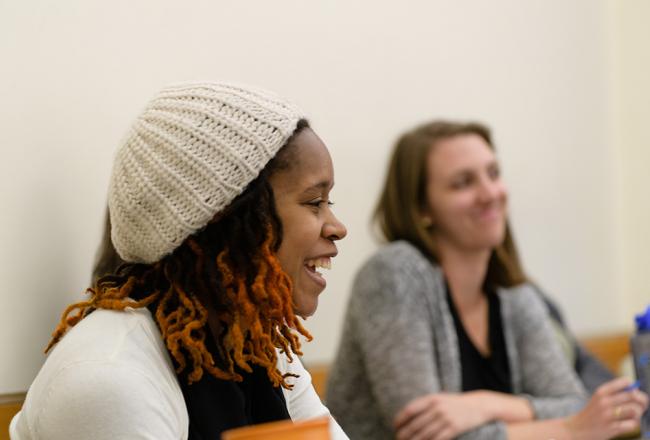 About
Founded in 1904, Simmons was the nation's first institute of higher learning to offer training for clinical social workers.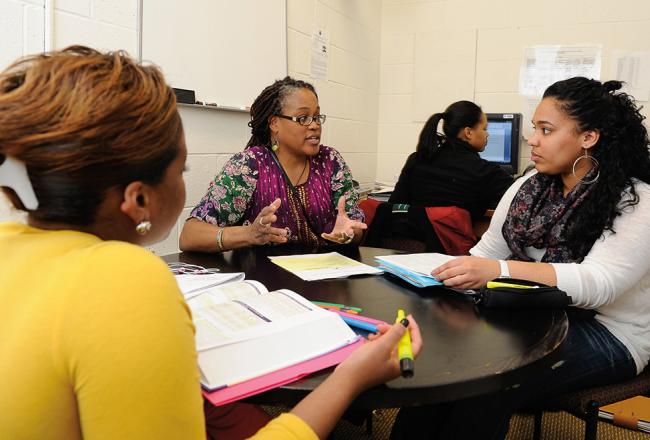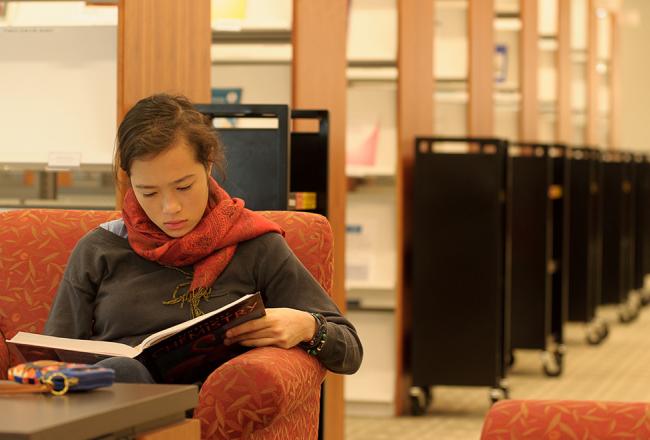 Career Development and Alumnae/i Networks
Our programs prepare graduates for successful careers in social work, as practitioners, policy experts, scholars, teachers, and leaders.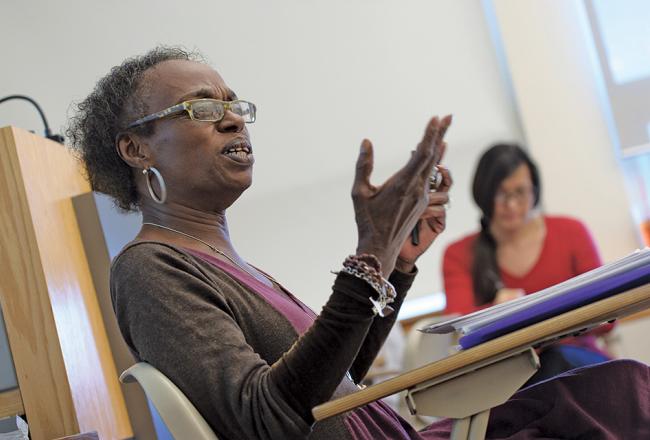 Center for Innovation in Behavioral Health Education & Research
The Center for Innovation in Behavioral Health Education & Research at Simmons University (CIBER) is a hub of innovation in training and research in health care, technology, and substance use that aims to serve urban and rural communities by increasing access to high-quality, evidence-informed care.
CIBER
Field Educator
The Field Educator was created to promote communication and knowledge exchange among field educators in academia and in the practice community. It offers a variety of presentations of innovative field education practice and research, using an online format for maximum accessibility.
Current Issue
School of Social Work News
The National Association of Black Social Workers recognizes Dr. Johnnie Hamilton-Mason with the Distinguished Educator of the Year award.
Wilfred Labiosa '19PhD is the founder of Waves Ahead, an island wide organization dedicated to working with marginalized and vulnerable sectors of Puerto Rican society by providing support in their needed areas in order to reestablish and strengthen them.
Four Massachusetts nonprofit human services agencies commission study by Simmons University and African Bridge Network.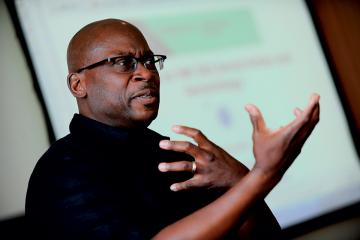 In honor of Pride Month, Professor Gary Bailey shares his thoughts on the comparison of the HIV/AIDS epidemic to the COVID-19 pandemic. Learn how the lack of response to the HIV/AIDS crisis differed from the swift actions taken by U.S. government officials when faced with COVID-19.
As clinical coordinator for North Suffolk Mental Health Association in Boston, Shane works with each client to develop and follow meaningful treatment plans.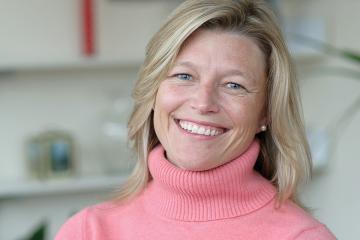 This grant will help increase the number of trained social workers who can deliver high-quality care to underserved populations dealing with substance use disorders.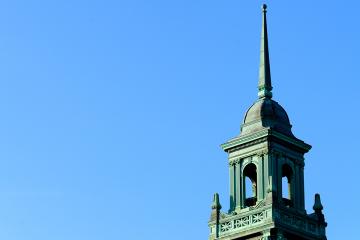 Virtual training offers crucial information about the latest trends, technologies and best practices in the rapidly growing field of telebehavioral health.
This virtual panel discussion will offer social work educators tips for utilizing digital resources to enhance teaching and practice during the ongoing coronavirus crisis.
Upcoming Alumnae/i Events