School of Social Work
The School of Social Work (SSW) is distinguished in many ways — with nationally acclaimed faculty, a strong emphasis on clinical practice, alumni who are leaders in their fields, and innovative teaching practices that set our graduates above the rest. Our ideal Boston location among world-renowned teaching hospitals and research facilities provides a great backdrop for learning and living.
Make a difference in the world.
For over a century, Simmons has been a leader in innovative social work education. From state-of-the-art simulations (the use of actors to simulate real world practice) embedded into our BSW & MSW courses, to our renowned field education program, to our PhD and DSW programs which have a strong mentoring component and values practice experience, Simmons provides a one-of-a-kind social work education experience.
Our faculty love being in the classroom and use their experience as practitioners to inform their research and their teaching. Simmons values teaching excellence and our faculty make the real world of practice come alive in the classroom. As the cradle of social work education, Simmons School of Social Work prides itself on engaging in innovative teaching and experiential learning opportunities.  Since 1904, our faculty have led the way in creating new knowledge for the social work profession, blazing the trail for our alumni to become the best clinical practitioners and social work leaders in the country.
At our Boston campus we offer state of the art education in our BSW, MSW, & Doctoral programs. Our reach extends across the country through our innovative Online MSW and DSW Programs, [email protected]
Whether you're interested in a BSW, MSW, DSW or PhD degree, we prepare you for careers as exceptional practitioners, clinicians, leaders and scholars.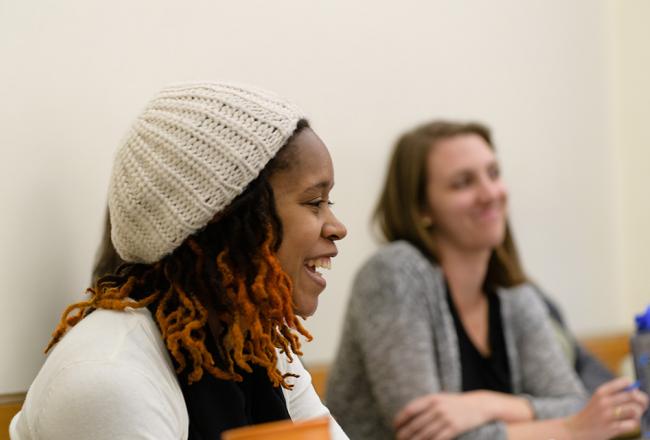 About
Founded in 1904, Simmons was the nation's first institute of higher learning to offer training for clinical social workers.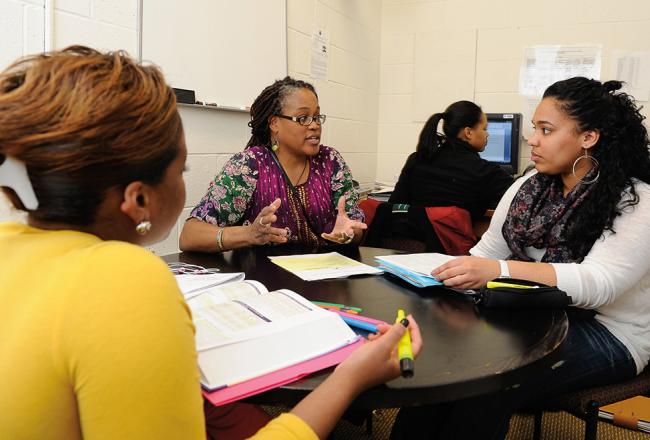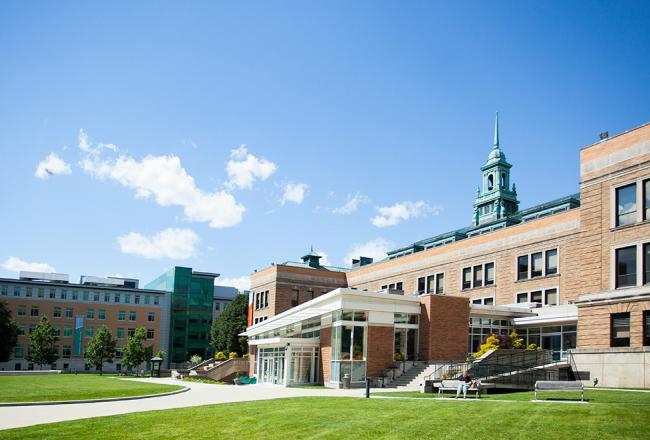 Online Programs
Our immersive, fully online MSW and PhD programs bring the transformational Simmons education to you in a format that fits your lifestyle.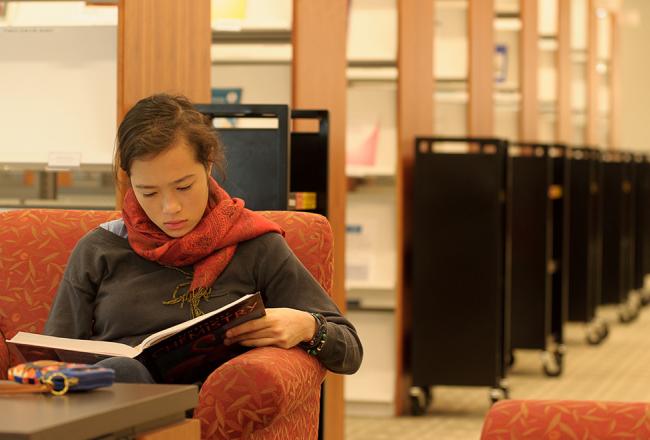 Career Development and Alumnae/i Networks
Our programs prepare graduates for successful careers in social work, as practitioners, policy experts, scholars, teachers, and leaders.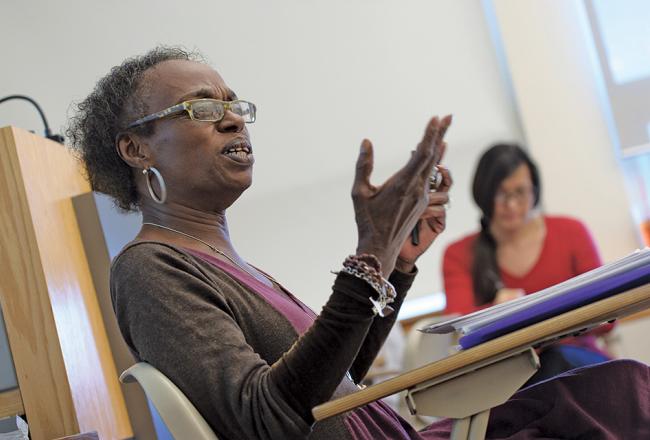 Center for Innovation in Behavioral Health Education & Research
The Center for Innovation in Behavioral Health Education & Research at Simmons University (CIBER) is a hub of innovation in training and research in health care, technology, and substance use that aims to serve urban and rural communities by increasing access to high-quality, evidence-informed care.
CIBER
Field Educator
The Field Educator was created to promote communication and knowledge exchange among field educators in academia and in the practice community. It offers a variety of presentations of innovative field education practice and research, using an online format for maximum accessibility.
Current Issue
School of Social Work News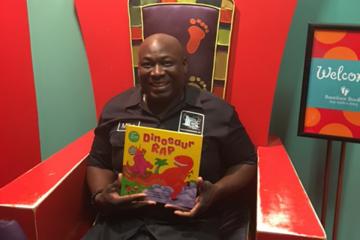 Michel Henry, author and social worker for Boston Public Schools, tells us about creating and performing "Dinosaur Rap," and his personal mission of reducing the psychological impacts of poverty and violence through music.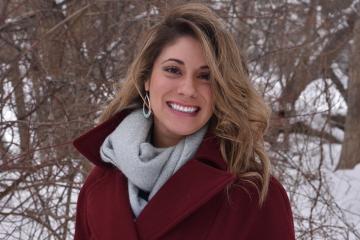 Did you know that hoarding disorder is the most common mental health issue that Americans are facing? Learn more about Social Work PhD candidate Eileen Dacey's mission to normalize our perception of hoarding disorder in order to provide help to those who need it.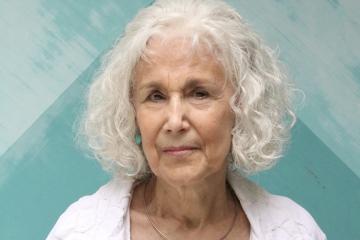 Karen R. Koenig, LCSW, MEd has over 30 years of experience in psychotherapy and eating psychology, publishing eight books on these topics. She has used her work to help countless people with eating disorders and body image issues.
#DocsOnCall intern, Selma Chamime '23, tells us about working with the initiative and the massive impact it has made on combatting pandemic-related misinformation.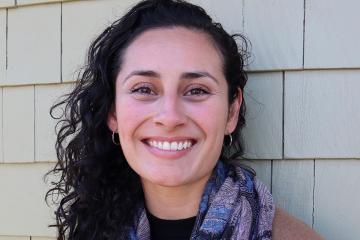 In her role as a clinical social worker, Jacqueline works with patients and families in need of support and resources related to urgent medical care, as well as complex health and social issues.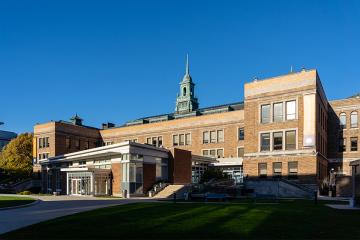 Support from the W.K. Kellogg Foundation enables Simmons to boost efforts to provide accessible and accurate information about COVID-19 to vulnerable communities.
The online DSW program enables students to pursue diverse clinical social work careers through a unique focus on leadership, clinical practice and teaching.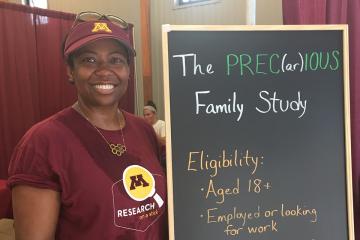 Meet Renada Goldberg, the new assistant professor in the School of Social Work! Learn more about her career as a community-practice social worker, and what show she'll watch on repeat.
Upcoming Alumnae/i Events