School of Social Work
The School of Social Work (SSW) is distinguished in many ways — with nationally acclaimed faculty, a strong emphasis on clinical practice, and our ideal Boston location among world-renowned teaching hospitals and research facilities.
Make a difference in the world.
You'll learn from faculty members who are leaders in their fields and mentors in and out of the classroom. Our progressive, hands-on curriculum integrates education and practice with social justice values, multicultural perspectives and fieldwork placements. 
Our students and alumnae/i share a devotion for empowering society's most vulnerable members and protecting the health and well-being of their communities.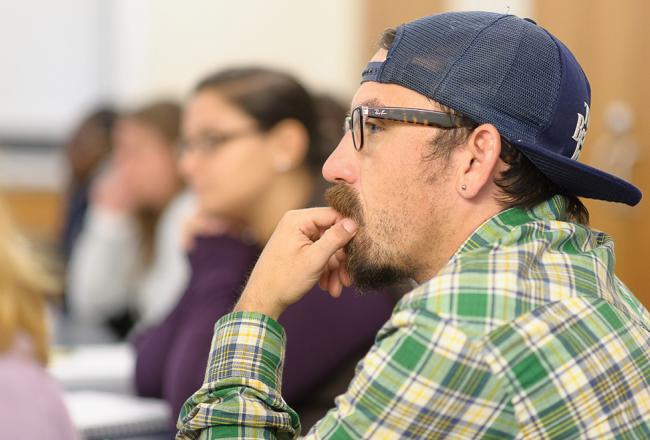 About
Founded in 1904, Simmons was the nation's first institute of higher learning to offer training for clinical social workers.
Learn More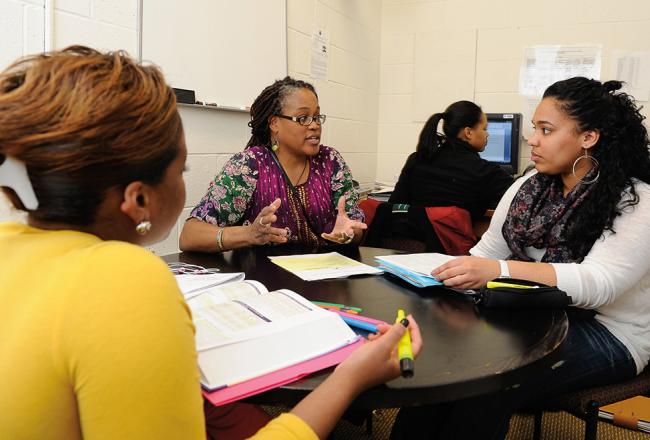 Field Placements & Careers
Our students receive exceptional professional training at more than 300 field placement sites throughout New England. Graduates of the Simmons School of Social Work are among the most prepared and sought-after professionals in their field.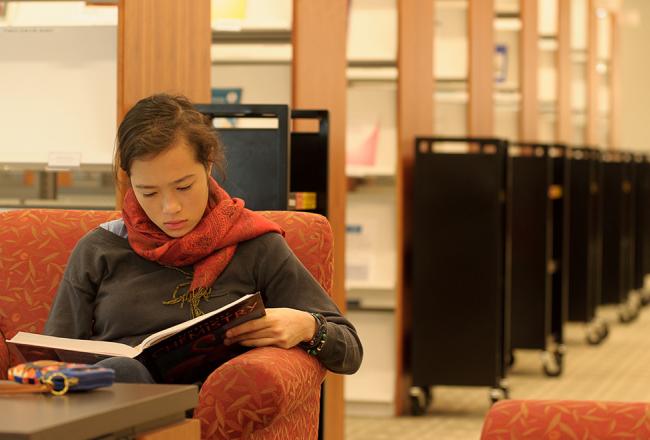 Alumnae/i
Our alumnae/i are devoted to empowering society's most vulnerable members, promoting social justice, and protecting the health and well-being of individuals, families, and communities.
Alumnae/i
School of Social Work News
Congratulations to Johnnie Hamilton-Mason, now the E.W. White Professor, and Hugo Kamya, who will continue as Social Work Alumni Fund Endowed Chair.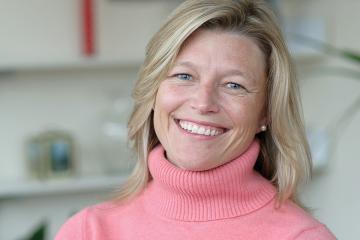 Jennifer Putney '12PhD, Sara Keary, PhD, Nicholas Hebert '16MSW, Lisa Krinsky '94MSW, and Rebekah Halmo '17MSW received the Rose Dobrof Award for their paper entitled, "Fear Runs Deep: The Anticipated Needs of LGBT Older Adults in Long-Term Care."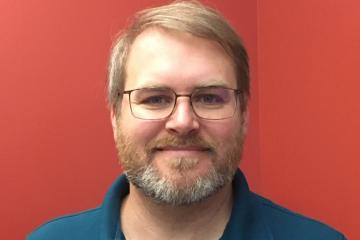 We caught up with Social Work PhD candidate, Jeremy Brown '22PhD about his research on a variety of issues relevant to individuals with intellectual disabilities and autism spectrum disorder.
For Jonathan Stewart '22MSW, integrity is something he holds above all else. It's how he characterizes his veteran experience, and how he characterizes social work at Simmons. During his military service, Jonathan always felt fulfilled; however as he puts it...
The CSWE Council on the Role and Status of Women in Social Work Education annually awards a feminist scholar who has advanced feminist knowledge as it pertains to social work theory, research, practice, policy, and education. Congratulations to Dr. Johnnie Haliton-Mason!
Social Work PhD candidate, Mbita Mbao '22PhD, tells us about what brought her to Simmons and her passion for researching issues affecting immigrants.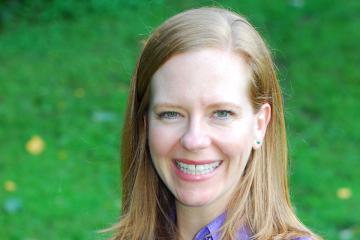 Simmons University is proud to announce that Associate Professor and MSW Curriculum Director Kristie A. Thomas, PhD, MSW has won the 2019 Early Career Excellence in Teaching Award from SAGE/American Evaluation Association.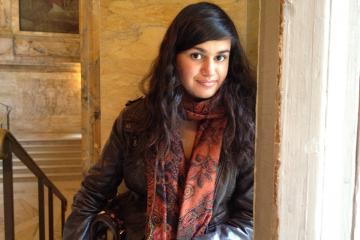 We caught up with Paola Chapa Cerviatti '18MSW about her important role with Casa Esperanza, a mental health clinic serving Latino adults.
Upcoming Alumnae/i Events
The Eric Carle Museum of Picture Book Art