College of Social Sciences, Policy, and Practice
At the College of Social Sciences, Policy, and Practice, our students understand that to change the world, you need to understand it. From development to implementation, our students study the impacts of policy and analyze the social forces that shape communities around the globe.
Ready to change the world?
The College of Social Sciences, Policy, and Practice inspires and empowers students to work towards equity and justice through a commitment to inclusive excellence and collaborations among the social sciences and professional fields. Fueled by our collective optimism, expertise, and unique collaborative spirit, we work to address some of society's most entrenched social justice and human rights issues.
Our scholars and practitioners are deeply committed to advancing research that blends conceptual contributions with real-world applications.
Our diverse body of students, staff, and faculty work closely together to acquire knowledge within and across disciplines, while engaging in transformative experiences in local and global communities.
Through our work in the social sciences, social work, education, and public health, our goal is to create a more equitable and just world.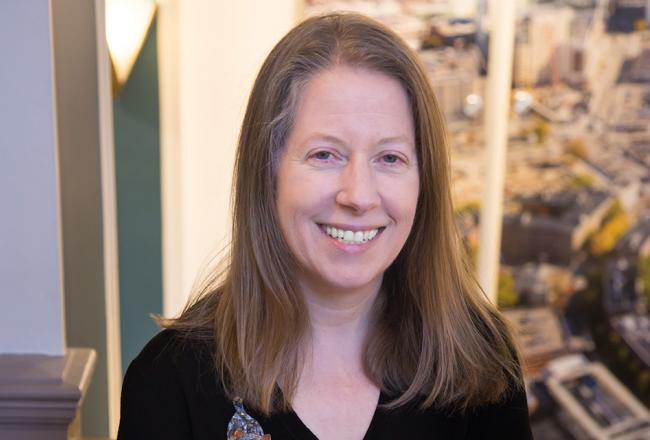 Meet the Interim Dean
Dr. Val Leiter is the Interim Dean of The College of Social Sciences, Policy, and Practice. In this role, she leads the College as an integrated, collaborative community where a deep concern for the study of society and social relationships is blended with training and research that advances practice and policy.
Meet the Dean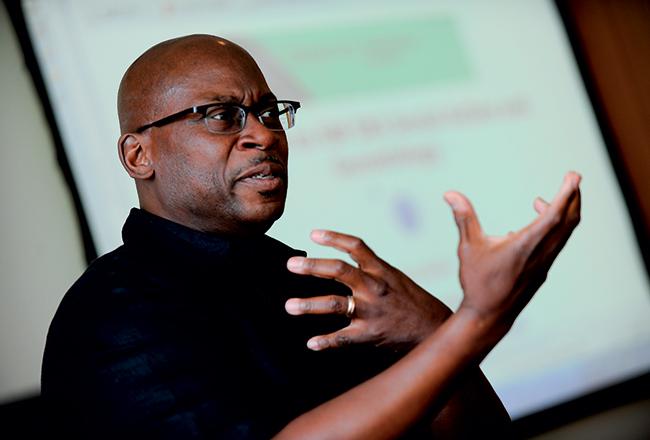 Our Faculty
You'll study with faculty who are thought-leaders and award winners, researchers and professionals in their fields.
Faculty Profiles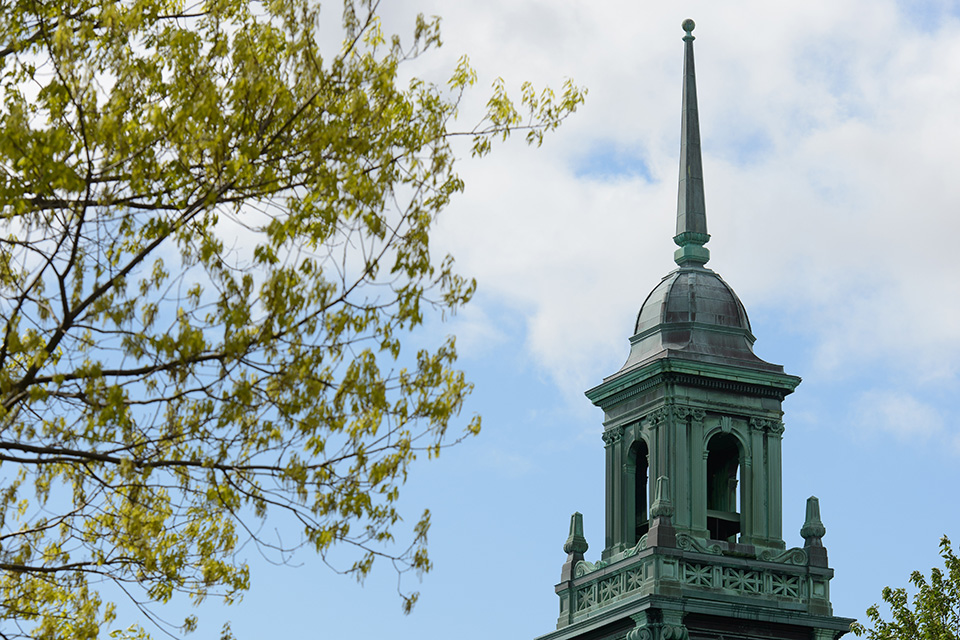 Statement of Solidarity for Racial Justice
Read the College of Social Sciences, Policy, and Practice's statement of solidarity for racial justice.
Current Faculty Resources
Information for our current faculty, including funding opportunities.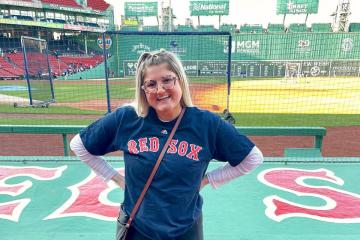 Emily Mills '19 shares how receiving a Pell grant impacted her experience as a first generation college student.
What made you choose Simmons for your undergraduate degree? The biggest draw for me was Boston. I'm from Portland, Maine, so Boston is only two hours away, and I could envision myself in Boston. Simmons was appealing for the small...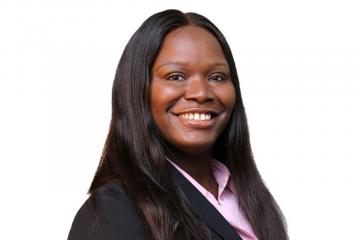 Tozoe Marton, MS, is a Ph.D. student at Brandeis University's Heller School for Social Policy and Management. She has done research with the Women's Global Health Imperative Group at Research Triangle Institute (RTI) International as a public health analyst. While...
The Passionate Leaders Project (PLP) supports Simmons undergraduates by enriching their academic and professional interests beyond the confines of the classroom. Students may request up to $4,000 to support their research, internships, and creative endeavors. This semester's cohort is producing...
What the Job Entails Ashley Liriano is a master's level admission clinician and in-home therapist for Summit Community Services, a private mental health agency that serves Metro Boston and Eastern Massachusetts. In this multifaceted position, she conducts intake assessments for...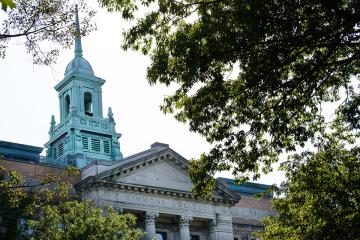 For many students in the Department of Public Health, activism begins at Simmons. In 2018, MPH students established HERE4Justice, a student-run organization that works to advance health equity, racial equity, and social justice. "Students started this collective because they saw...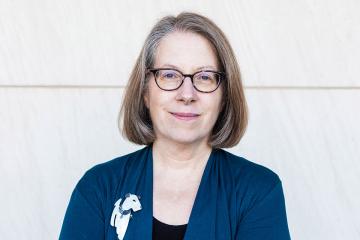 Over the last four years, Valerie Leiter, Professor of Sociology and Public Health and Interim Dean, College of Social Sciences, Policy, and Practice, has worked as statistical consultant for the Massachusetts Commission on Lesbian, Gay, Bisexual, Transgender, Queer, and Questioning...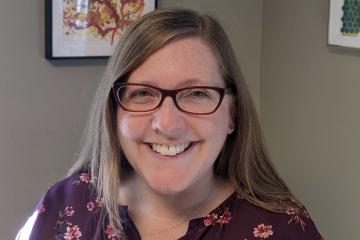 As a registered art therapist, licensed mental health counselor, and certified dementia practitioner, Meredith Griffiths '03 is providing the benefits of art-based therapy to the elderly community. Griffiths is currently overseeing a partnership between the Goddard House, a senior living...