College of Social Sciences, Policy, and Practice
At the College of Social Sciences, Policy, and Practice, our students understand that to change the world, you need to understand it. From development to implementation, our students study the impacts of policy and analyze the social forces that shape communities around the globe.
Ready to change the world?
The College of Social Sciences, Policy, and Practice inspires and empowers students to work towards equity and justice through a commitment to inclusive excellence and collaborations among the social sciences and professional fields. Fueled by our collective optimism, expertise, and unique collaborative spirit, we work to address some of society's most entrenched social justice and human rights issues.
Our scholars and practitioners are deeply committed to advancing research that blends conceptual contributions with real-world applications.
Our diverse body of students, staff, and faculty work closely together to acquire knowledge within and across disciplines, while engaging in transformative experiences in local and global communities.
Through our work in the social sciences, social work, education, and public health, our goal is to create a more equitable and just world.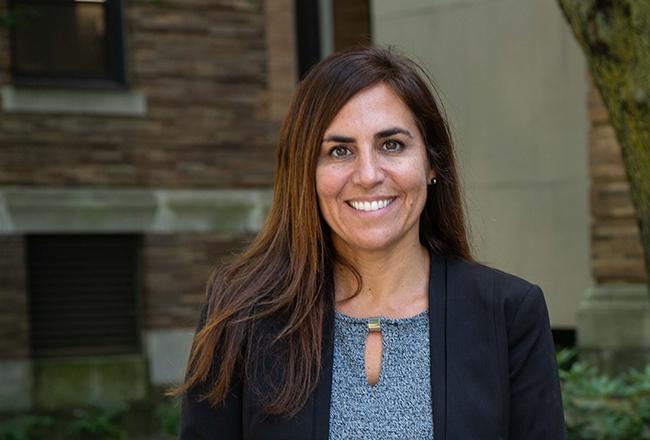 Meet the Dean
Dr. Stephanie Berzin is the Dean of The College of Social Sciences, Policy, and Practice. In this role, she leads the College as an integrated, collaborative community where a deep concern for the study of society and social relationships is blended with training and research that advances practice and policy.
Learn More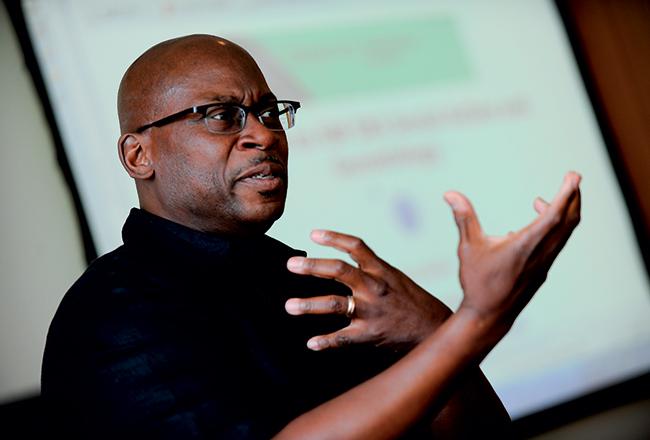 Our Faculty
You'll study with faculty who are thought-leaders and award winners, researchers and professionals in their fields.
Faculty Profiles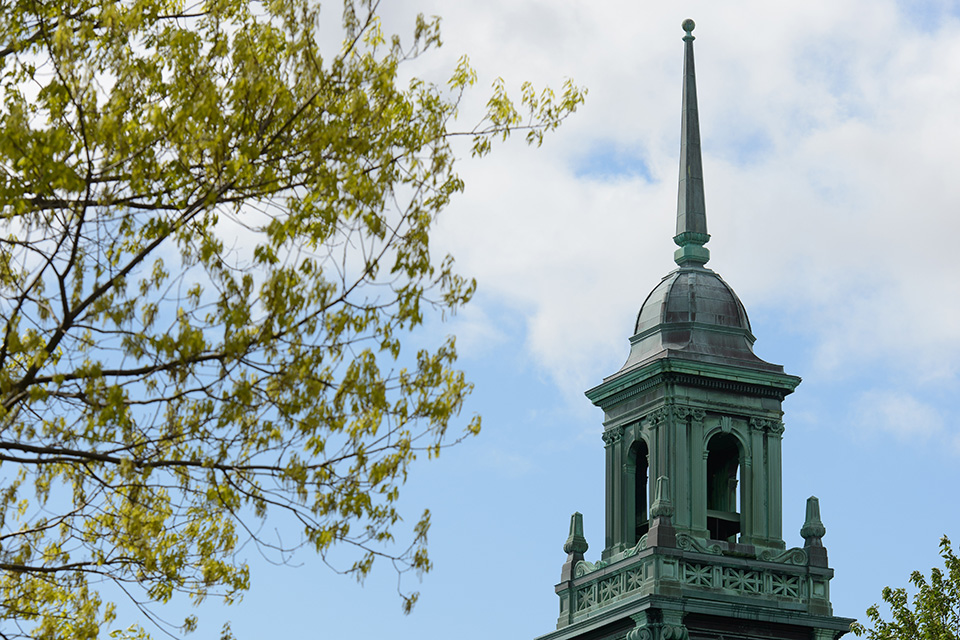 Statement of Solidarity for Racial Justice
Read the College of Social Sciences, Policy, and Practice's statement of solidarity for racial justice.
Current Faculty Resources
Information for our current faculty, including funding opportunities.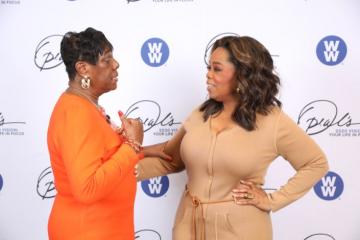 We caught up with Leslie Morris '75, founder and CEO of Women of the Dream, about her experience attending Simmons during the Civil Rights Movement, and her mission to improve the lives of young women through education.
The National Association of Black Social Workers recognizes Dr. Johnnie Hamilton-Mason with the Distinguished Educator of the Year award.
Wilfred Labiosa '19PhD is the founder of Waves Ahead, an island wide organization dedicated to working with marginalized and vulnerable sectors of Puerto Rican society by providing support in their needed areas in order to reestablish and strengthen them.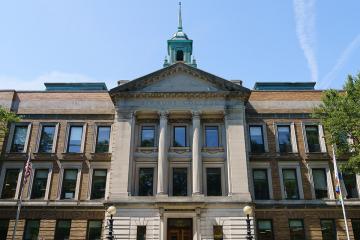 Today, we commemorate an important day for our country. June 19th or Juneteenth, the reading of the federal orders by the Union army general Gordon Grange in the city of Galveston, Texas, on June 19, 1865.
As clinical coordinator for North Suffolk Mental Health Association in Boston, Shane works with each client to develop and follow meaningful treatment plans.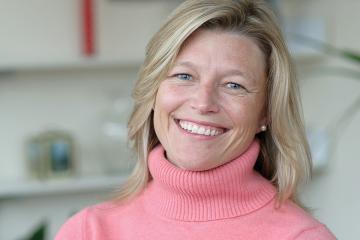 This grant will help increase the number of trained social workers who can deliver high-quality care to underserved populations dealing with substance use disorders.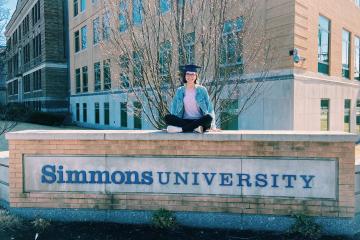 Lilli Thorne '20 is a Keynote Speaker for the 2020 Undergraduate Symposium! Lilli gave us a preview of her studies and also tells us what she learned about herself throughout this research process.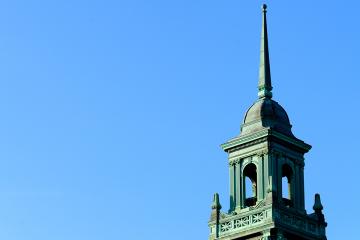 Virtual training offers crucial information about the latest trends, technologies and best practices in the rapidly growing field of telebehavioral health.