College of Social Sciences, Policy, and Practice
At the College of Social Sciences, Policy, and Practice, our students understand that to change the world, you need to understand it. From development to implementation, our students study the impacts of policy and analyze the social forces that shape communities around the globe.
Ready to change the world?
The College of Social Sciences, Policy, and Practice inspires and empowers students to work towards equity and justice through a commitment to inclusive excellence and collaborations among the social sciences and professional fields. Fueled by our collective optimism, expertise, and unique collaborative spirit, we work to address some of society's most entrenched social justice and human rights issues.
Our scholars and practitioners are deeply committed to advancing research that blends conceptual contributions with real-world applications.
Our diverse body of students, staff, and faculty work closely together to acquire knowledge within and across disciplines, while engaging in transformative experiences in local and global communities.
Through our work in the social sciences, social work, education, and public health, our goal is to create a more equitable and just world.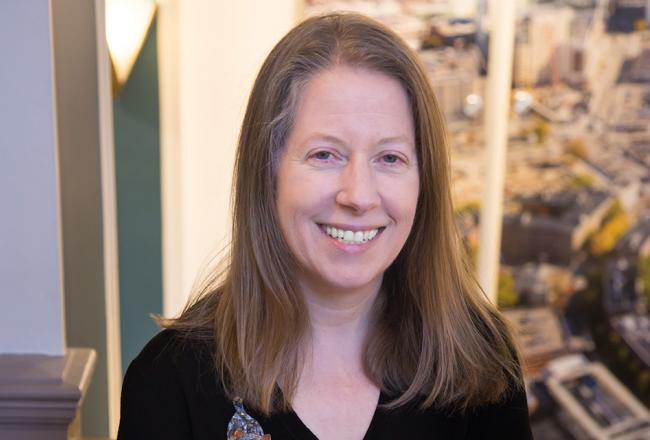 Meet the Interim Dean
Dr. Val Leiter is the Interim Dean of The College of Social Sciences, Policy, and Practice. In this role, she leads the College as an integrated, collaborative community where a deep concern for the study of society and social relationships is blended with training and research that advances practice and policy.
Meet the Dean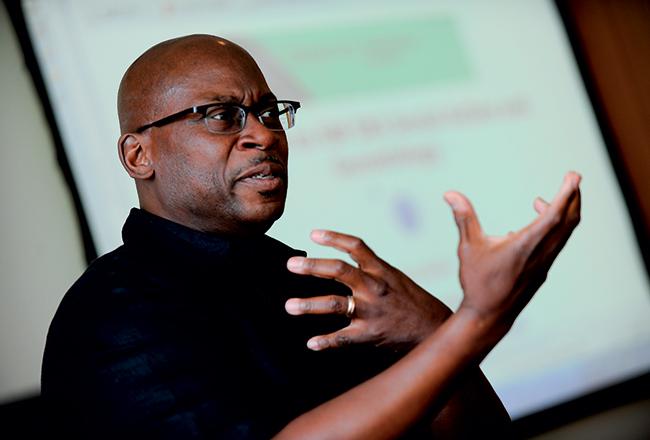 Our Faculty
You'll study with faculty who are thought-leaders and award winners, researchers and professionals in their fields.
Faculty Profiles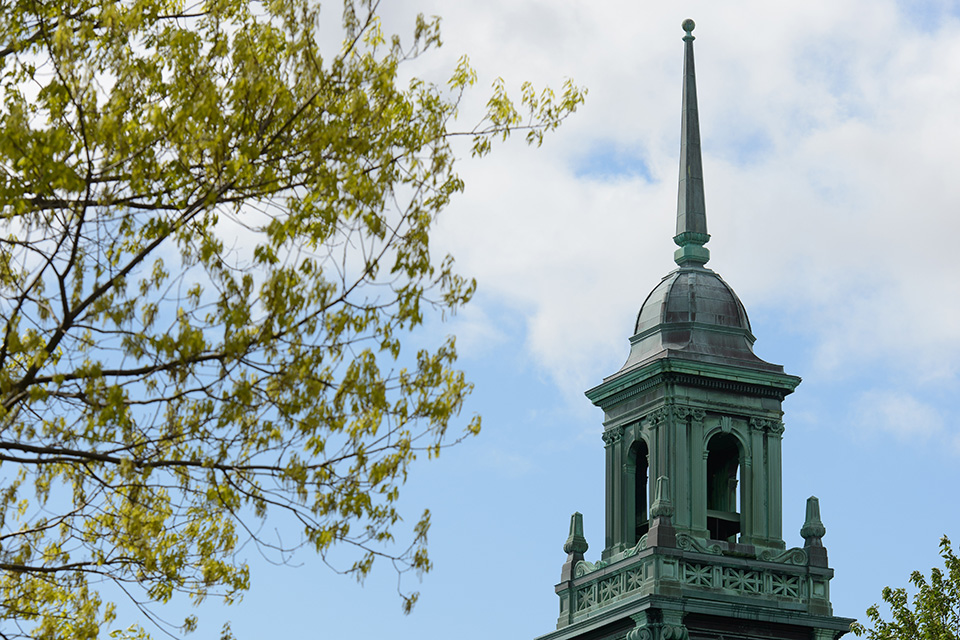 Statement of Solidarity for Racial Justice
Read the College of Social Sciences, Policy, and Practice's statement of solidarity for racial justice.
Current Faculty Resources
Information for our current faculty, including funding opportunities.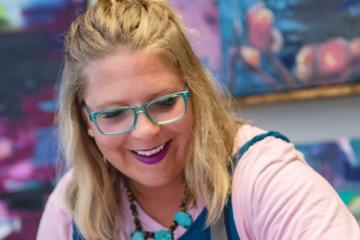 Anne Villano '21MSW was awarded the 2022 Hanscom Air Force Base Military Spouse of the Year by the Armed Forces Insurance Program. Villano was selected for her candid approach to the mental health issues faced by members of the U.S. military and their families through creative therapies. We spoke to her about this work, and her advocacy for mental health in the military.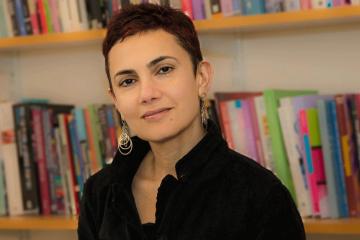 Jyoti Puri, Professor of Sociology and Hazel Dick Leonard Chair was the recipient of the 2021 Jessie Bernard Award, given annually in recognition of work with broad scholarly impact that has "enlarged the horizons of sociology to encompass fully the...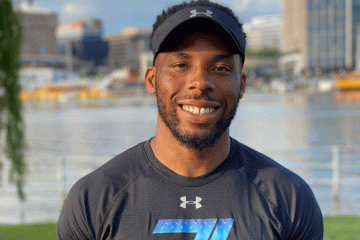 Fellonte Misher '23MSW was playing professional football in Poland when COVID-19 cut the season short. Back home in Columbia Heights, Washington D.C. he saw people struggling with the effects of gun violence and gentrification, who also lacked the resources to...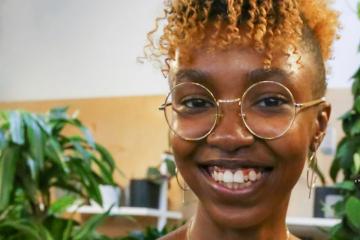 "I experienced the joy of learning while at Simmons," recalls Tamia Hargrove '19, now a Research Specialist at Boston Children's Hospital. "I didn't drag my feet when it came to doing homework. I would often go beyond the assignment, reading...
Why did you decide to attend Simmons? The idea of a woman-centered education was appealing to me, as I had attended an all-girl's school in the Washington D.C. area since the fourth grade. I had family members who had attended...
As METCO Program Director for Arlington Public Schools, Richelle Smith thanks Simmons for helping her get there. Learn more about Richelle's passion for the youth community and why Simmons stood out to her as the "total package."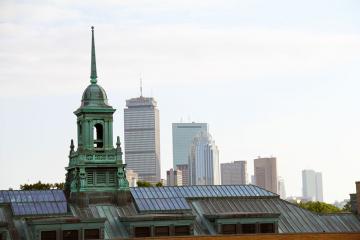 The Simmons School of Social Work has teamed with two Boston-area colleges to offer students unique opportunities to partner and learn from medical and physician assistant students and speech pathology students.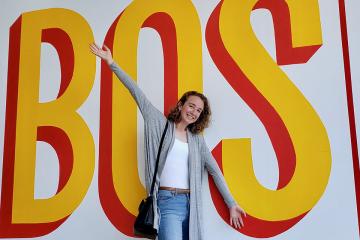 We caught up with Sara Mitchell '22 about her experience in Simmons PLAN, which sparked an interest in educational equity — an interest she's carried throughout her college career.