College of Social Sciences, Policy, and Practice
At the College of Social Sciences, Policy, and Practice, our students understand that to change the world, you need to understand it. From development to implementation, our students study the impacts of policy and analyze the social forces that shape communities around the globe.
Ready to change the world?
You'll learn from renowned faculty who put their research to work improving social and economic policy for real-world systems change. Our students find placements at Boston's K-12 schools and world-renowned hospitals, intern with local, state, and federal legislators, and conduct original research on problems at the intersection of complex economic and social issues.
At Simmons, our campus culture is focused on community service and activism. You'll hone your passion for advocacy and become influential leaders in social work, higher education, community development, government, law, community health, and finance.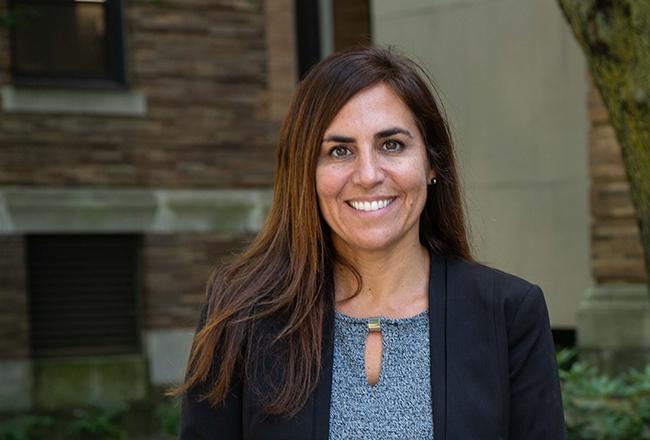 Meet the Dean
Dr. Stephanie Berzin is the Dean of The College of Social Sciences, Policy, and Practice. In this role, she leads the College as an integrated, collaborative community where a deep concern for the study of society and social relationships is blended with training and research that advances practice and policy.
Learn More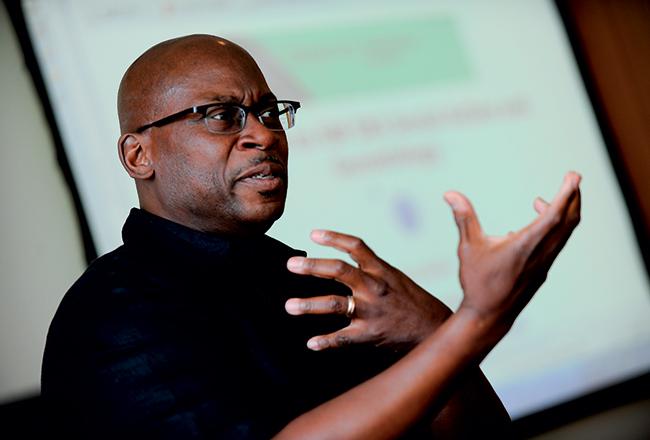 Our Faculty
You'll study with faculty who are thought-leaders and award winners, researchers and professionals in their fields.
Faculty Profiles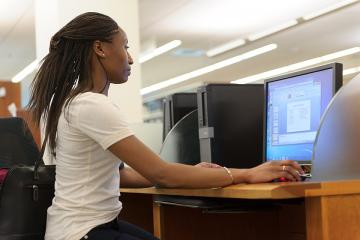 Here's one more reason why a Simmons University Master's in Social Work is special. Beginning September 2019, online Simmons MSW students will have the opportunity to receive certificates in three areas of social work practice that are not offered in...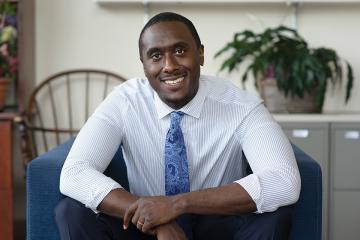 The Fathers' Uplift founder joins the 2019 class in the hopes of inspiring a wave of civic innovation. The path to leadership for Simmons University School of Social Work alumnus Charles Clayton Daniels '12MSW is both exceptional and typical: after...
We caught up with Christina about her time at Simmons and how studying abroad changed her life. Why did you decide to come to Simmons? Initially, I just knew that I wanted to be in Boston. I met with Simmons...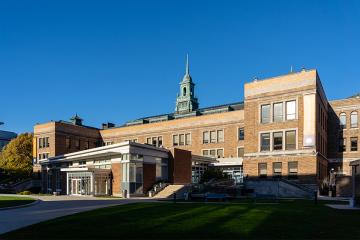 Congratulations to Professors Diane Grossman, Jyoti Puri and Špela Trefalt! Simmons Provost Katie Conboy announced the names of three professors who have become Endowed Chairs at Simmons. An endowed chair is a distinctive achievement as it provides funding for salaries...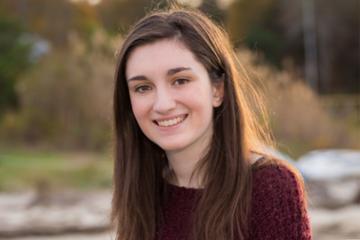 We caught up with Caroline about her experience volunteering in Boston for Alternative Spring Break. On pursuing her major Growing up, I always knew that I wanted to work with people, and I knew that I was wanted to work...
The month of March will celebrate the role of social workers across the country. Simmons University Professor of Social Work Johnnie Hamilton-Mason, MSW, PhD, will play a leading role in the Massachusetts Chapter of the National Association of Social...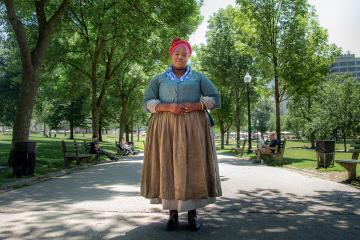 We met with Cheyney to discuss her work as a living historian and her mission to change the narrative of slavery through authentic historical interpretations. At the edge of the Boston Common amidst the commotion of the Park Street T...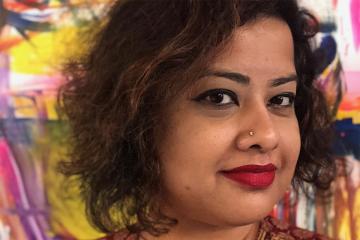 We caught up with Krittika about her career and new role as executive director of the Asian/Pacific Islander Domestic Violence Resource Project. Tell us a little bit about your background. After graduating from Simmons with degrees in sociology and women's...