College of Social Sciences, Policy, and Practice
At the College of Social Sciences, Policy, and Practice, our students understand that to change the world, you need to understand it. From development to implementation, our students study the impacts of policy and analyze the social forces that shape communities around the globe.
Ready to change the world?
The College of Social Sciences, Policy, and Practice inspires and empowers students to work towards equity and justice through a commitment to inclusive excellence and collaborations among the social sciences and professional fields. Fueled by our collective optimism, expertise, and unique collaborative spirit, we work to address some of society's most entrenched social justice and human rights issues.
Our scholars and practitioners are deeply committed to advancing research that blends conceptual contributions with real-world applications.
Our diverse body of students, staff, and faculty work closely together to acquire knowledge within and across disciplines, while engaging in transformative experiences in local and global communities.
Through our work in the social sciences, social work, education, and public health, our goal is to create a more equitable and just world.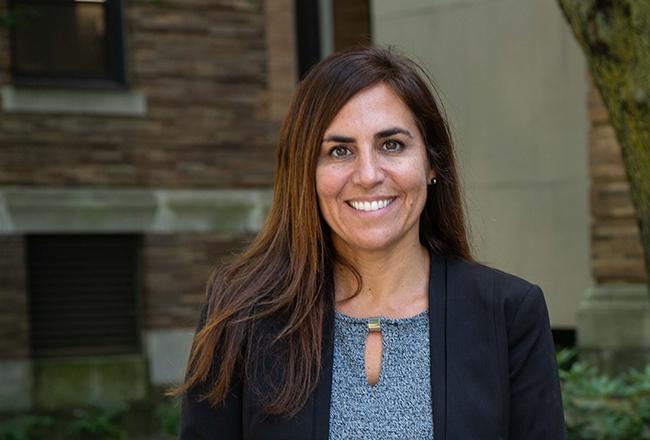 Meet the Dean
Dr. Stephanie Berzin is the Dean of The College of Social Sciences, Policy, and Practice. In this role, she leads the College as an integrated, collaborative community where a deep concern for the study of society and social relationships is blended with training and research that advances practice and policy.
Meet the Dean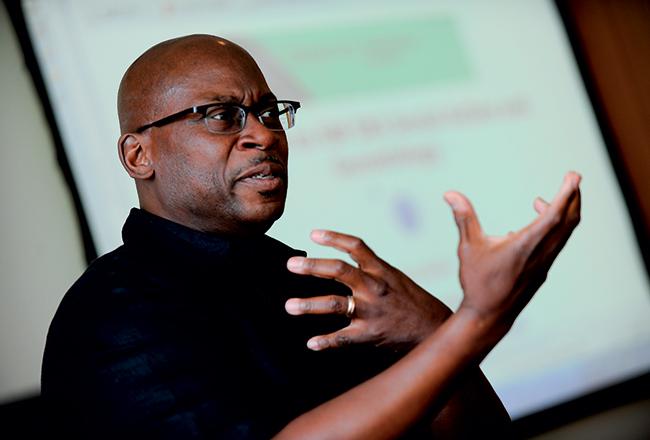 Our Faculty
You'll study with faculty who are thought-leaders and award winners, researchers and professionals in their fields.
Faculty Profiles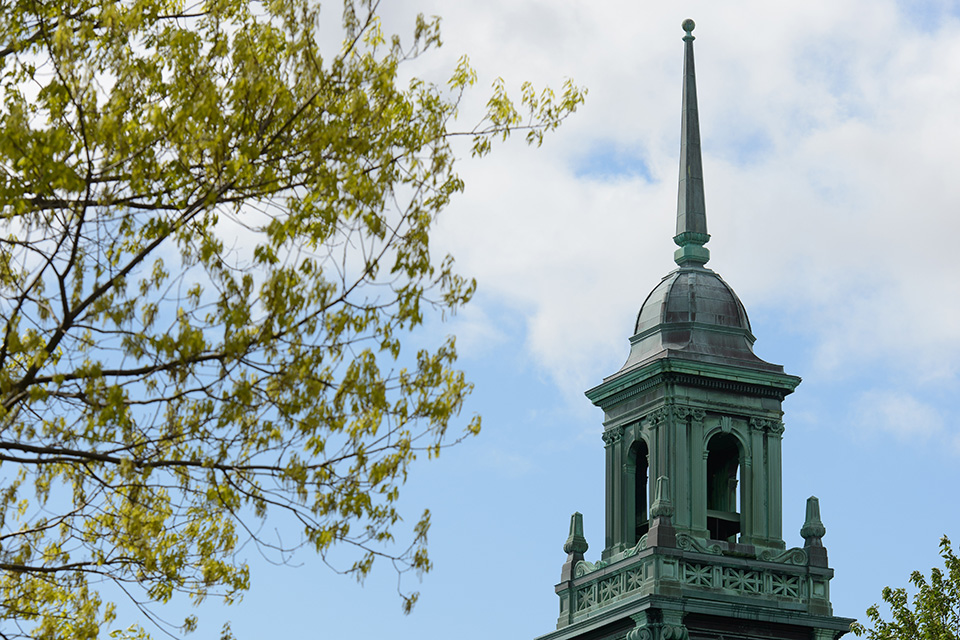 Statement of Solidarity for Racial Justice
Read the College of Social Sciences, Policy, and Practice's statement of solidarity for racial justice.
Current Faculty Resources
Information for our current faculty, including funding opportunities.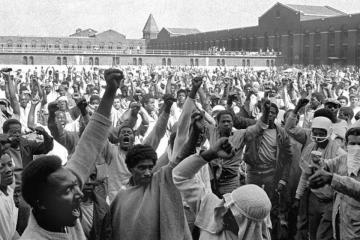 Professor Lena Zuckerwise discusses her upcoming book, "Politics in Captivity: Plantations, Prisons, and World Building," which explores Black political rebellion in the captive spheres of slavery and incarceration in the United States.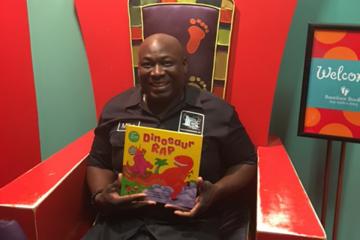 Michel Henry, author and social worker for Boston Public Schools, tells us about creating and performing "Dinosaur Rap," and his personal mission of reducing the psychological impacts of poverty and violence through music.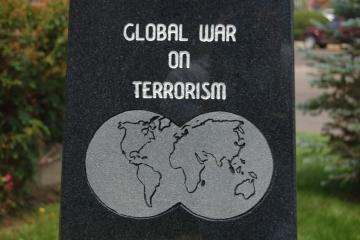 Sociology Professor Saher Selod discusses the latest chapter of her forthcoming book "21st Century Racism: The Racialization of Muslims Globally," which uncovers the processes of the global racialization of Muslims.
We caught up with Dr. Renique Kersh about her plans to enhance the Simmons experience for students. Find out how she hopes to "empower students to be self-efficacious, bold, and thoughtful in their pursuits."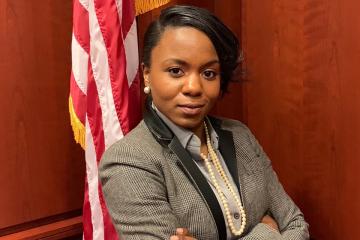 President of Simmons University's African-American Alumnae/i Association Kenyora Parham '10 tells us about her career of building systems for women and girls of color, who often succumb to society's pressures and systemic oppression.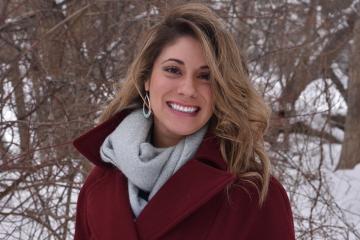 Did you know that hoarding disorder is the most common mental health issue that Americans are facing? Learn more about Social Work PhD candidate Eileen Dacey's mission to normalize our perception of hoarding disorder in order to provide help to those who need it.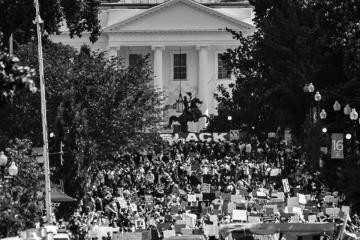 Dr. Aaron Rosenthal and graduate student, Taylor Eubanks, discuss Rosenthal's book-length project "The State You See: How Government Visibility Creates Political Distrust and Racial Inequality," as well as his forthcoming article "Black Lives Matter: Disrupting the Duality."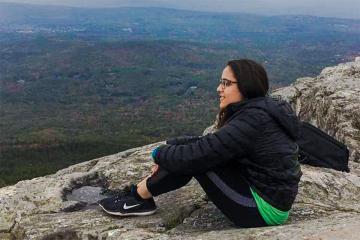 Did you know that Woman on Campus Saloni Kumar '23 is undecided? If you're thinking of entering school without declaring a major, check out Saloni's tips to help you navigate this process.