College of Social Sciences, Policy, and Practice
At the College of Social Sciences, Policy, and Practice, our students understand that to change the world, you need to understand it. From development to implementation, our students study the impacts of policy and analyze the social forces that shape communities around the globe.
Ready to change the world?
The College of Social Sciences, Policy, and Practice inspires and empowers students to work towards equity and justice through a commitment to inclusive excellence and collaborations among the social sciences and professional fields. Fueled by our collective optimism, expertise, and unique collaborative spirit, we work to address some of society's most entrenched social justice and human rights issues.
Our scholars and practitioners are deeply committed to advancing research that blends conceptual contributions with real-world applications.
Our diverse body of students, staff, and faculty work closely together to acquire knowledge within and across disciplines, while engaging in transformative experiences in local and global communities.
Through our work in the social sciences, social work, education, and public health, our goal is to create a more equitable and just world.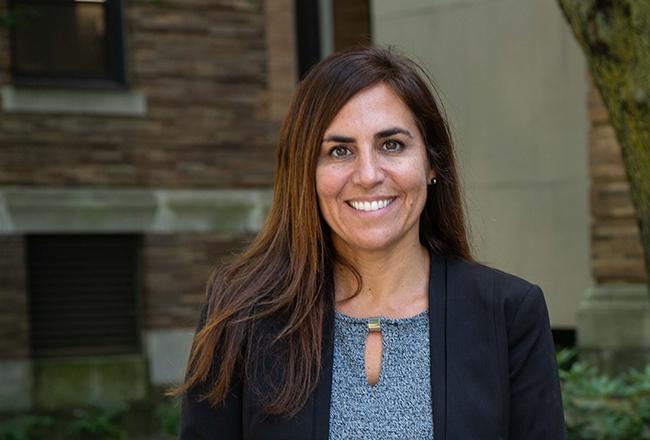 Meet the Dean
Dr. Stephanie Berzin is the Dean of The College of Social Sciences, Policy, and Practice. In this role, she leads the College as an integrated, collaborative community where a deep concern for the study of society and social relationships is blended with training and research that advances practice and policy.
Learn More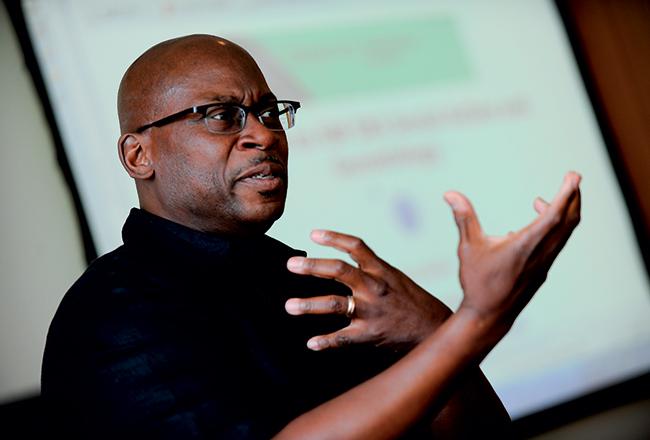 Our Faculty
You'll study with faculty who are thought-leaders and award winners, researchers and professionals in their fields.
Faculty Profiles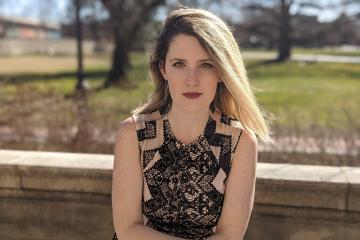 We caught up with Mandi about her journey from Simmons to the U.S. State Department and how her professors helped her navigate the job market in Washington, D.C.
As clinical coordinator for North Suffolk Mental Health Association in Boston, Shane works with each client to develop and follow meaningful treatment plans.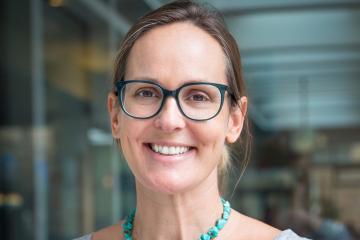 "Race and Disability in Media Coverage of the Police Homicide of Eric Garner," co-authored by Professor Lydia Ogden, asks clinical social workers to turn a critical eye toward media accounts of police violence, racism, and ableism in order to better treat their clients.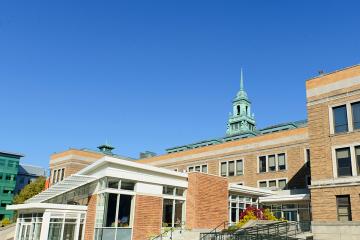 Online training helps health professionals meet state law Chapter 260 requirements and prepares them for work with survivors and others impacted by domestic and sexual violence.
We caught up with Matt about his current career with Home Base and how Simmons helped him get there.
Kareena tells us how Simmons prepared her for her role as an integrated behavioral health clinician at the South End Community Health Center.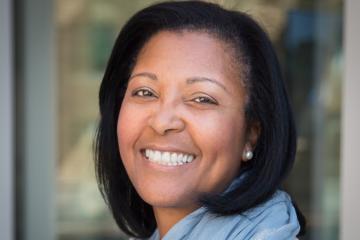 Simmons University proudly announced today that Tamara Cadet, Ph.D., L.I.C.S.W., M.P.H., an Associate Professor at the Simmons School of Social Work, has been awarded a grant by the National Institute on Aging (NIA) to optimize colorectal cancer screening decisions among older adults with low health literacy.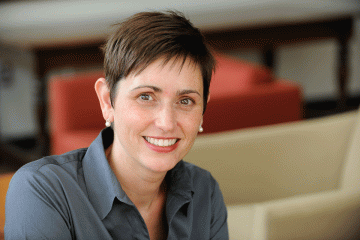 Professor Michelle Putnam, Editor-in-Chief for the Journal of Gerontological Social Work, discusses a significant oversight in the field of social work: our aging population.