College of Social Sciences, Policy, and Practice
At the College of Social Sciences, Policy, and Practice, our students understand that to change the world, you need to understand it. From development to implementation, our students study the impacts of policy and analyze the social forces that shape communities around the globe.
Ready to change the world?
The College of Social Sciences, Policy, and Practice inspires and empowers students to work towards equity and justice through a commitment to inclusive excellence and collaborations among the social sciences and professional fields. Fueled by our collective optimism, expertise, and unique collaborative spirit, we work to address some of society's most entrenched social justice and human rights issues.
Our scholars and practitioners are deeply committed to advancing research that blends conceptual contributions with real-world applications.
Our diverse body of students, staff, and faculty work closely together to acquire knowledge within and across disciplines, while engaging in transformative experiences in local and global communities.
Through our work in the social sciences, social work, education, and public health, our goal is to create a more equitable and just world.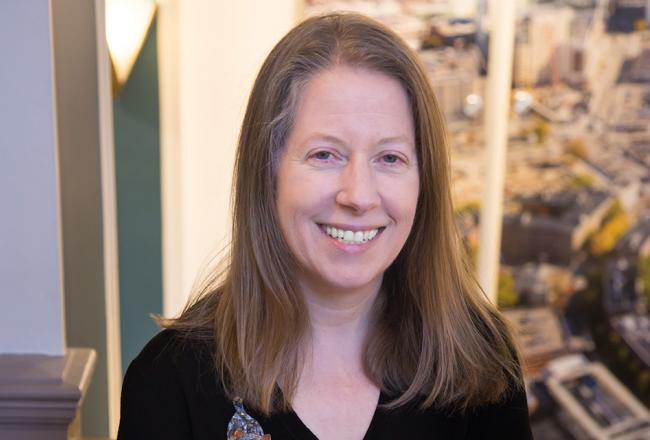 Meet the Interim Dean
Dr. Val Leiter is the Interim Dean of The College of Social Sciences, Policy, and Practice. In this role, she leads the College as an integrated, collaborative community where a deep concern for the study of society and social relationships is blended with training and research that advances practice and policy.
Meet the Dean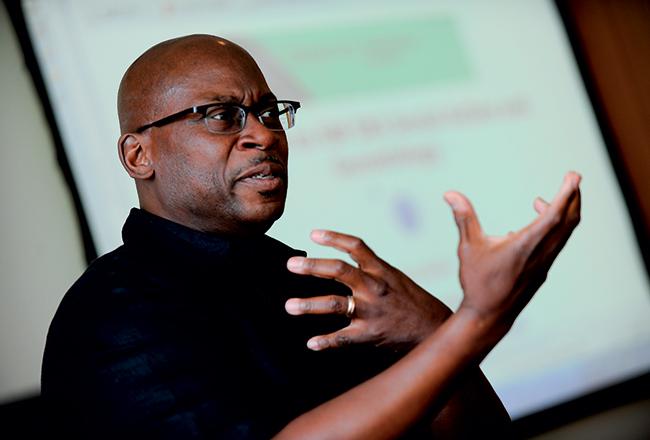 Our Faculty
You'll study with faculty who are thought-leaders and award winners, researchers and professionals in their fields.
Faculty Profiles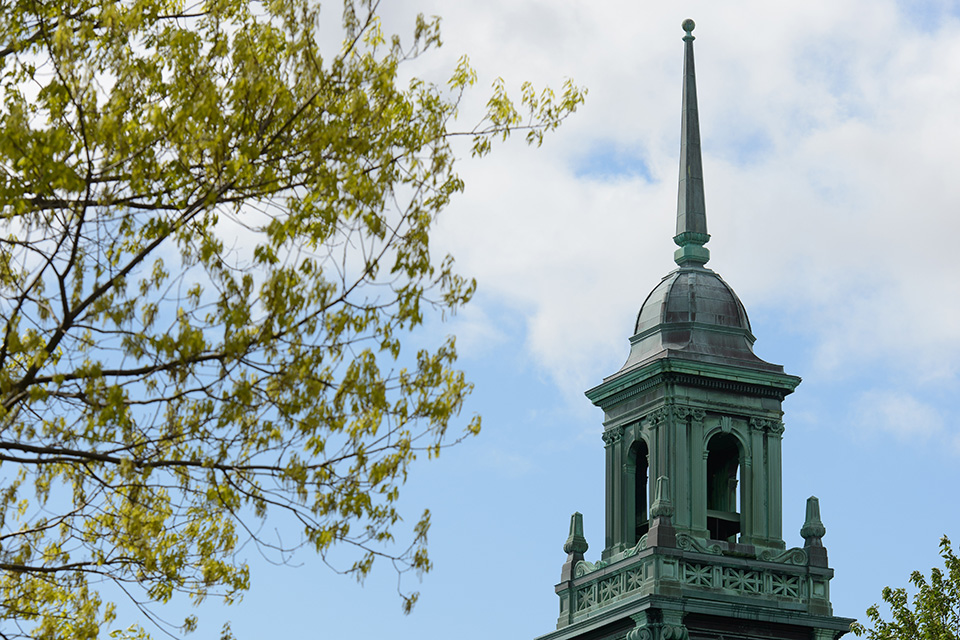 Statement of Solidarity for Racial Justice
Read the College of Social Sciences, Policy, and Practice's statement of solidarity for racial justice.
Current Faculty Resources
Information for our current faculty, including funding opportunities.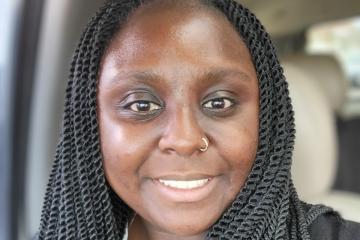 What The Job Entails Bianca Dunbar is a school-based social worker at UP Academy Dorchester, a Boston Public School serving PreK-8 students. As one of three social workers, she handles a caseload of 13 middle-school students who have individualized education...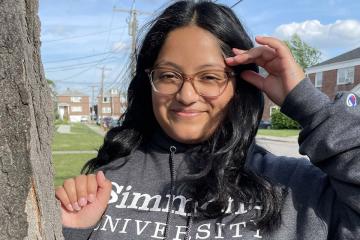 McLean Hospital recently launched Deconstructing Stigma: Changing Attitudes toward Mental Health. This campaign challenges popular and erroneous assumptions about psychiatric disorders. Social work major Marina McCollum is a participant in the program. She spoke with us about her personal experiences...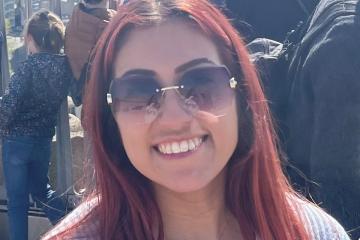 What the job entails Erika Cadena is a clinical social worker in the Emergency Department at Boston Children's Hospital. In this fast-paced and varied role, she identifies and works with patients and families in need of support and resources related...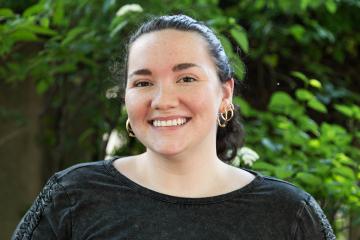 Since she majored in Social Work at Simmons, Erin Curley has supported vulnerable individuals in her community. In her current role, she's helping others engage as well by connecting Northeastern students with community service opportunities in Boston and beyond. Curley...
What the Job Entails Jonathan Stewart is a school social worker for the Metropolitan Council for Educational Opportunity (METCO) Program for Arlington Public Schools in Arlington, Massachusetts—part of one of the longest-running voluntary school-integration programs in the country. Dividing his...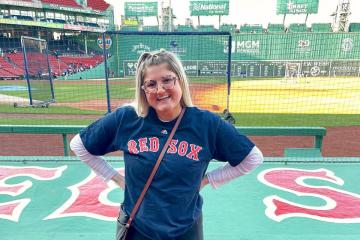 Emily Mills '19 shares how receiving a Pell grant impacted her experience as a first generation college student.
What made you choose Simmons for your undergraduate degree? The biggest draw for me was Boston. I'm from Portland, Maine, so Boston is only two hours away, and I could envision myself in Boston. Simmons was appealing for the small...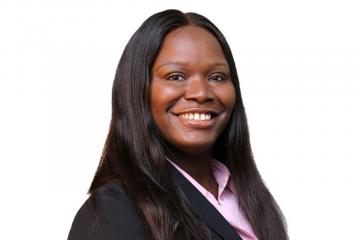 Tozoe Marton, MS, is a Ph.D. student at Brandeis University's Heller School for Social Policy and Management. She has done research with the Women's Global Health Imperative Group at Research Triangle Institute (RTI) International as a public health analyst. While...