College of Social Sciences, Policy, and Practice
At the College of Social Sciences, Policy, and Practice, our students understand that to change the world, you need to understand it. From development to implementation, our students study the impacts of policy and analyze the social forces that shape communities around the globe.
Ready to change the world?
The College of Social Sciences, Policy, and Practice inspires and empowers students to work towards equity and justice through a commitment to inclusive excellence and collaborations among the social sciences and professional fields. Fueled by our collective optimism, expertise, and unique collaborative spirit, we work to address some of society's most entrenched social justice and human rights issues.
Our scholars and practitioners are deeply committed to advancing research that blends conceptual contributions with real-world applications.
Our diverse body of students, staff, and faculty work closely together to acquire knowledge within and across disciplines, while engaging in transformative experiences in local and global communities.
Through our work in the social sciences, social work, education, and public health, our goal is to create a more equitable and just world.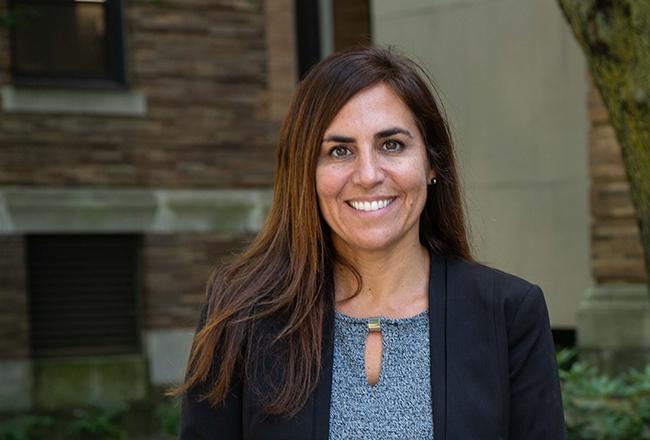 Meet the Dean
Dr. Stephanie Berzin is the Dean of The College of Social Sciences, Policy, and Practice. In this role, she leads the College as an integrated, collaborative community where a deep concern for the study of society and social relationships is blended with training and research that advances practice and policy.
Meet the Dean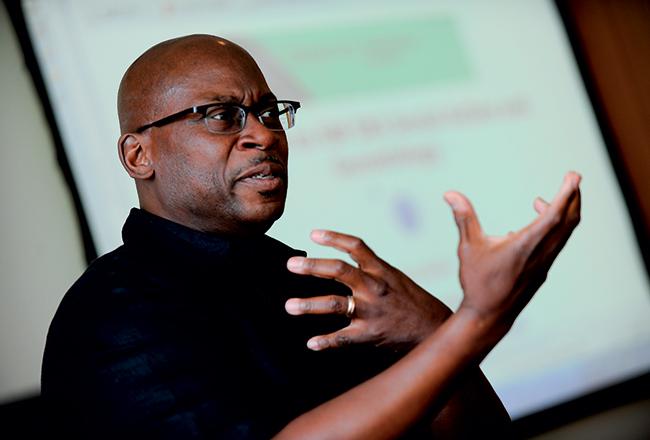 Our Faculty
You'll study with faculty who are thought-leaders and award winners, researchers and professionals in their fields.
Faculty Profiles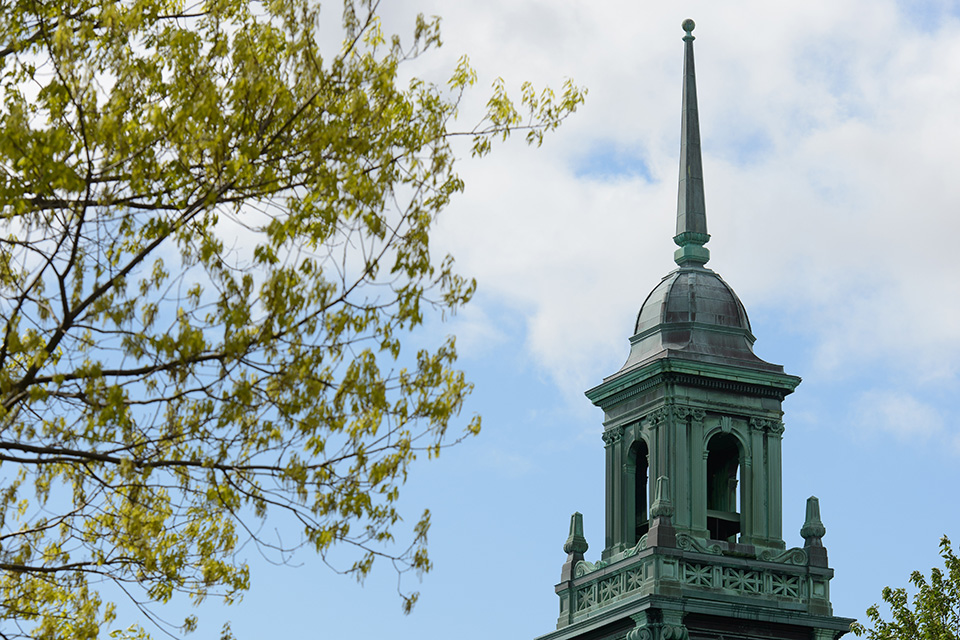 Statement of Solidarity for Racial Justice
Read the College of Social Sciences, Policy, and Practice's statement of solidarity for racial justice.
Current Faculty Resources
Information for our current faculty, including funding opportunities.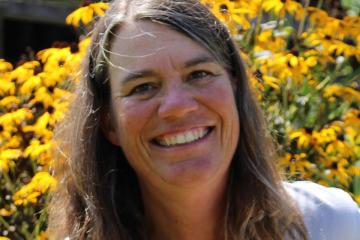 Laura is executive director and clinician at Wild Irish Farm, an equine-facilitated psychotherapy center that she founded in Newington, New Hampshire. Her innovative program helps children with mental health needs.
Natarajan is the creative vision behind "Re-assembling" and "Bound Together." Both exhibits are currently on display in the Management and Academic Building (4th floor) and the Main College Building (4th floor). Learn about her journey.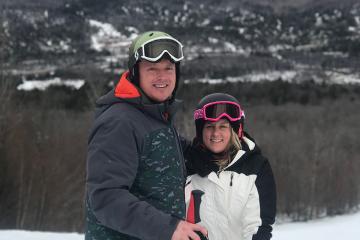 After experiencing combat in both Iraq and Afghanistan, Daniel Leary '22MSW sought help from the social workers at the VA. Two years later, when Daniel felt like he could start giving back after having been given so much, he came to Simmons.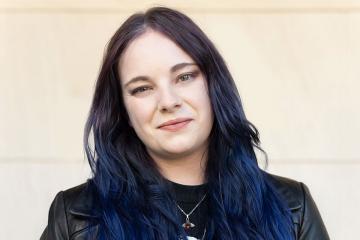 Rayna Danis '22MA, '22MPP never expected to get her masters, but then she found her passion for affecting inclusive policy change. We spoke with Rayna about the joint master's program and how it's helping her on this journey.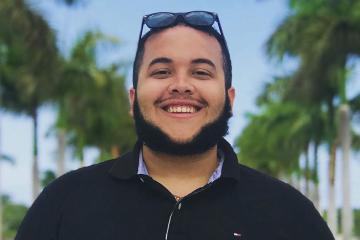 As assistant program director of Adult Community Clinical Services at Aspire Health Alliance, Justin Cancel is able to directly apply lessons from Simmons' masters of social work program to his work with clients and coworkers.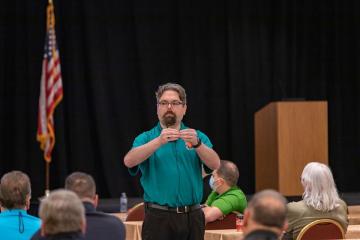 Scott A. Lancaster '19PhD, Dean of Health Professions for Northern Essex Community College, credits the health professions education program for elevating his career and taking his paramedic expertise to the national level.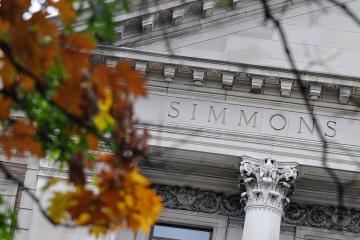 Simmons University received a $10,000 Presidential Grant through the Davis Education Foundation to fund a Post-Pandemic Innovative Teaching Award.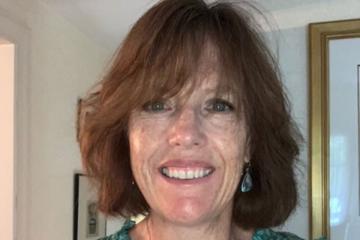 As an elementary Reading Focus Teacher, Balicao is familiar with the challenges of virtual learning. Despite the challenges, Balicao found that this experience also led to something more meaningful: connection.