College of Social Sciences, Policy, and Practice
At the College of Social Sciences, Policy, and Practice, our students understand that to change the world, you need to understand it. From development to implementation, our students study the impacts of policy and analyze the social forces that shape communities around the globe.
Ready to change the world?
The College of Social Sciences, Policy, and Practice inspires and empowers students to work towards equity and justice through a commitment to inclusive excellence and collaborations among the social sciences and professional fields. Fueled by our collective optimism, expertise, and unique collaborative spirit, we work to address some of society's most entrenched social justice and human rights issues.
Our scholars and practitioners are deeply committed to advancing research that blends conceptual contributions with real-world applications.
Our diverse body of students, staff, and faculty work closely together to acquire knowledge within and across disciplines, while engaging in transformative experiences in local and global communities.
Through our work in the social sciences, social work, education, and public health, our goal is to create a more equitable and just world.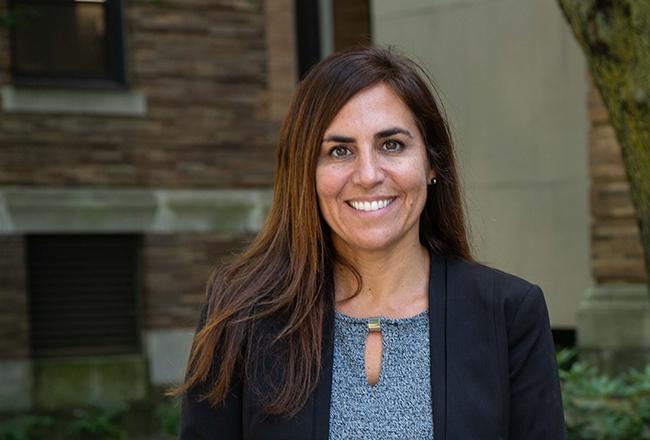 Meet the Dean
Dr. Stephanie Berzin is the Dean of The College of Social Sciences, Policy, and Practice. In this role, she leads the College as an integrated, collaborative community where a deep concern for the study of society and social relationships is blended with training and research that advances practice and policy.
Meet the Dean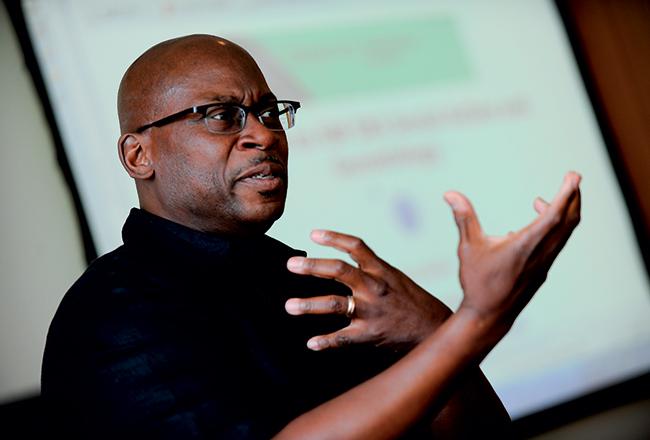 Our Faculty
You'll study with faculty who are thought-leaders and award winners, researchers and professionals in their fields.
Faculty Profiles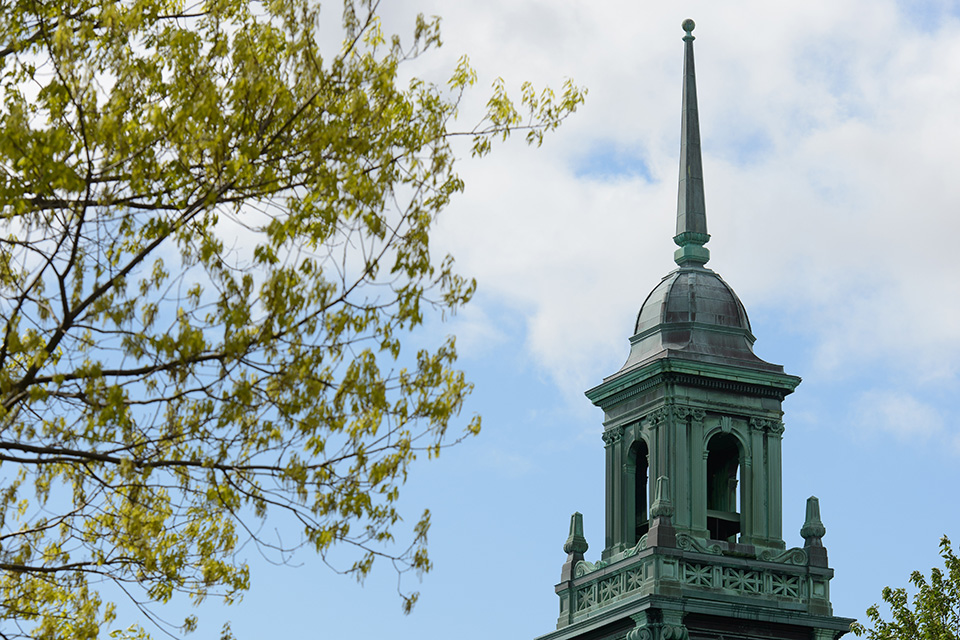 Statement of Solidarity for Racial Justice
Read the College of Social Sciences, Policy, and Practice's statement of solidarity for racial justice.
Current Faculty Resources
Information for our current faculty, including funding opportunities.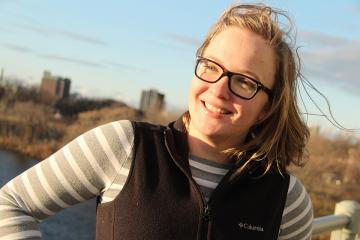 We spoke with Emma about her internships with NARAL Pro-Choice Massachusetts and the Planned Parenthood League of Massachusetts, and why protecting reproductive health is a game-changer.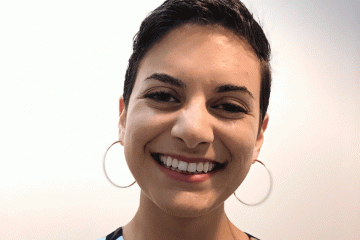 Cecilia Elhaddad '16 tells us about working for the Southern Illinois University School of Medicine Pandemic Health Worker Project.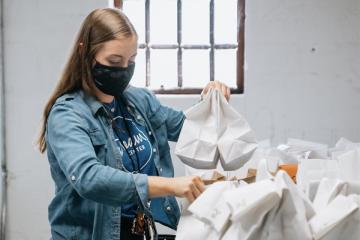 We caught up with Kylie about her internship with the Columbus Dream Center during the height of the COVID-19 pandemic.
Adam tells us how Simmons prepared him for his position as a medical/surgical inpatient social worker at Mount Auburn Hospital in Cambridge.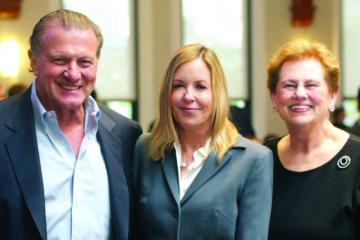 Trustee Jennifer Eckert '08MSW went from working in the fashion industry to founding Boston Post Adoption Resources. We spoke with Jennifer about her mid-life career change and why a Simmons education is so impactful.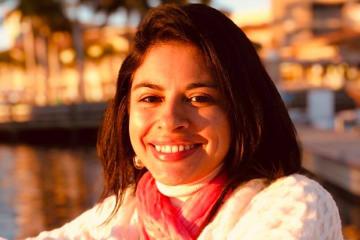 Child Welfare Case Manager, Adriana Reyes, tells us about her experience as an online MSW student and how Simmons is helping further her career.
In honor of National Voter Registration Day, we caught up with Massachusetts Women's Political Caucus intern, Julianna Fernandez '21.
We caught up with first-year, Jada Riley '24, about her experience protesting on her graduation day and why this moment was more important than her commencement.