College of Social Sciences, Policy, and Practice
At the College of Social Sciences, Policy, and Practice, our students understand that to change the world, you need to understand it. From development to implementation, our students study the impacts of policy and analyze the social forces that shape communities around the globe.
Ready to change the world?
The College of Social Sciences, Policy, and Practice inspires and empowers students to work towards equity and justice through a commitment to inclusive excellence and collaborations among the social sciences and professional fields. Fueled by our collective optimism, expertise, and unique collaborative spirit, we work to address some of society's most entrenched social justice and human rights issues.
Our scholars and practitioners are deeply committed to advancing research that blends conceptual contributions with real-world applications.
Our diverse body of students, staff, and faculty work closely together to acquire knowledge within and across disciplines, while engaging in transformative experiences in local and global communities.
Through our work in the social sciences, social work, education, and public health, our goal is to create a more equitable and just world.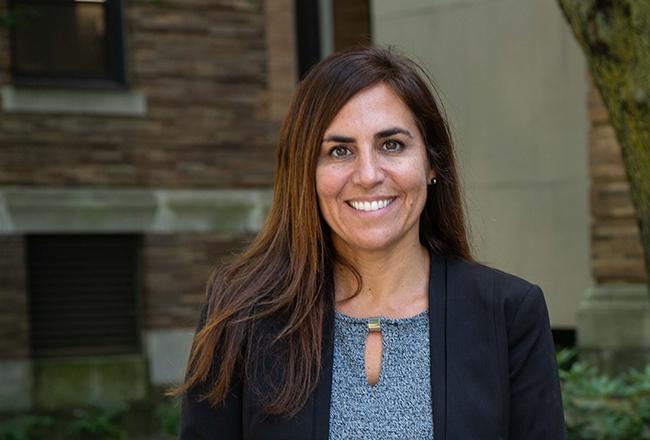 Meet the Dean
Dr. Stephanie Berzin is the Dean of The College of Social Sciences, Policy, and Practice. In this role, she leads the College as an integrated, collaborative community where a deep concern for the study of society and social relationships is blended with training and research that advances practice and policy.
Meet the Dean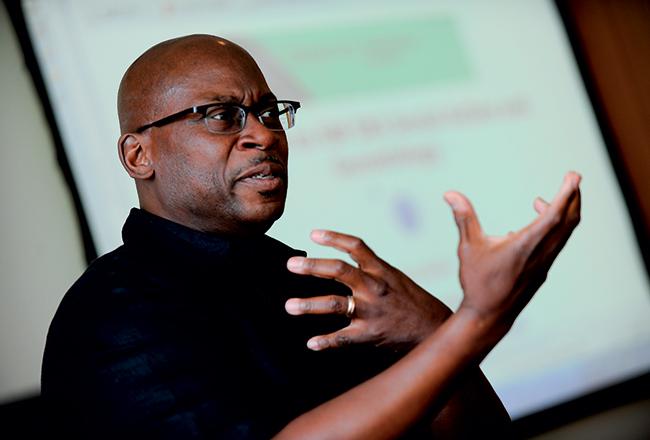 Our Faculty
You'll study with faculty who are thought-leaders and award winners, researchers and professionals in their fields.
Faculty Profiles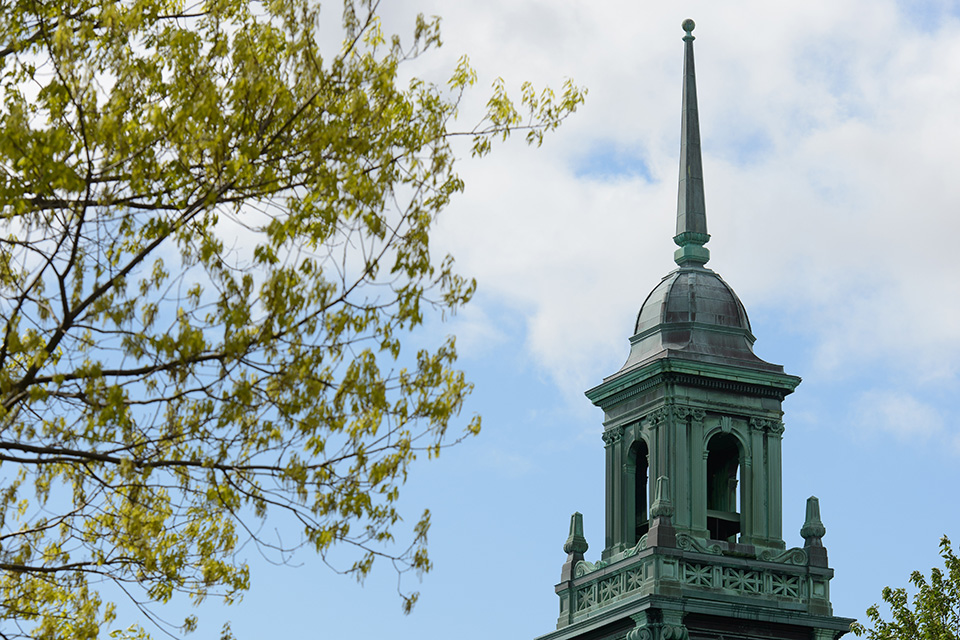 Statement of Solidarity for Racial Justice
Read the College of Social Sciences, Policy, and Practice's statement of solidarity for racial justice.
Current Faculty Resources
Information for our current faculty, including funding opportunities.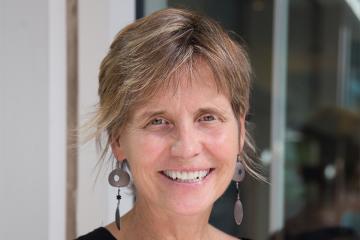 Meet Professor of Sociology Becky Thompson — scholar, poet and activist. In addition to her work at Simmons, she recently won the Ex Ophidia Poetry Prize for her poetry collection "To Speak in Salt." Learn more about Professor Thompson and her passion for poetry.
As a Workday consultant at Huron, Bethanie Royality-Lindman '17 gets to explore different areas of financial mathematics, from financial accounting to budgets, expenses, and data conversion. Learn how her Simmons journey prepared her for this role.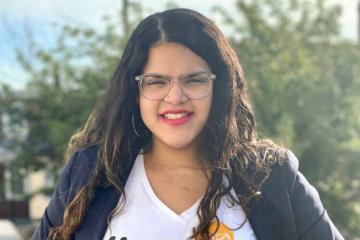 Erika Rodriguez '14 utilizes the empowering lessons she learned at Simmons as Executive Director of the Chica Project, a non-profit organization offering mentorship opportunities for Latinas and other women of color.
On June 16, Gary Bailey, Professor of Practice and Assistant Dean for Community Engagement and Social Justice at Simmons University, moderated a Colleges of the Fenway panel discussion, "Juneteenth, Then and Now: A Conversation on Being the Change Through Arts and Activism."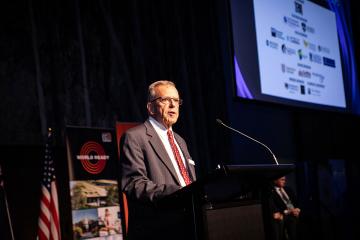 Simmons University announced today that former U.S. Ambassador Thomas Dougherty has been named the new Joan M. Warburg Chair of International Relations.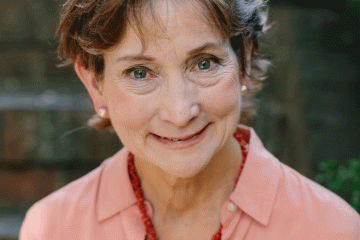 Campbell's latest work, "Frieda's Song," was inspired by the life and career of psychiatrist Dr. Frieda Fromm Reichmann. Dr. Fromm Reichmann practiced at the Chestnut Lodge Sanatorium — not far from where Campbell, herself, did the same.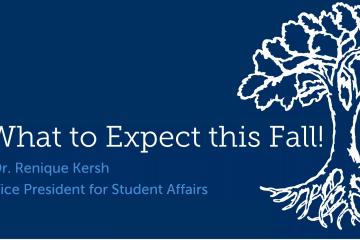 This panel discussed what incoming first-year students can expect this summer and during their first semester at Simmons.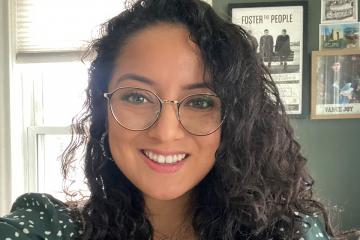 As clinical supervisor for Bay Cove Human Services in Dorchester, Elizabeth gets to experience things that many clinicians never do: work with clients in their personal spaces. Learn more about her position and the lesson from Simmons she utilizes daily.