College of Social Sciences, Policy, and Practice
At the College of Social Sciences, Policy, and Practice, our students understand that to change the world, you need to understand it. From development to implementation, our students study the impacts of policy and analyze the social forces that shape communities around the globe.
Ready to change the world?
The College of Social Sciences, Policy, and Practice inspires and empowers students to work towards equity and justice through a commitment to inclusive excellence and collaborations among the social sciences and professional fields. Fueled by our collective optimism, expertise, and unique collaborative spirit, we work to address some of society's most entrenched social justice and human rights issues.
Our scholars and practitioners are deeply committed to advancing research that blends conceptual contributions with real-world applications.
Our diverse body of students, staff, and faculty work closely together to acquire knowledge within and across disciplines, while engaging in transformative experiences in local and global communities.
Through our work in the social sciences, social work, education, and public health, our goal is to create a more equitable and just world.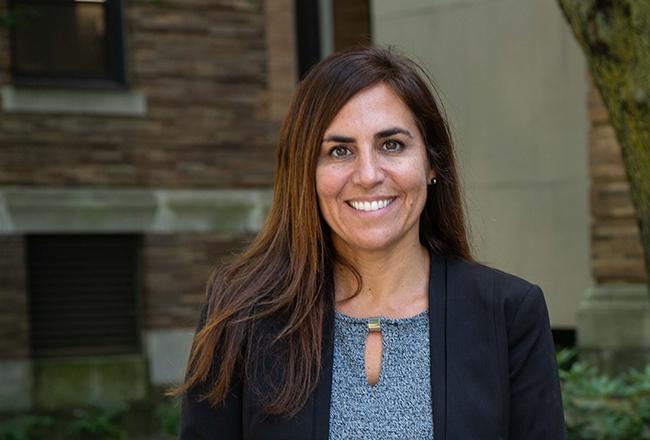 Meet the Dean
Dr. Stephanie Berzin is the Dean of The College of Social Sciences, Policy, and Practice. In this role, she leads the College as an integrated, collaborative community where a deep concern for the study of society and social relationships is blended with training and research that advances practice and policy.
Meet the Dean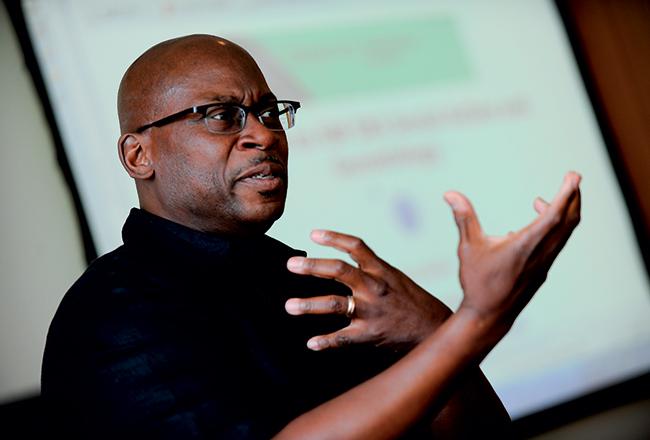 Our Faculty
You'll study with faculty who are thought-leaders and award winners, researchers and professionals in their fields.
Faculty Profiles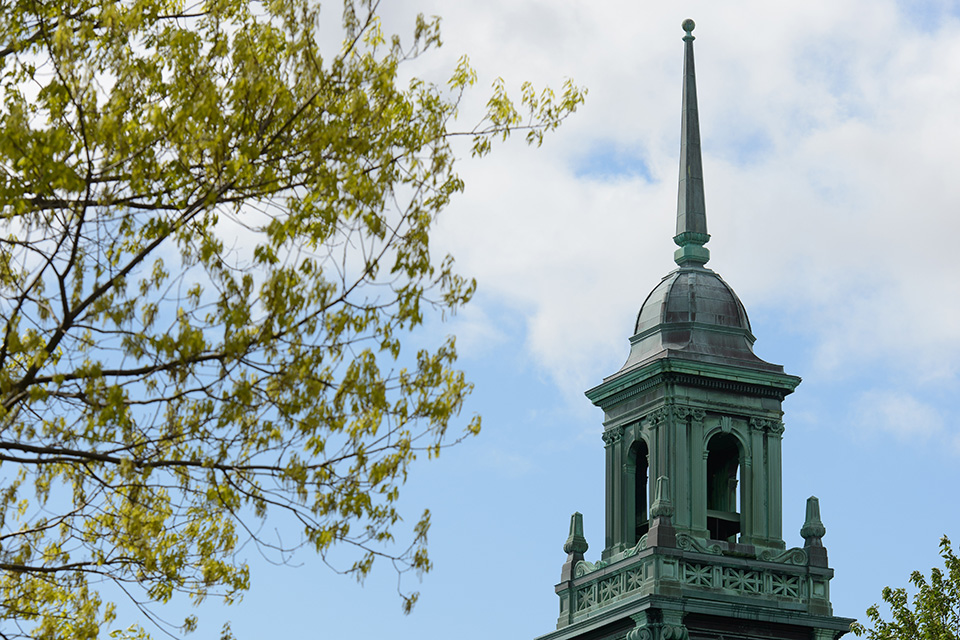 Statement of Solidarity for Racial Justice
Read the College of Social Sciences, Policy, and Practice's statement of solidarity for racial justice.
Current Faculty Resources
Information for our current faculty, including funding opportunities.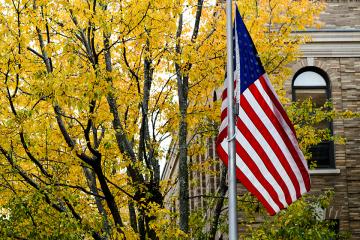 With Inauguration Day around the corner, we spoke with Assistant Professor of Political Science and International Relations, Aaron Rosenthal, about past presidents attending the inauguration, what to expect in the early days of Biden's presidency, and the root cause of the Capitol riots.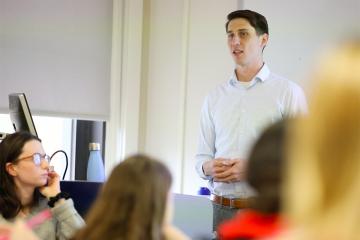 Meet Aaron Rosenthal, assistant professor in the Department of Political Science and International Relations! Find out which political science course he enjoys teaching most, and why he believes Simmons students are so unique.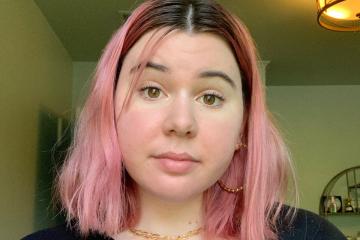 Cate Cox '23 shares her experience as an intern with Sahiyo, an organization dedicated to ending female genital cutting and creating positive social change through dialogue, education, and collaboration.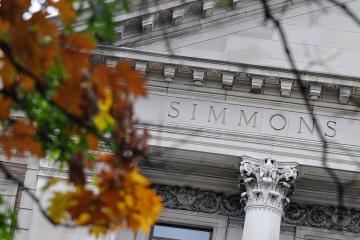 The public health programs at Simmons prepare students to work toward achieving health equity at the local, national and global levels.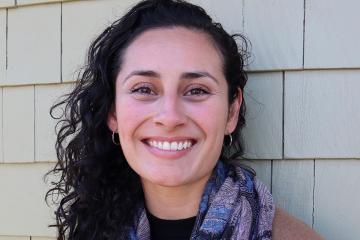 In her role as a clinical social worker, Jacqueline works with patients and families in need of support and resources related to urgent medical care, as well as complex health and social issues.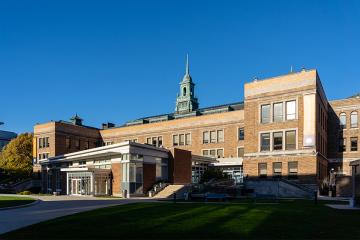 Support from the W.K. Kellogg Foundation enables Simmons to boost efforts to provide accessible and accurate information about COVID-19 to vulnerable communities.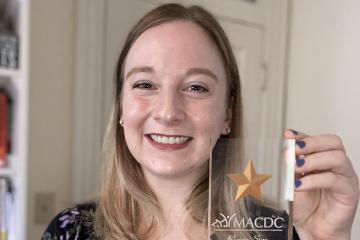 Jenness tells us about her tangible work with the Fenway Community Development Corporation, and what inspired her to pursue a career in public policy.
The online DSW program enables students to pursue diverse clinical social work careers through a unique focus on leadership, clinical practice and teaching.