College of Organizational, Computational, and Information Sciences
The College of Organizational, Computational, and Information Sciences empowers students to change the world by harnessing the power of information. You'll find new patterns in potential pandemics, critique political campaigns, and examine global marketing strategies.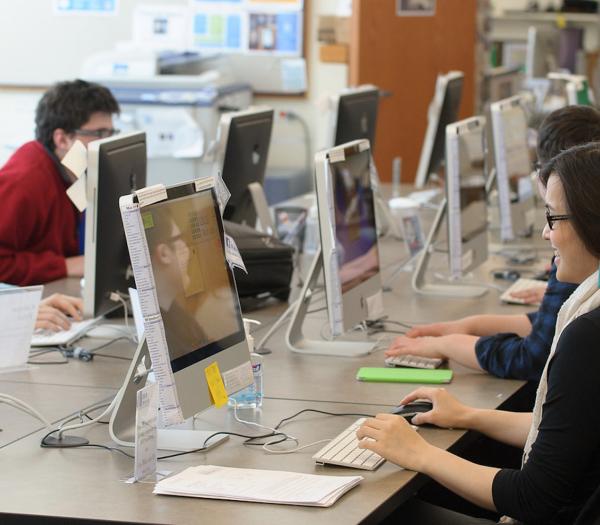 Dive into the digital world
Every program at Simmons is taught by our nationally distinguished faculty who combine practical and academic experience for teaching excellence. Real-world research experience is a key part of a Simmons STEM education. You'll work with faculty to design powerful websites, forecast financial markets, and develop advanced economic and mathematical models.  
Employers recognize the remarkable skills of a Simmons graduate. You'll be sought after as a decision-maker, adeptly analyzing information and creating dynamic solutions. Our students enter this exciting, expanding digital world with a sophisticated skill set, eminently qualified for careers as marketing executives, accountants, web developers, digital librarians, programmers, data analysts, and more.
Contact Information
For more information or to ask a question, please reach out!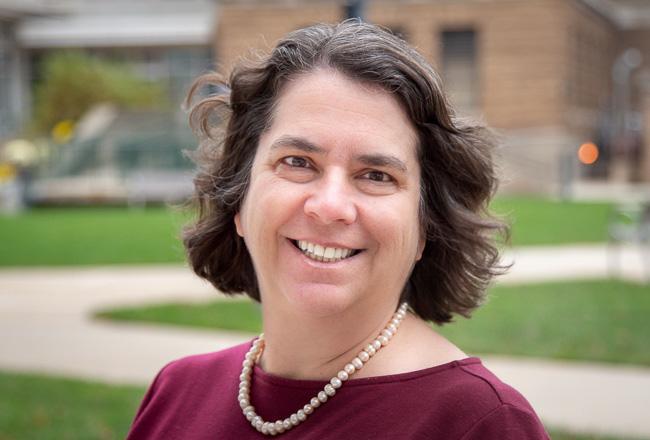 Meet the Dean
Dr. Marie desJardins is the Dean of the College of Organizational, Computational, and Information Sciences. In this role she will lead collaboration among faculty and other stakeholders in pursuing the growth and development of College programs and initiatives.
Meet the Dean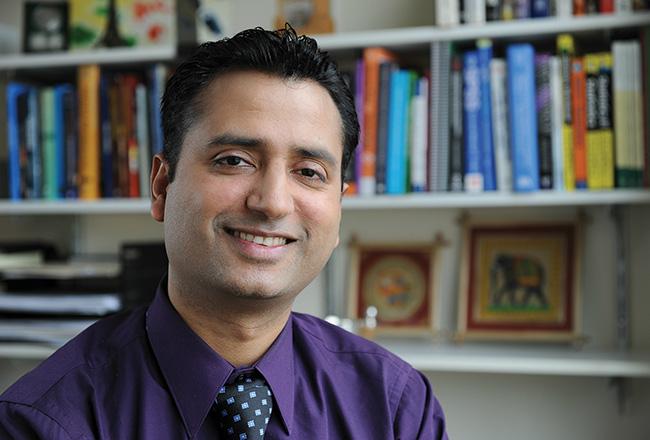 Our Faculty
You'll study with faculty who are thought-leaders and award winners, researchers and professionals in their fields.
Mission, Vision and Values
Learn more about how the College faculty and staff approach their work on behalf of students.
Statement of Solidarity for Racial Justice
Read the College of Organizational, Computational, and Information Sciences' statement of solidarity for racial justice.
Current Faculty Resources
Information for our current faculty, including professional development requests.
In this panel, Rachel Beaulieu '22, Lila Crum '21, Nicole Rasmussen '21 and Lauren Wagner '21, will showcase the range of possible applications for data science and computer science while also exhibiting their individual areas of expertise.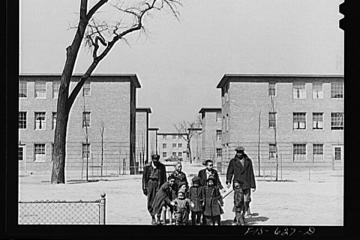 Assistant Professor Sumayya Ahmed discusses her current project which looks at the archival traces of Black Southerner migration to Chicago through the lens of her maternal great-grandfather, who migrated from Alabama to Chicago in the early 1930s.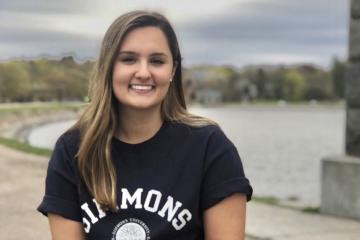 Senior marketing major, Venezia Delgadillo, tells us about turning a three-month venture into a two-year internship, and her most impactful experience at Simmons.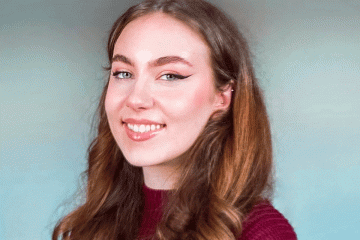 Erin Buck '21 is a recipient of the 3D Award for her project, "Food Justice and Social Impact: A Holistic Exploration of Modern Hunger," and will speak on this topic at the Undergraduate Symposium on April 22.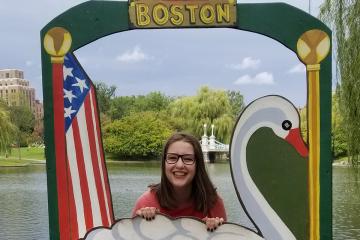 Abigail PinterParsons tells us about discovering her passion for computer science after entering Simmons as undeclared, and finding her confidence as a leader through the Simmons University Dance Company.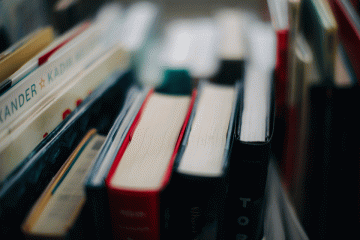 Library Director Ann Bognolo connected her students with the Great Falls Books Through Bars organization. Through this program, Bognolo helped her students understand the transformative power of libraries and education.
We caught up with Dr. Renique Kersh about her plans to enhance the Simmons experience for students. Find out how she hopes to "empower students to be self-efficacious, bold, and thoughtful in their pursuits."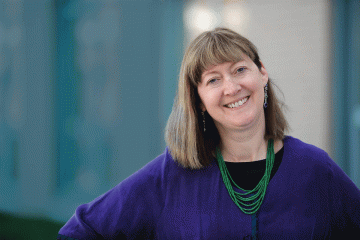 Professor and Dean Emerita Michele Cloonan received a grant from the International Research and Exchanges Board (IREX) and the U.S. Department of State to assist Tikrit University in Iraq with establishing a data center.