College of Organizational, Computational, and Information Sciences
The College of Organizational, Computational, and Information Sciences empowers students to change the world by harnessing the power of information. You'll find new patterns in potential pandemics, critique political campaigns, and examine global marketing strategies.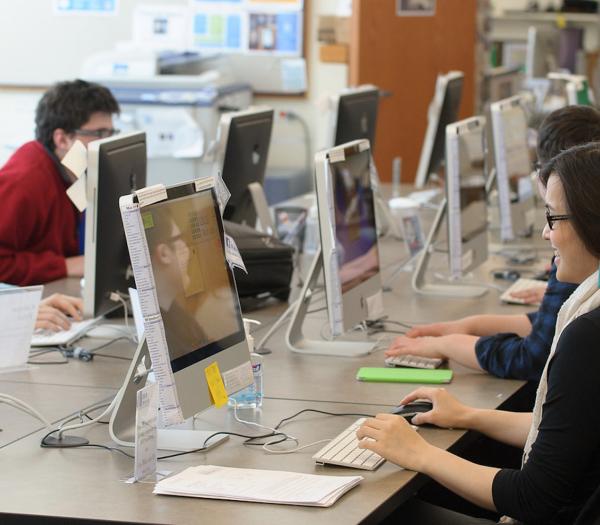 Dive into the digital world
Every program at Simmons is taught by our nationally distinguished faculty who combine practical and academic experience for teaching excellence. Real-world research experience is a key part of a Simmons STEM education. You'll work with faculty to design powerful websites, forecast financial markets, and develop advanced economic and mathematical models.  
Employers recognize the remarkable skills of a Simmons graduate. You'll be sought after as a decision-maker, adeptly analyzing information and creating dynamic solutions. Our students enter this exciting, expanding digital world with a sophisticated skill set, eminently qualified for careers as marketing executives, accountants, web developers, digital librarians, programmers, data analysts, and more.
Contact Information
For more information or to ask a question, please reach out!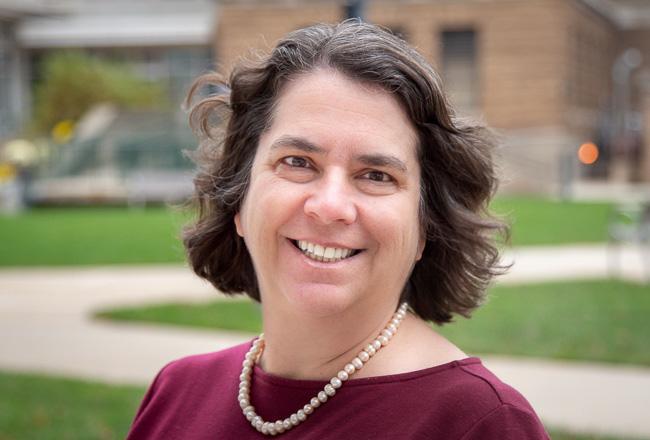 Meet the Dean
Dr. Marie desJardins is the Dean of the College of Organizational, Computational, and Information Sciences. In this role she will lead collaboration among faculty and other stakeholders in pursuing the growth and development of College programs and initiatives.
Learn more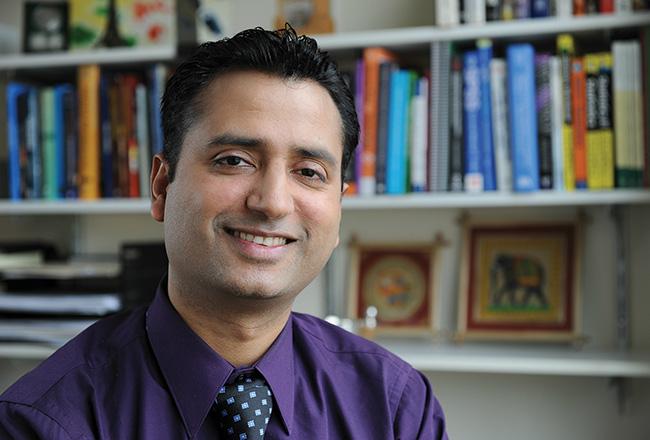 Our Faculty
You'll study with faculty who are thought-leaders and award winners, researchers and professionals in their fields.
Faculty Profiles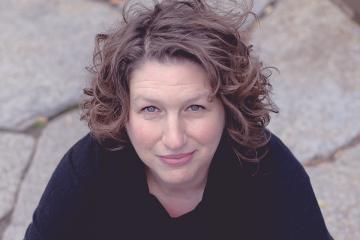 Jessica Halem '16MBA shares her work with the Sexual and Gender Minorities Health Equity Initiative. Can you tell us about your role at Harvard Medical School? Harvard Medical School (HMS) sits uniquely at the intersection of higher education, healthcare policy,...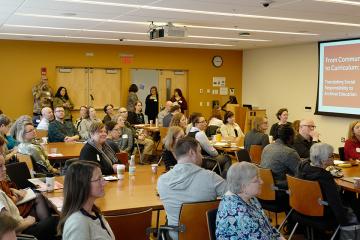 SLIS students and professionals gather at the 2019 Allen Smith Symposium. On April 12 & 13, students, faculty, and professionals within the library and information science field gathered at Simmons for the 2019 Allen Smith Symposium, "From Community to Curriculum:...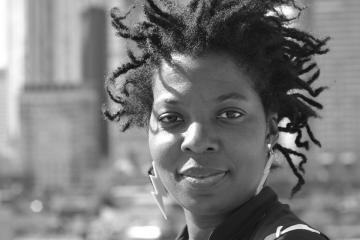 Erica Walker '01 studies how a noisy environment impacts our health. Tell us about your background and your current role. I graduated from Simmons in 2001 with my bachelor's degree in economics and mathematics and went on to teach math...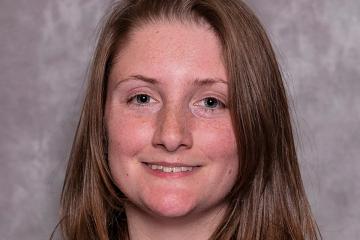 Carolyn Dooley '20 selected to attend exclusive business leadership conference. Carolyn Dooley '20 was one of 100 students in the U.S. selected to attend Forté's Spring 2019 College to Business Leadership Conference for Business majors. The conference was held on...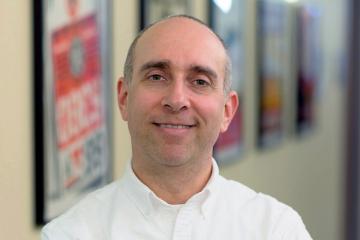 Libraries, Archives, and Museums Today: Insights from the Field seeks to understand how institutions are adapting to the challenges of working with digital information. Peter Botticelli, Martha R. Mahard, and Michèle V. Cloonan collaborated on Libraries, Archives, and Museums...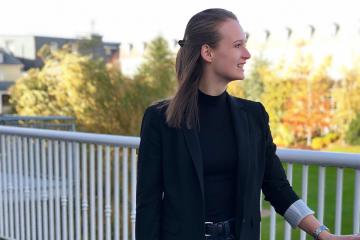 Sophie Flynn '20 discusses her internships and gives valuable advice for going after big opportunities. Can you tell us about your co-op at Biogen? What were your duties? At my previous full-time co-op with Biogen, I joined the Organization Effectiveness...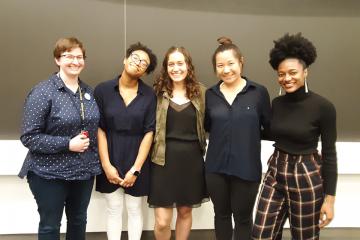 Math and computer science students present at the 2019 Undergraduate Symposium! Mathematics and computer science students had an impressive showing at the Simmons Undergraduate Symposium on April 23. In addition to poster presentations, a student project was chosen for a...
Seniors present their Capstone research projects. On April 23, seniors in the School of Business presented their Capstone research projects to faculty, friends and fellow students. Professors Indra Guertler, Špela Trefalt, Susan Sampson, and Charlene Spiceland guided...