College of Organizational, Computational, and Information Sciences
The College of Organizational, Computational, and Information Sciences empowers students to change the world by harnessing the power of information. You'll find new patterns in potential pandemics, critique political campaigns, and examine global marketing strategies.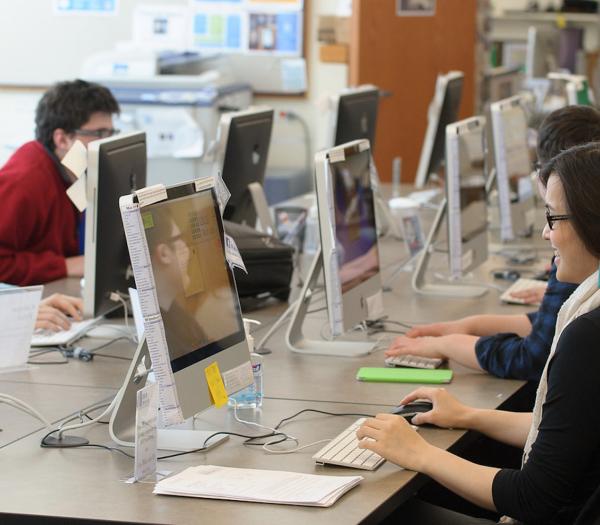 Dive into the digital world
Every program at Simmons is taught by our nationally distinguished faculty who combine practical and academic experience for teaching excellence. Real-world research experience is a key part of a Simmons STEM education. You'll work with faculty to design powerful websites, forecast financial markets, and develop advanced economic and mathematical models.  
Employers recognize the remarkable skills of a Simmons graduate. You'll be sought after as a decision-maker, adeptly analyzing information and creating dynamic solutions. Our students enter this exciting, expanding digital world with a sophisticated skill set, eminently qualified for careers as marketing executives, accountants, web developers, digital librarians, programmers, data analysts, and more.
Contact Information
For more information or to ask a question, please reach out!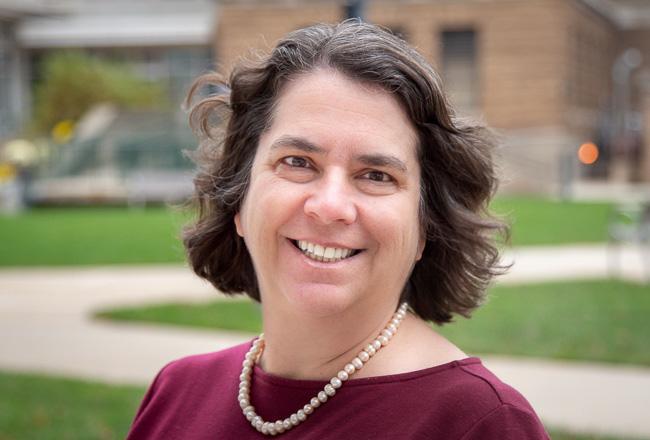 Meet the Dean
Dr. Marie desJardins is the Dean of the College of Organizational, Computational, and Information Sciences. In this role she will lead collaboration among faculty and other stakeholders in pursuing the growth and development of College programs and initiatives.
Meet the Dean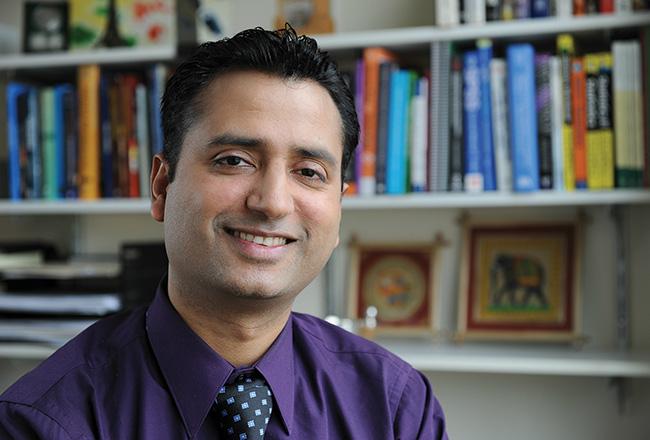 Our Faculty
You'll study with faculty who are thought-leaders and award winners, researchers and professionals in their fields.
Mission, Vision and Values
Learn more about how the College faculty and staff approach their work on behalf of students.
Statement of Solidarity for Racial Justice
Read the College of Organizational, Computational, and Information Sciences' statement of solidarity for racial justice.
Current Faculty Resources
Information for our current faculty, including professional development requests.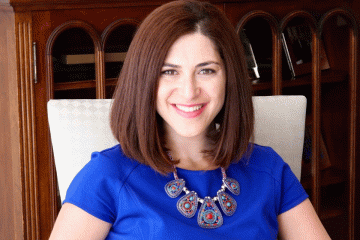 In 2013, Areen Shahbari '11MBA, '11C established Cactus International, which has provided hundreds of consultation sessions and dozens of courses, workshops, and lectures on entrepreneurship for Arab and Middle Eastern women.
A member of the College of Organizational, Computational, and Information Sciences Advisory Board, Maureen Thornton Syracuse '68 spent her career working in several non-profit organizations.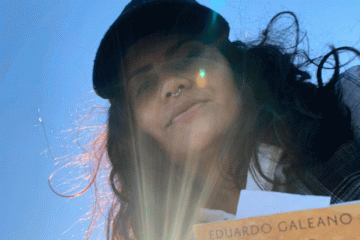 As the Student Equity & Outreach Librarian at Mt. San Antonio College, Rios-Alvarado wants students to know that the library is for everyone. Learn how she reframes the idea of a college library and empowers others to use the library to their advantage.
Before Taylor Mahoney '15 became a PhD candidate at Boston University, she was a first-generation college student at Simmons. Read about her takeaways as she navigated college life, and the unique support Simmons provided.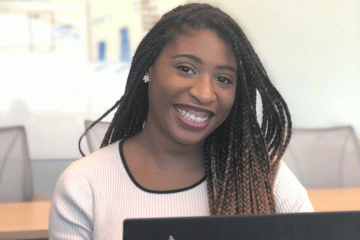 While completing her computer science degree, Jazzmine White '17 was encouraged by her professors to do more, and do it well. Now as a full-stack software engineer at Cisco, White has the tenacity to take an idea and run with it.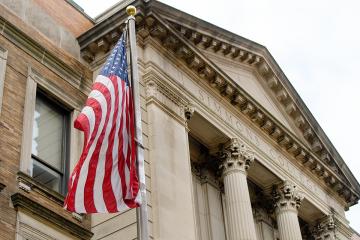 After ten years in the military, Rebecca Mitchell '22 is embracing civilian life. In fall 2020, she enrolled at Simmons as an undergraduate for a second bachelor's degree, via the Post-9/11 GI Bill.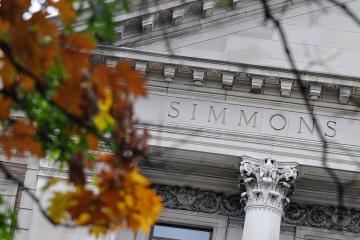 Simmons University received a $10,000 Presidential Grant through the Davis Education Foundation to fund a Post-Pandemic Innovative Teaching Award.
For their fellowship, Rae collected information on the authors and presenters of the 2021 National Book Festival. We caught up with Rae about what they learned from this experience and their passion for the preservation of digital records.