College of Organizational, Computational, and Information Sciences
The College of Organizational, Computational, and Information Sciences empowers students to change the world by harnessing the power of information. You'll find new patterns in potential pandemics, critique political campaigns, and examine global marketing strategies.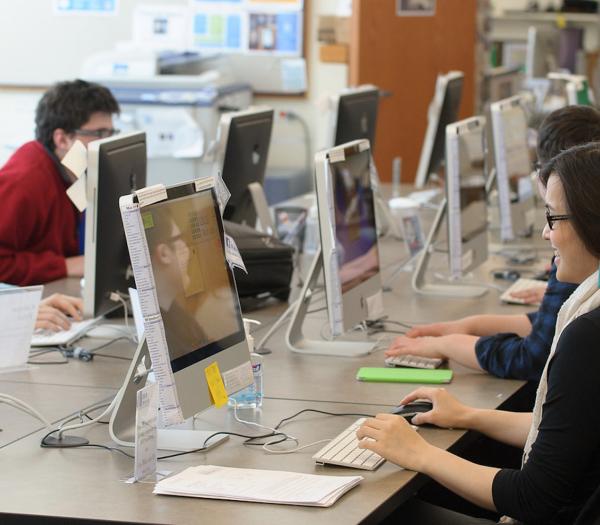 Dive into the digital world
Every program at Simmons is taught by our nationally distinguished faculty who combine practical and academic experience for teaching excellence. Real-world research experience is a key part of a Simmons STEM education. You'll work with faculty to design powerful websites, forecast financial markets, and develop advanced economic and mathematical models.  
Employers recognize the remarkable skills of a Simmons graduate. You'll be sought after as a decision-maker, adeptly analyzing information and creating dynamic solutions. Our students enter this exciting, expanding digital world with a sophisticated skill set, eminently qualified for careers as marketing executives, accountants, web developers, digital librarians, programmers, data analysts, and more.
Contact Information
For more information or to ask a question, please reach out!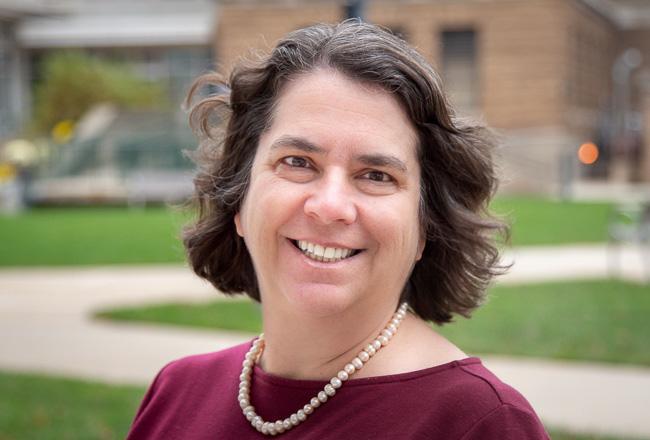 Meet the Dean
Dr. Marie desJardins is the Dean of the College of Organizational, Computational, and Information Sciences. In this role she will lead collaboration among faculty and other stakeholders in pursuing the growth and development of College programs and initiatives.
Meet the Dean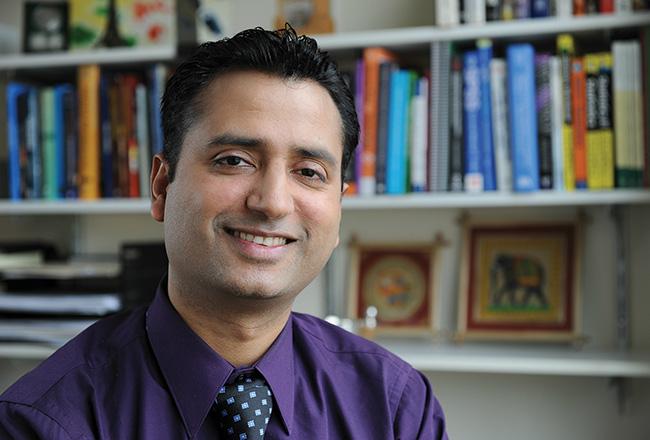 Our Faculty
You'll study with faculty who are thought-leaders and award winners, researchers and professionals in their fields.
Mission, Vision and Values
Learn more about how the College faculty and staff approach their work on behalf of students.
Statement of Solidarity for Racial Justice
Read the College of Organizational, Computational, and Information Sciences' statement of solidarity for racial justice.
Current Faculty Resources
Information for our current faculty, including professional development requests.
This award recognizes the work Whitworth has done within NHSLMA, mentoring new librarians, serving on committees, and supporting initiatives. We spoke with Whitworth about her work at Dover High School and how she's working to diversify the collection.
As a Workday consultant at Huron, Bethanie Royality-Lindman '17 gets to explore different areas of financial mathematics, from financial accounting to budgets, expenses, and data conversion. Learn how her Simmons journey prepared her for this role.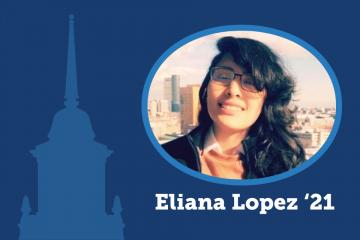 After completing a competitive fellowship program with Hack.Diversity, Eliana was matched as a Software Engineering Intern with Boston-based start-up, Owl Labs, creators of the "Meeting Owl," one of TIME's 100 Best Inventions of 2020!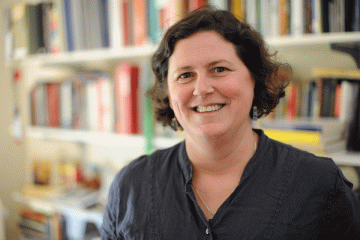 This distinction is in recognition of Wisser's outstanding contributions to the archives profession. The School of Library and Information Sciences' Archives Management Concentration is ranked first in the nation.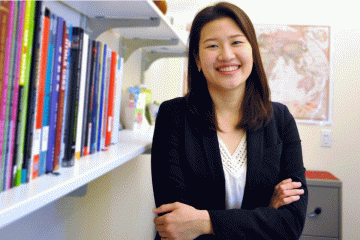 Oh's project will investigate how researchers manage their files in cloud-based shared repositories such as Google Drive or Dropbox while working on collaborative research projects.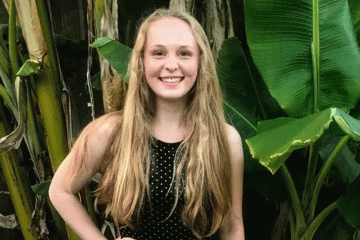 Computer science student Tabitha Miles '22 has been accepted into the Summer Undergraduate Research Program to research gender disparities in coding bootcamps versus traditional computer science degrees.
As many library workers faced pressure to continue operations throughout the pandemic, Bignoli vocally advocated for safer working conditions. Her campaign gained national attention and now Bignoli plans to build on this work to address long-existing issues.
Professor Nanette Veilleux has received a collaborative grant from the National Science Foundation. The ultimate goal of the project is to clarify the meaning in prosody — inflections in tone and lengthening syllables as we speak.