College of Organizational, Computational, and Information Sciences
The College of Organizational, Computational, and Information Sciences empowers students to change the world by harnessing the power of information. You'll find new patterns in potential pandemics, critique political campaigns, and examine global marketing strategies.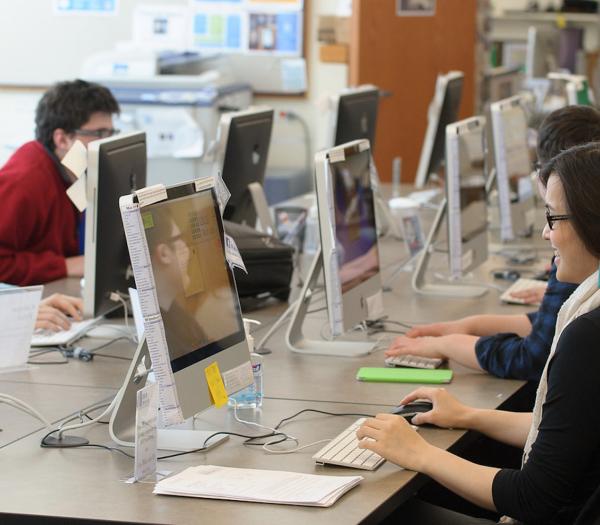 Dive into the digital world
Every program at Simmons is taught by our nationally distinguished faculty who combine practical and academic experience for teaching excellence. Real-world research experience is a key part of a Simmons STEM education. You'll work with faculty to design powerful websites, forecast financial markets, and develop advanced economic and mathematical models.  
Employers recognize the remarkable skills of a Simmons graduate. You'll be sought after as a decision-maker, adeptly analyzing information and creating dynamic solutions. Our students enter this exciting, expanding digital world with a sophisticated skill set, eminently qualified for careers as marketing executives, accountants, web developers, digital librarians, programmers, data analysts, and more.
Contact Information
For more information or to ask a question, please reach out!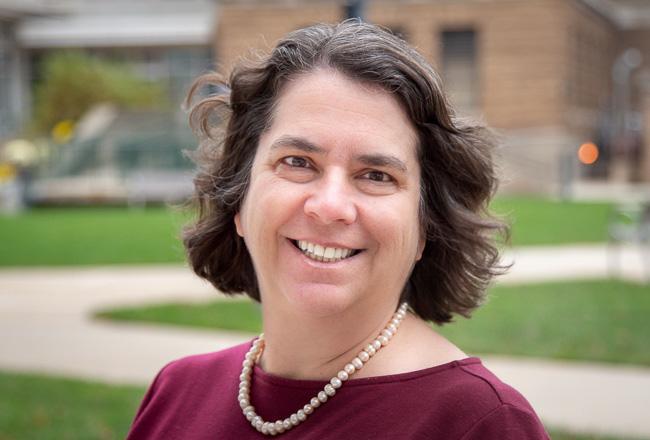 Meet the Dean
Dr. Marie desJardins is the Dean of the College of Organizational, Computational, and Information Sciences. In this role she will lead collaboration among faculty and other stakeholders in pursuing the growth and development of College programs and initiatives.
Meet the Dean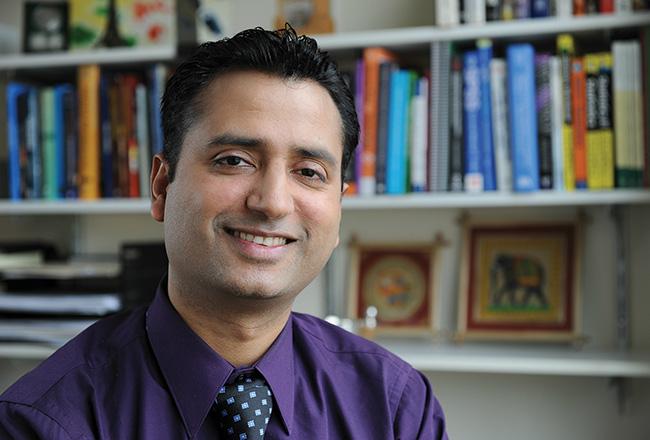 Our Faculty
You'll study with faculty who are thought-leaders and award winners, researchers and professionals in their fields.
Mission, Vision and Values
Learn more about how the College faculty and staff approach their work on behalf of students.
Statement of Solidarity for Racial Justice
Read the College of Organizational, Computational, and Information Sciences' statement of solidarity for racial justice.
Current Faculty Resources
Information for our current faculty, including professional development requests.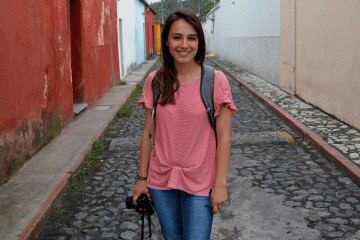 Congratulations to Carolina Quiroa '21MS, recipient of the 2019 Elmar W. Seibel Scholarship. In her award application, Quiroa shared her experience preserving the visual history of Guatemala.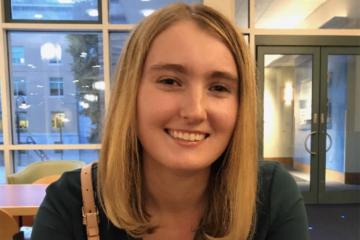 We caught up with Sarah Mariski '22 about why she chose the business program at Simmons and how she found the confidence to be a leader.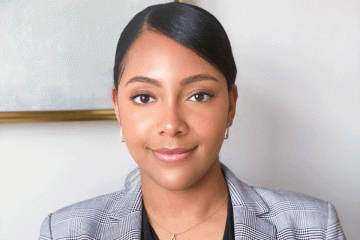 Silva tells us about her unexpected journey into sales and the value of being open to different job opportunities, which may lead to something greater.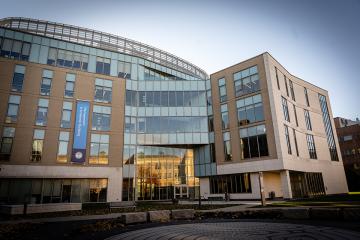 Professor Nelson was a driving force behind the new School of Business minor, Leadership for Social Impact. This spring, Nelson will teach "Social Action Leaders," one of the University's designated service-learning courses.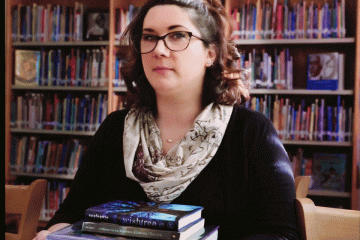 Jennifer Gordon '02MS, school librarian at the Benjamin Banneker Charter Public School in Cambridge, received this award for her significant achievements and demonstrated excellence in the library and information professions.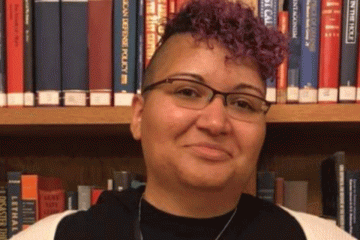 In 2016, Research & Instruction Librarian Stacy Collins '16MS, '16MA created the Anti-Oppression LibGuide to educate and support the Simmons community. Today, this guide is cited in books, articles, and online. We spoke with Collins about why this guide is considered an essential resource.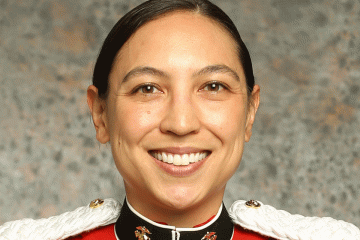 Anya Brodrick '13MS combines her passions for music and library sciences in her position with "The President's Own" United States Marine Band.
The student research group, CyberBits, provides undergraduate students with cybersecurity research opportunities, industry experiences, and specific exposure to different agencies actively involved in global cybersecurity concerns.