College of Organizational, Computational, and Information Sciences
The College of Organizational, Computational, and Information Sciences empowers students to change the world by harnessing the power of information. You'll find new patterns in potential pandemics, critique political campaigns, and examine global marketing strategies.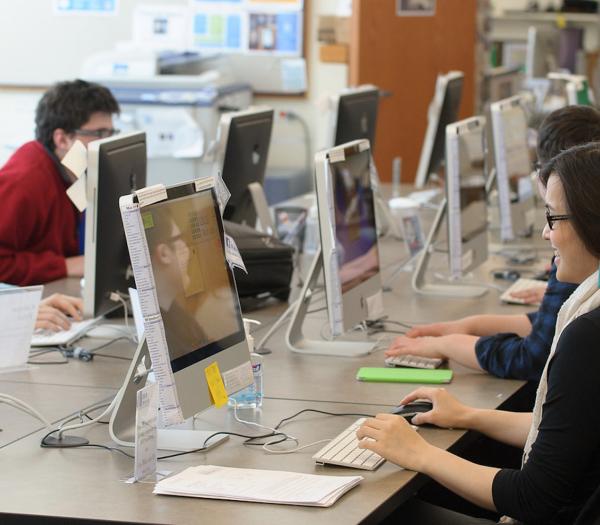 Dive into the digital world
Every program at Simmons is taught by our nationally distinguished faculty who combine practical and academic experience for teaching excellence. Real-world research experience is a key part of a Simmons STEM education. You'll work with faculty to design powerful websites, forecast financial markets, and develop advanced economic and mathematical models.  
Employers recognize the remarkable skills of a Simmons graduate. You'll be sought after as a decision-maker, adeptly analyzing information and creating dynamic solutions. Our students enter this exciting, expanding digital world with a sophisticated skill set, eminently qualified for careers as marketing executives, accountants, web developers, digital librarians, programmers, data analysts, and more.
To learn more about how the College faculty and staff approach their work on behalf of students, read about our mission, vision and values.
Contact Information
For more information or to ask a question, please reach out!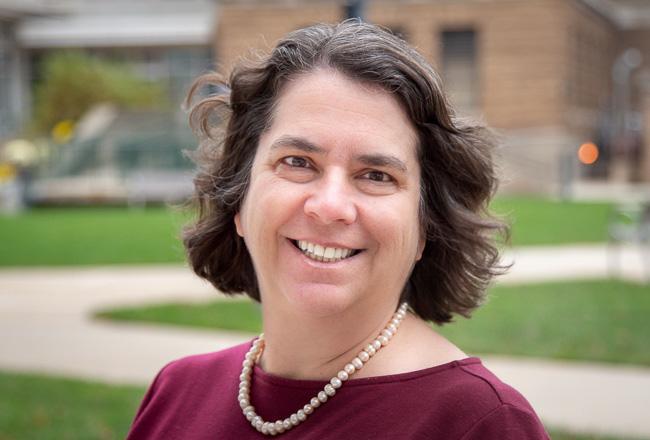 Meet the Dean
Dr. Marie desJardins is the Dean of the College of Organizational, Computational, and Information Sciences. In this role she will lead collaboration among faculty and other stakeholders in pursuing the growth and development of College programs and initiatives.
Learn more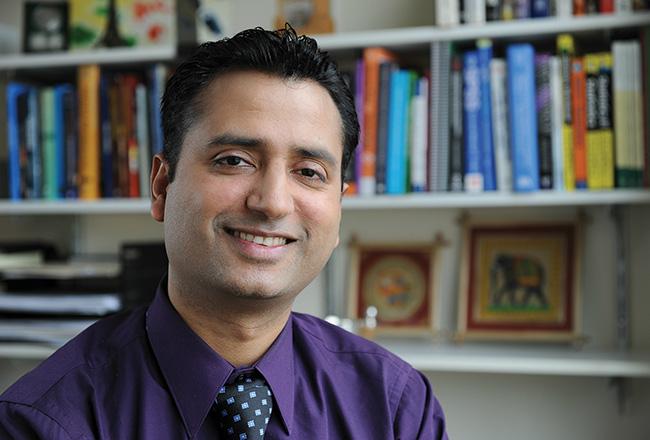 Our Faculty
You'll study with faculty who are thought-leaders and award winners, researchers and professionals in their fields.
SLIS alum, Nicole Cunha '13, '16MA, '16MS discusses the importance of welcoming patrons with disabilities and the need for representation among library staff.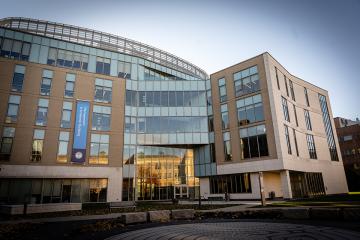 Dr. Pfeiffer has more than 25 years of experience in business and higher education.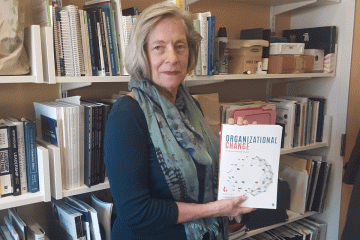 Professor Ingols published the fourth edition of her book, "Organizational Change: An Action-Oriented Toolkit," which guides students through organizational change and encourages readers to lead as change agents.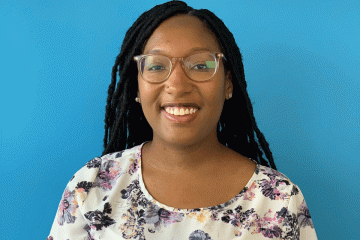 Makayla shares how the School of Business helped her prepare for her position with PharmaLogics Recruiting.
Derek Mosley '11MS shares unexpected items from the Auburn Avenue Research Library on African American Culture and History.
Nicole tells us about her internships, research, SharkHack and her experience studying abroad in Dublin, Ireland.
Azeb Freitas '17 tells us about her position with Isaacson, Miller and the many important lessons she took with her after graduation.
Congratulations to Dr. Marie desJardins on receiving the 2020 AAAI/EAAI Outstanding Educator Award! Dr. Marie desJardins was recognized for her leadership and contributions in the field of artificial intelligence education and diversity.