College of Organizational, Computational, and Information Sciences
The College of Organizational, Computational, and Information Sciences empowers students to change the world by harnessing the power of information. You'll find new patterns in potential pandemics, critique political campaigns, and examine global marketing strategies.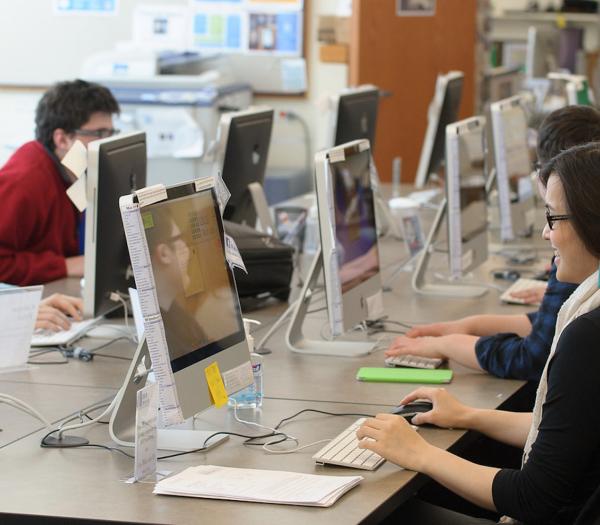 Dive into the digital world
Every program at Simmons is taught by our nationally distinguished faculty who combine practical and academic experience for teaching excellence. Real-world research experience is a key part of a Simmons STEM education. You'll work with faculty to design powerful websites, forecast financial markets, and develop advanced economic and mathematical models.  
Employers recognize the remarkable skills of a Simmons graduate. You'll be sought after as a decision-maker, adeptly analyzing information and creating dynamic solutions. Our students enter this exciting, expanding digital world with a sophisticated skill set, eminently qualified for careers as marketing executives, accountants, web developers, digital librarians, programmers, data analysts, and more.
To learn more about how the College faculty and staff approach their work on behalf of students, read about our mission, vision and values.
Contact Information
For more information or to ask a question, please reach out!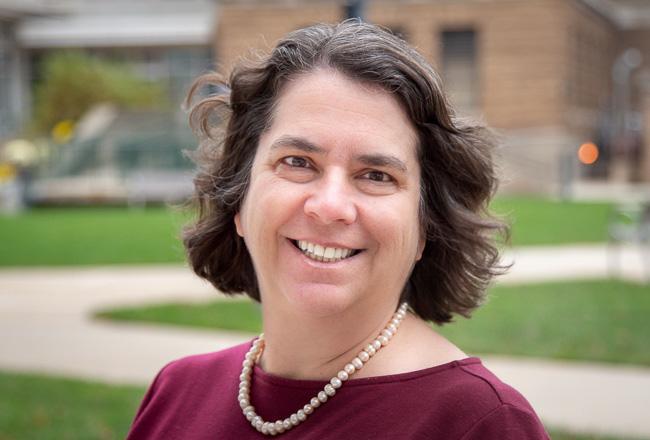 Meet the Dean
Dr. Marie desJardins is the Dean of the College of Organizational, Computational, and Information Sciences. In this role she will lead collaboration among faculty and other stakeholders in pursuing the growth and development of College programs and initiatives.
Learn more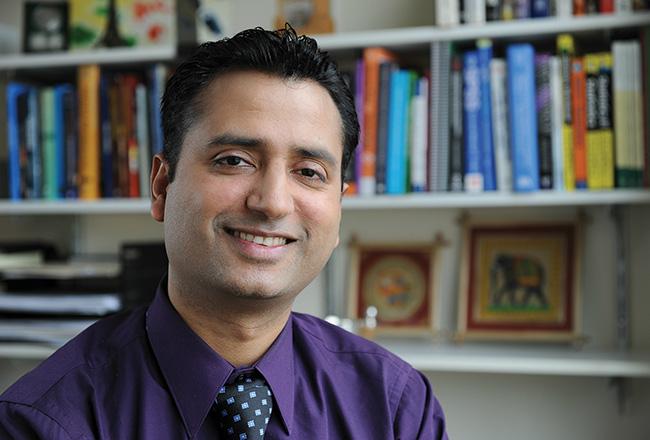 Our Faculty
You'll study with faculty who are thought-leaders and award winners, researchers and professionals in their fields.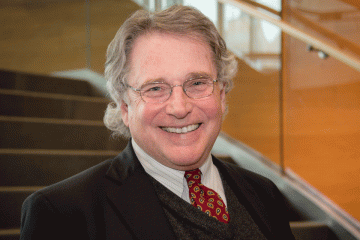 School of Business Professor Robert Coulam shares his thoughts on the state of health policy in light of the 2020 Presidential election.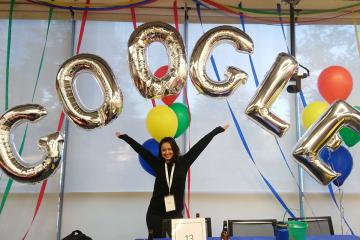 We caught up with computer science major, Pragyee Nepal '21, about her experience in STEM.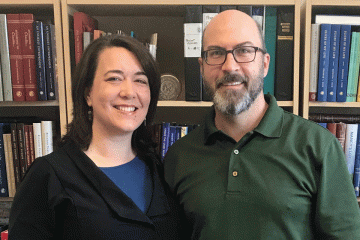 Simmons Lecturer Megan Dowd Lambert '02MA and partner Sean St. Marie '19MS purchase Modern Memoirs, Inc.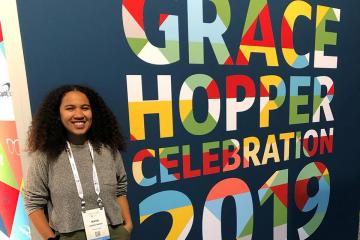 Kaya Chou-Kudu '20 tells us about the importance of encouraging women in the male-dominated field of technology.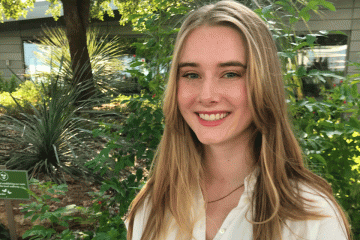 Eva Lynch '21, President of Simmons University's Girls Who Code Chapter, encourages computer science and math students to join Girls Who Code.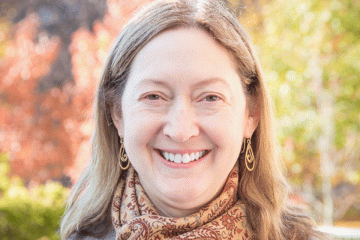 Professor and Dean Emerita Michele Cloonan's book, The Monumental Challenge of Preservation: The Past in a Volatile World, received the University of Mary Washington Historic Preservation Book Prize for 2019.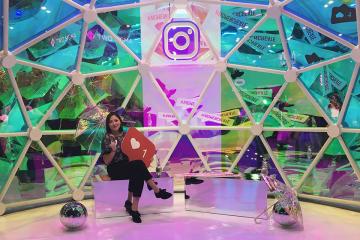 What are you studying? I'm a data science & analytics major, and I'm double minoring in math & statistics and women's and gender studies. Why did you pursue a degree in data science and analytics? I've always been a...
Post-Master's Inter-Professional Informationist Now Accepting Applications Simmons University proudly announced the launch of a new certificate program today, Inter-Professional Informationist (IPI). The IPI will bridge the gap between traditional and emergent skills in health sciences and biomedical librarianship and aims...