College of Organizational, Computational, and Information Sciences
The College of Organizational, Computational, and Information Sciences empowers students to change the world by harnessing the power of information. You'll find new patterns in potential pandemics, critique political campaigns, and examine global marketing strategies.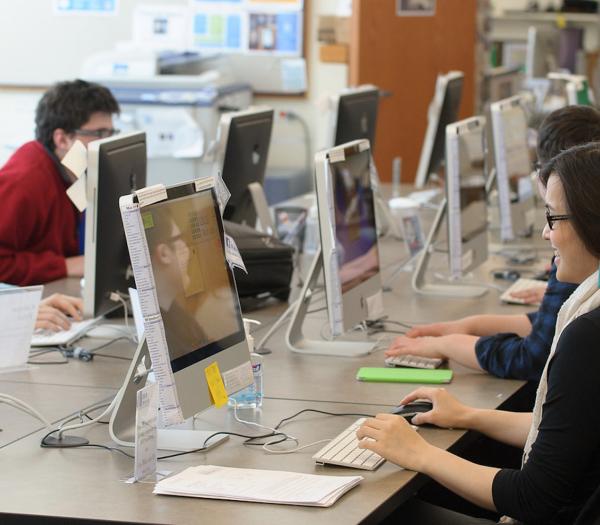 Dive into the digital world
Every program at Simmons is taught by our nationally distinguished faculty who combine practical and academic experience for teaching excellence. Real-world research experience is a key part of a Simmons STEM education. You'll work with faculty to design powerful websites, forecast financial markets, and develop advanced economic and mathematical models.  
Employers recognize the remarkable skills of a Simmons graduate. You'll be sought after as a decision-maker, adeptly analyzing information and creating dynamic solutions. Our students enter this exciting, expanding digital world with a sophisticated skill set, eminently qualified for careers as marketing executives, accountants, web developers, digital librarians, programmers, data analysts, and more.
Contact Information
For more information or to ask a question, please reach out!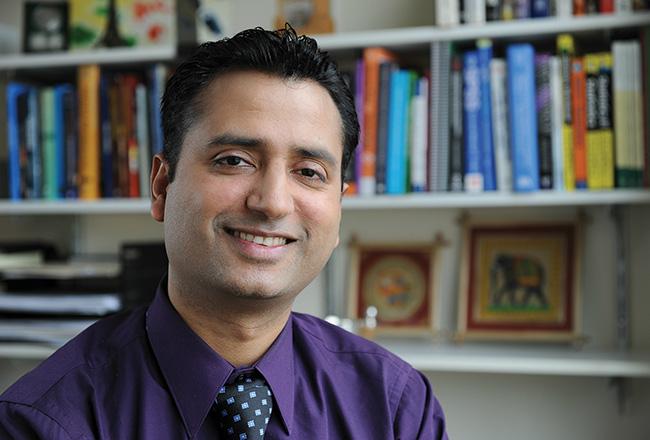 Our Faculty
You'll study with faculty who are thought-leaders and award winners, researchers and professionals in their fields.
Mission, Vision and Values
Learn more about how the College faculty and staff approach their work on behalf of students.
Statement of Solidarity for Racial Justice
Read the College of Organizational, Computational, and Information Sciences' statement of solidarity for racial justice.
Current Faculty Resources
Information for our current faculty, including professional development requests.
Derek Mosley '11MS has received the highest honor bestowed by the Society of American Archivists. Mosley will be inducted as a Fellow of the Society of American Archivists (SAA) during an awards ceremony at Archives * Records 2023 in Washington...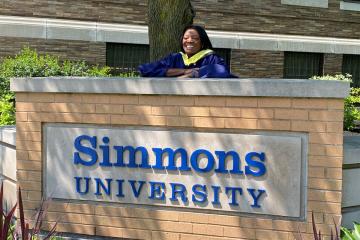 Recent SLIS graduate Danita Callender '23MS was selected by faculty to receive the Kenneth R. Shaffer Outstanding Student Award, which acknowledges a student with impressive scholarship and leadership potential. We caught up with Callender for her thoughts on her time...
Simmons University has been designated a Center for Academic Excellence (CAE) in Cybersecurity Education by the National Security Agency (NSA) and the Department of Homeland Security. This prestigious designation recognizes Simmons' excellence in cybersecurity education and its commitment to advancing...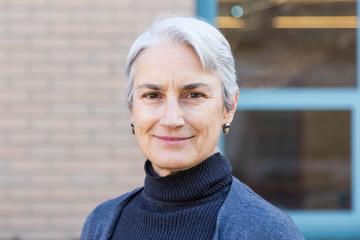 On March 17 at the Special Interest Group on Computer Science Education (SIGCSE) in Toronto, Professor of Mathematics, Computing, and Statistics Nanette Veilleux received the Computing Research Association-Education (CRA-E) Undergraduate Research Faculty Mentoring Award . This award recognizes faculty members...
The Passionate Leaders Project (PLP) supports Simmons undergraduates by enriching their academic and professional interests beyond the confines of the classroom. Students may request up to $4,000 to support their research, internships, and creative endeavors. This semester's cohort is producing...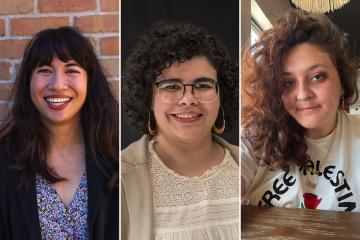 The American Library Association (ALA) recently awarded Spectrum scholarships to 60 exceptional students throughout the country pursuing library degrees. Spectrum scholarships help support diversity, equity, and inclusion in library and information science. This year, five Simmons SLIS students received the...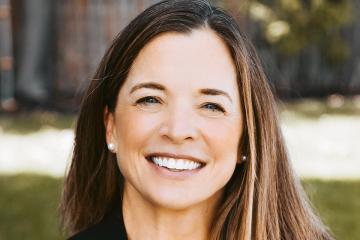 We spoke to Kelly Fanning '05MBA about the pivotal role she played at Brigham & Women's Hospital (B&W) throughout the pandemic, and how the experience has transformed what she wants from her career.
Talk about your work at the John J. Burns Library at Boston College as a Senior Special Collections Cataloging Librarian I'm a rare book cataloger. The Burns Library is a special collections library with rare books and archives. Some of...