Library and Information Science: Archives Management Certificate
The Archives Management Certificate program prepares students for careers in both digital and physical archives. This degree is specifically designed for students who have already earned a Master's degree from an ALA-accredited library school.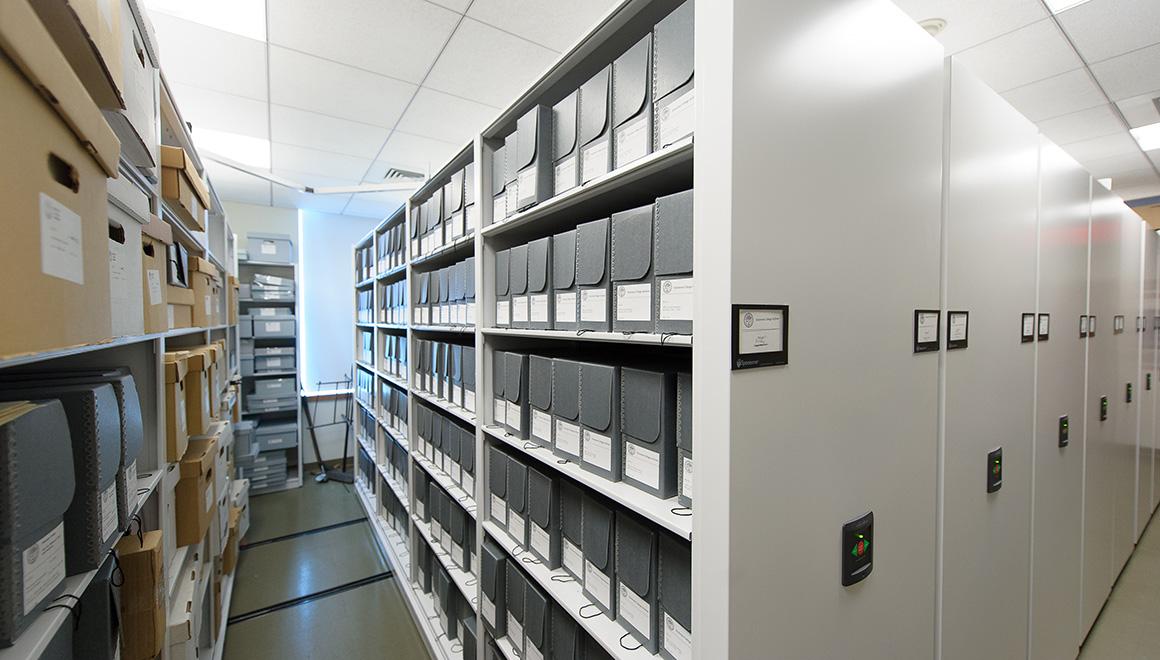 The demand for archivists has expanded as society has become more aware of the value of preserving our heritage and records. Archivists collect, appraise, and preserve documents and materials found in manuscripts, moving images and photographs, oral-history recordings, multimedia, government records, and literary correspondence.
Our students work in varied settings, such as public archives, colleges and universities, museums and cultural heritage sites, photographic and film collections, public libraries, foundations, government agencies, and corporations. New jobs have been created in public and private organizations, where archivists establish and maintain proper repositories for larger and more diverse collections of records.
We offer three ways for students to earn the Archives Management Certificate:
Face-to-face in Boston
Face-to-face in South Hadley
Online
All SLIS Alumni admitted to the post-master's program receive a 50% discount off current Simmons tuition.
5 courses (15 credits). Students will take four core courses and one elective. Listed below are the course requirements for the Archives Certificate. Individual programs will be determined between the certificate student and the program director depending on student course work already completed during the earned Master's degree. Students who have already taken a core course are not required to repeat it. They would substitute an elective in that case.
Core Courses:
LIS 438 - Introduction to Archival Methods and Services (internship required)
LIS 440 - Archival Access and Use
One of the following courses:

LIS 439 - Preservation Management for Libraries and Archives
LIS 448 - Digital Stewardship
One of the following courses:
LIS 433 - Oral History
LIS 441 - Appraisal of Archives and Manuscripts
LIS 456 - Records Management
LIS 476 - Archives and Cultural Heritage Outreach
One elective from the SLIS Curriculum — some relevant electives include:
LIS 442 - Establishing Archives and Manuscripts Programs
LIS 443 - Archives, History and Collective Memory
LIS 445 - Metadata
LIS 449 - Rare Book and Special Collections
LIS 462 - Digital Libraries
LIS 471 - Photographic Archives
LIS 502 - Archives Field Experience
Ready to take the next step? We'll guide you through the requirements and deadlines — and get you started on your way.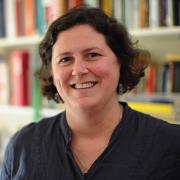 Associate Professor and Director, Archives Management Concentration