Library and Information Science: Cultural Heritage Informatics Concentration
Library and Information Science (MS): Cultural Heritage Informatics provides a unique concentration which builds upon Simmons' top rated programs in library and information science and archives management.
Make the past your future
Our students are passionate about cultural heritage in all its forms, including rare books, manuscripts, archives, art objects, and all types of digital information. Simmons graduates are at the forefront in making cultural heritage accessible and in preserving it for future generations.
You'll gain a solid foundation in collecting, preserving, and exhibiting cultural heritage in both physical and digital form. You'll apply what you've learned through internships and practical engagement activities in a wide range of cultural heritage informatics institutions.
Our home in historic New England offers resources and research not found in other parts of the country. Our students find successful careers in varied settings, including library special collections, archives, museums, historical societies and a wide range of public and private agencies charged with preserving cultural heritage today.
Ready to take the next step? We'll guide you through the requirements and deadlines — and get you started on your way.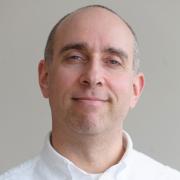 Associate Professor and Director, Cultural Heritage Informatics Concentration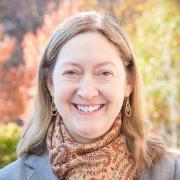 Professor and Dean Emerita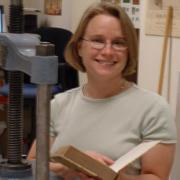 Assistant Professor of Practice