Advancing Women and Girls
A 1991 donation from Simmons alumna Barbara Lee launched Simmons' contemporary external engagement with the leadership and success of women and girls. We collaborate with individuals and organizations aligned with our vision and values, maintaining Simmons' reputation as a dynamic partner promoting women's issues and activism.
Through the sponsorship of activities, workshops, and conferences, we enrich our community and contribute to the success of women leaders. Over 24 years and more than 530 events, 47,000 people have come to Simmons to learn, organize, and celebrate.
Our goal is to develop and advance women and girls from all cultural and economic backgrounds. Our women's and girls' leadership activities are in collaboration with the community. Simmons's central Boston setting makes possible rich, heterogeneous relationships.
Contact Community Engagement for more information.
Our Partners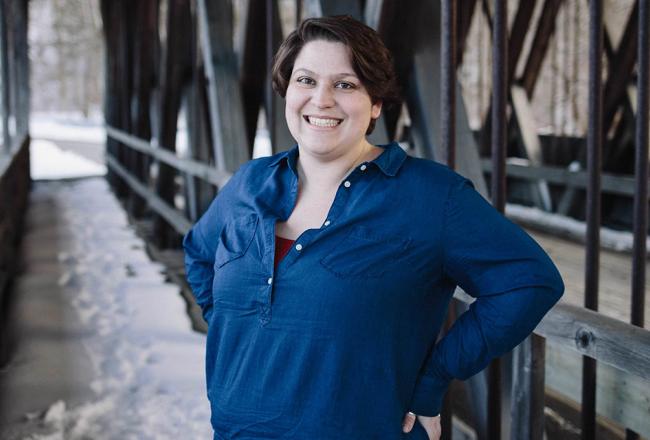 Partner Feature: Budget Buddies
Alumna Kaitie Chakoian-Lifvergren '09 discusses the power of women-centered organizations.
Read more about Kaitie