America Learns
America Learns is an in-school volunteer program that provides fundamental support to teachers and educators at the Orchard Gardens K-8 Pilot School in Roxbury.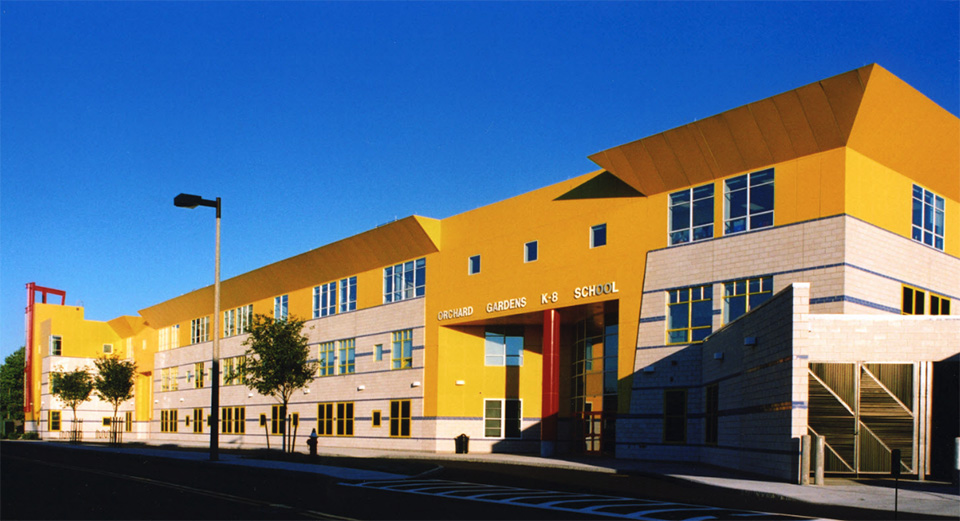 Every Orchard Gardens student participates in a minimum of four hours per week of art, including visual arts, dance, theater and music. Throughout the 2023 academic year, Simmons Students aided the visual arts classrooms, the music room including both band/orchestra and strings as well as the school library.
Apply today to join America Learns!
"I've been volunteering in the same classroom since November, so it's been amazing getting to see some of these kids, especially some of the 8th graders, grow their talents with string instruments, as some started off knowing very little, and now are really amazing string players. I've also gotten to see the 6th-7th grade class prepare multiple musical numbers that reflect who they are, so seeing their talent expand has been really amazing."
-Simmons 2023 Volunteer