Awards and Accolades
Simmons continues to be named among the best colleges and universities in the nation.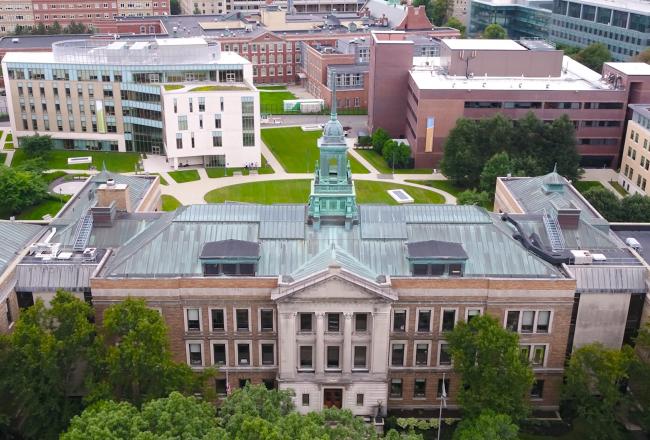 About Simmons
Simmons University is a nationally recognized private university located in the heart of Boston.
Learn More
Third-generation student, Sara Getman '22 tells us about her experience in the Honors Program and what it means to carry on the Simmons legacy.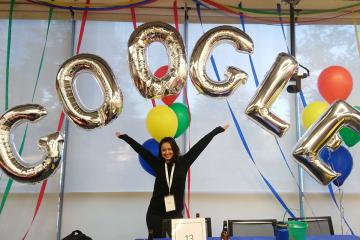 We caught up with computer science major, Pragyee Nepal '21, about her experience in STEM.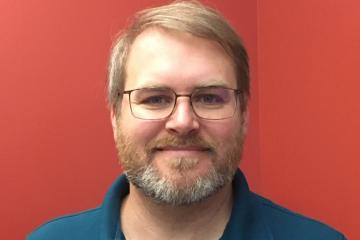 We caught up with Social Work PhD candidate, Jeremy Brown '22PhD about his research on a variety of issues relevant to individuals with intellectual disabilities and autism spectrum disorder.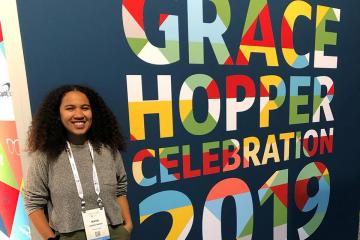 Kaya Chou-Kudu '20 tells us about the importance of encouraging women in the male-dominated field of technology.
For Jonathan Stewart '22MSW, integrity is something he holds above all else. It's how he characterizes his veteran experience, and how he characterizes social work at Simmons. During his military service, Jonathan always felt fulfilled; however as he puts it,...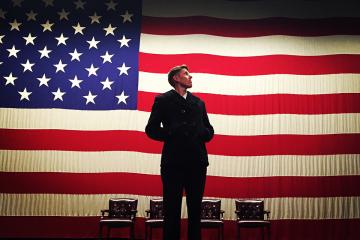 We caught up with Vin about the importance of Veterans Day and changing careers.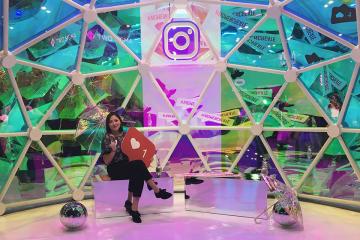 What are you studying? I'm a data science & analytics major, and I'm double minoring in math & statistics and women's and gender studies. Why did you pursue a degree in data science and analytics? I've always been a...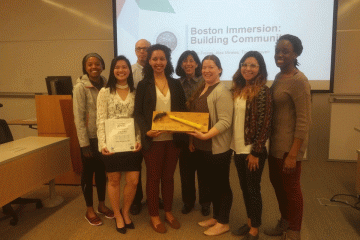 For their capstone project, Azeb Freitas '17, Alex Mireles '17, and Trang Nguyen '18 worked with Simmons Community Engagement to create an alternative spring break program in Boston with a local service and social justice focus.