Awards and Accolades
Simmons continues to be named among the best colleges and universities in the nation.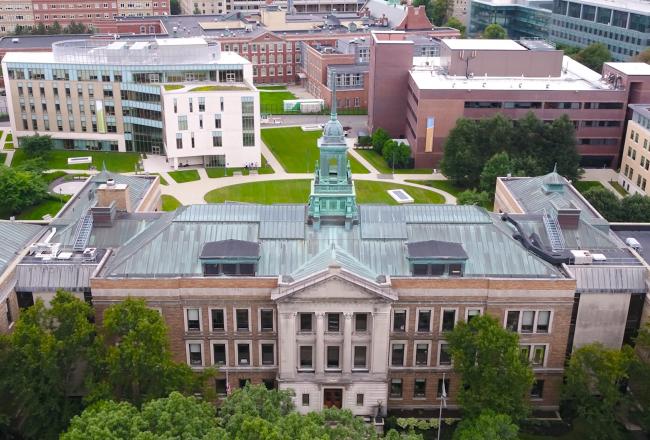 About Simmons
Simmons University is a nationally recognized private university located in the heart of Boston.
Learn More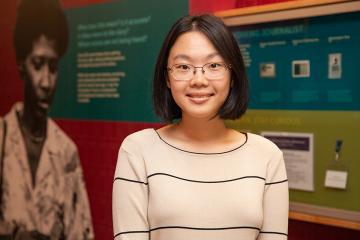 Congratulations to Anna Zhang '20, recipient of the Ifill Scholarship! We caught up with Anna about what the Ifill Scholarship means to her and why she decided to pursue a double major in history and sociology.
Social Work PhD candidate, Mbita Mbao '22PhD, tells us about what brought her to Simmons and her passion for researching issues affecting immigrants.
We caught up with Abby about her experience at Meet the Press and how she hopes to carry on Gwen Ifill's legacy as Dean's Fellow for The Ifill College.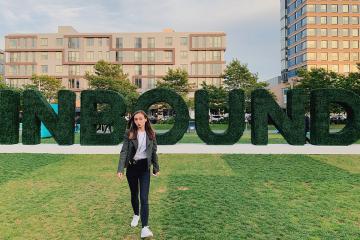 Lauren Kaye '20 tells us about her internship with HubSpot's INBOUND conference and what it was like seeing her hard work on display.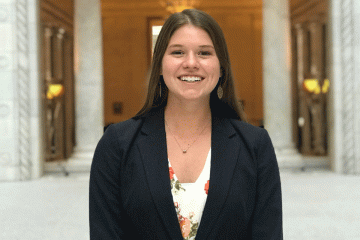 Gabrielle Freeman '20 tells us about the valuable lessons she learned from her internships.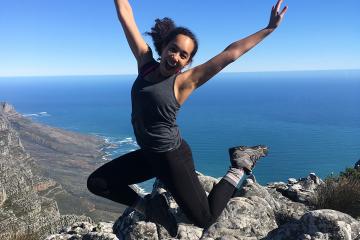 Public health major, Sunnie Hodge '20, tells us about designing and implementing a PrEP Champion Training Program for her internship in South Africa.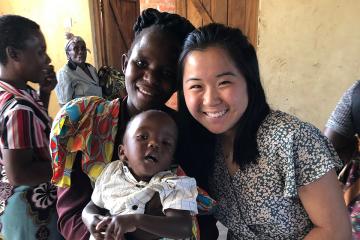 One of the most invaluable lessons I took home with me was finding true joy. Despite all the hardship, there was a beautiful and radiant JOY that was so present in the Malawians. Though poverty is a reality in many of the women's lives, they were generous and so rich in joy.
We caught up with Sangha about her internship and what inspired her to pursue a degree in political science.