Awards and Accolades
Simmons continues to be named among the best colleges and universities in the nation.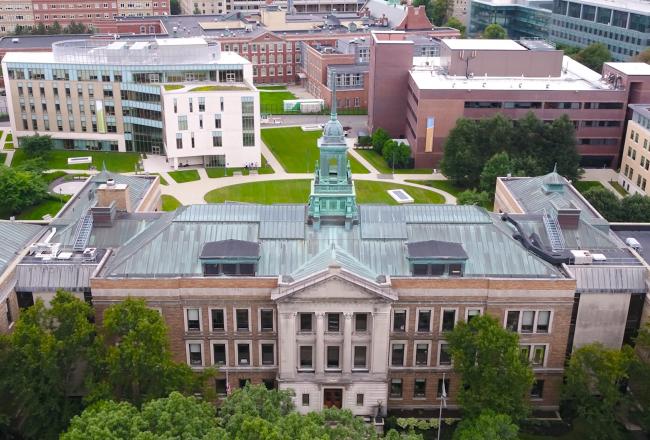 About Simmons
Simmons University is a nationally recognized private university located in the heart of Boston.
Learn More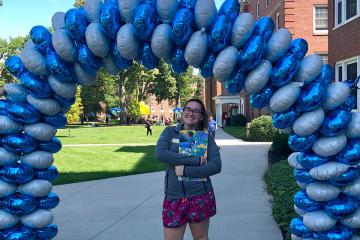 When I think back to my first year, I'm reminded of how much I've grown since coming to Simmons. Enjoy your first year and know that it is only the beginning of your journey! You never know what opportunities you'll earn or communities you'll find.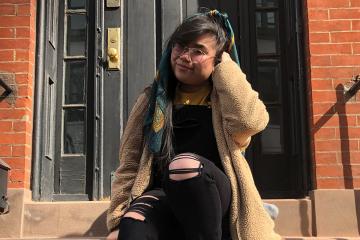 I'm excited to meet orientees, see Orientation Leaders thrive, and to see the other Orientation Captains shine!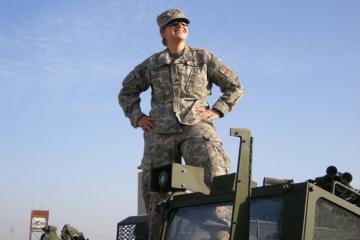 We spoke with Kate about her journey from the Army to Simmons University, and what Memorial Day means to her.
We caught up with Samantha about her experience as a first generation student and what inspired her to become an academic mentor.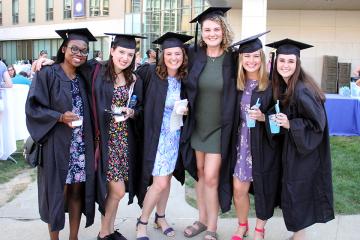 Graduating seniors share their favorite memories from Simmons!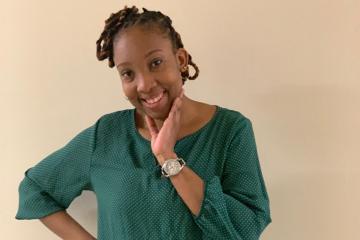 Dix Scholar, Sheena Pennie '23 tells us what inspired her to return to school for nursing and her advice for other adult learners. Why did you decide to attend Simmons? I decided on Simmons because it's a women's undergraduate education...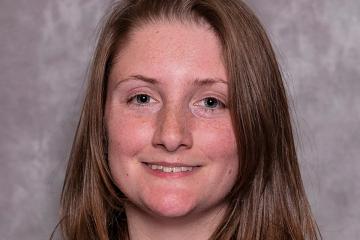 Carolyn Dooley '20 selected to attend exclusive business leadership conference. Carolyn Dooley '20 was one of 100 students in the U.S. selected to attend Forté's Spring 2019 College to Business Leadership Conference for Business majors. The conference was held on...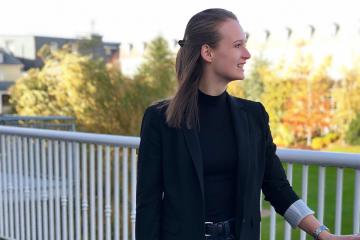 Sophie Flynn '20 discusses her internships and gives valuable advice for going after big opportunities. Can you tell us about your co-op at Biogen? What were your duties? At my previous full-time co-op with Biogen, I joined the Organization Effectiveness...