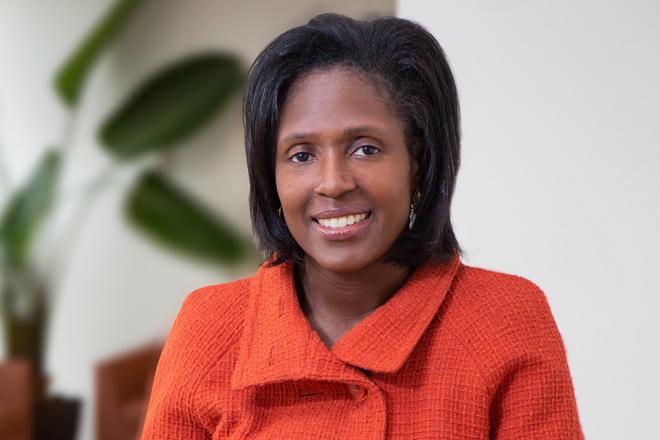 Featured Story
Simmons University's Board of Trustees today announced that Dr. Lynn Perry Wooten has been unanimously selected to serve as Simmons' ninth president, effective July 1, 2020.
Read Story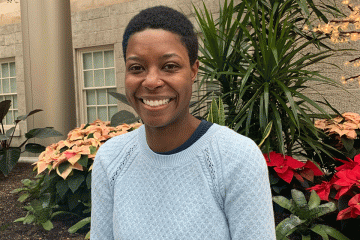 Alumnae/i Feature
Ashleigh Coren '14MS is the Women's History Content and Interpretation Curator at the National Portrait Gallery. We spoke with her about her work and her passion for women's history.
Alumnae/i Feature
Holly Smith '08MS is a college archivist at Spelman College, where she leads the management of the long-term preservation projects and access to on-site collections.
Campus & Community
SLIS Associate Professor Laura Saunders shares tips for our alums from her recent webinar.
Alumnae/i Feature
SLIS alum, Nicole Cunha '13, '16MA, '16MS discusses the importance of welcoming patrons with disabilities and the need for representation among library staff.
Alumnae/i Feature
Derek Mosley '11MS shares unexpected items from the Auburn Avenue Research Library on African American Culture and History.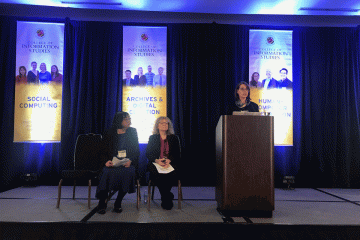 Faculty Spotlight
Simmons SLIS faculty and students work with academic and research libraries to develop the Research Data Management Librarian Academy learning program.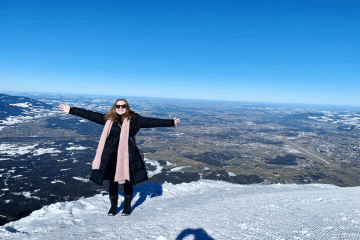 Alumnae/i Feature
Amanda tells us about her experience interning abroad at Salzburg Global Seminars.
Alumnae/i Feature
Amber Moore '08MS navigates the emotional terrain of personal collections.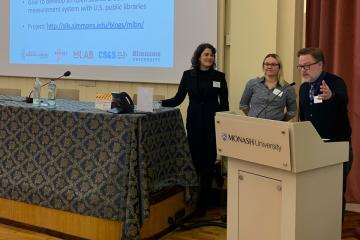 Faculty Spotlight
Assistant Professor Colin Rhinesmith and School of Library Science students, Jo Dutilloy '20MS and Susan Kennedy '20MS presented their research at the 17th Community Informatics Research Network Conference in Prato, Italy.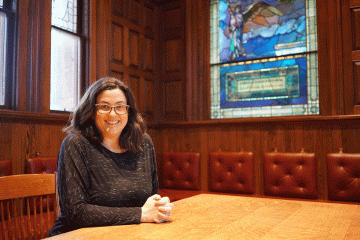 Alumnae/i Feature
Adult Services Librarian Eileen Fontenot '14MS talks book clubs, field trips, and the skills needed to work in a public library.