Featured Story
President Lynn Perry Wooten announces the 2021 Simmons University honorary degree recipients: Congresswoman Ayanna Pressley, President Emerita Helen G. Drinan '75MS, '78MBA, Paul Farmer, and Suzyn Waldman '68.
Read Story
Working for a federal contractor, Ehrnstein conducts background investigations for security clearances. Learn how this former triple-major student utilizes the research skills she honed at Simmons, and the interesting places she's conducted interviews.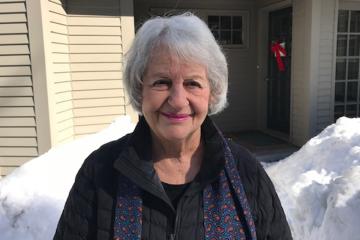 Even after retiring in 2014, Ann Bradley '59 hasn't stopped contributing to the medical field. We caught up with Bradley about her ever-evolving nursing career in the fields of public health, school health, and community health.
Why did Sarah DeFanti decide to major in nursing? It really boils down to one thing: the patients. We caught up with Sarah about her journey into nursing and what she learned during her clinicals at state-of-the-art Boston hospitals.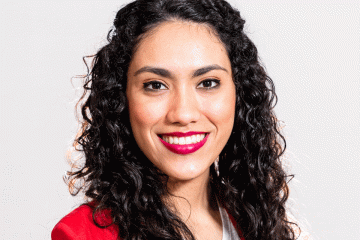 Adaliz Cruz '20MS isn't interested in the traditional subjects of music research. Learn more about her journey into studying and amplifying historically repressed, censored, and criminalized music.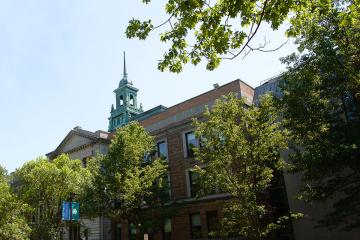 Research will provide crucial insight into the factors that influence voting behaviors in new democracies.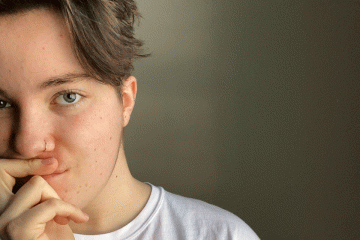 Lennon Sherburne is one of the 10 finalists for NPR's Favorite College Podcast competition. The podcast "Let's Do the Time Warp" illustrates their feelings of helplessness during the pandemic after suffering a concussion.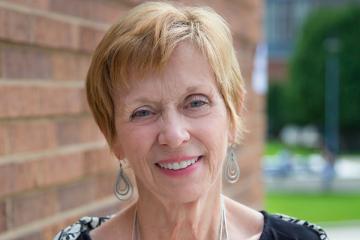 Since 2009, Associate Dean Anne-Marie Barron has led the international project with Ayat Education in Bangladesh. Learn more about how this partnership began and the importance of elevating nursing education in Bangladesh.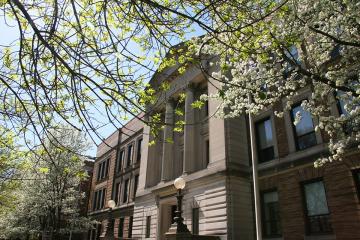 Congratulations to the recipients of the 2021 Alumnae/i Achievement Awards! The winners were nominated and selected by their fellow Simmons alumnae/i, and will be celebrated virtually during Reunion weekend.
Media Inquiries
Members of the press should feel free to reach out with questions regarding any aspect of the University, including commentary from faculty experts on the news of the day.
Simmons Magazine
Through news and feature stories, the Simmons Magazine highlights the inspiring ways members of our community are making a difference in their career fields, communities, and the wider world.
One Simmons
As the University changes to meet the evolving needs of our students, we are ensuring that our physical space also meets those needs.
Calling all Simmons Community Members
Reach out to us about being featured on the Simmons website!