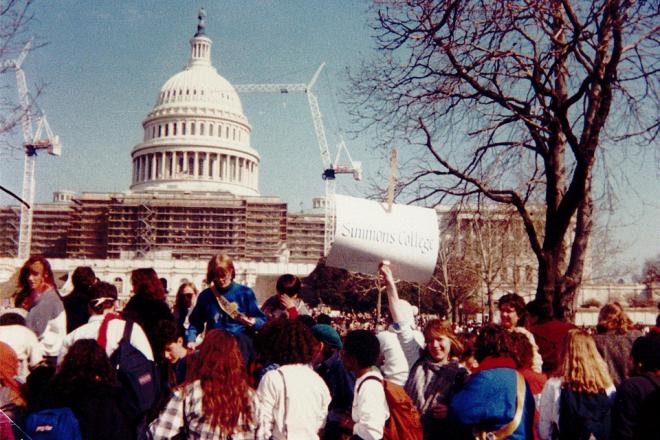 Featured Story
Since 1971, the United States has recognized Women's Equality Day to commemorate women's right to vote and the anniversary of the 19th amendment. Simmons University faculty have produced pioneering research on the history of women's struggle for equity. Students and...
Read Story
Simmons University is proud to announce that the Aspen Institute has named Dr. Renique Kersh as a Senior Impact Fellow. The Fellowship is "a movement to advance the future of youth leadership development." More than 90 community stakeholders from across...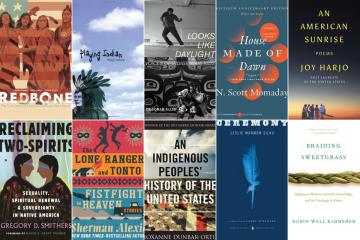 Celebrated on October 10 this year, Indigenous Peoples' Day honors the culture and history of Native Americans. This history is marked by tragedy and colonization, but also remarkable strength and resilience. Here is some recommended reading by Indigenous authors and...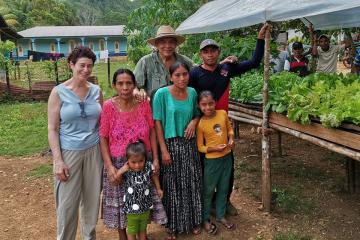 The Indigenous Maya people of Guatemala have experienced genocide for hundreds of years. It is important to preserve their existence and to honor and assist them to prevent extinction. Our non-profit is based in Massachusetts and provides resources to create agricultural infrastructure in several Indigenous remote communities in Guatemala.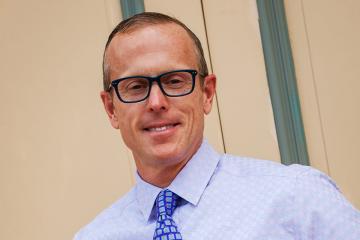 Steven Haden (he/him) '21MSW creates online resources and in-person events to support the mental health of the LGBTQ+ community. He shared the inspiration for his work, and the necessity of addressing mental health concerns for this community.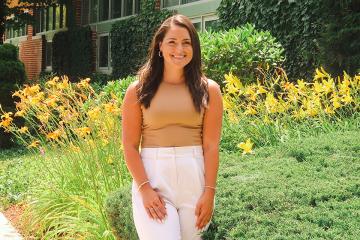 Taylor Lacroix is currently pursuing a Master's of Social Work at Simmons. Here she shares her experience with advocating for the homeless, the incarcerated, and those with behavioral health challenges. Tell me about the kind of work that you do...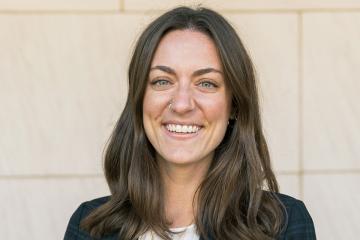 "Leadership is a process that we go through always, with no end goal," says Julia Hvoslef. "It can be seen as positional, but it's not." She speaks from experience, both in her role as Director of the Jennifer Eckert Center...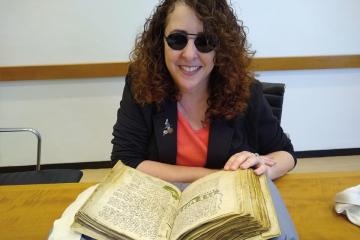 Dr. Lisa Fagin Davis, who teaches for SLIS, is passionate about medieval manuscripts. She directs the Medieval Academy of America and was recently featured on the Medievalists.net Podcast. Here Davis shares with us how a study of medieval artifacts can help train future librarians.
Conflict resolution isn't easy for anyone. That is why Dr. Renique Kersh developed a course to teach students valuable skills they can use in their personal, academic, and professional lives.
Media Inquiries
Members of the press should feel free to reach out with questions regarding any aspect of the University, including commentary from faculty experts on the news of the day.
Simmons Magazine
Through news and feature stories, the Simmons Magazine highlights the inspiring ways members of our community are making a difference in their career fields, communities, and the wider world.
One Simmons
As the University changes to meet the evolving needs of our students, we are ensuring that our physical space also meets those needs.