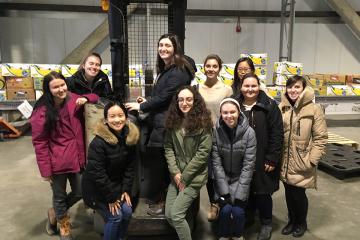 Student Story
Beyza tells us about her experience with the Honors Program and Alternative Spring Break. How did you choose your major? I've always had a passion for chemistry and biology ever since high school, but I knew that I wouldn't be...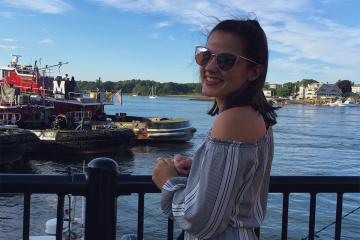 Student Story
Isabella tells us what inspired her to pursue nursing and how Simmons is preparing her for the future. Tell us about why you decided to major in nursing. Being a NICU baby myself, I grew up learning to appreciate the...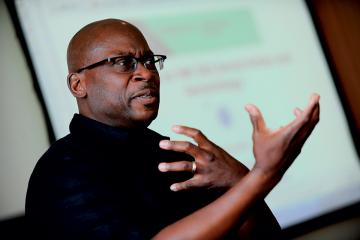 Announcement
As a preeminent leader in the field of social work, Professor Bailey will further the mission of Simmons University in his new role.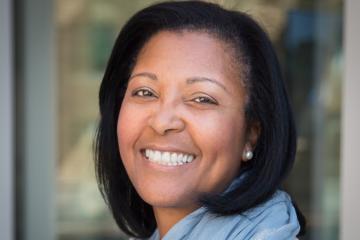 Faculty Spotlight
Associate Professor Selected for Leaders In Equitable Evaluation and Diversity (LEEAD) Fellowship
Student Story
Charlotte tells us about her experience as the Sustainability Club President and her internship at NASA this summer!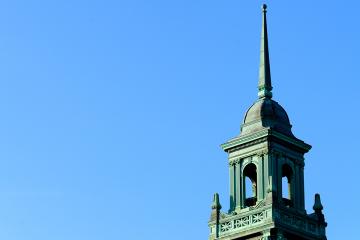 Faculty Spotlight
Simmons is pleased to announce that Associate Professor Rong Tang in the College of Organizational, Computational, and Information Sciences has been awarded a 2019 Laura Bush 21st Century Librarian Program award for the project "Retooling the Librarian Workforce: Innovative Post-Master's...
Voices of Simmons
A note from Brian Norman, Dean of the Gwen Ifill College of Media, Arts, and Humanities. I am proud to look back at a successful first year. Our collective task was to begin the work of building a college of...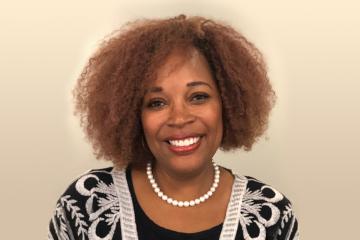 Announcement
Following an extensive, national search process, Simmons University, one of the first institutions of higher education in the United States to focus on preparing women for leadership, announced today the appointment of Lynette Cook-Francis as Senior Vice President for Student Engagement and Enrollment Management. Her tenure begins on August 23, 2019.
Voices of Simmons
Managing Director of the Institute for Leadership at Simmons University, Susan Brady, explains the "oxygen mask" analogy and gives a voice to the critical barriers that women have to overcome in order to further their leadership advancement in the workplace...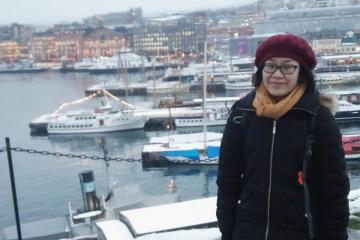 Student Story
We caught up with Julia about pursuing psychology and the important lessons she learned at Simmons.