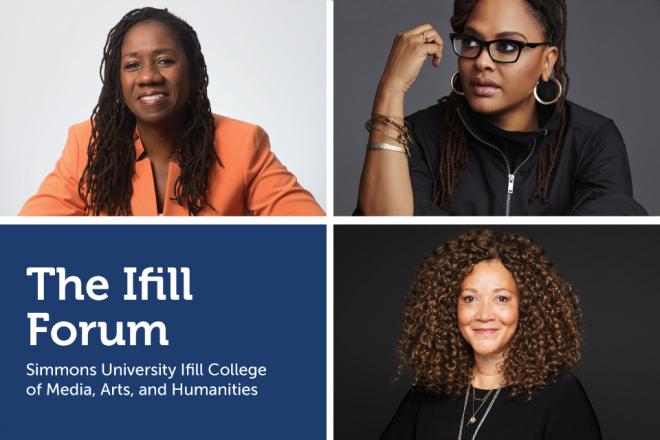 Featured Story
Michele Norris moderated a conversation with Ava DuVernay, filmmaker and founder of ARRAY, and Sherrilyn Ifill, President and Director-Counsel of the NAACP Legal Defense and Educational Fund, Inc.
Read Story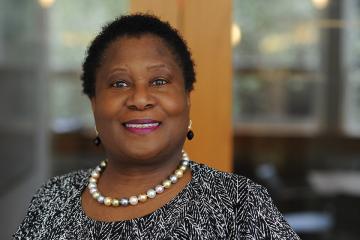 Announcement
In honor of her retirement, Simmons established the Dr. Em Claire Knowles Scholarship to support the next generation of SLIS leaders.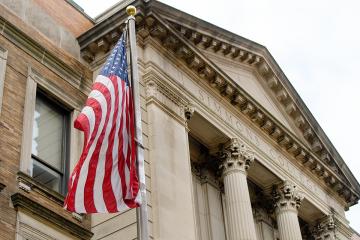 Announcement
Simmons University is grateful for the partnership and commitment of hundreds of universities in support of the decision to rescind the guidance targeting international students issued by US Immigration and Customs Enforcement.
Announcement
Simmons was founded on the principles of integrity and inclusion, and we stand with the institutions who are challenging this guidance. We are proud to be one of 180 institutions that have signed an amicus brief in support of rescinding the guidance, which has been filed in federal district court.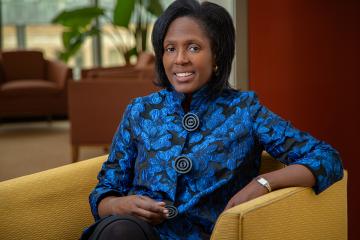 Campus & Community
President Wooten shares her thoughts on the state of higher education, the global pandemic, systemic racism, and more.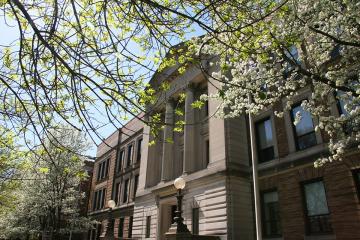 Campus & Community
The webinar "Life After Simmons" discussed the challenges of job searching in the midst of a recession.
Campus & Community
Four Massachusetts nonprofit human services agencies commission study by Simmons University and African Bridge Network.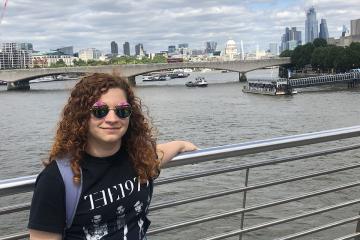 Student Story
I'm excited to see the ways in which we as the orientation team can connect with incoming students, especially through the virtual format of this year. It has been really great to see it all play out so far.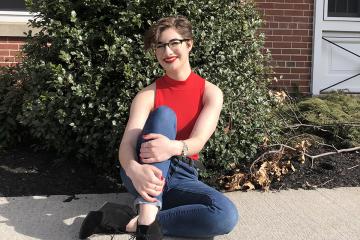 Student Story
I decided to become a Captain because I loved being on the OL team last year so much. It really impacted the ways I thought about building community and fostering leadership and I wanted to be able to play a bigger role in this process for incoming students.
Faculty Spotlight
Simmons Assistant Professor Kate Walker to participate in webinar that helps registered dietitians and physical therapists better identify and treat malnutrition.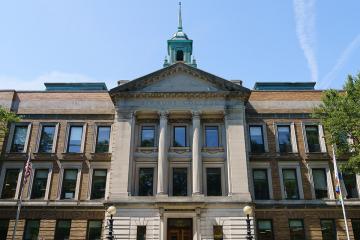 Campus & Community
Today, we commemorate an important day for our country. June 19th or Juneteenth, the reading of the federal orders by the Union army general Gordon Grange in the city of Galveston, Texas, on June 19, 1865.