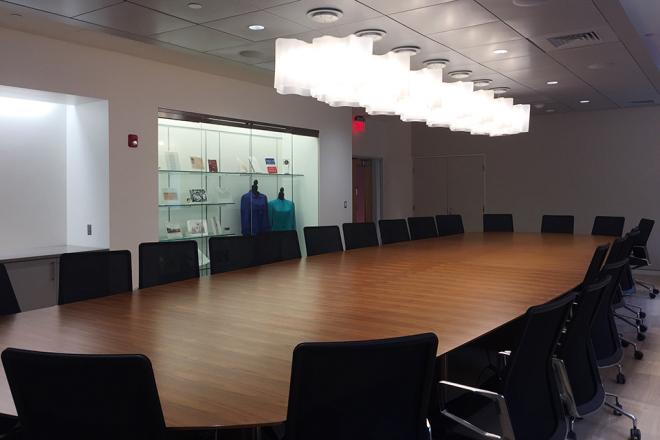 Featured Story
The John L. and James S. Knight Foundation, a national foundation that invests in journalism, the arts, and local communities to foster informed and engaged communities, announced this significant investment in support of The Gwen Ifill College.
Read Story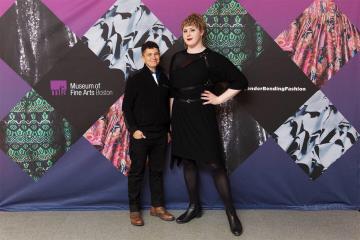 Campus & Community
Matisse DuPont '19MA and Professor Jo Trigilio served as consultants on the Museum of Fine Arts Boston's Gender Bending Fashion exhibit interpretation team.
Student Story
We caught up with Samantha about her experience as a first generation student and what inspired her to become an academic mentor.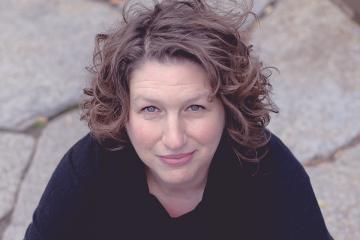 Alumnae/i Feature
Jessica Halem '16MBA shares her work with the Sexual and Gender Minorities Health Equity Initiative. Can you tell us about your role at Harvard Medical School? Harvard Medical School (HMS) sits uniquely at the intersection of higher education, healthcare policy,...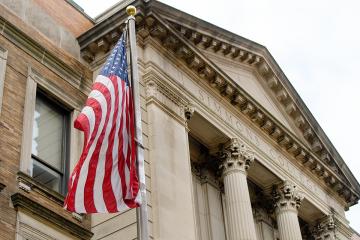 Campus & Community
Through their interests and training, veterans are in a good place to provide team support and recognize the importance of mental health.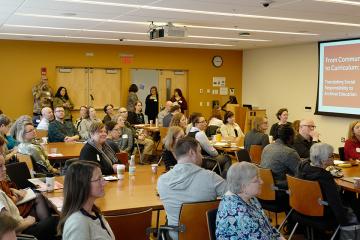 Campus & Community
SLIS students and professionals gather at the 2019 Allen Smith Symposium. On April 12 & 13, students, faculty, and professionals within the library and information science field gathered at Simmons for the 2019 Allen Smith Symposium, "From Community to Curriculum:...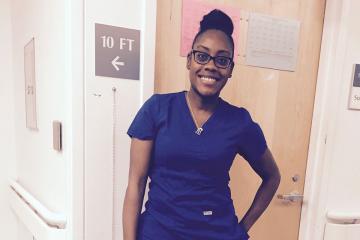 Alumnae/i Feature
What inspired you to pursue a career in nursing? My aunt inspired me to pursue a career in nursing. I decided to advance my career to have autonomy in the promotion of health and disease prevention. I will be graduating...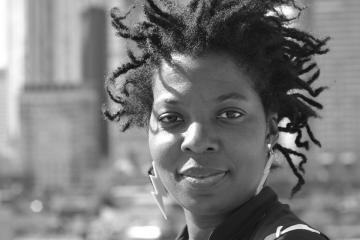 Alumnae/i Feature
Erica Walker '01 studies how a noisy environment impacts our health. Tell us about your background and your current role. I graduated from Simmons in 2001 with my bachelor's degree in economics and mathematics and went on to teach math...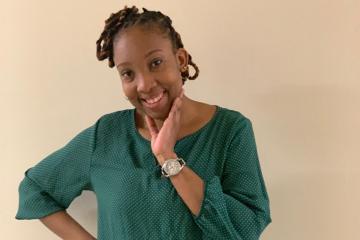 Student Story
Dix Scholar, Sheena Pennie '23 tells us what inspired her to return to school for nursing and her advice for other adult learners. Why did you decide to attend Simmons? I decided on Simmons because it's a women's undergraduate education...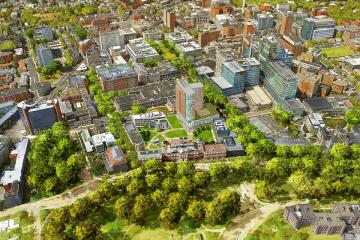 Announcement
This afternoon Simmons is taking an important step forward as we seek to fortify our campus for the next century of scholars. Later today we are filing with the City of Boston our Institutional Master Plan Notification Form/Project Notification Form...