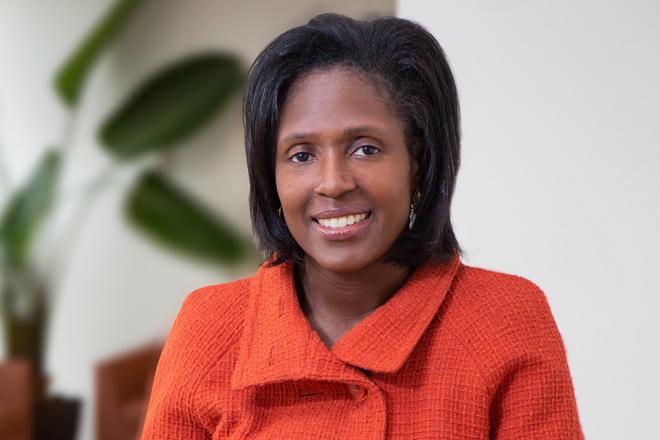 Featured Story
Simmons University's Board of Trustees today announced that Dr. Lynn Perry Wooten has been unanimously selected to serve as Simmons' ninth president, effective July 1, 2020.
Read Story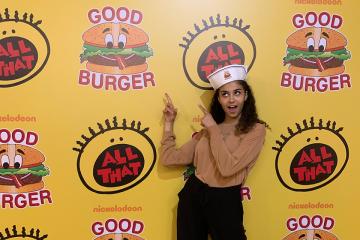 Student Story
We caught up with Yasmine Ebeed '20 about her internship with Nickelodeon and how she got there!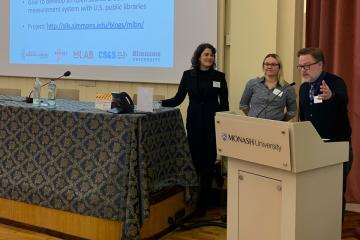 Faculty Spotlight
Assistant Professor Colin Rhinesmith and School of Library Science students, Jo Dutilloy '20MS and Susan Kennedy '20MS presented their research at the 17th Community Informatics Research Network Conference in Prato, Italy.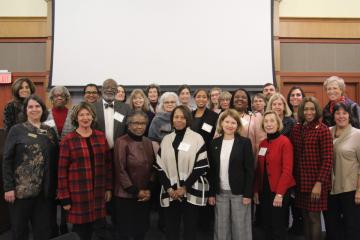 Announcement
Simmons recently welcomed alumnae/i and other interested, influential leaders to campus for the inaugural meetings of the newly launched Deans' Advisory Councils for each of the University's four Colleges.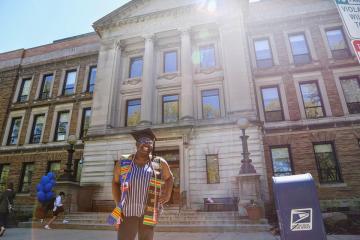 Alumnae/i Feature
Mardoche Telusma '19 tells us how the Boston Scholarship enabled her to pursue her education at Simmons.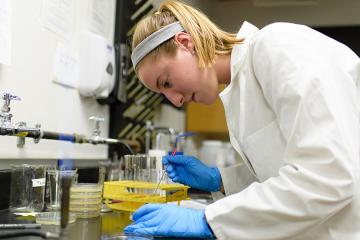 Announcement
This innovative 3+2 program nets students bachelor's degrees from both universities.
Student Story
Third-generation student, Sara Getman '22 tells us about her experience in the Honors Program and what it means to carry on the Simmons legacy.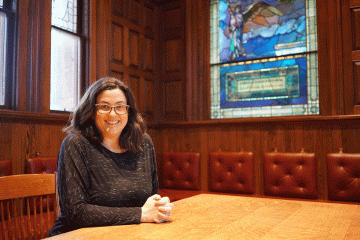 Alumnae/i Feature
Adult Services Librarian Eileen Fontenot '14MS talks book clubs, field trips, and the skills needed to work in a public library.
Campus & Community
Isis Rivera '20 tells us how the Boston Scholarship made attending Simmons a possibility.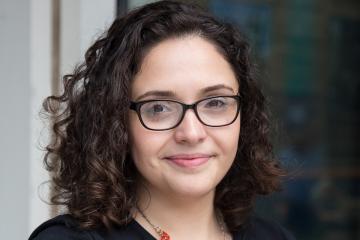 Announcement
Congratulations to Professor Erica Moura '10, the 2019 recipient of the Alden Poole Faculty Mentor Award!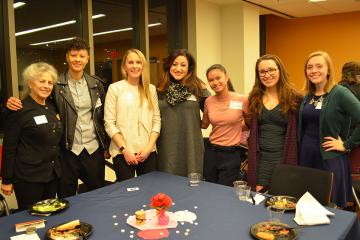 Voices of Simmons
Communications students and alumnae came together for the sixth annual Communications Alumnae-Student Networking Dinner.