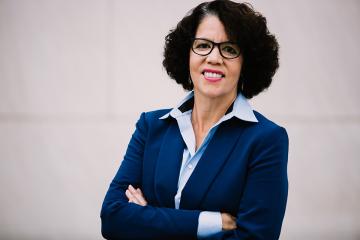 Voices of Simmons
Senior Vice President of Organizational Culture, Inclusion & Equity shares on the joys of inclusion. As Simmons' Office of Culture, Inclusion and Equity (OCIE) approaches our one-year anniversary, I have noticed a trend among those of us doing the work...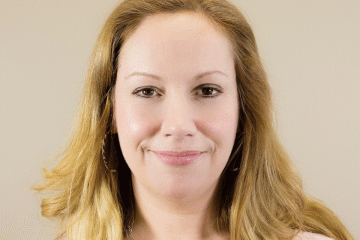 Faculty Spotlight
Assistant Professor Lauren Provost studies what we can do to protect ourselves online.
Alumnae/i Feature
Mike Duggan '18MSW tells us how the Simmons MSW program prepared him for his position as Director of Business Development for Recovery Centers of America.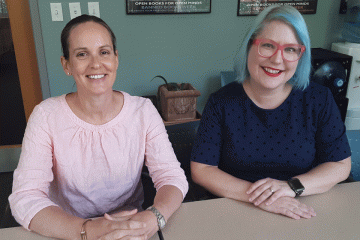 Faculty Spotlight
College of Organizational, Computational, and Information Sciences and College of Social Sciences, Policy, and Practice faculty collaborate to support the mental health needs of library patrons, and the staff who serve them.
Alumnae/i Feature
Jacqui Gerbracht '94 tells us why she's excited for her daughter, Grace Gerbracht '23, to join the Simmons nursing program.
Announcement
Simmons University is launching Simmons Network, an online community just for Simmons alumnae/i.
Voices of Simmons
Managing Director of The Institute for Inclusive Leadership at Simmons University, Susan Brady, shares a way to think about starting a new professional adventure.
Campus & Community
September 17th marks Constitution Day. It is the day each year that the federal government recognizes the adoption and signing of the Constitution in 1787 by 39 of the 55 delegates present at the Federal Convention. The State of Massachusetts...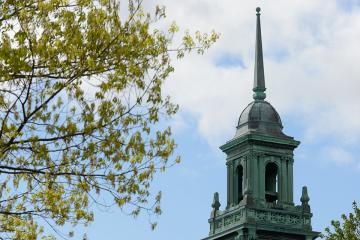 Announcement
2U, Inc., a global leader in education technology, today announced it will begin to offer a deferred tuition plan in collaboration with its partners. Online students in Simmons University's School of Nursing will be the first students eligible to apply...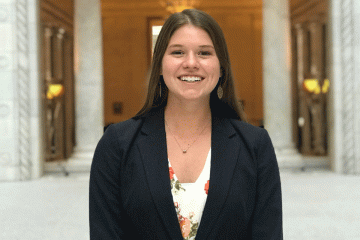 Student Story
Gabrielle Freeman '20 tells us about the valuable lessons she learned from her internships.