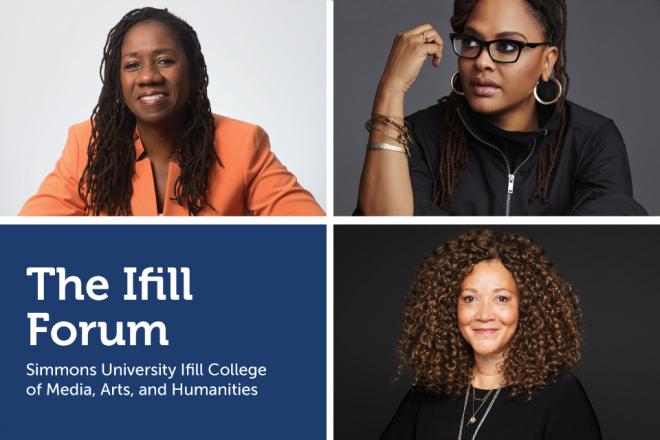 Featured Story
Michele Norris moderated a conversation with Ava DuVernay, filmmaker and founder of ARRAY, and Sherrilyn Ifill, President and Director-Counsel of the NAACP Legal Defense and Educational Fund, Inc.
Read Story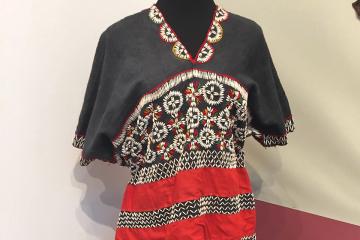 Faculty Spotlight
The exhibition explores the societal significance of women's skills as weavers and much more! The project's centerpiece is an interdisciplinary exhibition and catalogue examining the social meanings of textiles among selected groups living in northern Southeast Asia, with a specific...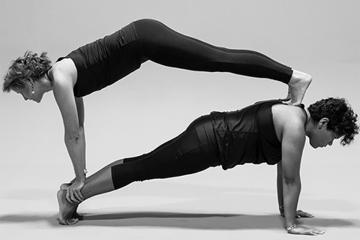 Faculty Spotlight
Professor Becky Thompson authored an inspiring collection of essays intended for trauma survivors and yoga teachers alike. What's the story behind the creation of Survivors on the Yoga Mat: Stories for Those Healing from Trauma? My initial motivation came from...
Campus & Community
Recently, Simmons School of Business and the Center for Research in Policy and Health Management hosted an event titled: Health Disparities – Reflections on the nature of disparities and what hospitals can do to respond. This forum is the fourth...
Campus & Community
Hosted by the School of Business and the Center for Research in Health Policy and Management At the national level, the debate over health reform - "Obamacare" - has been contentious and partisan, in ways that have generally made it...
Campus & Community
Efforts to solve most serious health care challenges - quality, cost, racial and gender disparities, or the implementation of "Obamacare" - rely on major investments in new information technology. But can health care IT achieve what is expected of it...