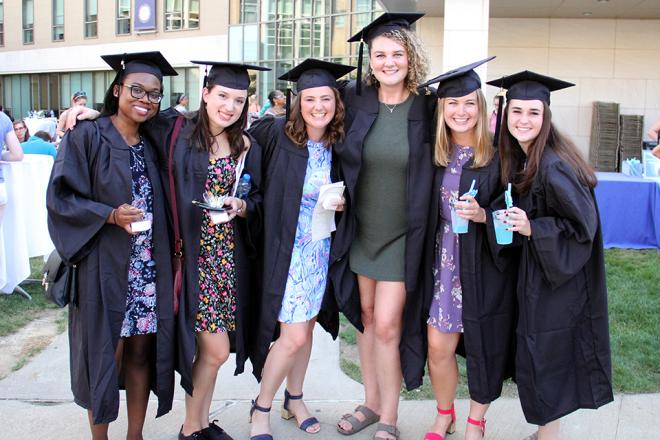 Featured Story
Graduating seniors share their favorite memories from Simmons! Multicultural Center Ribbon Cutting Cutting the ribbon at the grand opening of the Multicultural Center and realizing Simmons is on a journey towards equity. This moment definitely made me proud to be...
Read Story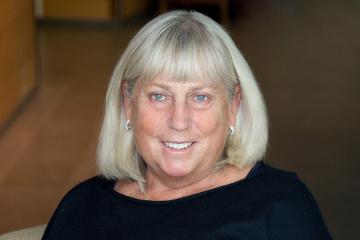 Faculty Spotlight
Professor of Practice Jane Hughes shares the adjustments she has made in the current climate. Can you tell us about your article, "Teaching Globalization in the Time of Trump"? This article was inspired by a negative student evaluation. A student...
Faculty Spotlight
Dean desJardins tells us about her talk at the Special Interest Group on Computer Science Education Conference. The College of Organizational, Computational, and Information Sciences Dean Marie desJardins was asked to deliver the keynote at the SIGCSE Conference (February 28-March...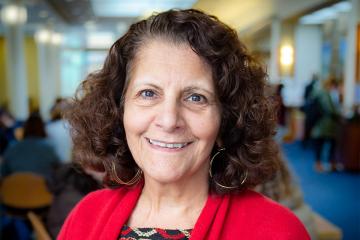 Faculty Spotlight
We spoke with Diane Grossman about her role and her passion for philosophy. What is your academic background? I went to Vassar College, and then went to New York University, where I completed a PhD. Interestingly, Vassar went co-ed during...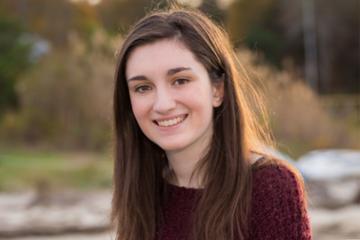 Student Story
We caught up with Caroline about her experience volunteering in Boston for Alternative Spring Break. On pursuing her major Growing up, I always knew that I wanted to work with people, and I knew that I was wanted to work...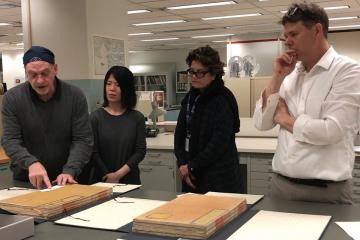 Student Story
Ann Roddy '19MS shares details from her internship in the Library of Congress' Asian Collection Division. Can you tell us about your internship/your daily tasks? I was assigned two core projects during my internship with the Library of Congress, based...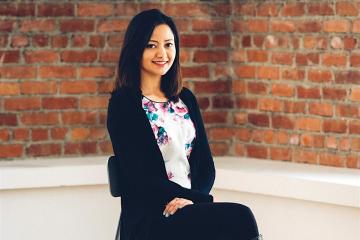 Alumnae/i Feature
We caught up with Anuja, Digital Business Systems Analyst at JP Morgan, and learned how Simmons encourages leadership and entrepreneurship. Tell us a little bit about your background. When I was in high school, I had already made up my...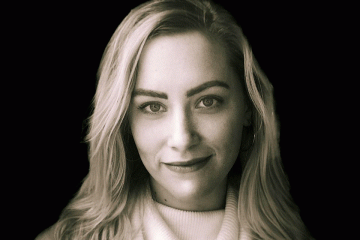 Student Story
Devon tells us why she decided to enroll in the accelerated MBA program. What made you decide to do the accelerated MBA? I knew I wanted to get my MBA and start working in my field of study. The accelerated...
Faculty Spotlight
The month of March will celebrate the role of social workers across the country. Simmons University Professor of Social Work Johnnie Hamilton-Mason, MSW, PhD, will play a leading role in the Massachusetts Chapter of the National Association of Social...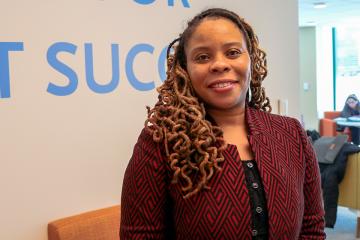 Campus & Community
We chatted with the Director about her role and how students can get involved in undergraduate research! Where did you go to college and what did you study? I received my undergraduate degree from the University of Virginia, majoring in...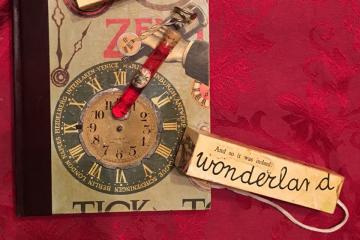 Alumnae/i Feature
PhD Student Anastasia Weigle '98MS shares how her love of bookbinding informs her art and her research. How did you become interested in bookbinding? Courtesy of Anastasia Weigle I took a course in bookbinding at Simmons in 1997, while finishing...