Featured Story
President Lynn Perry Wooten welcomed first-year students and addressed the Simmons community about what it means to experience dark times, and yet, grow in ways that enable us to live more purposeful and more meaningful lives.
Read Story
Campus & Community
Four Massachusetts nonprofit human services agencies commission study by Simmons University and African Bridge Network.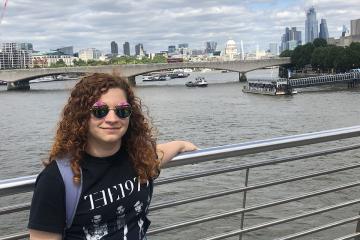 Student Story
I'm excited to see the ways in which we as the orientation team can connect with incoming students, especially through the virtual format of this year. It has been really great to see it all play out so far.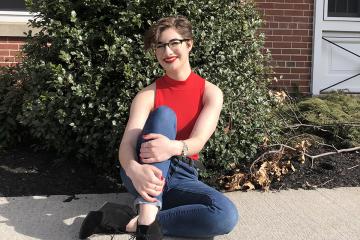 Student Story
I decided to become a Captain because I loved being on the OL team last year so much. It really impacted the ways I thought about building community and fostering leadership and I wanted to be able to play a bigger role in this process for incoming students.
Faculty Spotlight
Simmons Assistant Professor Kate Walker to participate in webinar that helps registered dietitians and physical therapists better identify and treat malnutrition.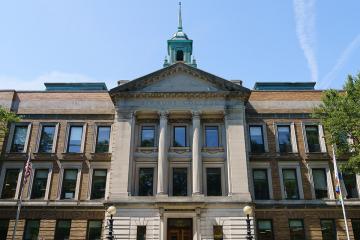 Campus & Community
Today, we commemorate an important day for our country. June 19th or Juneteenth, the reading of the federal orders by the Union army general Gordon Grange in the city of Galveston, Texas, on June 19, 1865.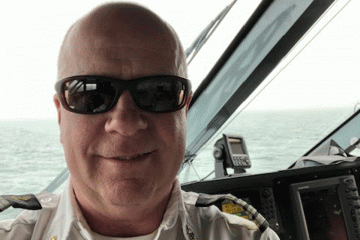 Alumnae/i Feature
A newfound passion for archives sparks a total career shift for Andrew Castrenze '20MS. We caught up with Andrew about his background as a boat captain and what ignited his interest in archival studies.
Student Story
The recent wave of protests demanding change in the face of systematic racism has prompted Natalia Guerra '23 to consider how she can have a positive impact in her community.
Alumnae/i Feature
Bridgett Pride '18MA, '18MS shares why she loves working as a reference librarian and what it's like to work in an environment that affirms Black Life daily.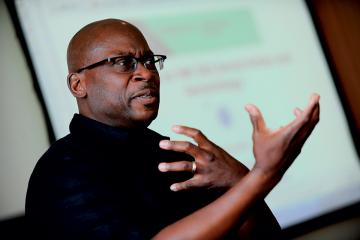 Voices of Simmons
In honor of Pride Month, Professor Gary Bailey shares his thoughts on the comparison of the HIV/AIDS epidemic to the COVID-19 pandemic. Learn how the lack of response to the HIV/AIDS crisis differed from the swift actions taken by U.S. government officials when faced with COVID-19.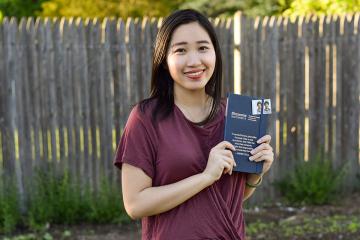 Student Story
Congratulations to Bridget Fong '21, recipient of the Ifill Scholarship!