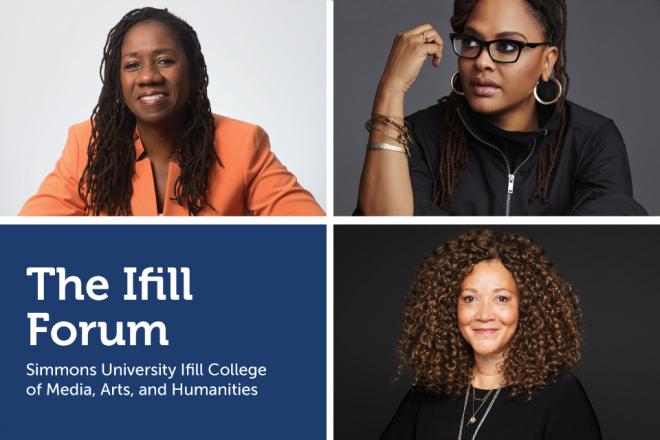 Featured Story
Michele Norris moderated a conversation with Ava DuVernay, filmmaker and founder of ARRAY, and Sherrilyn Ifill, President and Director-Counsel of the NAACP Legal Defense and Educational Fund, Inc.
Read Story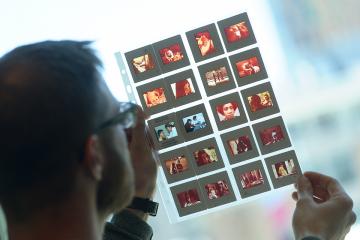 Faculty Spotlight
We caught up with University Archivist and Deputy Library Director, Jason Wood. Learn more about his journey to becoming an archivist and what furry friend you'll find in his home office.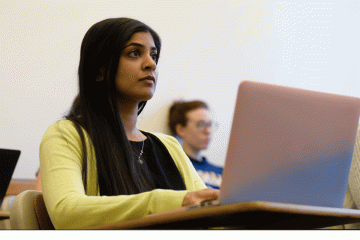 Announcement
The minor was established in response to the number of Simmons students dedicated to social change and will teach critical skills required for sustainable impact.
Campus & Community
This event, on October 9 from 12:30-9:30 pm, aims to connect female and nonbinary students with potential employers and create a fun and welcoming virtual environment to design and develop innovative projects.
Alumnae/i Feature
Mackenzi Lee '14MFA may be most wellknown for her New York Times best-selling young adult series that follows the spirited Montague siblings, but her recently published essay tackles a more serious topic, the #MeToo movement.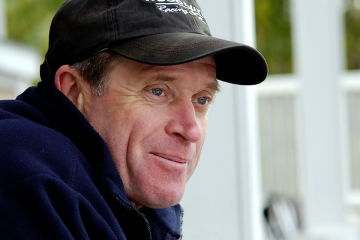 Voices of Simmons
President Lynn Perry Wooten shares the news of the passing of Coach Kurmakov, a beloved coach, mentor and friend known for his tremendous work ethic and kind spirit.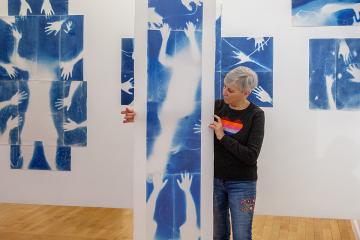 Faculty Spotlight
Edie Bresler, Professor of Practice and Photo Lab Coordinator, tells us how she went from a biology/chemistry major to an art professor, and her latest photography projects.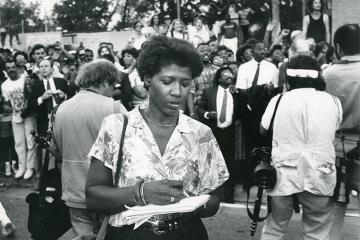 Voices of Simmons
Woman on Campus, Saloni Kumar '23, reflects on the legacies of these trailblazing women and how we can continue to honor their hard work.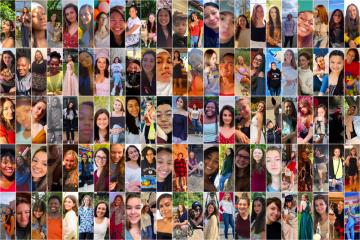 Campus & Community
We're so excited to welcome the Class of 2024 to the Simmons community! Take a look at these facts about our newest class.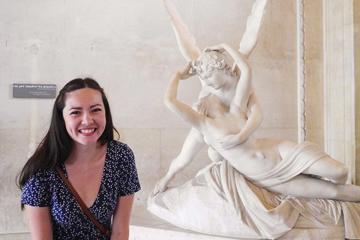 Student Story
We caught up with Catrina about her experience transferring to Simmons.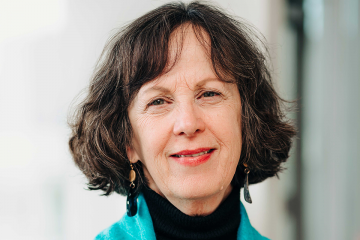 Faculty Spotlight
Professor Elizabeth Scott has spent much of her professional career studying bacteria and pathogens. We caught up with her to learn more about her expertise and why she wasn't surprised by COVID-19.