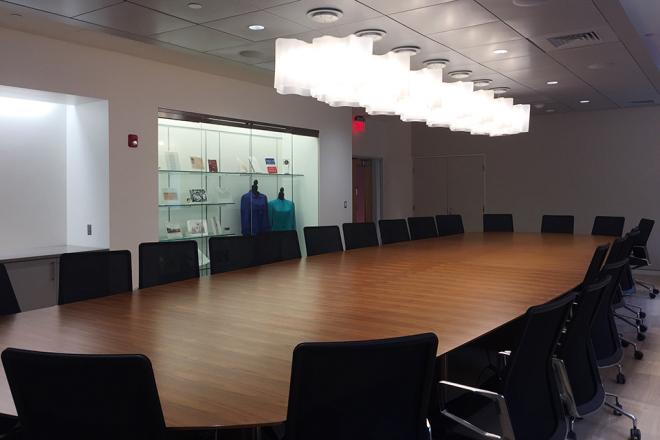 Featured Story
The John L. and James S. Knight Foundation, a national foundation that invests in journalism, the arts, and local communities to foster informed and engaged communities, announced this significant investment in support of The Gwen Ifill College.
Read Story
Alumnae/i Feature
Jacqui Gerbracht '94 tells us why she's excited for her daughter, Grace Gerbracht '23, to join the Simmons nursing program.
Announcement
Simmons University is launching Simmons Network, an online community just for Simmons alumnae/i.
Voices of Simmons
Managing Director of The Institute for Inclusive Leadership at Simmons University, Susan Brady, shares a way to think about starting a new professional adventure.
Campus & Community
September 17th marks Constitution Day. It is the day each year that the federal government recognizes the adoption and signing of the Constitution in 1787 by 39 of the 55 delegates present at the Federal Convention. The State of Massachusetts...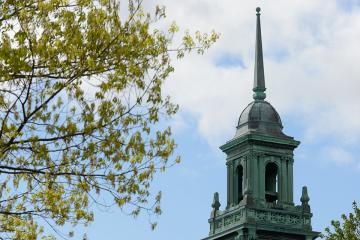 Announcement
2U, Inc., a global leader in education technology, today announced it will begin to offer a deferred tuition plan in collaboration with its partners. Online students in Simmons University's School of Nursing will be the first students eligible to apply...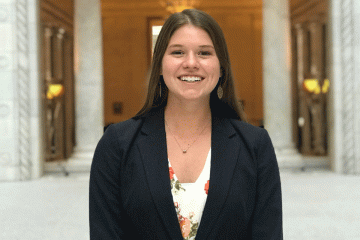 Student Story
Gabrielle Freeman '20 tells us about the valuable lessons she learned from her internships.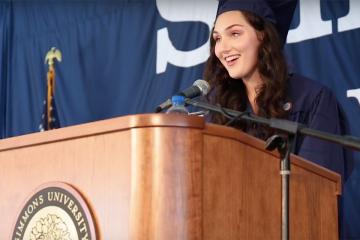 Voices of Simmons
Woman on Campus and Senior Class President, Maralee Mitchell '20, welcomes first-year students and addresses the senior class during Convocation.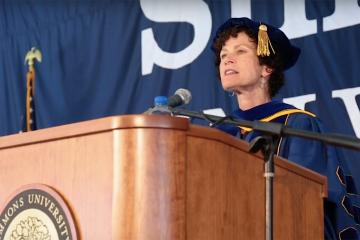 Voices of Simmons
Provost Katie Conboy encourages students to explore their passions in her Convocation address.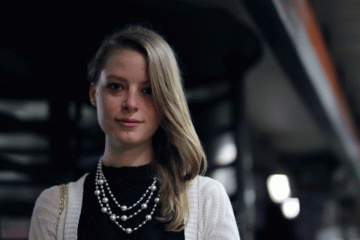 Alumnae/i Feature
Claudia Willett '11, '15MA/MS is the Project Archivist for the John S. McCain Papers at Arizona State University (ASU). Willett shared with us her efforts to establish a cohesive collection from these materials.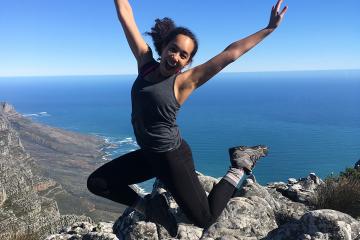 Student Story
Public health major, Sunnie Hodge '20, tells us about designing and implementing a PrEP Champion Training Program for her internship in South Africa.