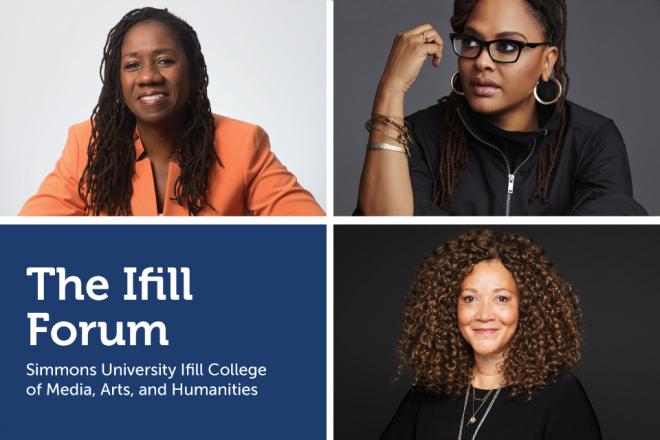 Featured Story
Michele Norris moderated a conversation with Ava DuVernay, filmmaker and founder of ARRAY, and Sherrilyn Ifill, President and Director-Counsel of the NAACP Legal Defense and Educational Fund, Inc.
Read Story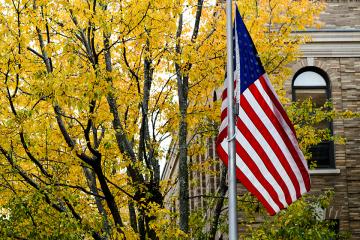 Voices of Simmons
We spoke with Assistant Professor of Political Science and International Relations, Aaron Rosenthal, about what to expect on Election Day and beyond as we await the outcome of the election.
Announcement
[email protected] will provide adult learners who identify as women with the opportunity to earn degrees in high-demand programs such as business and management, communications, computer science and social work.
Student Story
Neuroscience major, Grace Gile '21, tells us about her experience as a psychiatric technician, her favorite memories with the Simmons University Dance Company, and finding joy while spending time at home during the pandemic.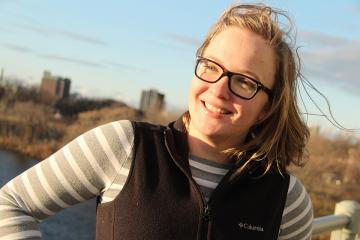 Student Story
We spoke with Emma about her internships with NARAL Pro-Choice Massachusetts and the Planned Parenthood League of Massachusetts, and why protecting reproductive health is a game-changer.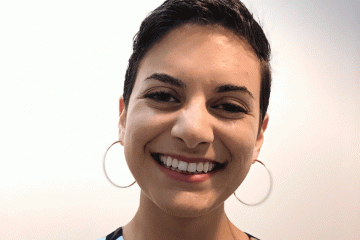 Alumnae/i Feature
Cecilia Elhaddad '16 tells us about working for the Southern Illinois University School of Medicine Pandemic Health Worker Program.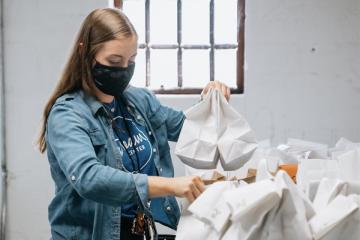 Student Story
We caught up with Kylie about her internship with the Columbus Dream Center during the height of the COVID-19 pandemic.
Alumnae/i Feature
Adam tells us how Simmons prepared him for his position as a medical/surgical inpatient social worker at Mount Auburn Hospital in Cambridge.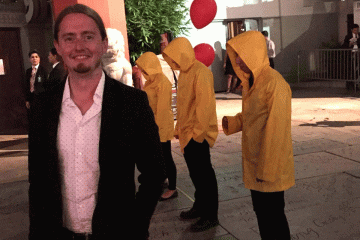 Alumnae/i Feature
Campopiano describes his work as the archives and rights manager for WGBH's FRONTLINE, and how his passion for monsters and film led to directing documentaries.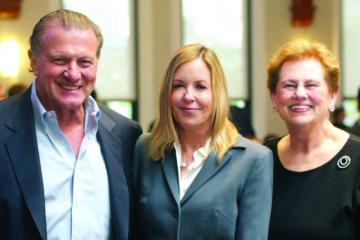 Alumnae/i Feature
Trustee Jennifer Eckert '08MSW went from working in the fashion industry to founding Boston Post Adoption Resources. We spoke with Jennifer about her mid-life career change and why a Simmons education is so impactful.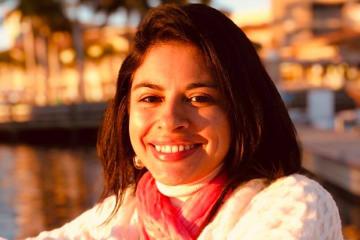 Student Story
Child Welfare Case Manager, Adriana Reyes, tells us about her experience as an online MSW student and how Simmons is helping further her career.