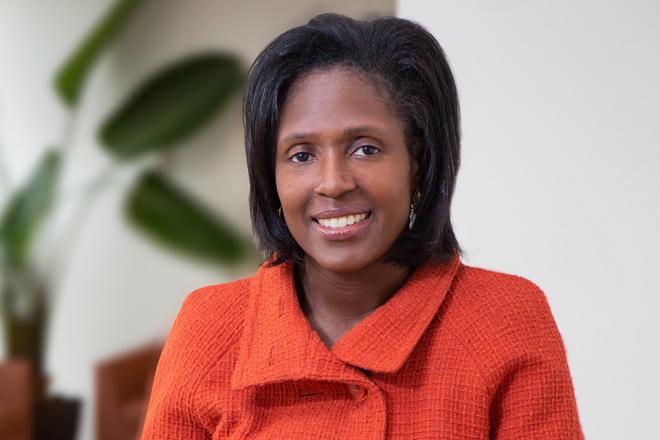 Featured Story
Simmons University's Board of Trustees today announced that Dr. Lynn Perry Wooten has been unanimously selected to serve as Simmons' ninth president, effective July 1, 2020.
Read Story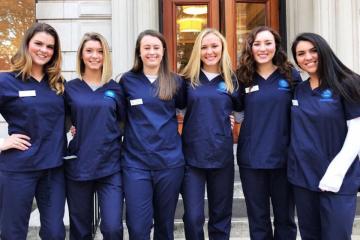 Campus & Community
As a profession, nursing offers opportunities, challenges and some of the greatest rewards. Take a look at why these Simmons students and alums decided to pursue a meaningful career in nursing!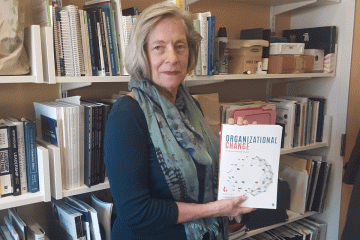 Faculty Spotlight
Professor Ingols published the fourth edition of her book, "Organizational Change: An Action-Oriented Toolkit," which guides students through organizational change and encourages readers to lead as change agents.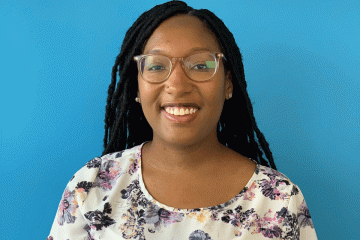 Alumnae/i Feature
Makayla shares how the School of Business helped her prepare for her position with PharmaLogics Recruiting.
Alumnae/i Feature
Derek Mosley '11MS shares unexpected items from the Auburn Avenue Research Library on African American Culture and History.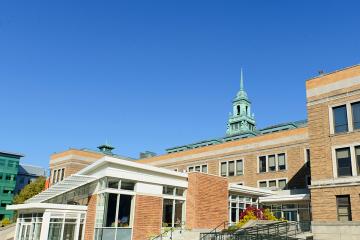 Announcement
Online training helps health professionals meet state law Chapter 260 requirements and prepares them for work with survivors and others impacted by domestic and sexual violence.
Campus & Community
We caught up with Mike about the Sports Medicine Department and his passion for Simmons Athletics!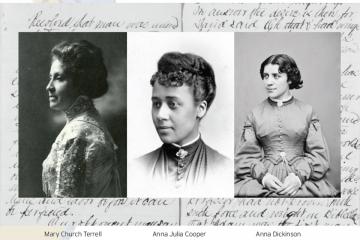 Campus & Community
Simmons University and Wentworth Institute of Technology will highlight the contributions of women suffragists and host an event where participants can review and transcribe handwritten suffragist materials.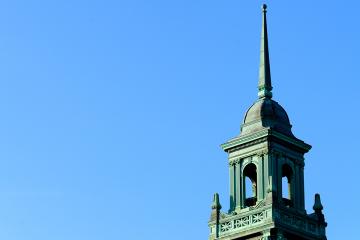 Announcement
I'm writing to share some context for the story you may have seen in today's media about one of our rating agencies having revised its outlook for Simmons from stable to negative. There are a few important facts to understand...
Voices of Simmons
Senior Vice President of Organizational Culture, Inclusion & Equity, Debra Pérez, thoughtfully engages in the question: "Why and how do we meaningfully acknowledge land?"
Campus & Community
Academic Advisor Amanda Chapman came up with a few tips to help make sure you know all the ins & outs of Advising at Simmons.