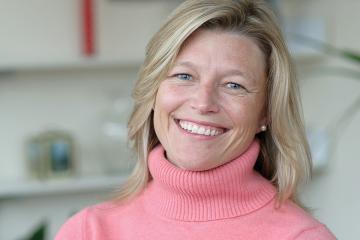 Faculty Spotlight
Jennifer Putney '12PhD, Sara Keary, PhD, Nicholas Hebert '16MSW, Lisa Krinsky '94MSW, and Rebekah Halmo '17MSW received the Rose Dobrof Award for their paper entitled, "Fear Runs Deep: The Anticipated Needs of LGBT Older Adults in Long-Term Care."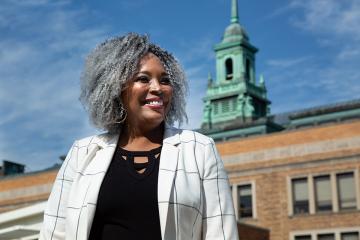 Announcement
The Simmons Magazine is dedicated to reflecting and celebrating the remarkable, diverse community of Simmons alumnae/i, students, faculty, staff and friends.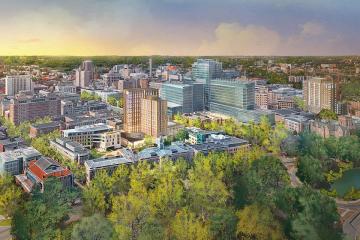 Campus & Community
Implementation of the University's vision for the future is entering a new phase.
Announcement
Simmons University proudly announced today the newest appointee to the Deloitte-Ellen Gabriel Chair for Women and Leadership, Susan Brady. Brady, a renowned women's leadership coach, strategist, and author, has served as Managing Director & Chief Executive Officer of the Simmons...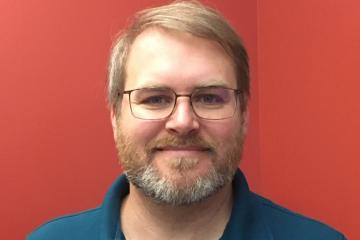 Student Story
We caught up with Social Work PhD candidate, Jeremy Brown '22PhD about his research on a variety of issues relevant to individuals with intellectual disabilities and autism spectrum disorder.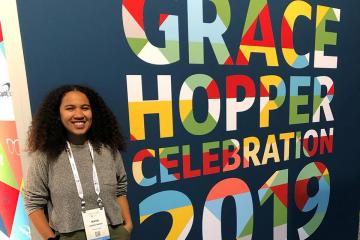 Student Story
Kaya Chou-Kudu '20 tells us about the importance of encouraging women in the male-dominated field of technology.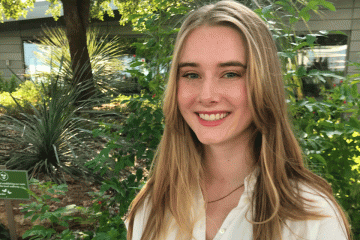 Campus & Community
Eva Lynch '21, President of Simmons University's Girls Who Code Chapter, encourages computer science and math students to join Girls Who Code.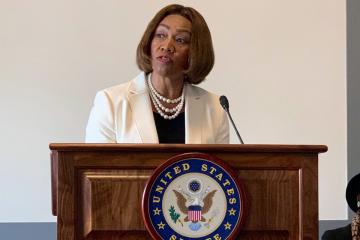 Voices of Simmons
Dean of the College of Natural, Behavioral, and Health Sciences, Lepaine Sharp-McHenry, gives a firsthand account of participating in the congressional briefing on Capitol Hill.
Student Story
For Jonathan Stewart '22MSW, integrity is something he holds above all else. It's how he characterizes his veteran experience, and how he characterizes social work at Simmons. During his military service, Jonathan always felt fulfilled; however as he puts it...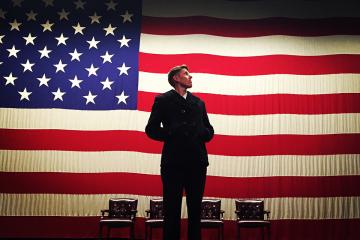 Student Story
We caught up with Vin about the importance of Veterans Day and changing careers.