Featured Story
President Lynn Perry Wooten welcomed first-year students and addressed the Simmons community about what it means to experience dark times, and yet, grow in ways that enable us to live more purposeful and more meaningful lives.
Read Story
Faculty Spotlight
SLIS Assistant Professor Rebecca Davis has received a Laura Bush 21st Century Early Career Development Grant from the Institute of Museum and Library Services.
Alumnae/i Feature
We caught up with Kate about her experience working at Cary Memorial Library during the COVID-19 pandemic, and how it's impact is bringing lasting change to public libraries.
Student Story
We're excited to introduce the new Woman on Campus! Learn more about Saloni and why she's excited to share her Simmons experience with prospective students and families.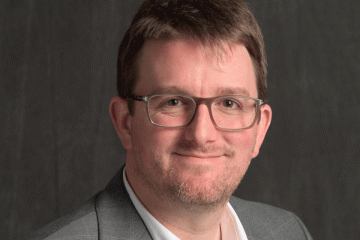 Alumnae/i Feature
Michael Rush '01MS, '03MA, Assistant Head of the Manuscript Unit in the Beinecke Rare Book and Manuscript Library at Yale University, was selected as a Fellow of the Society of American Archivists (SAA).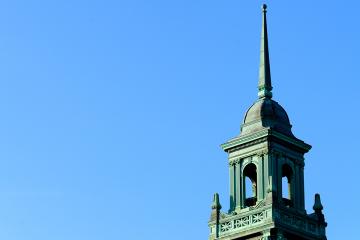 Voices of Simmons
President Lynn Perry Wooten shares the news of the passing of U.S. Ambassador Walter Carrington, who served as the Warburg Chair of International Relations here at Simmons.
Student Story
Julie tells us about her experience transferring to Simmons and why she chose to pursue social work.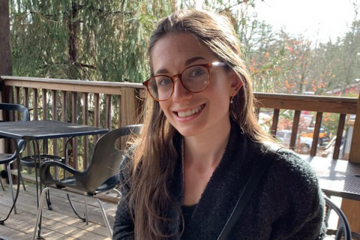 Student Story
We caught up with Elena about her passion for nutrition and her focus areas of disordered eating and polycystic ovary syndrome.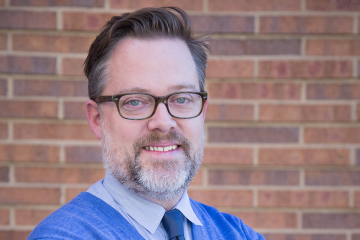 Faculty Spotlight
Associate Professor Colin Rhinesmith's research on broadband access, wireless hotspot lending, and digital equity has new relevance and importance in light of the pandemic.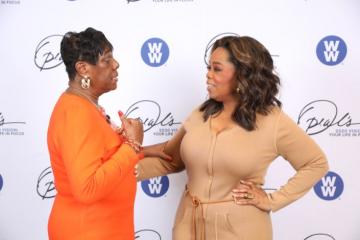 Alumnae/i Feature
We caught up with Leslie Morris '75, founder and CEO of Women of the Dream, about her experience attending Simmons during the Civil Rights Movement, and her mission to improve the lives of young women through education.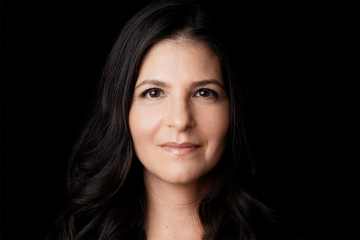 Alumnae/i Feature
Heather Cabot '92 is an award-winning journalist and serves on the alumni board of Columbia University's Graduate School of Journalism. Check out what she had to say about her new book!