Featured Story
Representative Pressley recognizes graduates for their accomplishments and says 'we need all of you' as the country continues to grapple with racial injustice and the global pandemic.
Read Story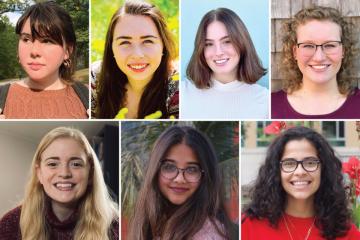 The Passionate Leaders Project supports undergraduate students seeking to enrich their academic and professional interests by funding learning opportunities beyond the boundaries of the traditional classroom. Learn what the Spring 2021 cohort is up to!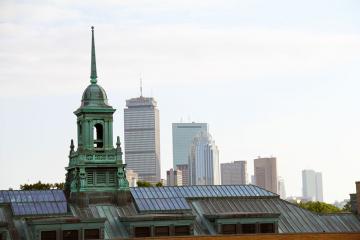 President Lynn Perry Wooten shares details on observing Juneteenth as a Simmons holiday and the variety of programming and resources for our community as we recognize the significance of Juneteenth.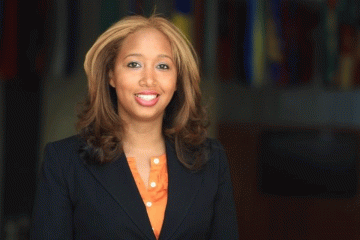 As Boston Opportunity System (BOS) Collaborative Director at the Boston Medical Center, Patterson invests in local communities by bolstering the work of existing non-profits. Learn more about her work and how Simmons brought out the leader within.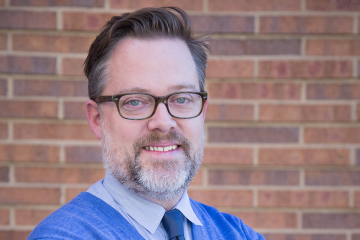 Recognized for his dedication to students, Associate Professor Colin Rhinesmith has been named the 2021 winner of the Association for Information Science and Technology (ASIS&T) Outstanding Information Science Teacher Award.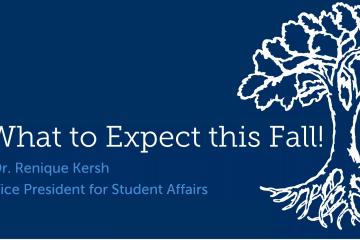 This panel discussed what incoming first-year students can expect this summer and during their first semester at Simmons.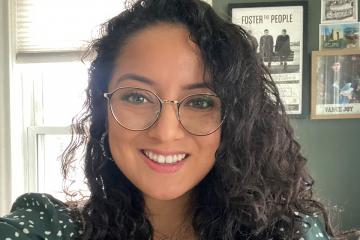 As clinical supervisor for Bay Cove Human Services in Dorchester, Elizabeth gets to experience things that many clinicians never do: work with clients in their personal spaces. Learn more about her position and the lesson from Simmons she utilizes daily.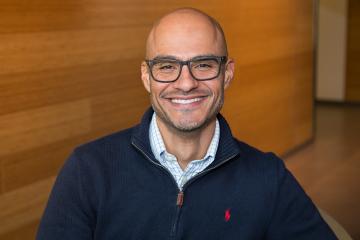 Assistant Professor Felipe Agudelo discusses his current project, "It's Not How You Say It, It's What You Say: Ambient Digital Racism and Racist Discourses on Twitter," which examines counter narrative tweets to Black Lives Matter hashtags.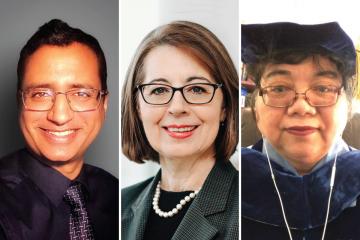 Naresh Agarwal, Sanda Erdelez, and Rong Tang have been elected to lead prestigious international organizations. As Erdelez notes, all three are immigrants whose hard work in US academia provided opportunities for a high level of achievement and recognition.
Media Inquiries
Members of the press should feel free to reach out with questions regarding any aspect of the University, including commentary from faculty experts on the news of the day.
Simmons Magazine
Through news and feature stories, the Simmons Magazine highlights the inspiring ways members of our community are making a difference in their career fields, communities, and the wider world.
One Simmons
As the University changes to meet the evolving needs of our students, we are ensuring that our physical space also meets those needs.
Calling all Simmons Community Members
Reach out to us about being featured on the Simmons website!