School of Nursing
Located in Boston's renowned Longwood Medical Area, the School of Nursing provides rigorous academic preparation and exceptional clinical experiences and research opportunities. 
Preparing the future leaders of healthcare.
Our programs are perfect for undergraduate students and licensed nurses wishing to pursue an advanced degree. Our reach extends across the country through the innovative, online [email protected] program.
You'll participate in classes brought to life by dedicated professors who also practice as nurses. Our students are socially responsive and understand that each patient is unique. You'll cultivate the practices and procedures required to care for others and save lives.
We have close relationships with teaching hospitals and research facilities — like Brigham and Women's Hospital, Beth Israel Deaconess Medical Center, Boston Children's Hospital Boston and Massachusetts General Hospital. You'll participate in clinical rotations, attend talks and pursue research and employment opportunities with leading experts in the industry.
With our carefully designed acute care curriculum, state-of-the-art simulation labs, and clinical education program, our students graduate ready to administer skillful and compassionate care.
About
Our strengths include nationally acclaimed faculty, alumnae/i who are recognized leaders in their fields, and an ideal Boston location in the Longwood Medical Area.
About the School of Nursing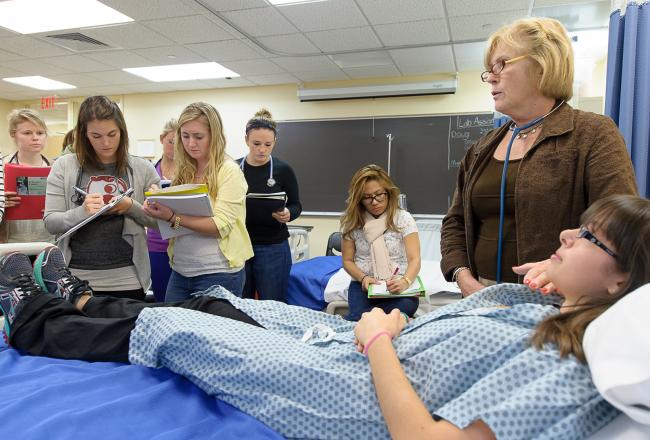 Clinical & Careers
Our students learn in our labs and classrooms, as well as health care facilities that are literally in our backyard. Graduates of the School of Nursing pursue a range of different occupations in the healthcare field.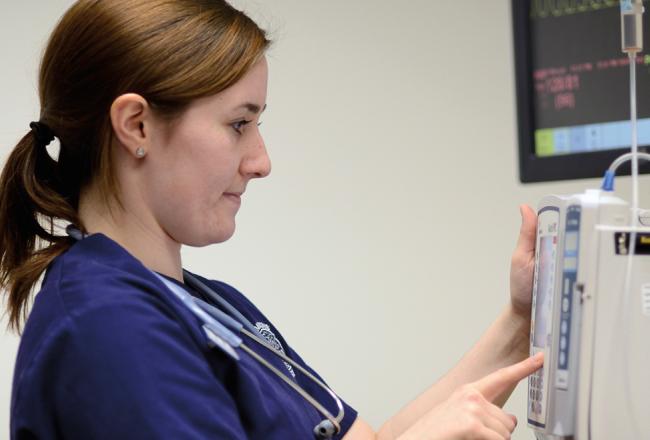 Alumnae/i
The School of Nursing has been educating health care providers for over a century. You'll graduate with a network of alumnae/i who are committed to helping you succeed.
Alumnae/i
We caught up with Nancy Ravin '81 about her experience working on the frontlines of the COVID-19 pandemic.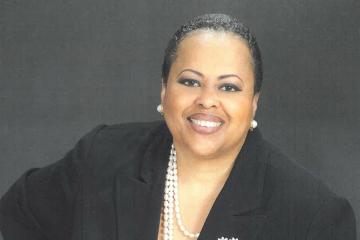 Millicent Gorham '76, '11HD is the Executive Director of the National Black Nurses Association, Inc., which represents 250,000 African American nurses in the United States.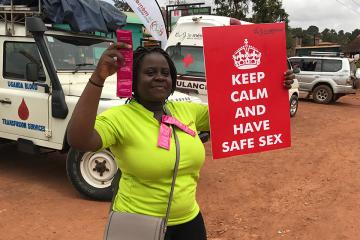 We caught up with Diana about the first time she read "Our Bodies, Ourselves," and how this book ultimately changed the trajectory of her future.
As a profession, nursing offers opportunities, challenges and some of the greatest rewards. Take a look at why these Simmons students and alums decided to pursue a meaningful career in nursing!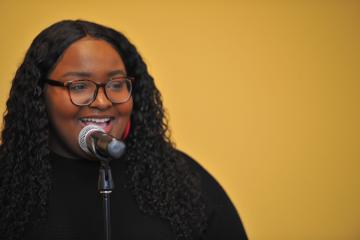 We caught up with Kara about her speech and what it means to follow in Gwen Ifill's footsteps.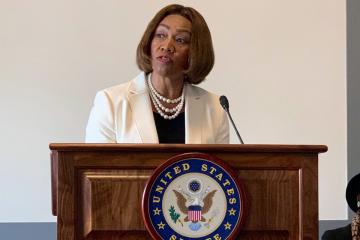 Dean of the College of Natural, Behavioral, and Health Sciences, Lepaine Sharp-McHenry, gives a firsthand account of participating in the congressional briefing on Capitol Hill.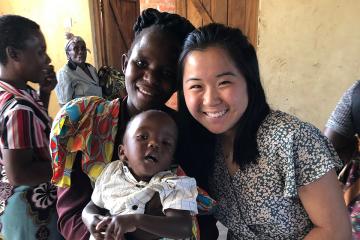 One of the most invaluable lessons I took home with me was finding true joy. Despite all the hardship, there was a beautiful and radiant JOY that was so present in the Malawians. Though poverty is a reality in many of the women's lives, they were generous and so rich in joy.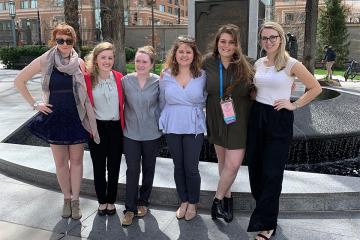 We caught up with nursing student, Katie Lawson '20 about attending the National Student Nurses Association Convention.