Commitment to Inclusivity
Simmons is committed to inclusive excellence in all aspects of an individual's community experience. We strive to create and sustain an environment that is free from bias, prejudice, and discrimination to enable members to thrive in the Simmons community. We welcome, promote, and seek to empower multiple dimensions of diversity, and are actively working to dismantle systems, policies, and practices that serve as barriers to true inclusion at Simmons. We are One Simmons!
How Can I Get Involved?
President's Advisory Council on Diversity, Equity, and Inclusion
Learn more about joining a President's Advisory Council (PAC) subcommittee by reaching out to:
Affinity Organizations
Join a Simmons student affinity organization. Learn more about The Collective, eleven student organizations advised by Simmons' Multicultural Center.
Resources
At Simmons, we believe clear and open communication between students, faculty, and staff is an integral part of creating an inclusive and cohesive community. We encourage you to review the University's Tips for Email Accessibility.
Inclusion and Belonging Restoration Protocol
Community members who would like to engage in a restorative process around potential incidents of bias, microaggressions, or prejudice are welcome to engage in the processes available through the University's Inclusion and Belonging Restoration Protocol.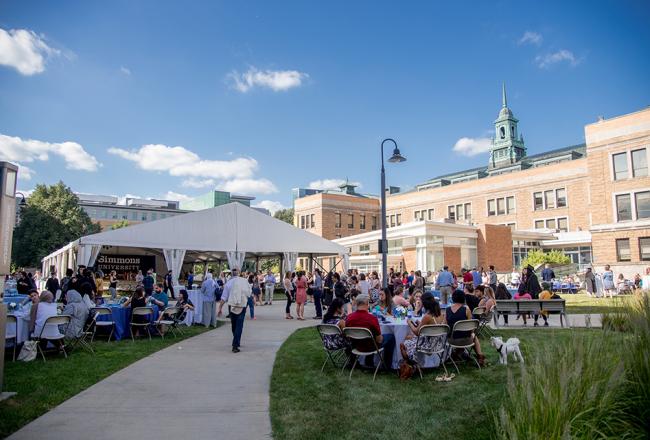 Promote your event
Submit your Simmons-affiliated event related to diversity, equity, inclusion and belonging to be included in the Simmons event listings.
Submit an event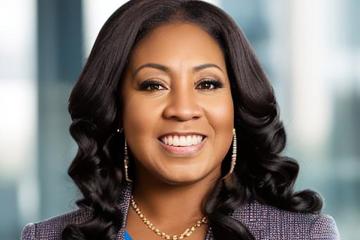 Dr. Rachel Deleveaux, Assistant Vice President of Organizational Culture, Inclusion, & Equity at Simmons (OCIE), recently completed her doctorate in Education from Northeastern University. Her doctoral dissertation, The Effects of Predominantly White School Culture and Black Mentorship on Black Academic Identity Development, is now available on Proquest.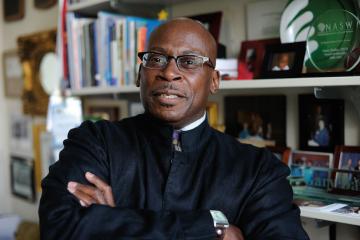 In 2015, a 21-year-old white male named Dylann Roof committed a massacre in Charleston SC when he murdered nine people who were attending Bible study at Mother Emanuel Church. Roofs' actions were initially reported as those of a lone wolf...
Need a book recommendation? Gabby Womack '17MA, '17MS has read 135 so far this year, and she's just getting started. Learn why Gabby decided to create her site Bookish AfroLatina and how her Simmons experience inspired her to be a radical librarian.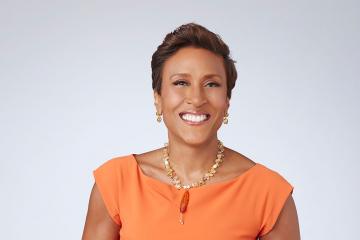 On Saturday, November 6, the Gwen Ifill College of Media, Arts, and Humanities will host the Annual Ifill Forum. This year the Forum will feature the important national voices of Robin Roberts, Michele Norris, and Kevin Merida.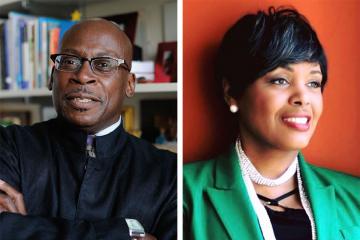 A message from the co-chairs of the President's Advisory Council on Diversity, Equity, and Inclusion We have been reflecting upon the complex history of our nation and recognize the many contributions and sacrifices indigenous peoples have been forced to make...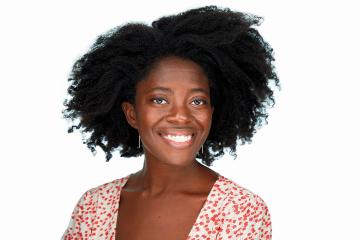 Gyasi's sophomore novel, "Transcendent Kingdom," was selected as the fall 2021 Community Read and the event's central topic. Assistant Dean Gary Bailey and Gyasi discussed several themes from her novel, including the complex idea of identity.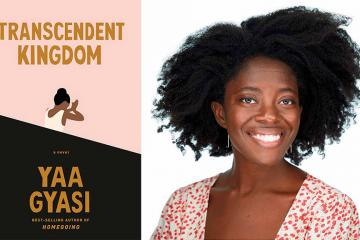 President Wooten shares her takeaways from this fall's Community Read, "Transcendent Kingdom." Yaa Gyasi's powerful novel serves as a moving portrait of a Ghanaian immigrant family as they grapple with faith, science, religion, and love.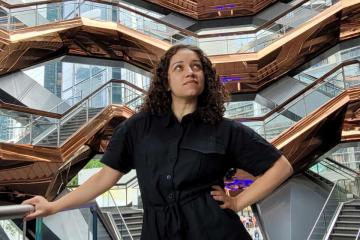 When Giavanna Worthy entered the gender and cultural studies masters program, she wanted to expand on her interests. Now, not only is she an HIV Prevention Instructor with the YWCA, but she also played a key role in diversifying the hit CBS series, "Survivor."