Voices of Simmons
Beyond the Vows: A Look Into Wives in Modern America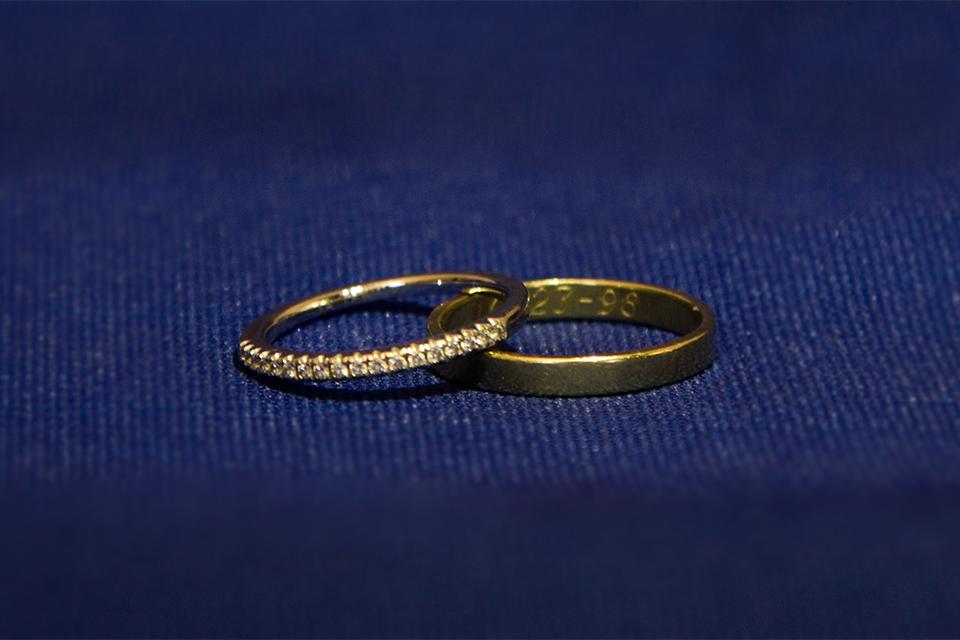 Professor Suzanne Leonard discusses her study of 21st century wives in female-centered media culture and their changing role in modern America.

Wives are central in pop culture
Simply put, the work of wifedom entails gaining, and sustaining, visibility. Wives write memoirs and advice books, start businesses based on wifedom, and star in fictional and reality television shows that centralize their position as wives. Based on these examples, I argue that the wife is a central icon in postfeminist media culture, and that she is used to both frame and dictate discussions of female life cycles.
American marriages are down
There's an important tension here that is central to my project: actual numbers of American marriages are down, particularly among groups who lack social or economic capital. Marriage numbers remain stable, however, for more educated and affluent groups. In this way, marital status serves to index financial security, separating what are sometimes called the "haves" from the "have-nots." Nowadays, marriage is a luxury item: it's an institution that only the most privileged can access.
Social media plays a role
One of the driving questions of my research has always been where and how feminist ideals influence wider cultural conversations. In the age of social media, it seems more striking than ever that the way people engage with media texts are also the ways they negotiate their own life choices. In those spaces, Americans work out their ideas towards gender, politics, sexuality and activism. 
Translating ideals into action
As we've recently seen with the #MeToo movement, many people feel like this is a cultural moment when we need to translate ideals into action and to right historic wrongs. I'd like to think that my book is asking similar questions about how gender ideals are framed, and maintained, and also how power replicates itself in exclusionary ways. 
The privilege of marriage
I think that we are in a moment of serious setback. Despite the inspiring work that's being done surrounding issues of sexual harassment and gun violence, I worry about the way that patterns of inequity and income inequality proliferate. Part of the reason I wrote my book is because I thought I was seeing a moment where wives were gaining power and cultural visibility. Now, it is very clear to me that there is still a lot of work to be done to showcase the experiences of all types of women, not just the most powerful and privileged.
---
Suzanne Leonard is an Associate Professor of English and Co-Director of Simmons' interdisciplinary minor in cinema and media studies. Her book, Wife, Inc.: The Business of Marriage in Twenty-First Century American Culture, was recently featured in the Boston Globe!