Fall 2020 Tuition and Financial Aid
We have carefully considered tuition and financial aid policies. There will be a freeze on undergraduate tuition rates, with last year's rates remaining for this upcoming year. In addition, we will reduce our student activity fees by just over 25%, to $115. Student Activities Fees will be used to fund events and programs planned by our (over 55) student-led organizations, class councils, affinity organizations, and the Student Government Association. Activities Fees also help community-wide student events such as our leadership series, Welcome Week programming, Shark Week activities, and performers and speakers for the Simmons community, which will be converted to a virtual format.
As we have always done, we will continue to award financial support in the form of considerable scholarships and financial aid packages for traditional undergraduate students. Also, we know students may have unanticipated personal expenses in these unusual times. We have set up the Support Our Student (SOS) Fund to help students handle these unusual financial burdens. In addition, Simmons will have a process in place to provide financial support for students who need help accessing essential technology and equipment, such as laptops and internet access.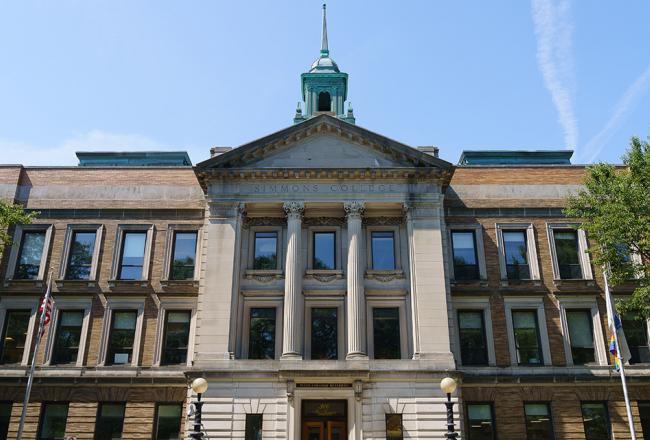 Support Our Students Fund
We are grateful that so many members of the Simmons community have expressed concern for our students and asked how they can help. In response, we have established the Supporting Our Students (SOS) Fund to help provide needed resources to our students.
Support our Students
Student Financial Services