Department of Education
Students in our Education Department are committed to transforming lives, educating learners of all ability levels, and reaching students at a young age to set them on a pathway to success.Our students are constant innovators, dedicated researchers, and promoters of social justice. With a focus on evidence-based best practices, you'll launch a meaningful career and meet the needs of all the students in your classroom.
Programs in this Department
Education Field Placements
Our student teachers train at schools around Boston and New England.
Some recent placements include: 
Boston Public Schools
Brookline Public Schools
Cambridge Public Schools 
Newton Public Schools
Malden Public Schools
Somerville Public Schools
Medford Public Schools
Wellesley Public Schools
Arlington Public Schools
Quincy Public Schools
Boston Latin School
Boston Teachers Union School
Crossroads School
Prospect Hill Academy Charter School
Innovation Academy Charter School
MATCH Charter School
New England Center for Children
Landmark School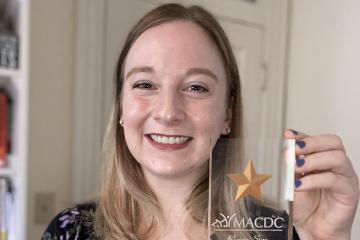 Jenness tells us about her tangible work with the Fenway Community Development Corporation, and what inspired her to pursue a career in public policy.
The online DSW program enables students to pursue diverse clinical social work careers through a unique focus on leadership, clinical practice and teaching.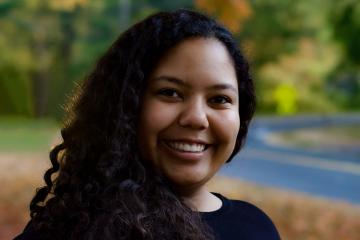 Immigration Constituent Liaison, Rebecca Crosswaith '10, tells us about working for Senator Blumenthal's office in Connecticut, and how her experience at Simmons gave her the courage to take risks.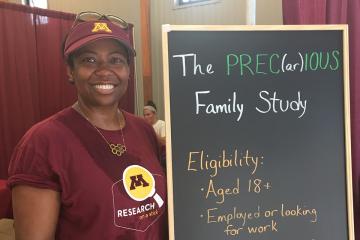 Meet Renada Goldberg, the new assistant professor in the School of Social Work! Learn more about her career as a community-practice social worker, and what show she'll watch on repeat.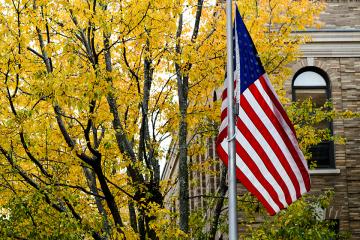 We spoke with Assistant Professor of Political Science and International Relations, Aaron Rosenthal, about what to expect on Election Day and beyond as we await the outcome of the election.
[email protected] will provide adult learners who identify as women with the opportunity to earn degrees in high-demand programs such as business and management, communications, computer science and social work.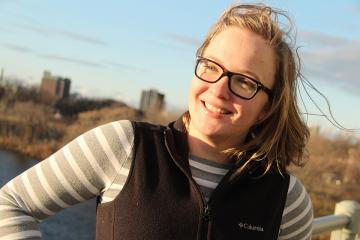 We spoke with Emma about her internships with NARAL Pro-Choice Massachusetts and the Planned Parenthood League of Massachusetts, and why protecting reproductive health is a game-changer.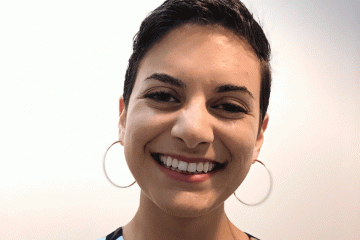 Cecilia Elhaddad '16 tells us about working for the Southern Illinois University School of Medicine Pandemic Health Worker Program.