Department of Education
Students in our Education Department are committed to transforming lives, educating learners of all ability levels, and reaching students at a young age to set them on a pathway to success.Our students are constant innovators, dedicated researchers, and promoters of social justice. With a focus on evidence-based best practices, you'll launch a meaningful career and meet the needs of all the students in your classroom.
Programs in this Department
Education Field Placements
Our student teachers train at schools around Boston and New England.
Some recent placements include: 
Boston Public Schools
Brookline Public Schools
Cambridge Public Schools 
Newton Public Schools
Malden Public Schools
Somerville Public Schools
Medford Public Schools
Wellesley Public Schools
Arlington Public Schools
Quincy Public Schools
Boston Latin School
Boston Teachers Union School
Crossroads School
Prospect Hill Academy Charter School
Innovation Academy Charter School
MATCH Charter School
New England Center for Children
Landmark School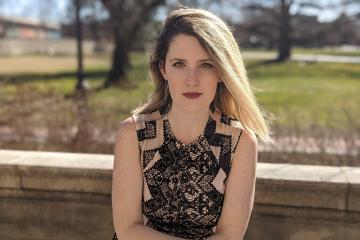 We caught up with Mandi about her journey from Simmons to the U.S. State Department and how her professors helped her navigate the job market in Washington, D.C.
As clinical coordinator for North Suffolk Mental Health Association in Boston, Shane works with each client to develop and follow meaningful treatment plans.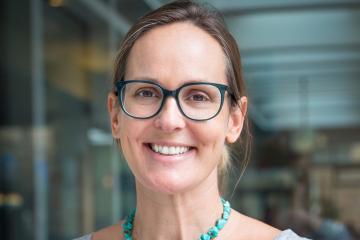 "Race and Disability in Media Coverage of the Police Homicide of Eric Garner," co-authored by Professor Lydia Ogden, asks clinical social workers to turn a critical eye toward media accounts of police violence, racism, and ableism in order to better treat their clients.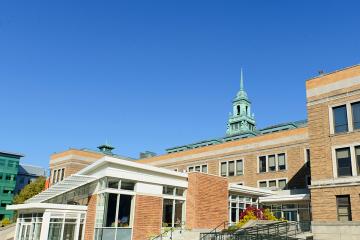 Online training helps health professionals meet state law Chapter 260 requirements and prepares them for work with survivors and others impacted by domestic and sexual violence.
We caught up with Matt about his current career with Home Base and how Simmons helped him get there.
Kareena tells us how Simmons prepared her for her role as an integrated behavioral health clinician at the South End Community Health Center.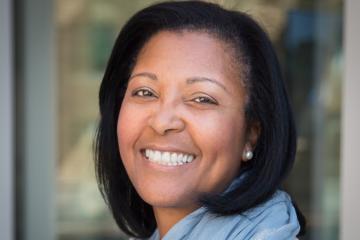 Simmons University proudly announced today that Tamara Cadet, Ph.D., L.I.C.S.W., M.P.H., an Associate Professor at the Simmons School of Social Work, has been awarded a grant by the National Institute on Aging (NIA) to optimize colorectal cancer screening decisions among older adults with low health literacy.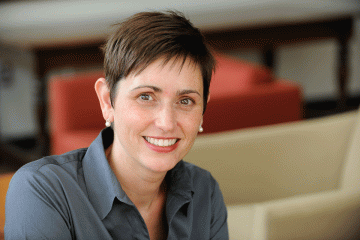 Professor Michelle Putnam, Editor-in-Chief for the Journal of Gerontological Social Work, discusses a significant oversight in the field of social work: our aging population.