Department of Education
Students in our Education Department are committed to transforming lives, educating learners of all ability levels, and reaching students at a young age to set them on a pathway to success.Our students are constant innovators, dedicated researchers, and promoters of social justice. With a focus on evidence-based best practices, you'll launch a meaningful career and meet the needs of all the students in your classroom.
Programs in this Department
Education Field Placements
Our student teachers train at schools around Boston and New England.
Some recent placements include: 
Boston Public Schools
Brookline Public Schools
Cambridge Public Schools 
Newton Public Schools
Malden Public Schools
Somerville Public Schools
Medford Public Schools
Wellesley Public Schools
Arlington Public Schools
Quincy Public Schools
Boston Latin School
Boston Teachers Union School
Crossroads School
Prospect Hill Academy Charter School
Innovation Academy Charter School
MATCH Charter School
New England Center for Children
Landmark School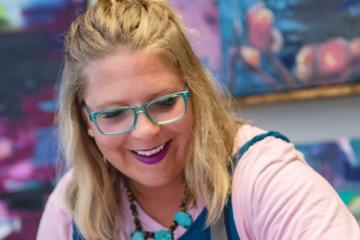 Anne Villano '21MSW was awarded the 2022 Hanscom Air Force Base Military Spouse of the Year by the Armed Forces Insurance Program. Villano was selected for her candid approach to the mental health issues faced by members of the U.S. military and their families through creative therapies. We spoke to her about this work, and her advocacy for mental health in the military.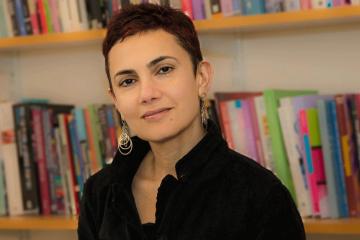 Jyoti Puri, Professor of Sociology and Hazel Dick Leonard Chair was the recipient of the 2021 Jessie Bernard Award, given annually in recognition of work with broad scholarly impact that has "enlarged the horizons of sociology to encompass fully the...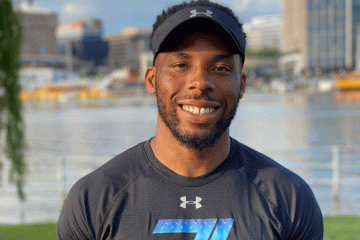 Fellonte Misher '23MSW was playing professional football in Poland when COVID-19 cut the season short. Back home in Columbia Heights, Washington D.C. he saw people struggling with the effects of gun violence and gentrification, who also lacked the resources to...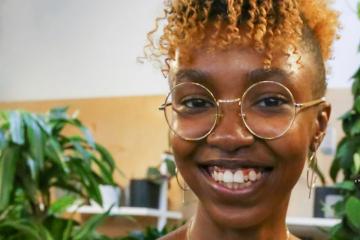 "I experienced the joy of learning while at Simmons," recalls Tamia Hargrove '19, now a Research Specialist at Boston Children's Hospital. "I didn't drag my feet when it came to doing homework. I would often go beyond the assignment, reading...
Why did you decide to attend Simmons? The idea of a woman-centered education was appealing to me, as I had attended an all-girl's school in the Washington D.C. area since the fourth grade. I had family members who had attended...
As METCO Program Director for Arlington Public Schools, Richelle Smith thanks Simmons for helping her get there. Learn more about Richelle's passion for the youth community and why Simmons stood out to her as the "total package."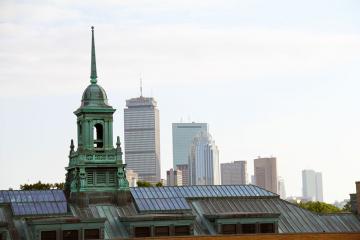 The Simmons School of Social Work has teamed with two Boston-area colleges to offer students unique opportunities to partner and learn from medical and physician assistant students and speech pathology students.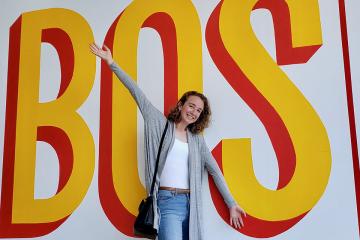 We caught up with Sara Mitchell '22 about her experience in Simmons PLAN, which sparked an interest in educational equity — an interest she's carried throughout her college career.