Department of Education
Students in our Education Department are committed to transforming lives, educating learners of all ability levels, and reaching students at a young age to set them on a pathway to success.Our students are constant innovators, dedicated researchers, and promoters of social justice. With a focus on evidence-based best practices, you'll launch a meaningful career and meet the needs of all the students in your classroom.
Programs in this Department
Education Field Placements
Our student teachers train at schools around Boston and New England.
Some recent placements include: 
Boston Public Schools
Brookline Public Schools
Cambridge Public Schools 
Newton Public Schools
Malden Public Schools
Somerville Public Schools
Medford Public Schools
Wellesley Public Schools
Arlington Public Schools
Quincy Public Schools
Boston Latin School
Boston Teachers Union School
Crossroads School
Prospect Hill Academy Charter School
Innovation Academy Charter School
MATCH Charter School
New England Center for Children
Landmark School
We caught up with first-year, Jada Riley '24, about her experience protesting on her graduation day and why this moment was more important than her commencement.
The School of Social Work recently became the only school of social work in New England to require students to complete a course on substance use.
Simmons' new Center for innovation, education, training and research in behavioral health receives award from the Council on Social Work Education.
Julie tells us about her experience transferring to Simmons and why she chose to pursue social work.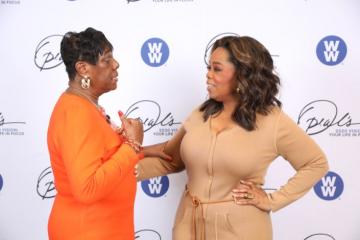 We caught up with Leslie Morris '75, founder and CEO of Women of the Dream, about her experience attending Simmons during the Civil Rights Movement, and her mission to improve the lives of young women through education.
The National Association of Black Social Workers recognizes Dr. Johnnie Hamilton-Mason with the Distinguished Educator of the Year award.
Wilfred Labiosa '19PhD is the founder of Waves Ahead, an island wide organization dedicated to working with marginalized and vulnerable sectors of Puerto Rican society by providing support in their needed areas in order to reestablish and strengthen them.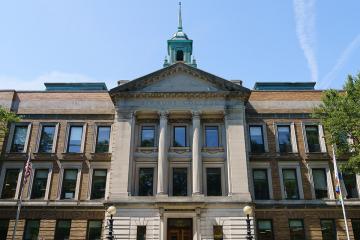 Today, we commemorate an important day for our country. June 19th or Juneteenth, the reading of the federal orders by the Union army general Gordon Grange in the city of Galveston, Texas, on June 19, 1865.