Department of Education
Students in our Education Department are committed to transforming lives, educating learners of all ability levels, and reaching students at a young age to set them on a pathway to success.Our students are constant innovators, dedicated researchers, and promoters of social justice. With a focus on evidence-based best practices, you'll launch a meaningful career and meet the needs of all the students in your classroom.
Programs in this Department
Education Field Placements
Our student teachers train at schools around Boston and New England.
Some recent placements include: 
Boston Public Schools
Brookline Public Schools
Cambridge Public Schools 
Newton Public Schools
Malden Public Schools
Somerville Public Schools
Medford Public Schools
Wellesley Public Schools
Arlington Public Schools
Quincy Public Schools
Boston Latin School
Boston Teachers Union School
Crossroads School
Prospect Hill Academy Charter School
Innovation Academy Charter School
MATCH Charter School
New England Center for Children
Landmark School
Suzanne Kowalewski
Education Licensing Specialist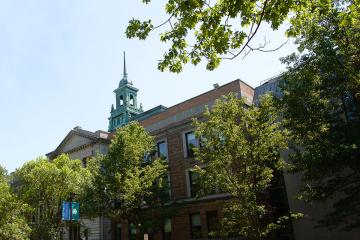 Across counties in Massachusetts, the rate of opioid overdose deaths exceed the national average and several areas of Massachusetts face a shortage of health professionals who are trained in providing quality, evidence-informed substance use prevention and treatment services. While the...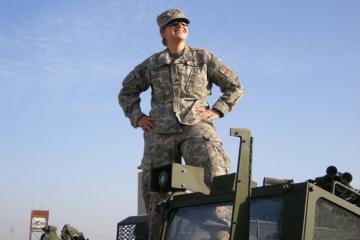 We spoke with Kate about her journey from the Army to Simmons University, and what Memorial Day means to her.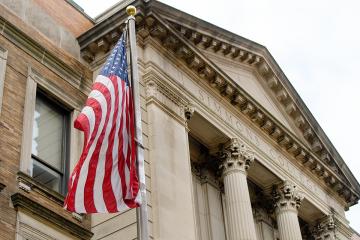 Through their interests and training, veterans are in a good place to provide team support and recognize the importance of mental health.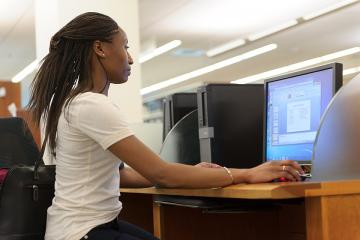 Here's one more reason why a Simmons University Master's in Social Work is special.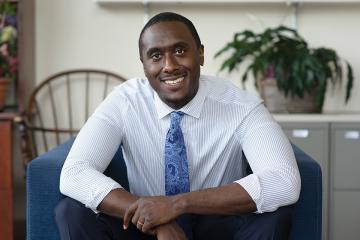 The Fathers' Uplift founder joins the 2019 class in the hopes of inspiring a wave of civic innovation. The path to leadership for Simmons University School of Social Work alumnus Charles Clayton Daniels '12MSW is both exceptional and typical: after...
We caught up with Christina about her time at Simmons and how studying abroad changed her life. Why did you decide to come to Simmons? Initially, I just knew that I wanted to be in Boston. I met with Simmons...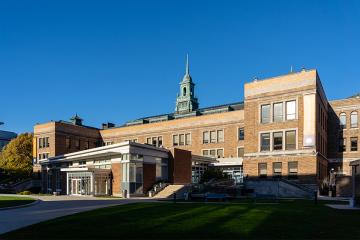 Congratulations to Professors Diane Grossman, Jyoti Puri and Špela Trefalt! Simmons Provost Katie Conboy announced the names of three professors who have become Endowed Chairs at Simmons. An endowed chair is a distinctive achievement as it provides funding for salaries...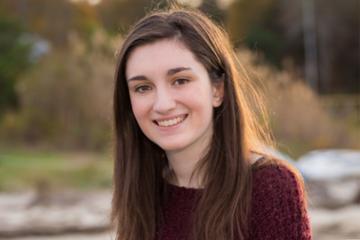 We caught up with Caroline about her experience volunteering in Boston for Alternative Spring Break. On pursuing her major Growing up, I always knew that I wanted to work with people, and I knew that I was wanted to work...