Department of Education
Students in our Education Department are committed to transforming lives, educating learners of all ability levels, and reaching students at a young age to set them on a pathway to success.Our students are constant innovators, dedicated researchers, and promoters of social justice. With a focus on evidence-based best practices, you'll launch a meaningful career and meet the needs of all the students in your classroom.
Programs in this Department
Handbooks
Education Field Placements
Our student teachers train at schools around Boston and New England.
Some recent placements include: 
Boston Public Schools
Brookline Public Schools
Cambridge Public Schools 
Newton Public Schools
Malden Public Schools
Somerville Public Schools
Medford Public Schools
Wellesley Public Schools
Arlington Public Schools
Quincy Public Schools
Boston Latin School
Boston Teachers Union School
Crossroads School
Prospect Hill Academy Charter School
Innovation Academy Charter School
MATCH Charter School
New England Center for Children
Landmark School
Mike Duggan '18MSW tells us how the Simmons MSW program prepared him for his position as Director of Business Development for Recovery Centers of America.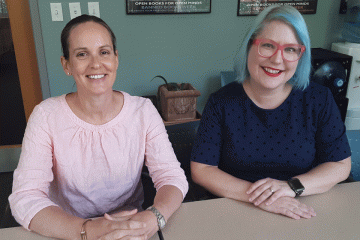 SLIS and SSW faculty collaborate to support the mental health needs of library patrons, and the staff who serve them.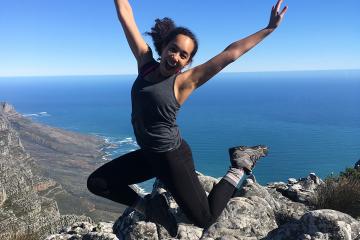 Public health major, Sunnie Hodge '20, tells us about designing and implementing a PrEP Champion Training Program for her internship in South Africa.
We caught up with Sangha about her internship and what inspired her to pursue a degree in political science.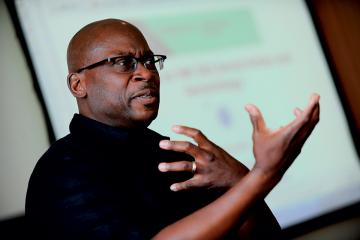 As a preeminent leader in the field of social work, Professor Bailey will further the mission of Simmons University in his new role.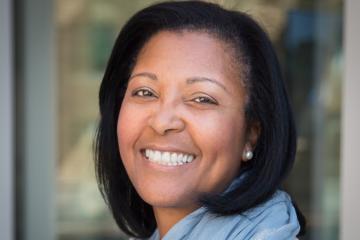 Associate Professor Selected for Leaders In Equitable Evaluation and Diversity (LEEAD) Fellowship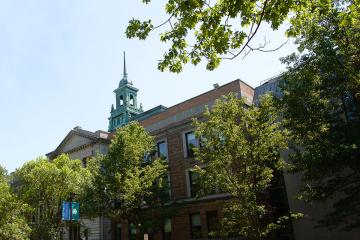 Across counties in Massachusetts, the rate of opioid overdose deaths exceed the national average and several areas of Massachusetts face a shortage of health professionals who are trained in providing quality, evidence-informed substance use prevention and treatment services. While the...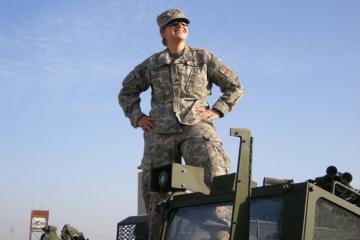 We spoke with Kate about her journey from the Army to Simmons University, and what Memorial Day means to her.