Department of Education
Students in our Education Department are committed to transforming lives, educating learners of all ability levels, and reaching students at a young age to set them on a pathway to success.Our students are constant innovators, dedicated researchers, and promoters of social justice. With a focus on evidence-based best practices, you'll launch a meaningful career and meet the needs of all the students in your classroom.
Programs in this Department
Education Field Placements
Our student teachers train at schools around Boston and New England.
Some recent placements include: 
Boston Public Schools
Brookline Public Schools
Cambridge Public Schools 
Newton Public Schools
Malden Public Schools
Somerville Public Schools
Medford Public Schools
Wellesley Public Schools
Arlington Public Schools
Quincy Public Schools
Boston Latin School
Boston Teachers Union School
Crossroads School
Prospect Hill Academy Charter School
Innovation Academy Charter School
MATCH Charter School
New England Center for Children
Landmark School
On June 16, Gary Bailey, Professor of Practice and Assistant Dean for Community Engagement and Social Justice at Simmons University, moderated a Colleges of the Fenway panel discussion, "Juneteenth, Then and Now: A Conversation on Being the Change Through Arts and Activism."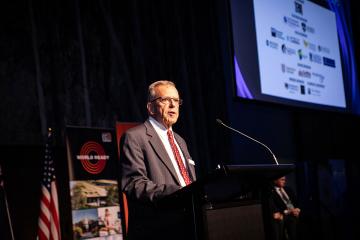 Simmons University announced today that former U.S. Ambassador Thomas Dougherty has been named the new Joan M. Warburg Chair of International Relations.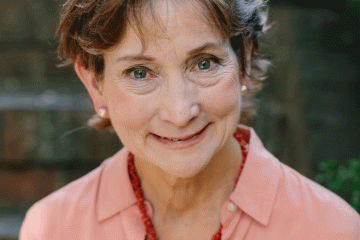 Campbell's latest work, "Frieda's Song," was inspired by the life and career of psychiatrist Dr. Frieda Fromm Reichmann. Dr. Fromm Reichmann practiced at the Chestnut Lodge Sanatorium — not far from where Campbell, herself, did the same.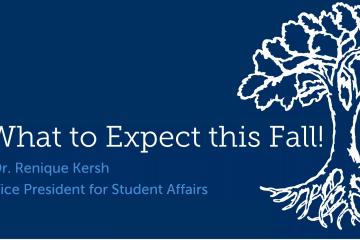 This panel discussed what incoming first-year students can expect this summer and during their first semester at Simmons.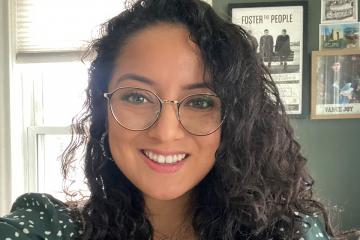 As clinical supervisor for Bay Cove Human Services in Dorchester, Elizabeth gets to experience things that many clinicians never do: work with clients in their personal spaces. Learn more about her position and the lesson from Simmons she utilizes daily.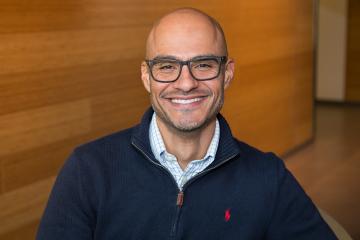 Assistant Professor Felipe Agudelo discusses his current project, "It's Not How You Say It, It's What You Say: Ambient Digital Racism and Racist Discourses on Twitter," which examines counter narrative tweets to Black Lives Matter hashtags.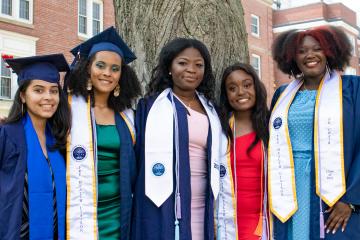 Representative Pressley recognizes graduates for their accomplishments and says 'we need all of you' as the country continues to grapple with racial injustice and the global pandemic.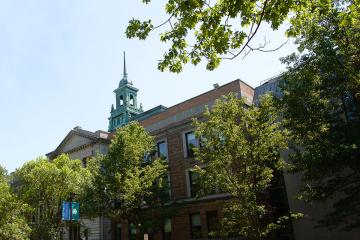 The Simmons University Doctorate of Social Work online program is attractive to experienced social work professionals, enabling students to pursue and advance in diverse clinical social work careers.