Campus & Community
Transferring to Simmons: 4 Myths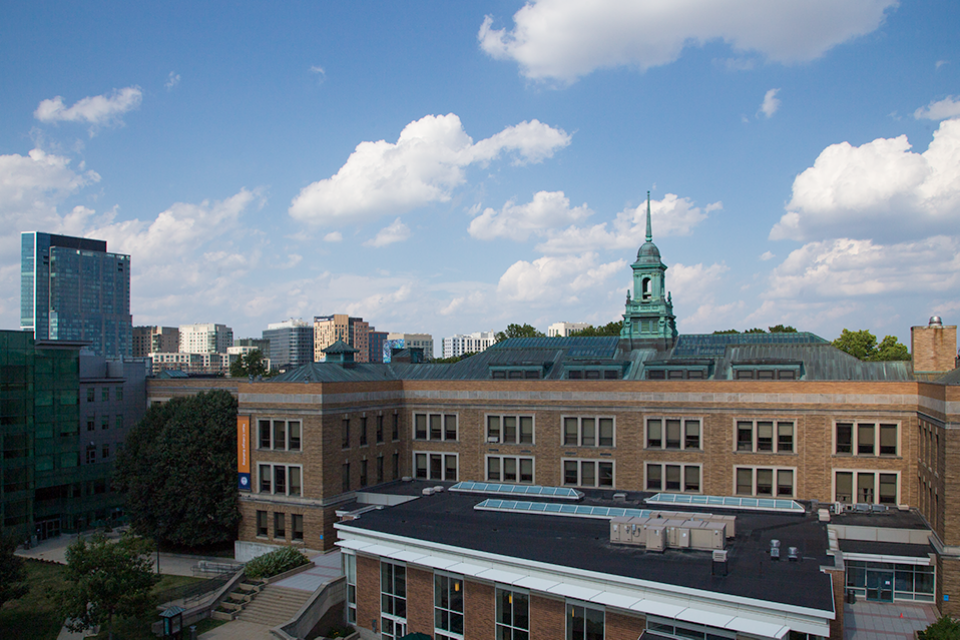 Transferring to Simmons is easier than you think — check out four myths about switching schools!

Transferring is too complicated
We understand that the transfer process might seem daunting. Here at Simmons, we take a personalized approach to the transfer process where admission counselors work directly with students to ensure they have all the information they need to apply. From information sessions to individual appointments, we're here as a resource through all stages of the admission process. 
My credits won't transfer
We accept transfer credits from regionally accredited institutions — including community colleges. Students are eligible to bring in up to 80 transfer credits, including 24 test credits. Once you're a Simmons student, our collaborative academic advising office will work with you to ensure you have a plan to meet your academic goals. 
I won't make any friends as a transfer student
We're focused on fostering a welcoming and inclusive campus community that brings all of our students together. To help transfers become a part of the Simmons community, we provide spring and summer Orientations where you'll meet other transfers and first-years. Between our small classes, organizations and campus events, you're bound to see some familiar faces everywhere you go. 
My bad grades in high school will prevent me from transferring
Simmons reviews applications holistically, including many factors such as your high school and college transcripts. Each year, Simmons admits transfer students who have overcome challenges in high school to demonstrate recent success in college. Your recent academic performance is more important than older grades.