Student Story
Kallie Gregg '17 Interns at Fine Arts and PR Agency in NYC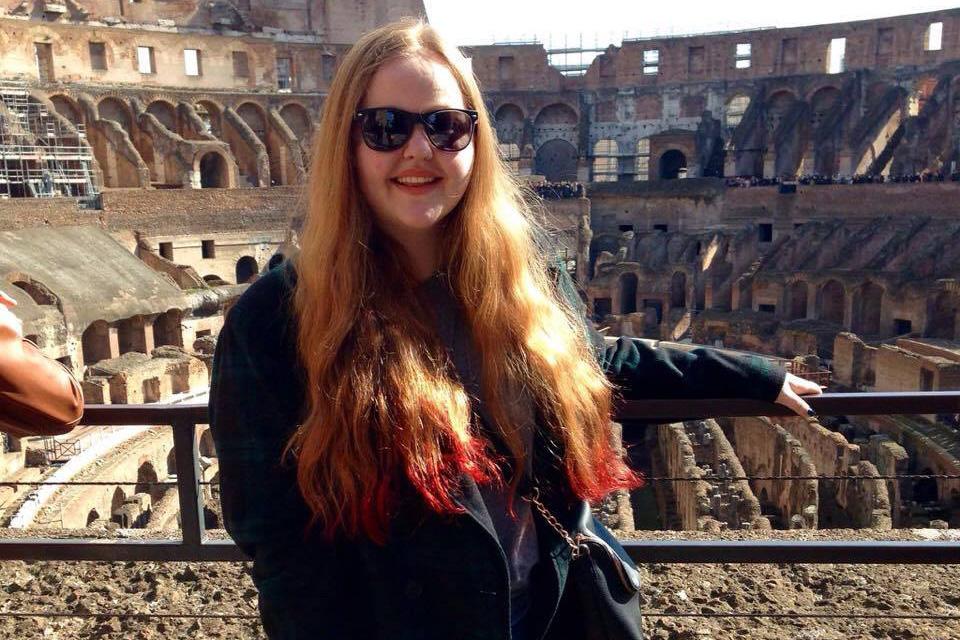 Kallie tells us about her unique internship and pursuing a career in her grandfather's footsteps.

On pursuing journalism
My decision to study journalism is ultimately because of my grandfather. Growing up, he would tell stories about his experience as a journalist, and I knew that I wanted to follow in his footsteps. 
On her internship
A&O PR is a fine arts and culture public relations, marketing and creative content agency based in San Francisco and New York City. I've always found fine arts and art history really intriguing, but never had the opportunity learn much about them. While working at A&O, I not only discovered more about these subjects, I also learned how to communicate quickly and efficiently. I was so grateful to have the opportunity to work for such a unique agency, not to mention the amazing experience of working in New York City!
On choosing Simmons
I transferred to Simmons in the fall of 2015 because of the strong sense of community I felt here. I've learned to push myself and to believe that when I do, the best version of myself will come forth. The support I've found here has made me more driven, more confident, and more prepared to enter the workforce.
On advice to journalism students
Always be writing and reading! There are tons of news outlets and organizations in Boston to learn from, and there's always opportunities to blog or freelance. Also, pursue internships in multiple facets of communications. In addition to A&O PR, I've worked as an editorial intern in the communications office at the Dana-Farber Cancer Institute. Broadening your experience will only help you in the long run!
On her Simmons moment
My Simmons moment was when I was inducted into Lambda Pi Eta, the national communications honor society. Spending the evening with my favorite professors and my closest classmates reinforced the emotional and academic fulfillment I've found at Simmons.