Campus & Community
Honey Pike on Public Safety at Simmons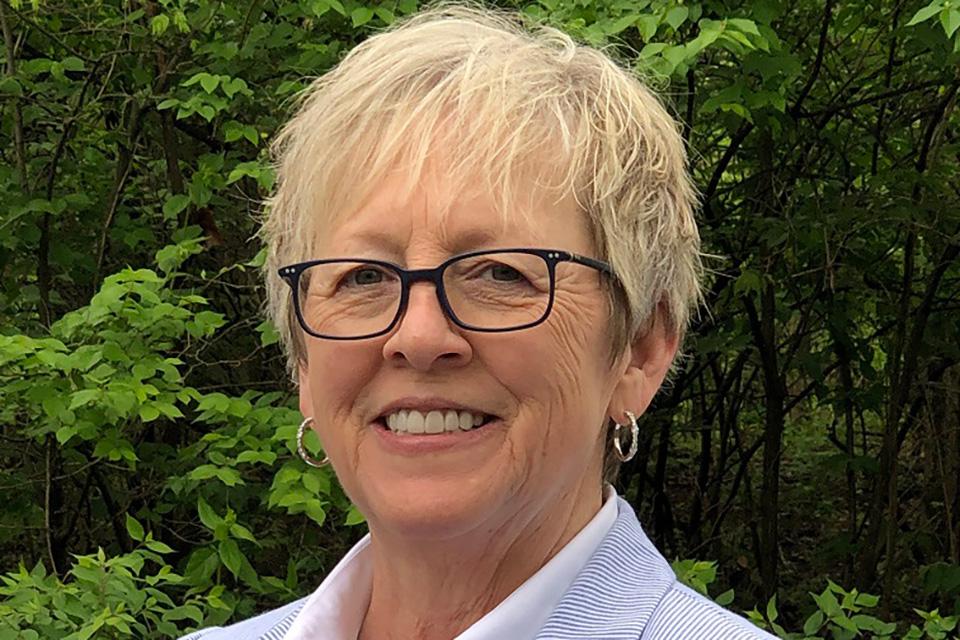 Meet the Chief of Police/Director of Public Safety!

Where are you from originally?
I was born in Missouri and lived in Kentucky as a child before my family moved to Tennessee when I was in the 3rd grade. I've lived in the Nashville area all my adult life until my recent move to MA.
What's your favorite weekend activity in Boston? 
Just exploring the city — finding great restaurants and fun places to shop. I'm still new to the area so every weekend is exciting.
What made you want to work in law enforcement? 
A television show called Police Woman starring Angie Dickinson was popular when I was a child. I thought she was very smart and tough. It was one of the few television shows at the time that showed a woman in such a non-traditional role and I was captivated with the idea of being something unique.
What are you most excited about in your new role at Simmons? 
The opportunity to meet and interact with the amazing people that work and go to school at Simmons. This is a dynamic community and I'm thrilled to become a part of it.
What kind of services does Public Safety provide? 
We provide law enforcement services in addition to a multitude of safety functions to help keep the campus community safe. Our police officers are commissioned under the Massachusetts State Police and have full police powers on all Simmons properties. We also employ Public Safety Officers (PSO's) who are responsible for dispatch communications, general campus-wide patrols and special events security.
What are the top 3 safety tips every student should know? 
Safety tips are really common sense things:
Stay alert. Do not wear headphones or talk on a cell phone while walking or jogging. 
Never walk alone at night. Walking alone in the dark (especially off campus), is a risk. Whenever possible abide by the buddy system so that, should something happen, you are not alone.
Never stay at a party when your friend leaves.
Sometimes we have to look at safety another way. Would you want your little sister or brother (someone you love) doing what you are about to do? Think about it. Would you want them to walk alone at night in an unlit, unfamiliar area? Would you want them to get in a car with a driver who has been drinking? Of course not. So we have to care for ourselves, like we would a family member. Make yourself follow the advice you would give someone you love.
Are there self-defense classes students can take? 
We offer RAD (Rape Aggression Defense) classes periodically. These classes really help change a person's mindset about the things they can do to protect themselves, and also some basic physical skills. To learn more about RAD, please email commpol@simmons.edu. Classes are offered every semester.
What made you make the move to work at Simmons? 
My wife and I have always loved the Northeast — and have vacationed in this area for 15 years. We met while I was working in Nashville, TN at the Metro Police Department. She was a school teacher and was finishing her PhD at an area school. She was looking for a new career outside of Tennessee when we met. She stayed in Nashville because of me. I knew one day she would want to restart her search for a great job and the Northeast was an obvious choice. Recently she found the perfect fit. She now works as the Coordinator for Physical Education and Health Education at the Public Schools of Brookline. She loves what she does and is very happy.
I was fortunate that Simmons was the first job I applied for in Boston. As soon as I stepped foot on campus, I knew this was where I wanted to be. It took several months to go through the hiring process, but I feel very much at home. I feel fortunate to get to work with a very talented group of people at the Department of Police and Public Safety.